Comedy Nights Bachao is a popular comedy roast show that airs on Colors every weekend.
Actors Tannishtha Chatterje and Radhika Apte were invited to the show earlier this week to promote their film, Parched. Chatterje later wrote a Facebook post about how she was disturbed by the content of the jokes made in the "roast".
The jokes made about her dark skin were too much for her to handle.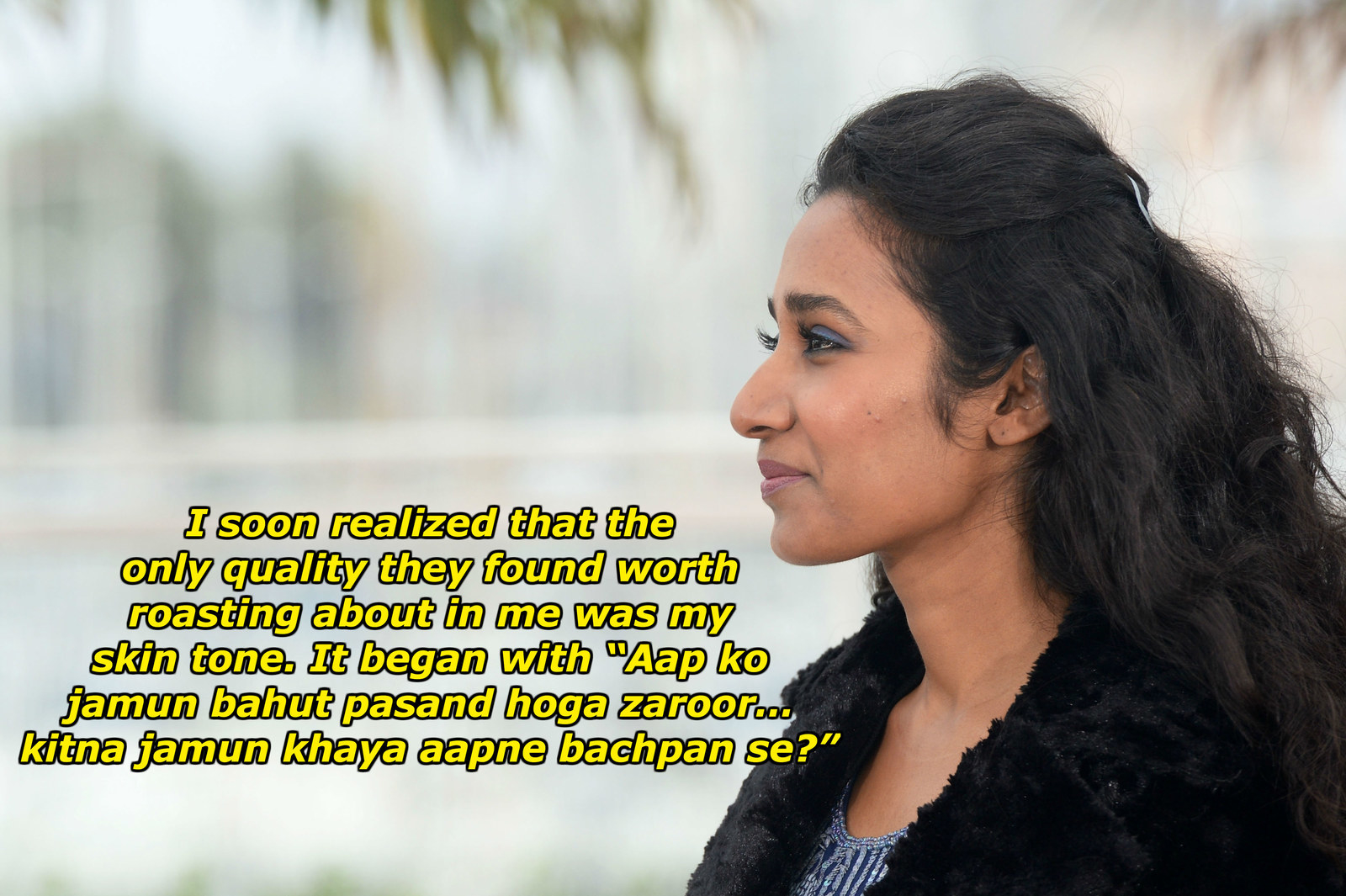 After some time, she even walked off the show. But, she went on to say that it wasn't about being personally offended but the greater problem of making racist jokes.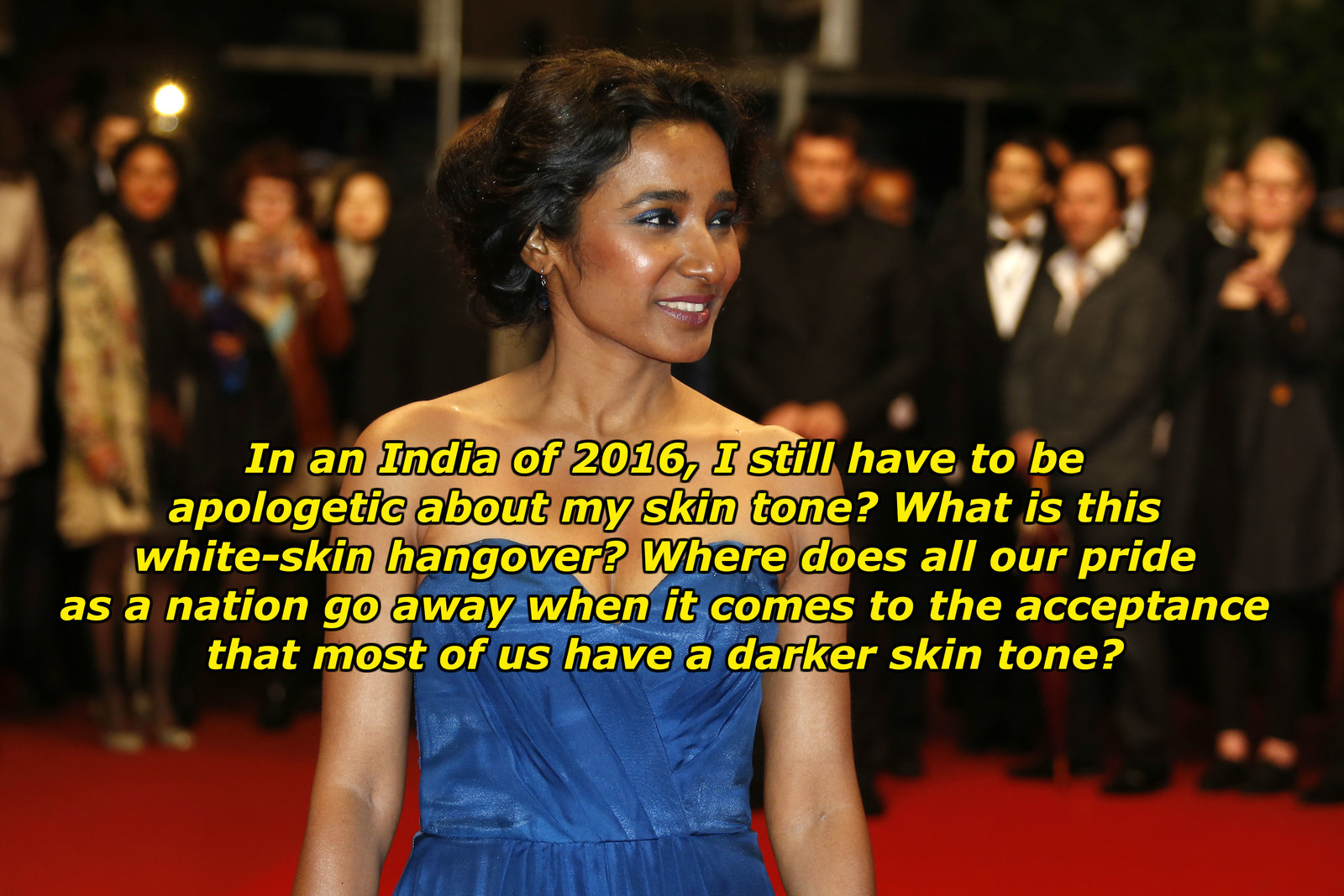 She added:

"When I told the organisers what I felt, they said, "But we told you it is a roast!" I explained to them the common perception of roast and how it is different from bully. That there is no humour value in a joke about someone's physical attributes especially one that stems from deep prejudices. I don't think they got it. Some friends also told me don't take it so seriously, it's just a comedy. I think that's what the show also thinks. It's all fun and games! Except there is nothing funny about this. Precisely because in a country where we still sell Fair & Lovely/Handsome and show adverts where people don't get jobs because of their complexion, where every matrimonial advert demands a fair bride or groom and the colour bias is so strong, in a society which has a deep-seated problem with dark skin, which also has deep roots in our caste system, in a country where dark skin is marginalised — making fun of it is not roast. Even considering that dark skin is a joke comes from that very deep prejudice. And I tried to explain why this is not personal and it is a larger issue about what our mindset is. And why cracking jokes about deep biases in our society is irresponsible. And that it is not a question about apologising to me, but propagating this idea and continuing with this mindset in the name of comedy is what is hugely problematic, especially because it is a popular show on a nationalised channel."
Members from the fraternity have also voiced their support.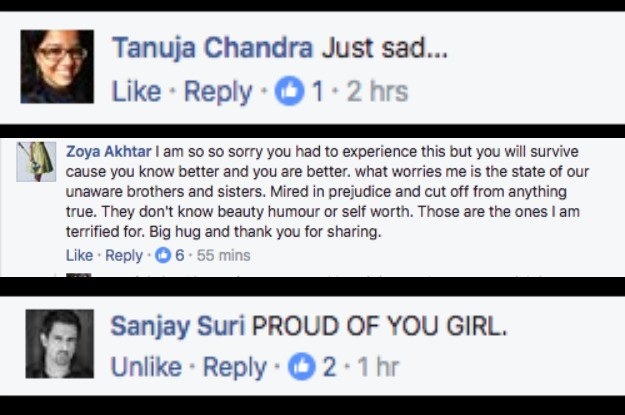 She ended the post by stating that women are fighting the same issues that her film is trying to highlight.