Apple CEO Tim Cook is currently touring India and was in Mumbai this Wednesday.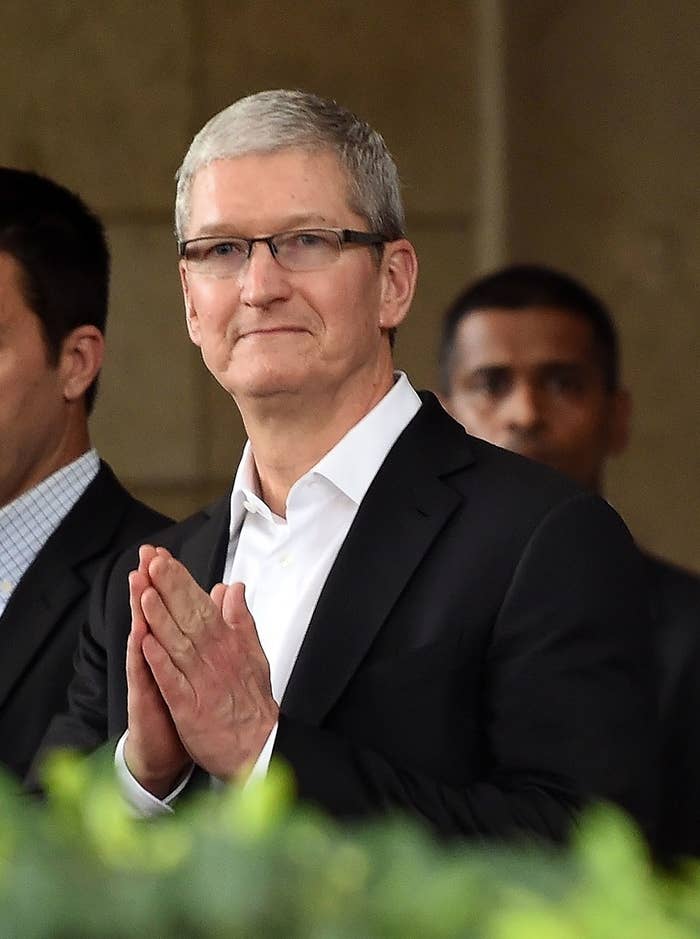 On May 18, Shah Rukh Khan hosted a party for Cook at his house in Mumbai and ALL of Bollywood's biggest stars tried to sneak in pictures with him.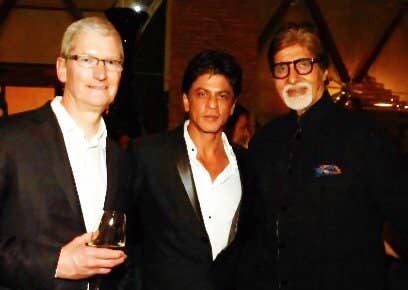 Even A.R. Rahman couldn't resist himself.
And of course, some of these photos were taken with iPhones.
On the sidelines was just Amitabh Bachchan making the perfect front camera face with Aishwarya Rai, Sania Mirza and Farah Khan.
Good scenes, guys.