ICYMI, Tamil Nadu is preetttty much in a state of chaos rn.
TL;DR — Late Chief Minister Jayalalithaa's aide Sasikala Natarajan is fighting to take over as the state's next CM. However, she is up against a slighted O. Panneerselvam, who claims he was forced to resign to make way for her.
It now comes down to the support of AIADMK MLAs to decide who will eventually take over. Out of the 135 MLAs, it is claimed that Sasikala has the support of around 128. The governor of Tamil Nadu has been called to intervene.
In her latest move to whip MLAs in her favour, Sasikala has apparently taken them in a bus to a resort on the outskirts of Chennai and taken away their phones.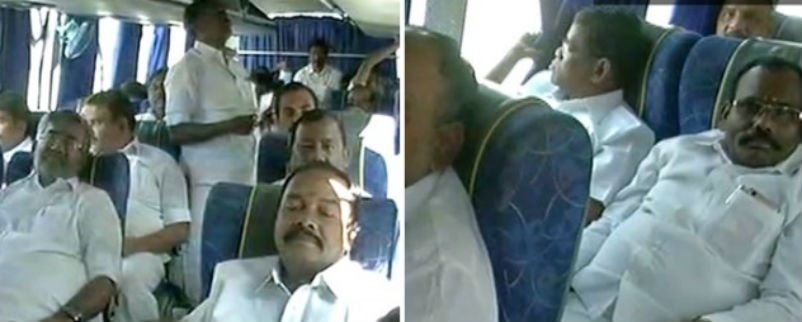 Of course, South Indian Twitter has now decided that the best way to deal with the situation is to, well, laugh. Here are some of the funniest tweets:
1.
2.
3.
4.
6.
7.
8.
9.
10.
11.
What's next in this already twisted political drama? We're all waiting to find out.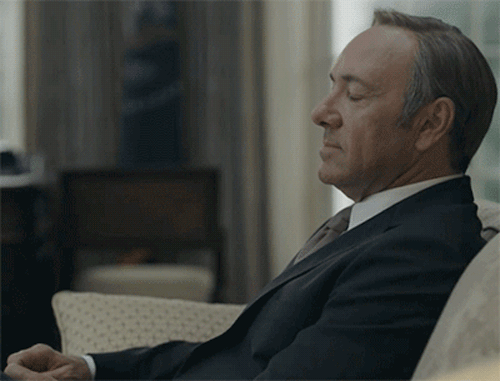 Looks like there are no comments yet.
Be the first to comment!