In case you somehow missed it, a phone game called Pokémon Go has taken over the damn world. While it isn't yet technically available in India, thousands of Indians have niftily downloaded it anyway.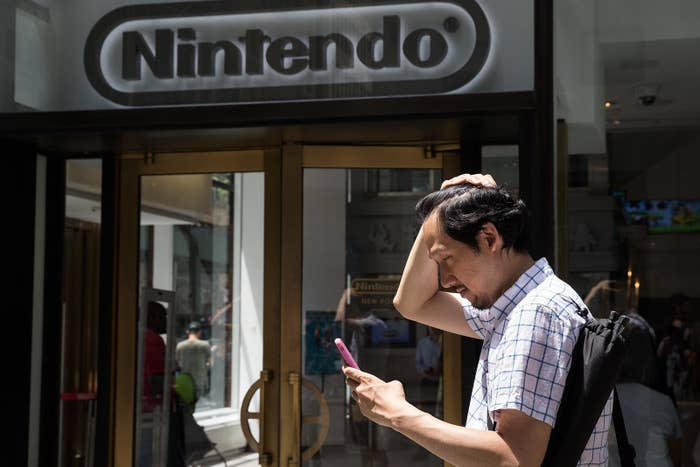 As we maniacally run around trying to catch 'em all, a LOT of players have noticed that most Pokéstops in India happen to be in... well, temples.
No, really.
In a report by Mashable, the founders of the game explained that they crowdsourced Pokéstop locations based on safety and ease of access.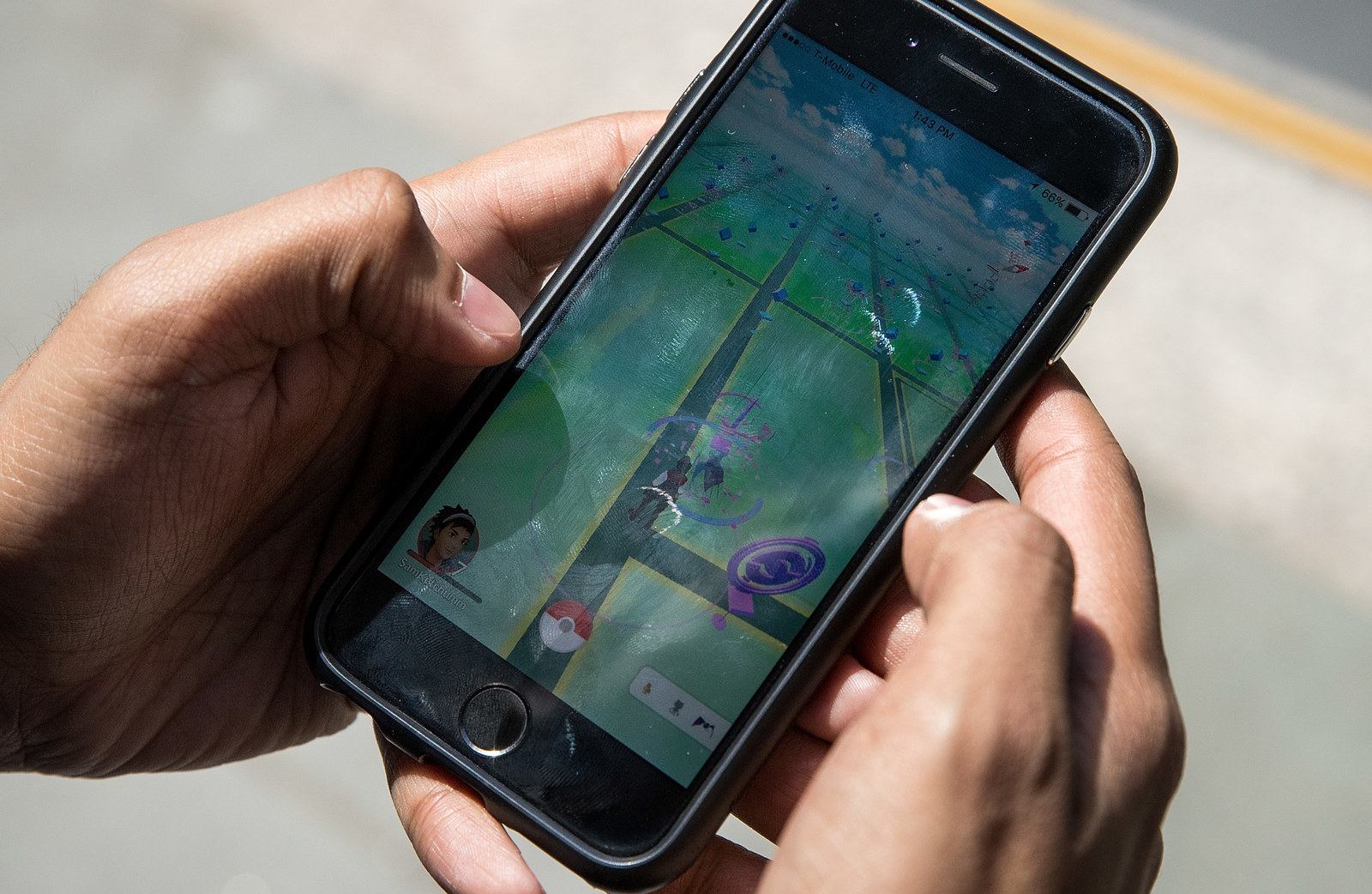 But its effects are hilarious: a whole generation of young Indians visiting mandirs...
Voluntarily...
And possibly for the first time.
Nintendo prooooobably didn't mean to become this unlikely source of sanskaar and piety...
But it's definitely too late now.