This is Oscar nominee and BAFTA winner Dev Patel. A British actor of Indian origin.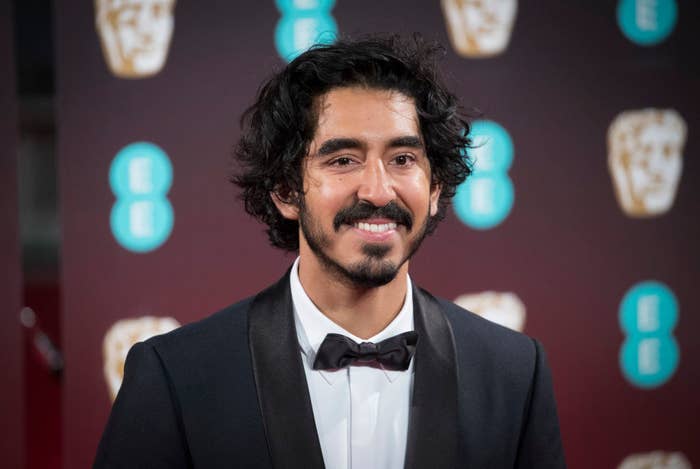 This is rapper-actor and all-round talent Riz Ahmed. He's a British actor of Pakistani origin.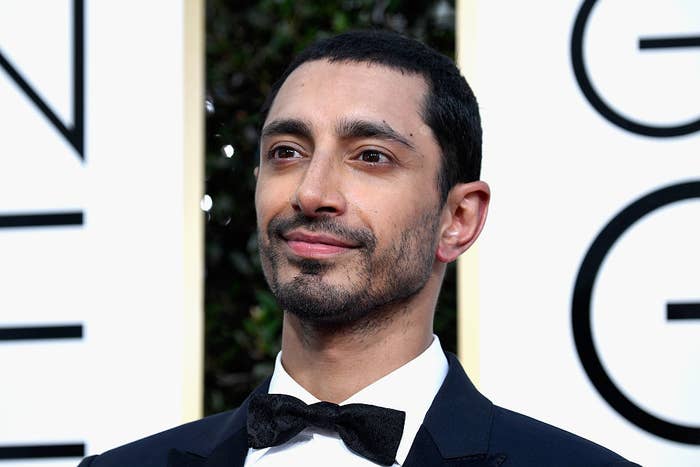 Two different, beautiful men.
On Sunday night, British luxury brand Burberry tweeted a picture of Riz, buuuut made the mistake of calling him Dev Patel.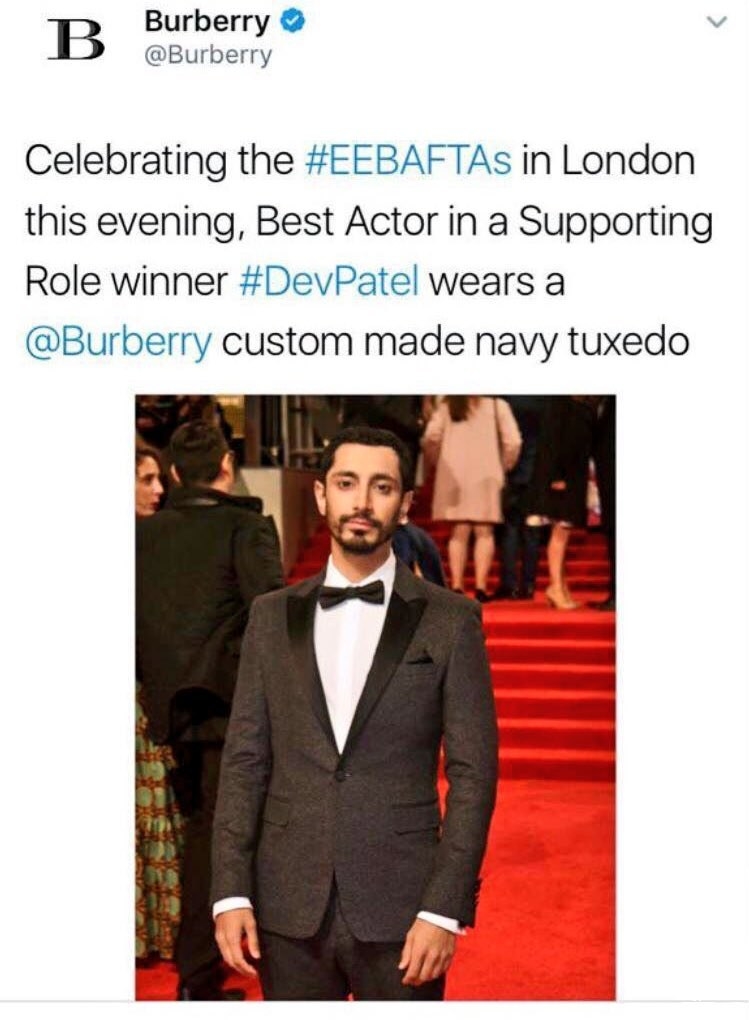 And, of course, desi Twitter wouldn't have any of it.

They reiterated the need for a more diverse media.

Some even thanked their stars that Zayn (also British-Pakistani) wasn't at the event.

And, of course, there was no dearth of the classic desi sass.

Burberry later fixed their error with two separate tweets for Patel and Ahmed.