Desis Are Pretty Done With Burberry After It Confused Riz Ahmed For Dev Patel At The BAFTA Awards
"They confused Riz Ahmed for Dev Patel because all brown people look the same? This is why we need to diversify our media."
This is Oscar nominee and BAFTA winner Dev Patel. A British actor of Indian origin.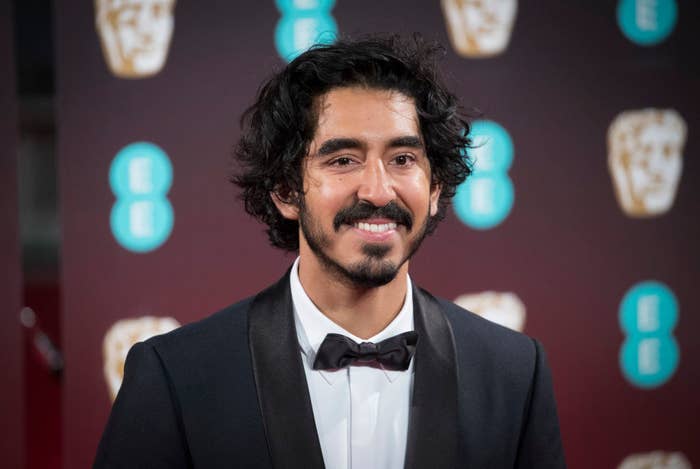 This is rapper-actor and all-round talent Riz Ahmed. He's a British actor of Pakistani origin.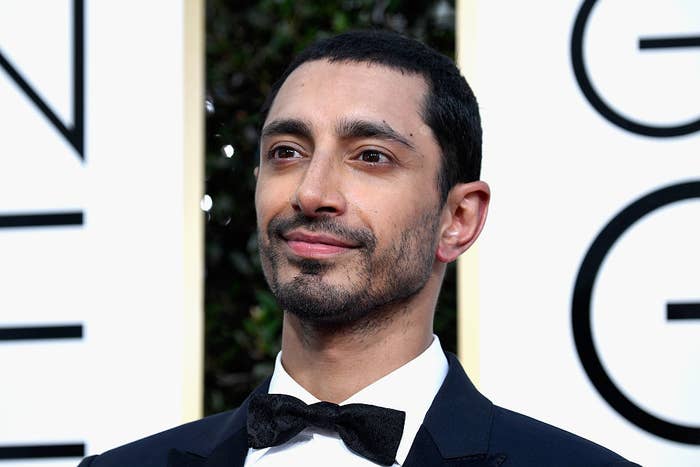 Two different, beautiful men.
On Sunday night, British luxury brand Burberry tweeted a picture of Riz, buuuut made the mistake of calling him Dev Patel.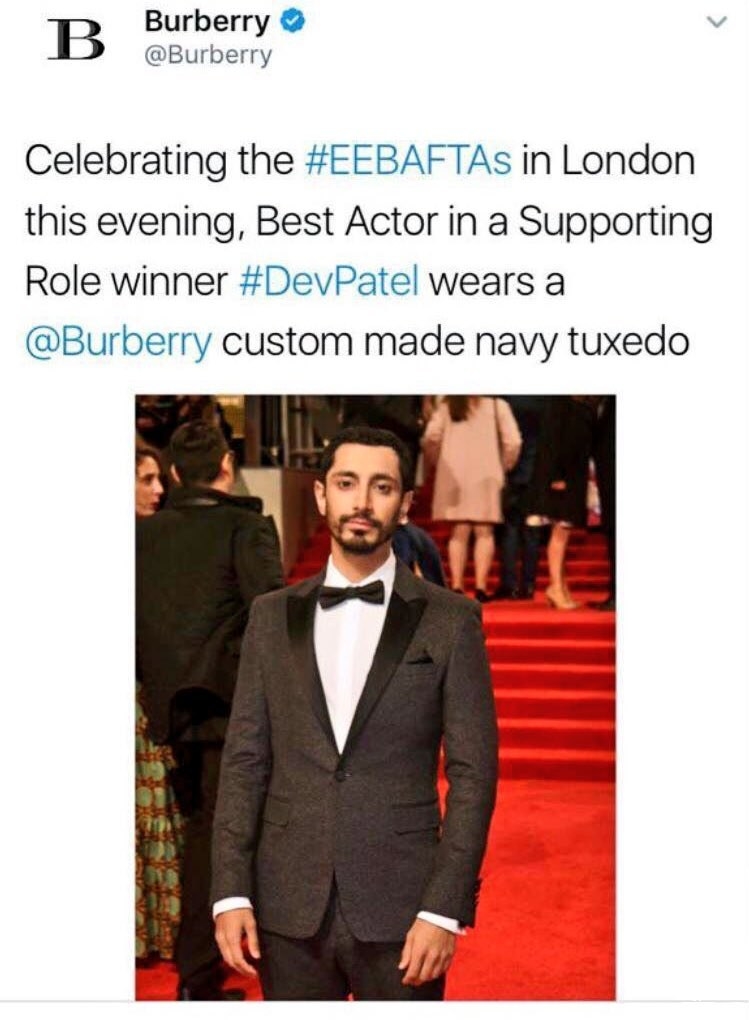 Some even thanked their stars that Zayn (also British-Pakistani) wasn't at the event.

Burberry later fixed their error with two separate tweets for Patel and Ahmed.