This is Toronto-based transgender artist, Vivek Shraya.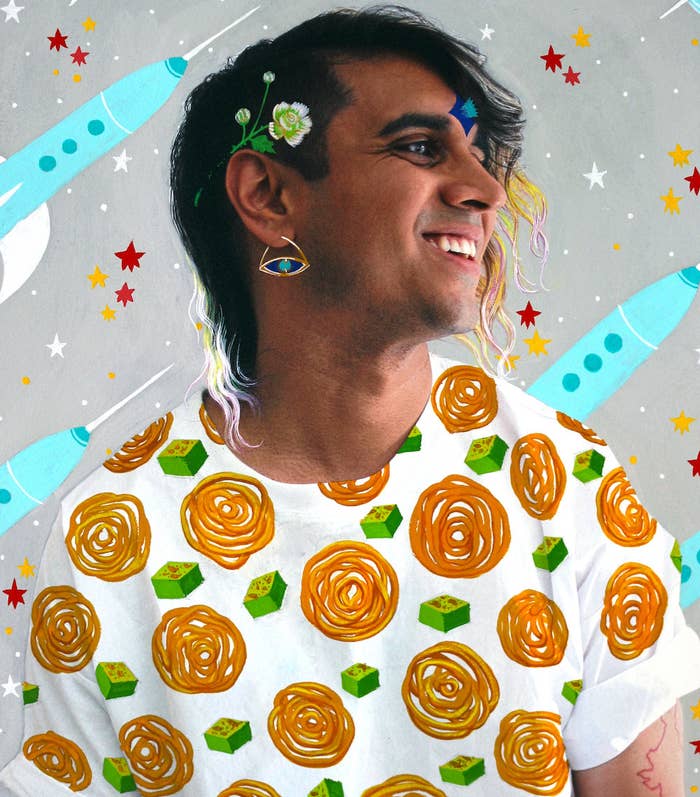 She recently wrote a book named The Boy & The Bindi about a young boy battling with his identity, which is in question when he takes a liking to wearing bindis.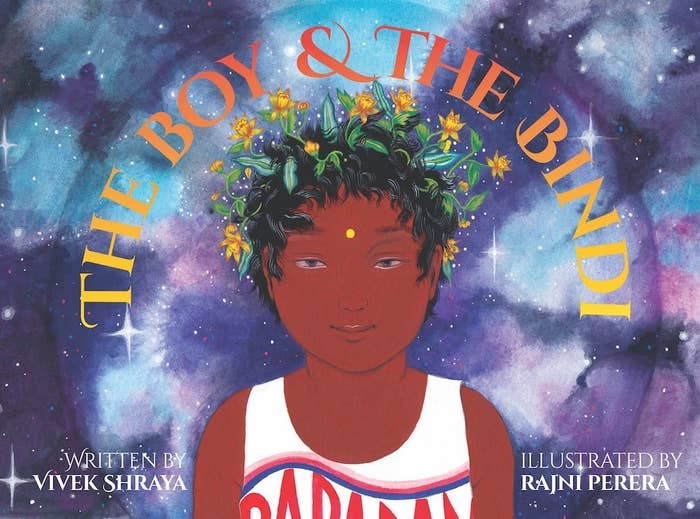 "Two years ago, I started wearing a bindi publicly and was both fascinated and troubled by the negative reaction it garnered," Shraya told BuzzFeed.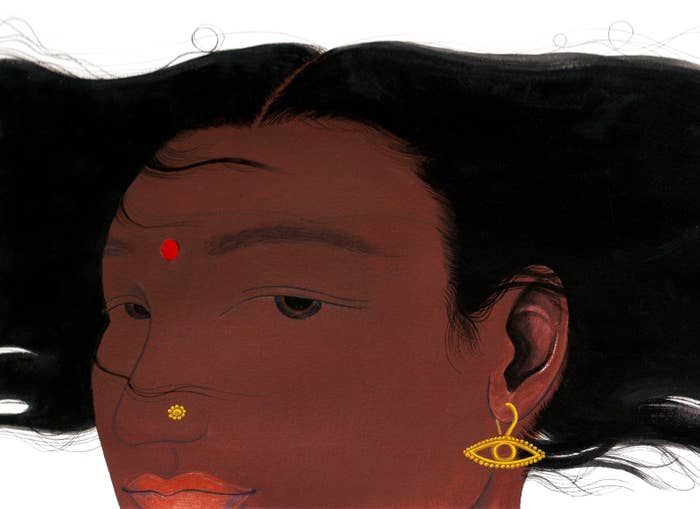 "What does it mean to live in a culture where even a coloured dot is gendered and makes others uncomfortable when worn by the 'wrong' gender?" she added.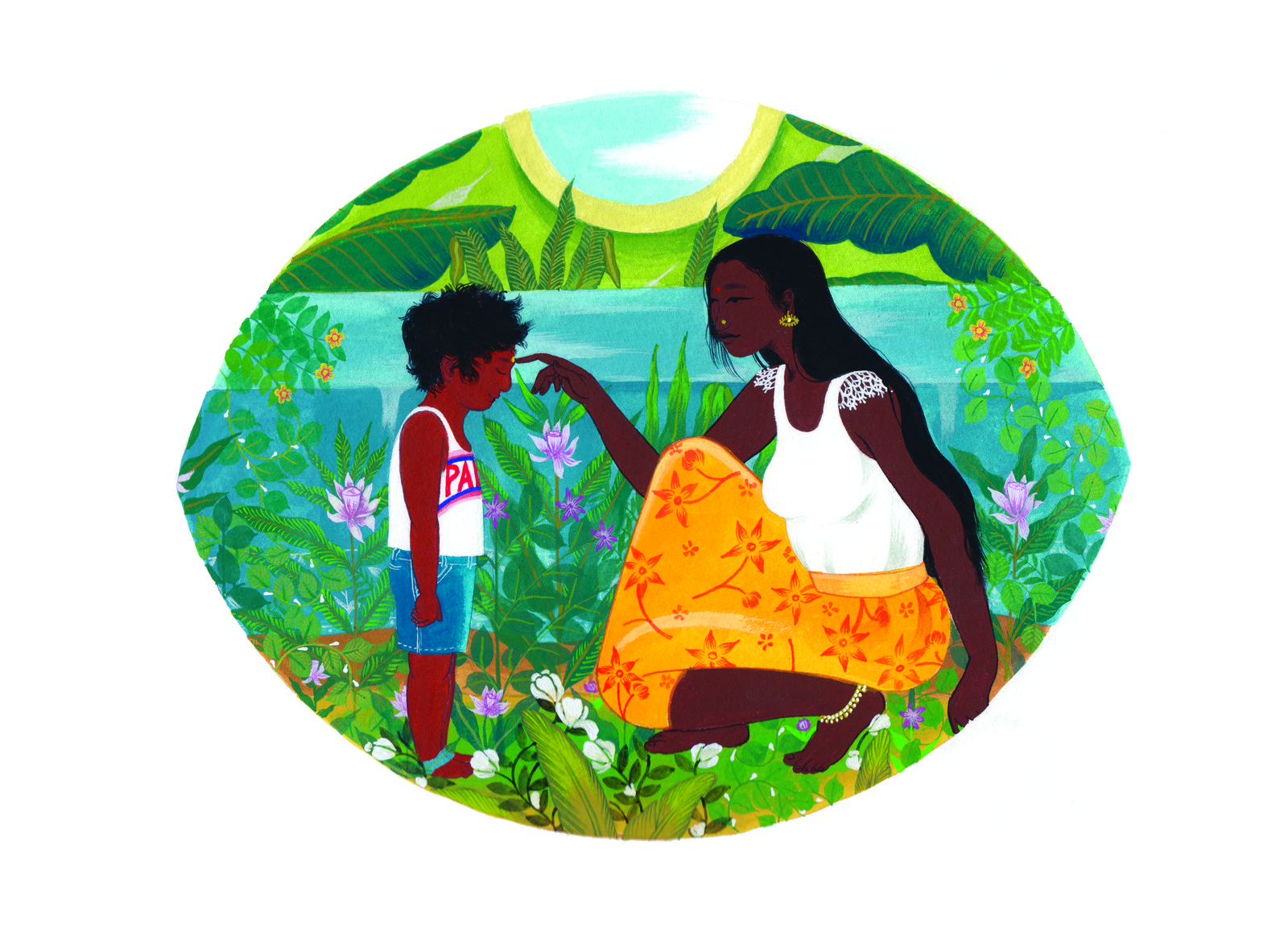 "Writing The Boy & the Bindi felt like a necessary investment in writing an intersectional children's picture book — one that features a dark-skinned brown boy who finds beauty and solace in his culture and gender," she continued.