I kept watching and figured that it was an ad for a product that promises to reduce dark spots and "brighten your face".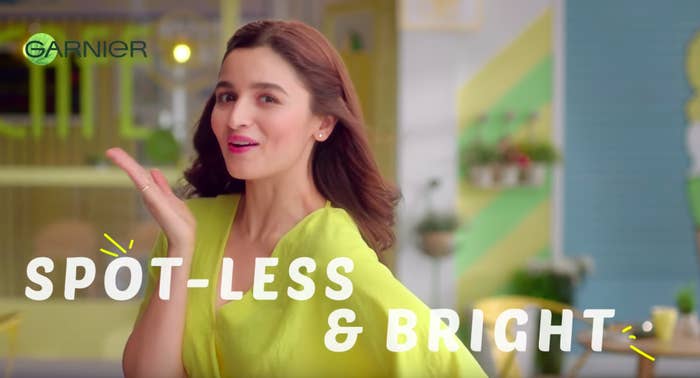 This is not the first time Garnier has come under fire for their "brightening" or "fairness" creams. In 2017, the brand featured Alia in an ad for a Light Complete White Speed Serum Cream that promised fairness in a week.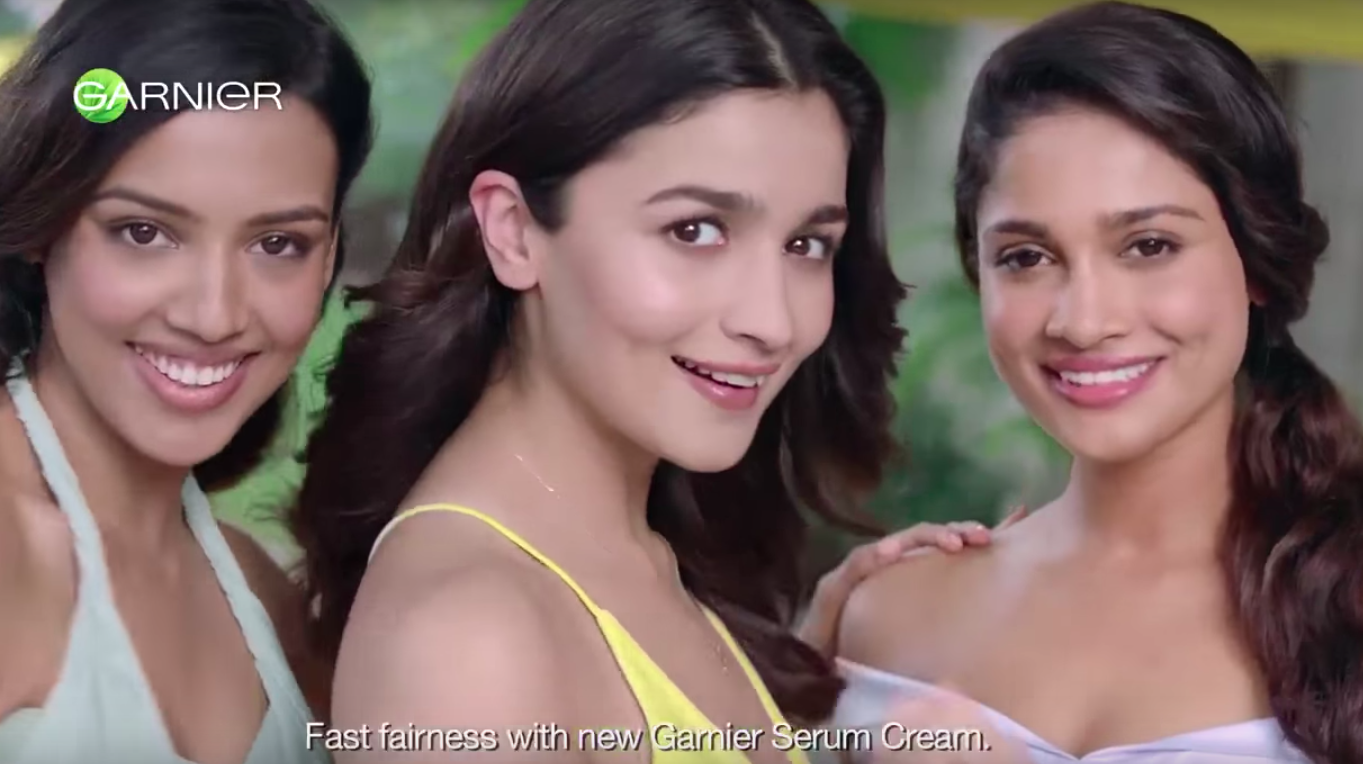 Alia even received a lot of backlash for endorsing the product.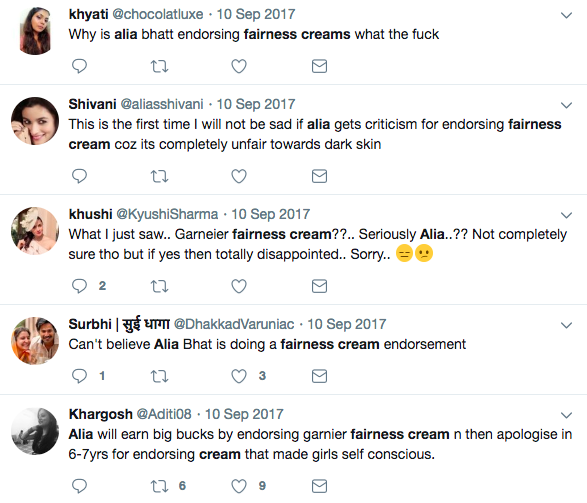 In fact, the Advertising Standards Council of India (ASCI) actually upheld complaints against L'Oréal (which owns Garnier) for that ad in June this year.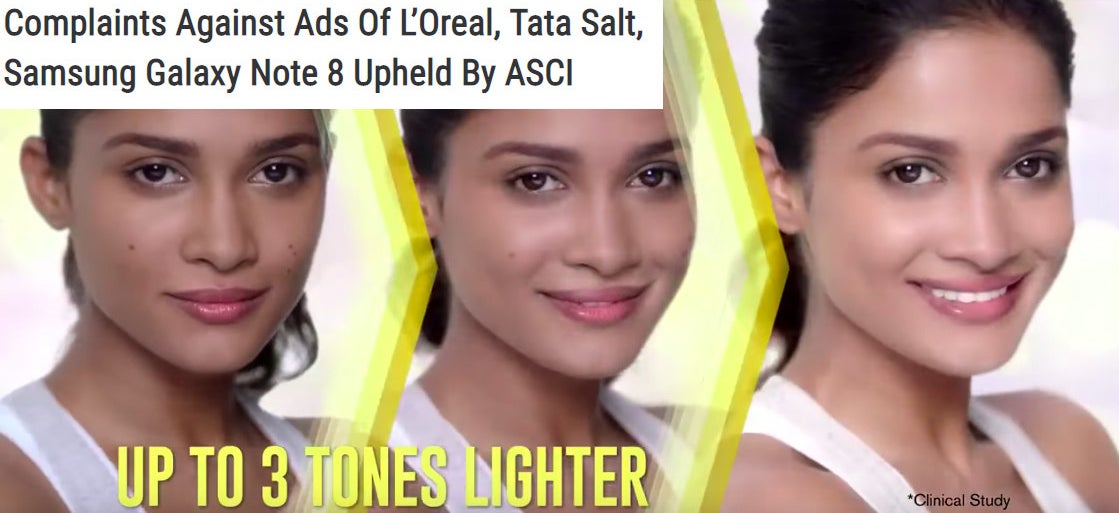 In 2017, Abhay Deol called out a whole bunch of Bollywood stars, including Sonam Kapoor and Yami Gautam, for endorsing fairness creams.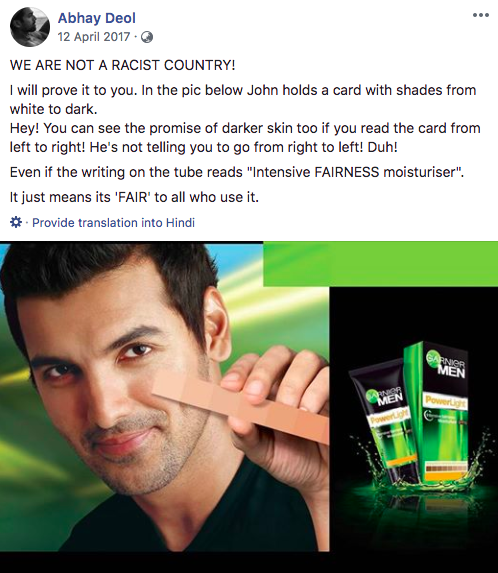 Priyanka Chopra, who used to endorse fairness creams early on in her career, said in 2017 that she regrets making that decision.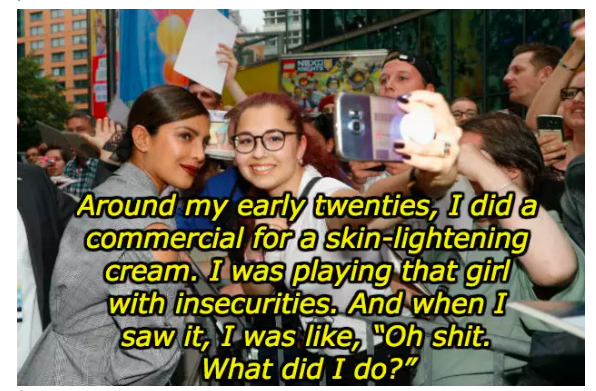 Many stars in the past have also rejected fairness cream commercials because of the regressive nature of the product itself.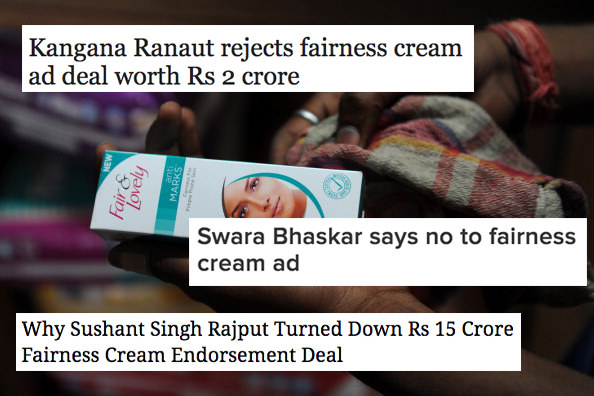 But, that hasn't stopped Bollywood celebs from endorsing fairness creams even today.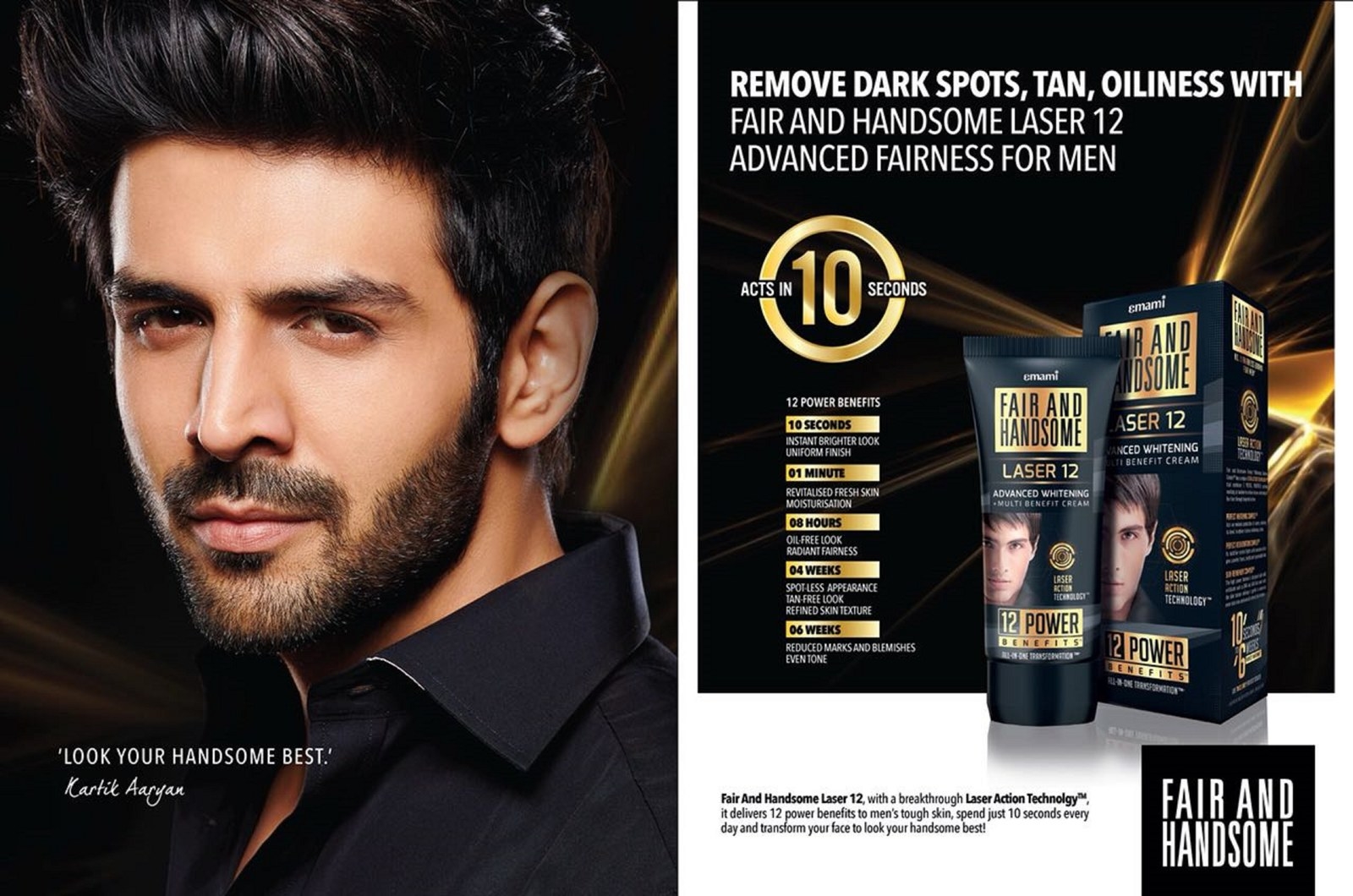 Not one bit.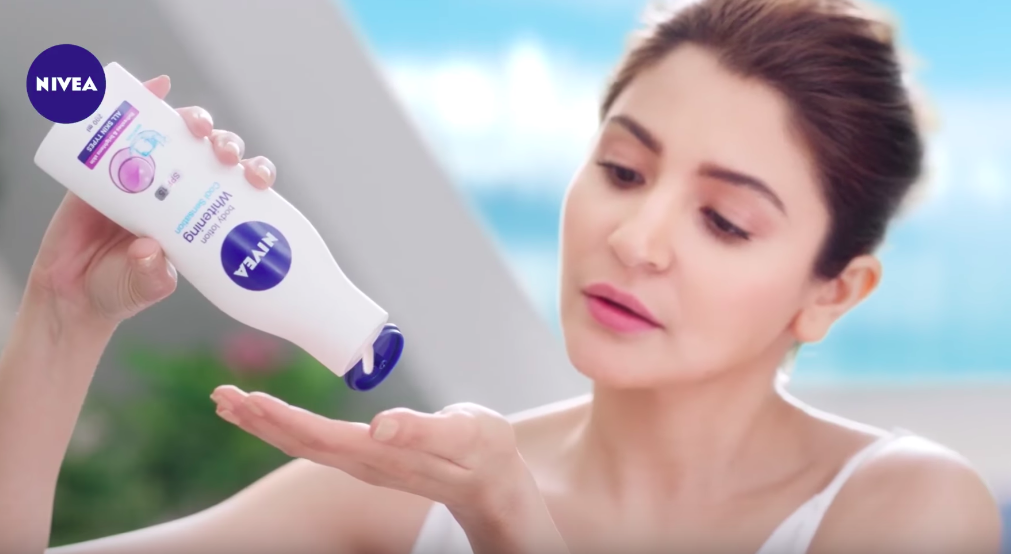 Yep. All our faves are problematic.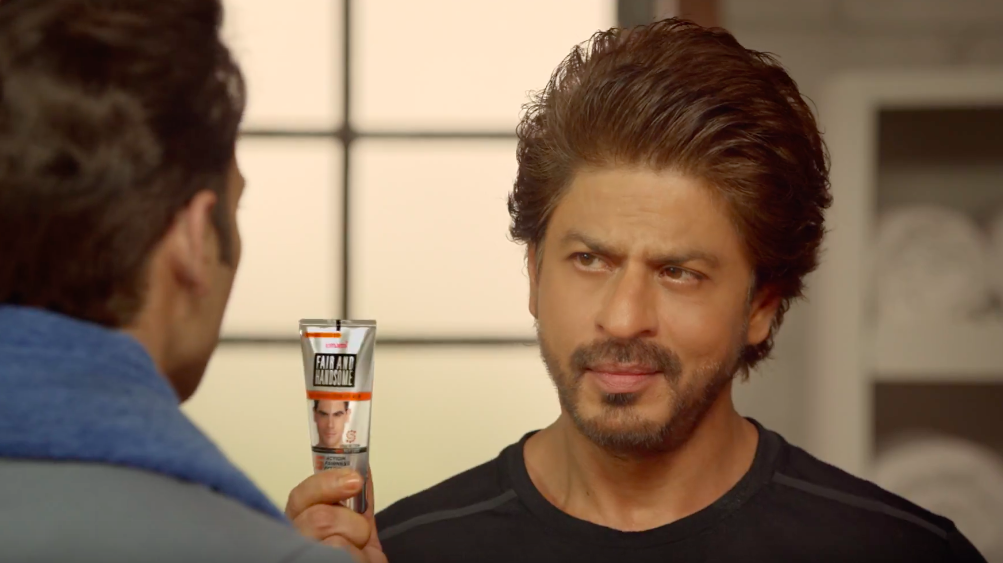 On the other hand, products across the world are flying off the shelves for celebrating diversity.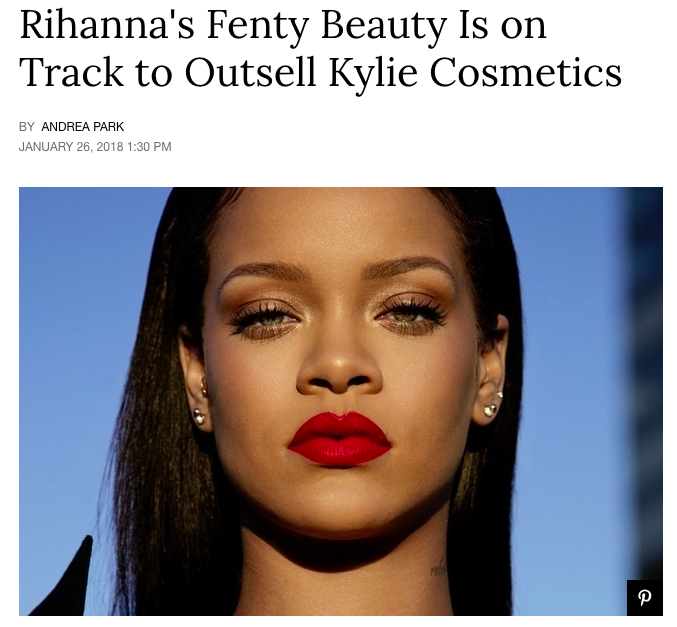 So why are we still fighting to make women brighter? In a world where women are made to feel like crap about every single thing they do, why are we still making them feel like crap about the colour of their skin?
And, of course, it's ridiculously racist to have to tell people that being dark is a problem they have to fix.
BOLLYWOOD, GET IT TOGETHER. WE CANNOT BE STUCK IN 1918 WHEN WE'RE IN 2018.