These Delhi Girls Went Viral On Facebook While Trying To Find Their Lost Dog
Faith in the internet restored.
This is the Khanna family: Dinesh the father, mother Rachana, and daughters, Mahi and Myra.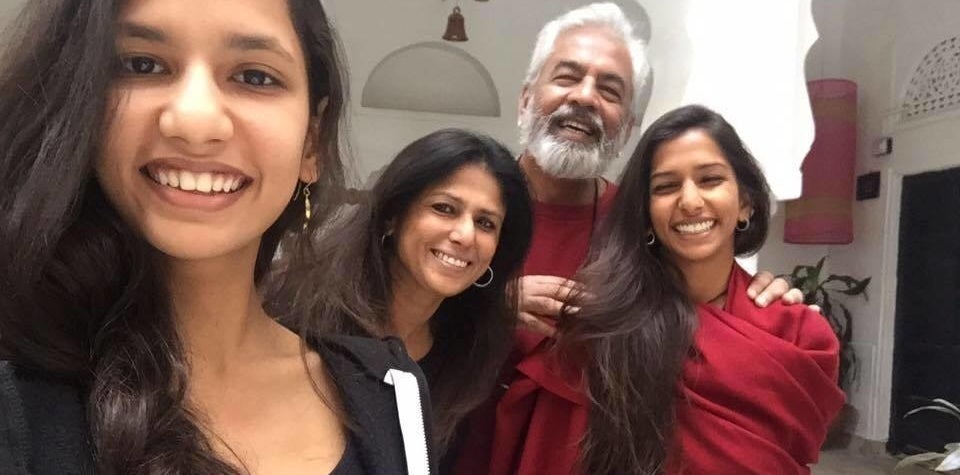 And these are their adorable doggies, Moti and Thumki.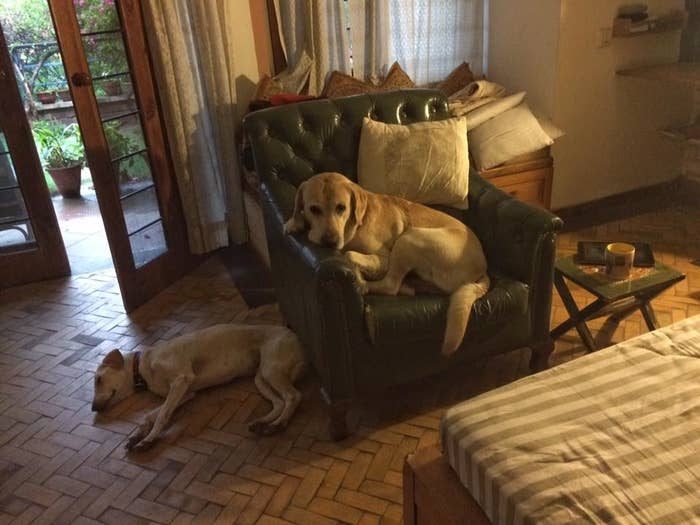 On April 25, two-year-old Thumki pulled away from Rachana while on a visit to the vet. Thumki, who was sick for a while, fled and despite being chased on foot and by car could not be found.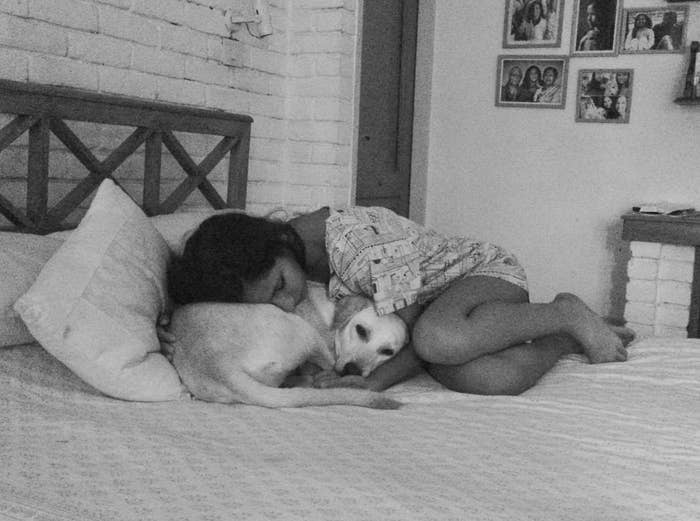 Soon enough, the family started circulating these posters of Thumki all over Facebook and their neighbourhood to search for her.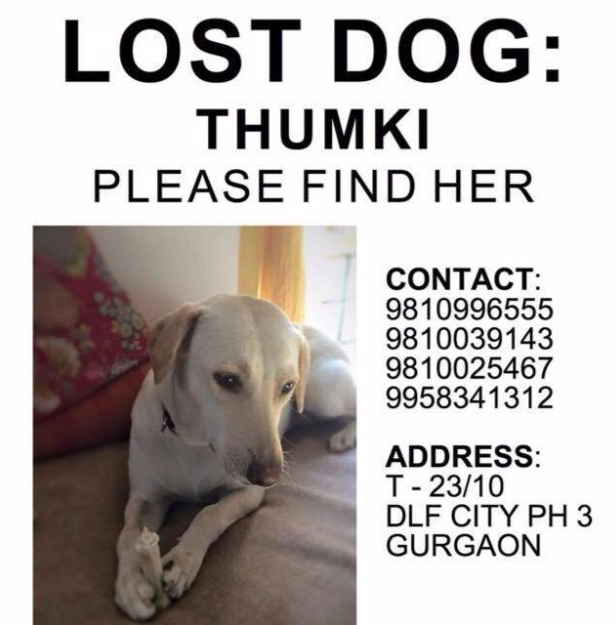 33 days after she was lost, a well-wisher who saw Myra's posts pop up on his timeline spotted her outside his parents' building.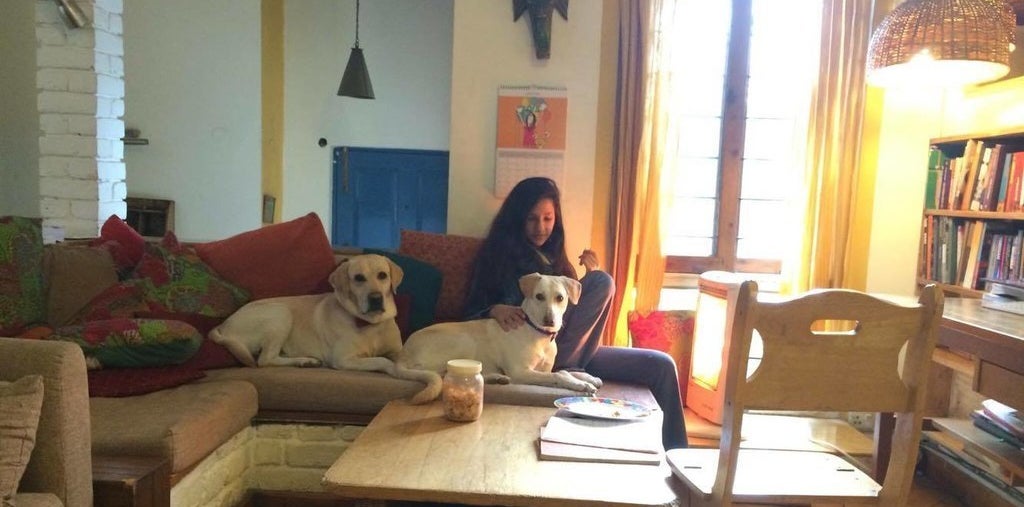 Turns out, Thumki had quite the adventure over the month away from home.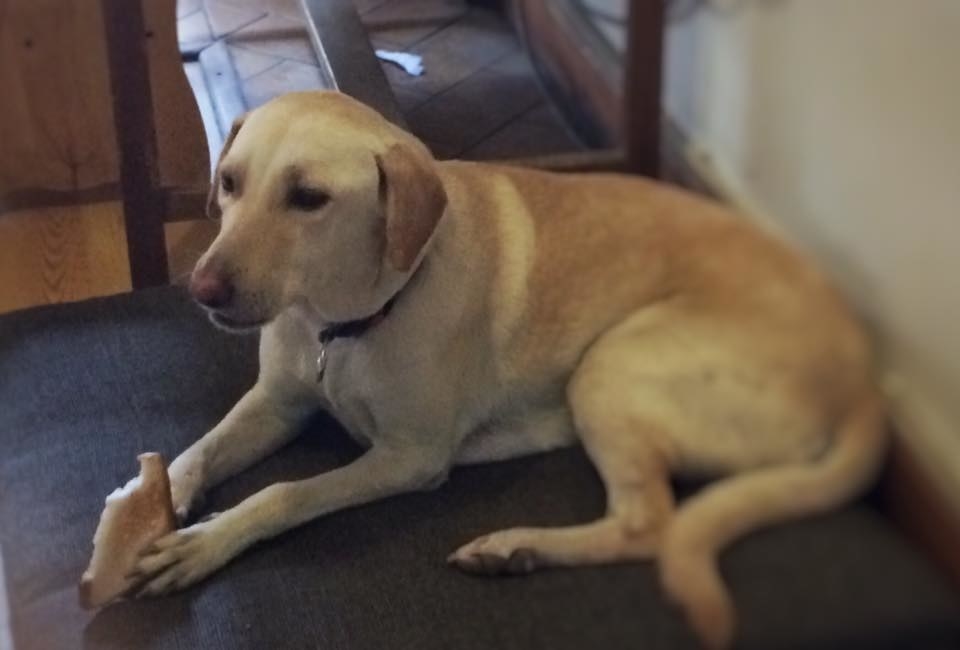 To this day, Thumki is slowly recovering from the trauma of the past month. She sleeps a lot more and gets exhausted a little faster. But, she is happy.