Vanity Fair's September issue just hit stands, and it includes a list of actors and actresses who the magazine proclaims will form "Hollywood's Next Generation". Second on the list is this familiar face.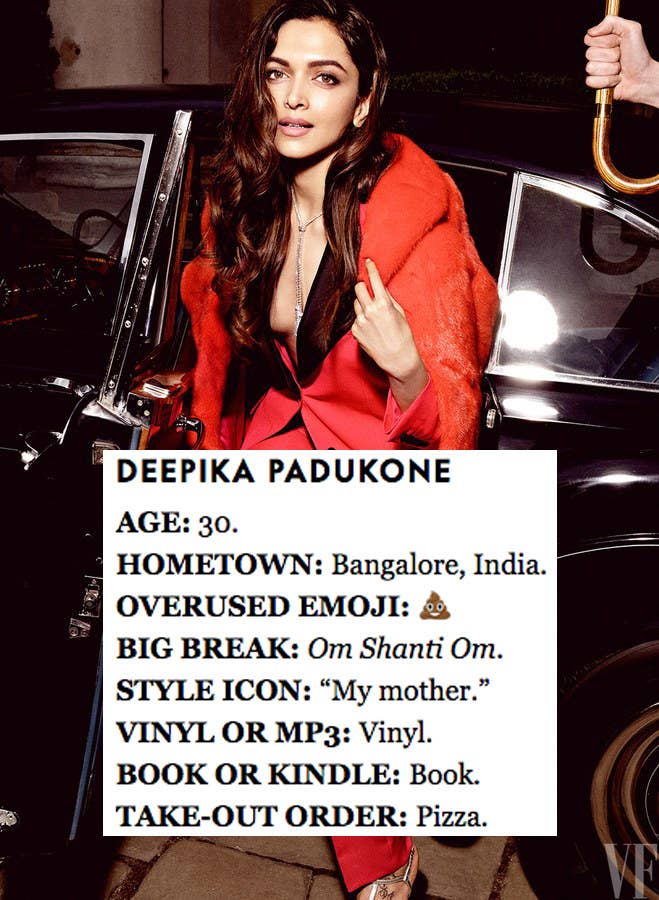 The magazine asked Padukone about her personal style for a video accompanying the feature, and she made her sartorial allegiances clear.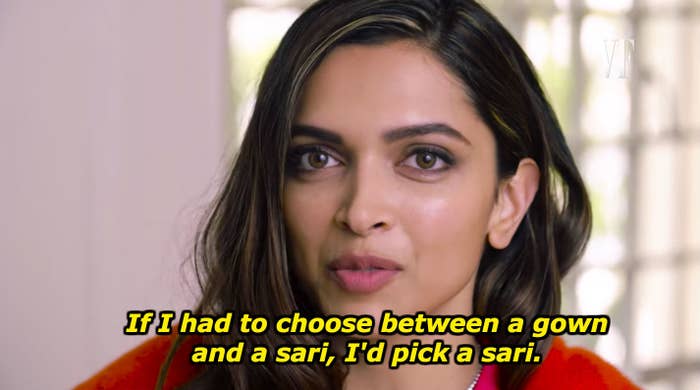 If you needed lessons in stepping out of a limo (and into a whole new industry) with grace, Deepika Padukone is your girl.
And she's literally juuuuusttt getting started.