That Bollywood awards shows are worse than the jokes cracked during them is not news to any of us.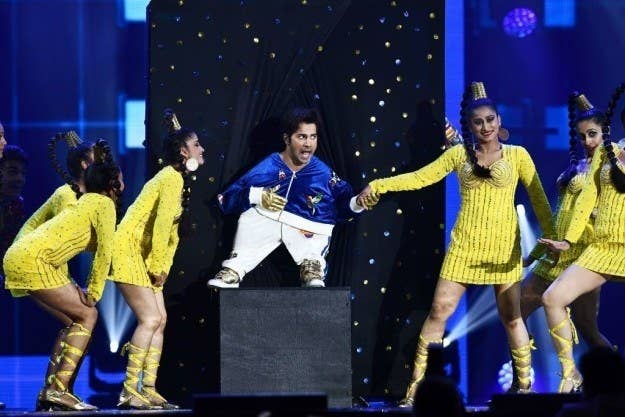 People who have hosted the shows in the past have called them out for being ridiculously fake and pompous.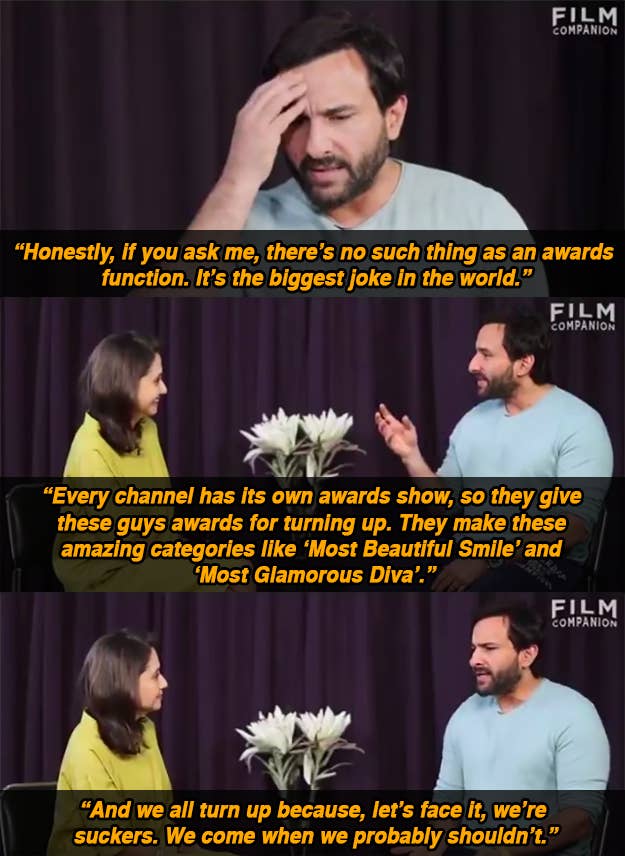 In fact, actors have spoken out against these shows multiple times.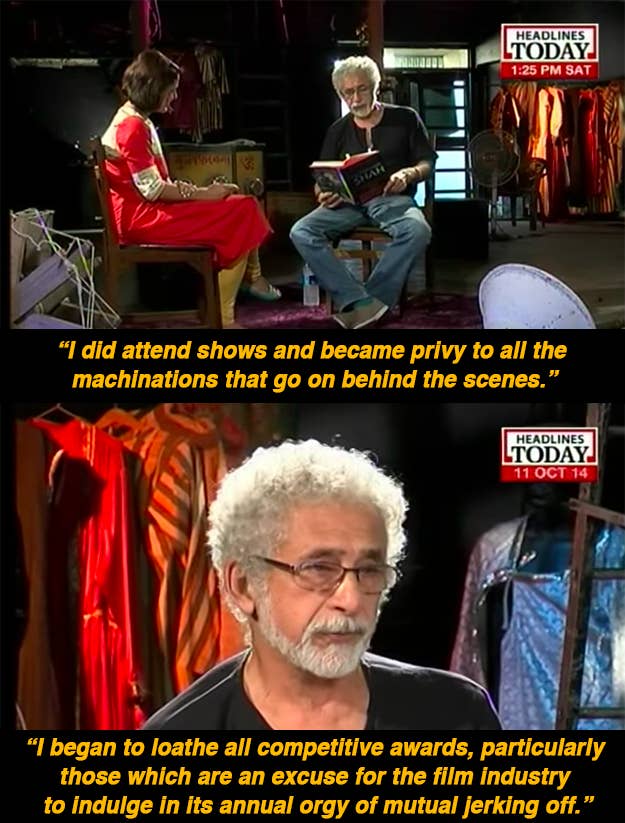 With people becoming more vocal about the charade awards shows have become, many were hoping that maybe this year things would be different.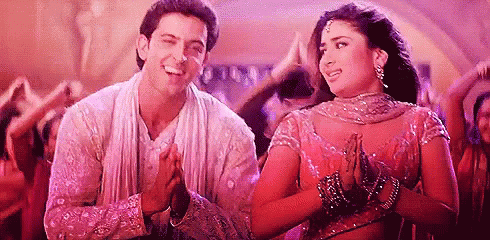 At the end of 2017, the Zee Cine Awards started by dashing our hopes right to the ground.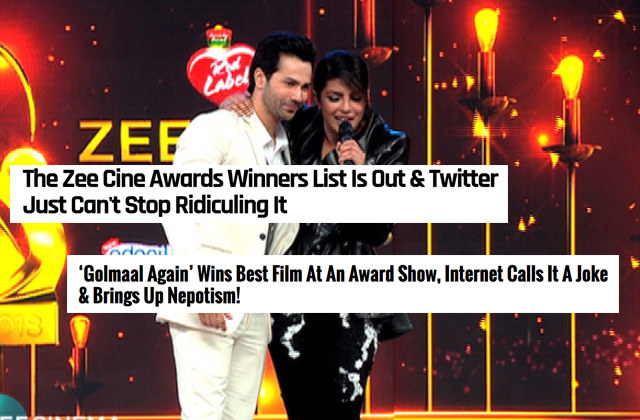 And Filmfare proved we're all mere fools because its nomination list shows that little has changed.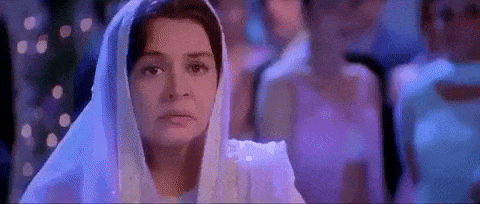 This is the list of Best Actor in a Leading Role (Male) nominees, for example: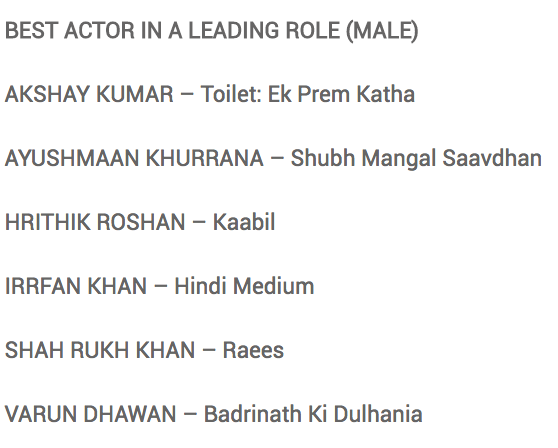 Rajkummar Rao did FOUR movies as a lead actor in 2017 (one of which was sent to the Oscars as India's official entry). FOUR MOVIES AND THIS MAN IS NOT LEAD ACTOR ENOUGH FOR YOU, FILMFARE?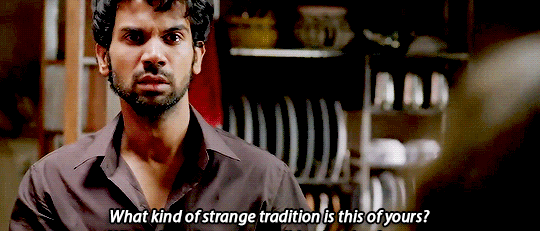 He was instead nominated as a supporting actor for Bareilly Ki Barfi. I mean...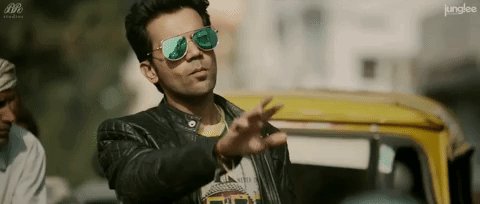 Varun Dhawan, on the other hand, has been nominated for Badrinath Ki Dulhania, where he plays a man who relentlessly stalks a woman and treats her like trash when she rejects him.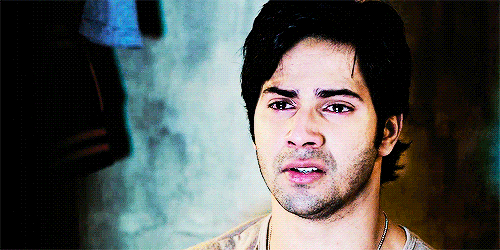 The Best Film nominations completely missed movies that made a mark — Newton, Lipstick Under My Burkha, Trapped, Anarkali of Aarah, Shubh Mangal Saavdhan, and Tumhari Sulu to name just a few.
Let's also point out that only ONE female director was nominated.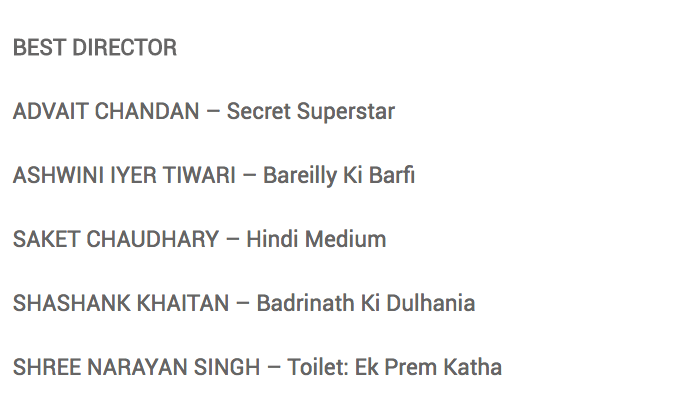 People have been pointing out the injustice against genuinely good work that the industry puts out and how ridiculous it's getting every damn year to hope for better.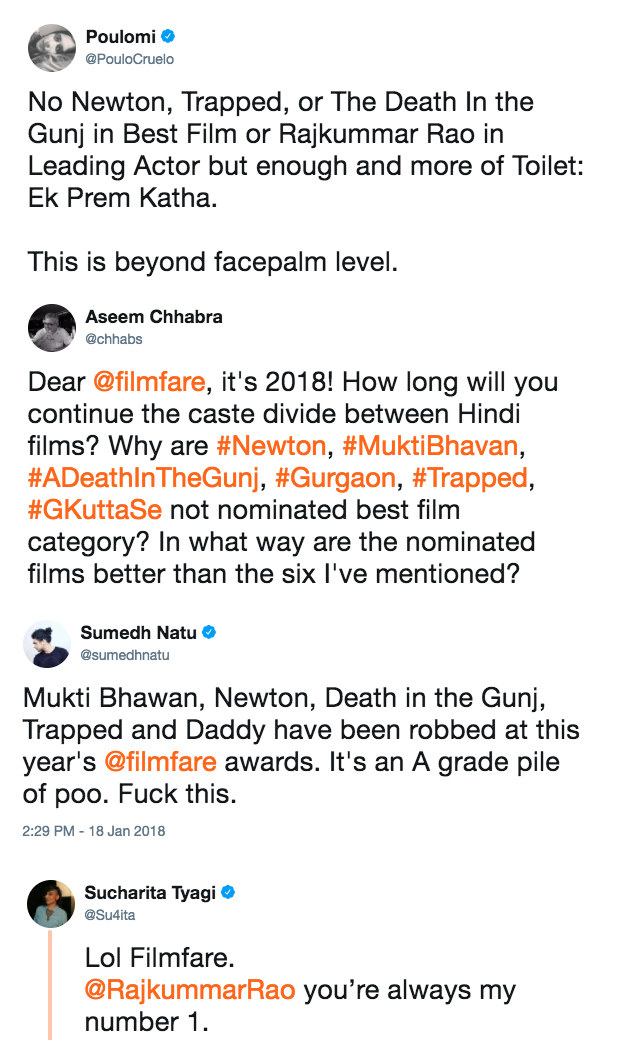 In a year that was filled with conversations about merit and nepotism, watching good movies fail to win mainstream awards renders the debate and the efforts of deserving movies futile.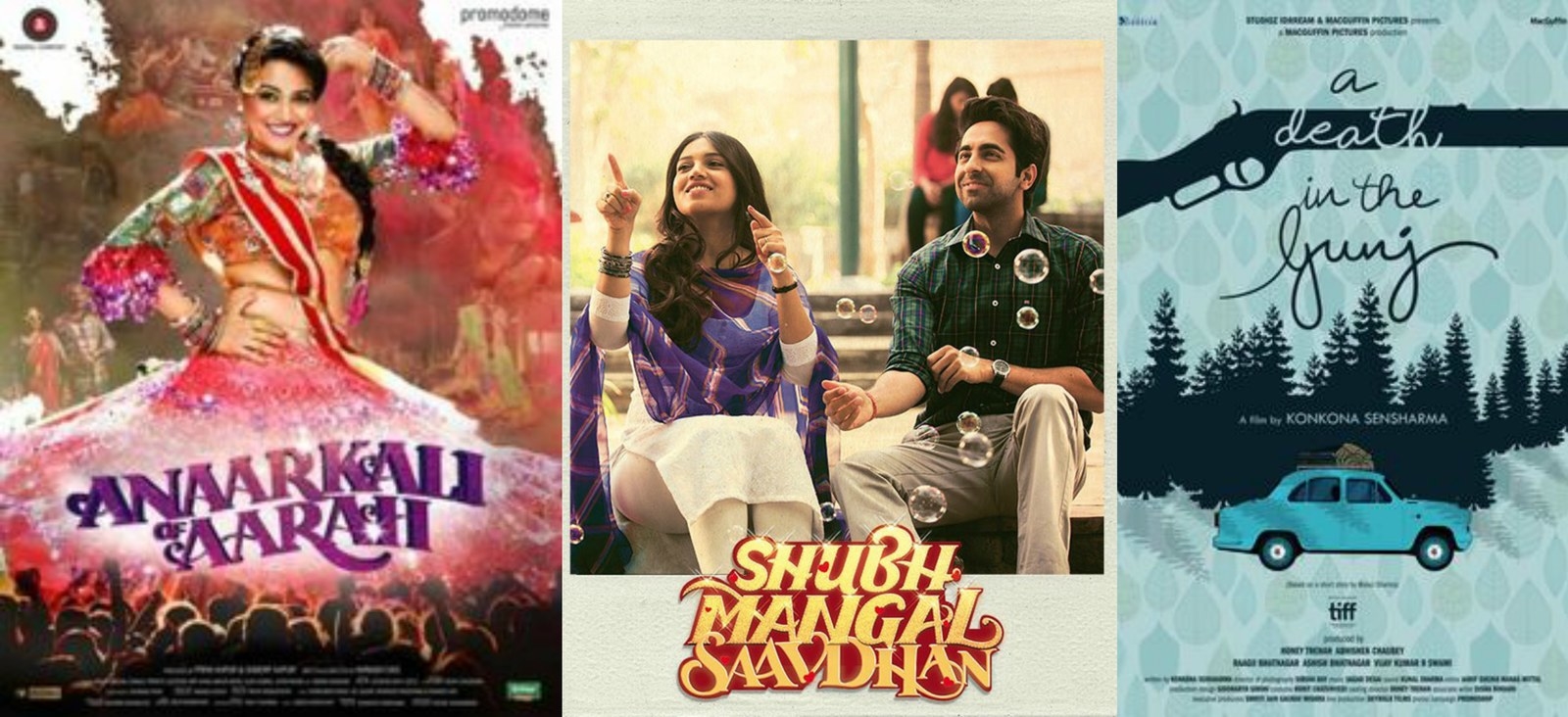 While some of these movies have been nominated in technical categories, ignoring the work of worthy actors and filmmakers proves that awards shows don't care about acknowledging talent and never have.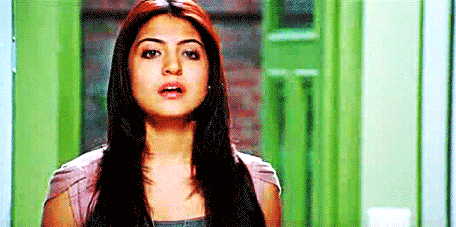 The point is to bring talent to the forefront. So, even if they do win these technical awards or win some "Critics' Choice" awards, the point we're still making is that good work is not worthy of mainstream success and THAT needs to stop.
Nothing I say will change Bollywood. But I will say it anyway: DO BETTER. BE BETTER.