Yesterday, the Mayor of Panjim, Surendra Furtado, wanted to tell the world about his brand new, ~imported~ weeding machine.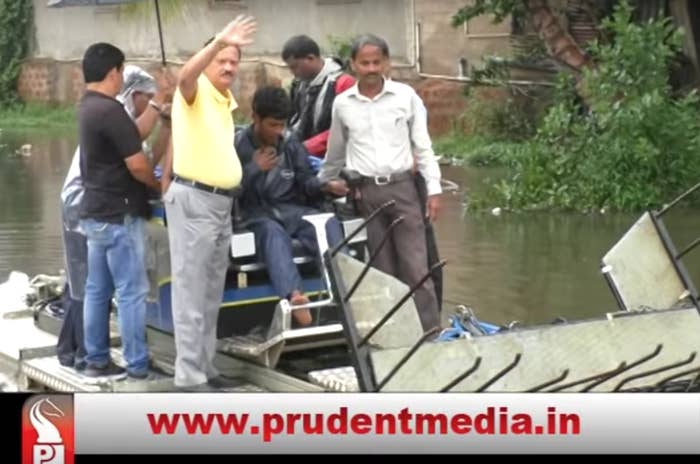 All was well till the machine tried proving its prowess against a particular mound of crap.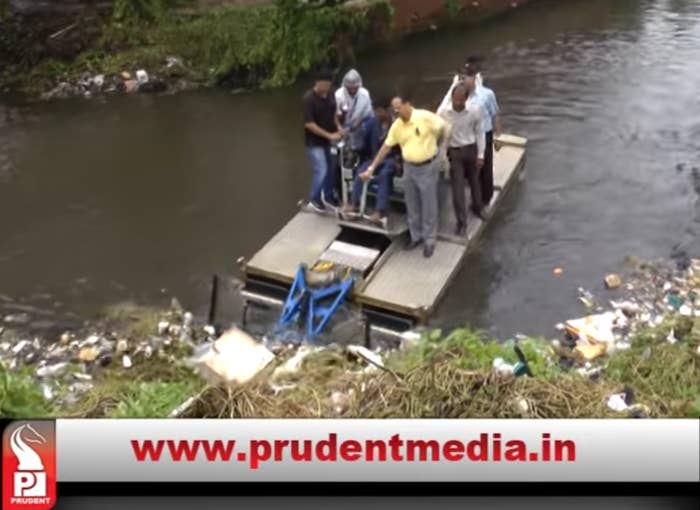 Watch these brave men hold on to each other as they try to save themselves from inevitable ruin.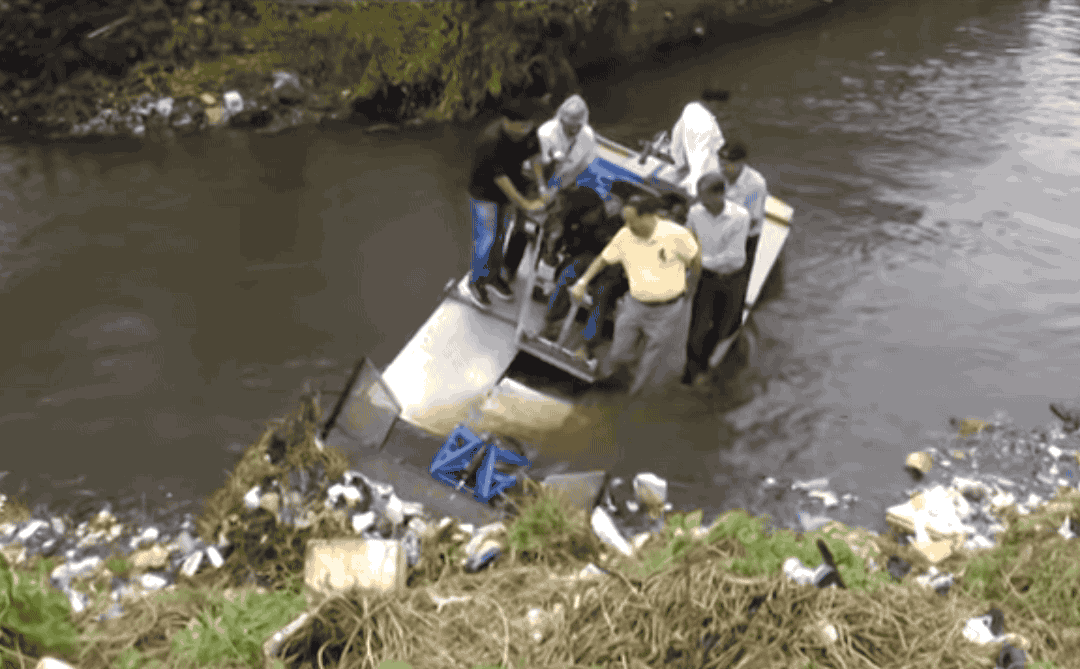 And while Mayor Furtado tried very hard to save himself, his efforts were in vain.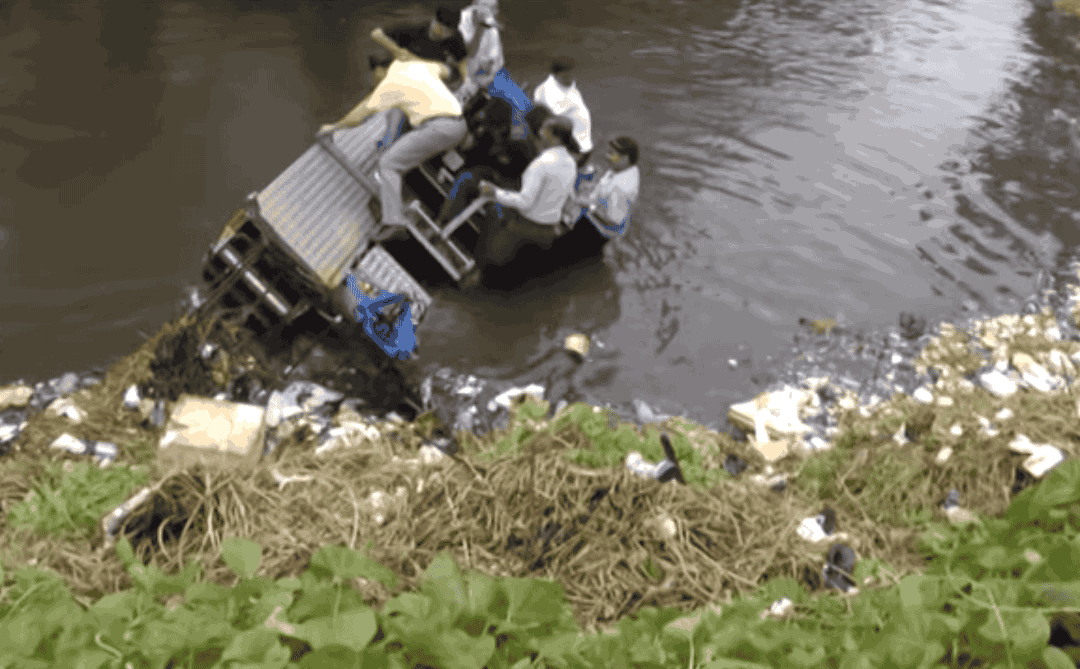 Turns out, the Mayor was apparently warned about this beforehand.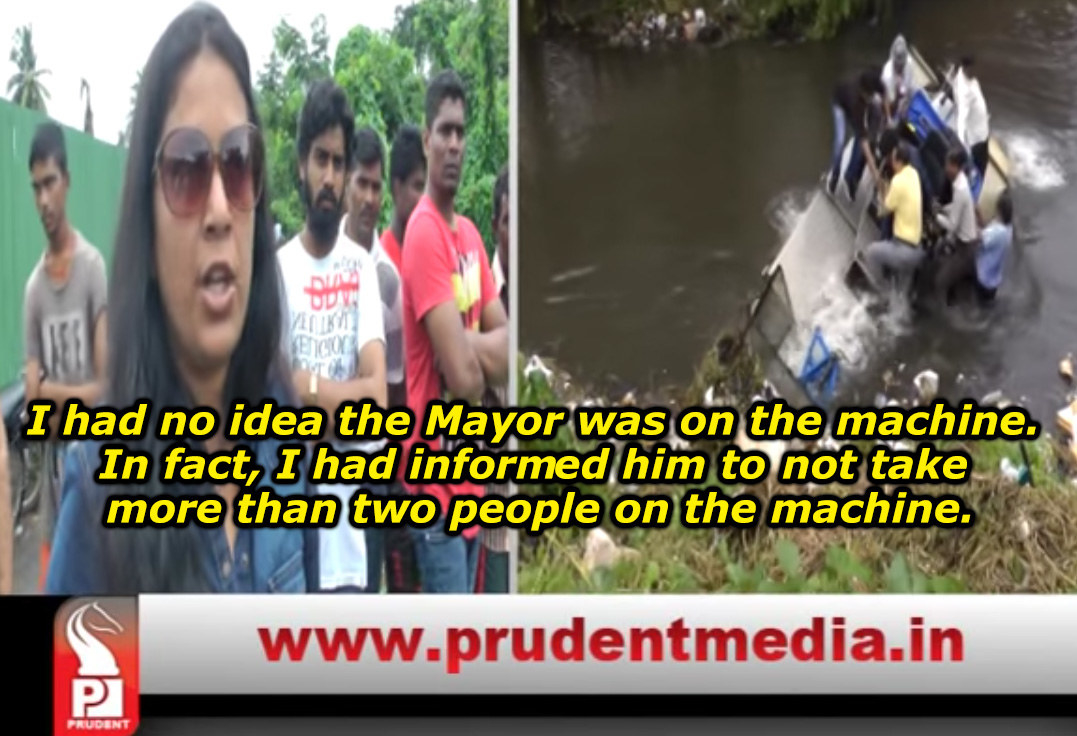 But, looks like good advice didn't really matter yesterday.