Aishwarya Rai Came To A Cannes Red Carpet Dressed As A Peacock And Now I Want To Be One Too
She's not called the most beautiful for nothing, fam.
Aishwarya Rai Bachchan finally arrived at Cannes today and everybody has, as every year, been waiting to see what she unleashes on us at the red carpet.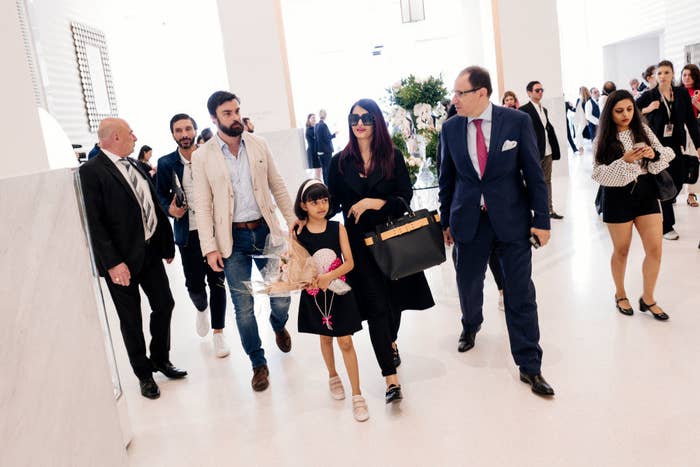 So, she showed up as a peacock.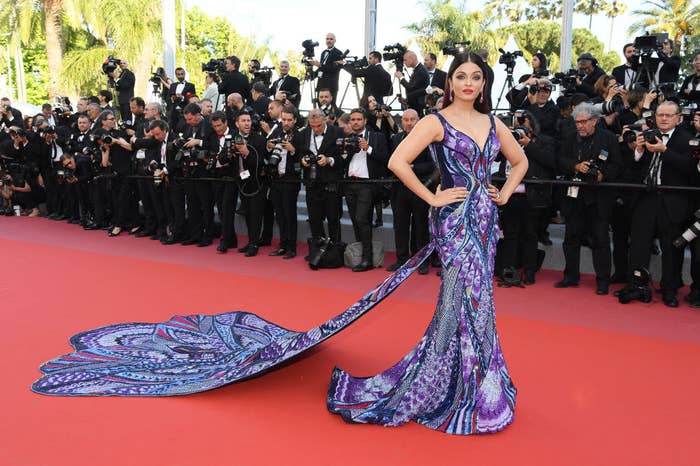 Yes, fam. I am not kidding. The woman could be anything in the world so she became a beautiful bird today.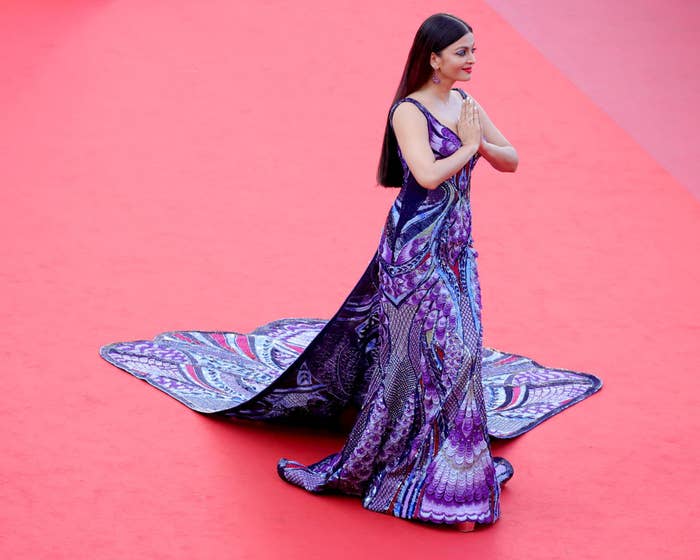 The designer, Michael Cinco claims to have been inspired by butterflies to come up with this pattern, but I would like to humbly disagree.
That's right, Aish. SPREAD YOUR FEATHERS.
I have been staring at all this violet spread over the red carpet and I want to weep at the beauty of it all.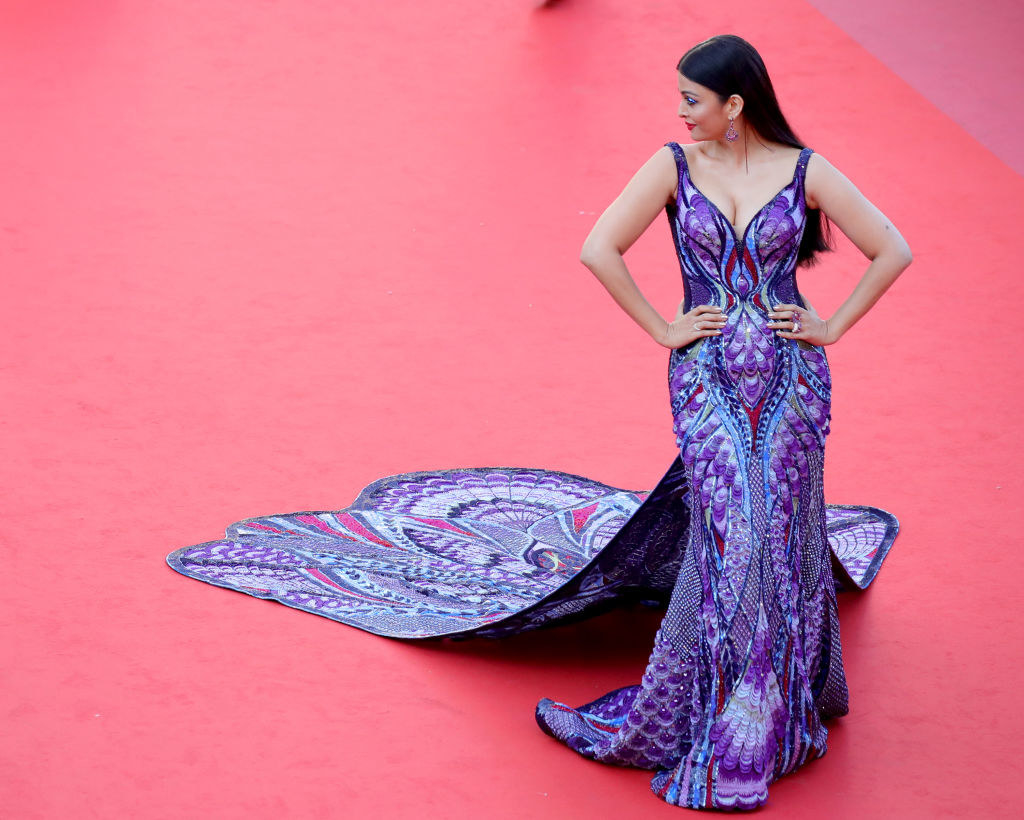 Smile and wave, honey boo. You know we're all looking at you.
Welcome back to Cannes, Aishwarya. This was fully worth the wait.