AIB's latest sketch features a young India and a British boss (aptly named Raj) at the time of the exit interview a.k.a. India's independence.
It also stars Pakistan in the role of India's strange frenemy.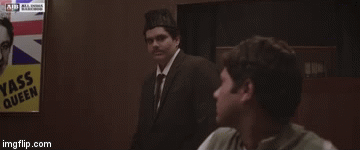 They reminisce about their turbulent past.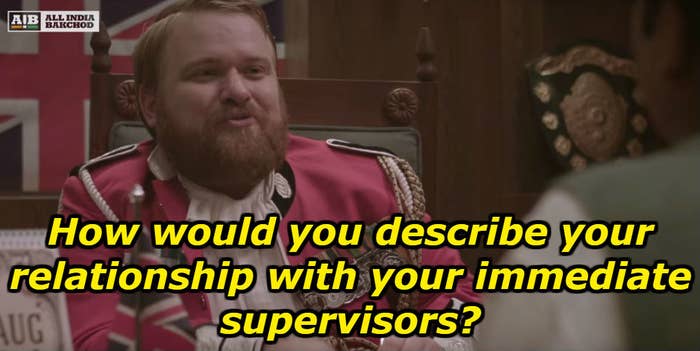 In the video this young India promises to be different.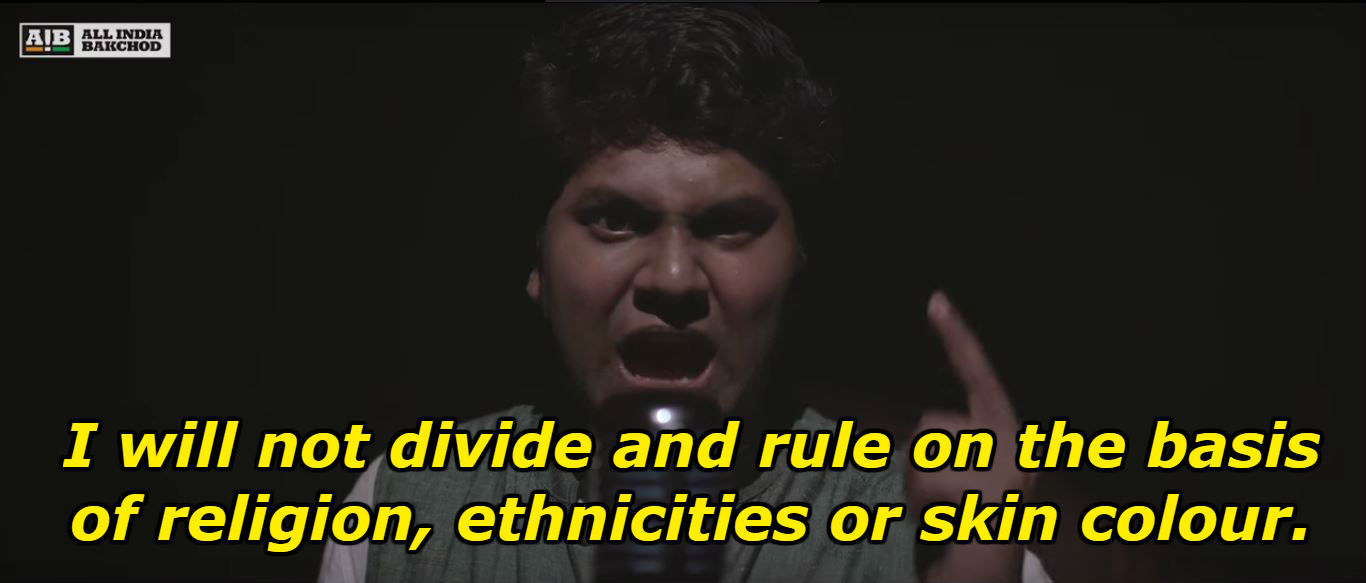 They also found some common ground between them at the time.