After Surviving An Acid Attack, This Woman Offers Free Treatment To Other Victims
Nothing can stop her.
In 2006, Bengaluru resident Pragya Singh survived an acid attack by a distant relative. She was newlywed at the time.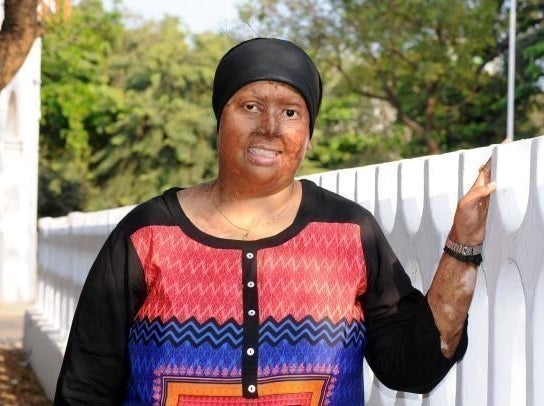 "When I came back from the hospital after three months, I didn't want to see the mirror. I told my brother to put a towel on the mirror. I avoided the mirror for four months. I was so scared," Singh wrote in a blog post.
Around 2013, she launched Atijeevan Foundation — an organisation for aiding acid attack victims exclusively.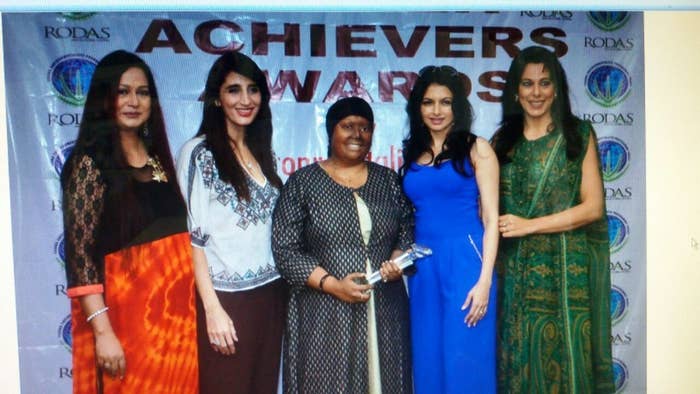 One of the main aims of the organisation is to provide free scar treatment for any acid attack victims that come to them.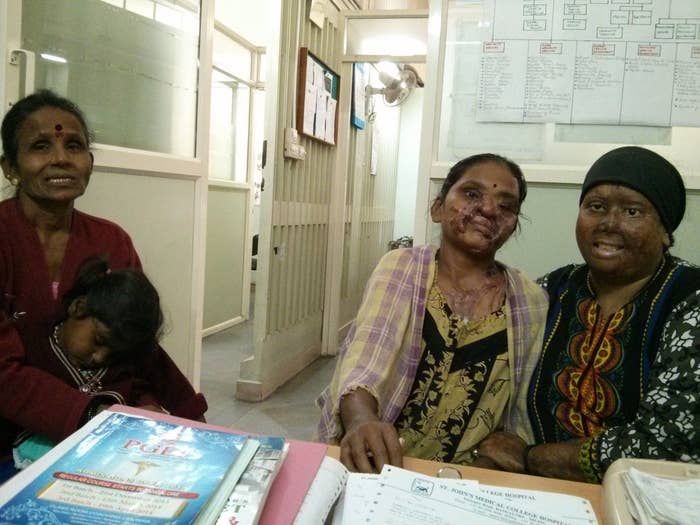 "Survivors of acid attacks lose their self esteem and will to live. We want them to be able to have a life that they used to have before the attack," Singh added.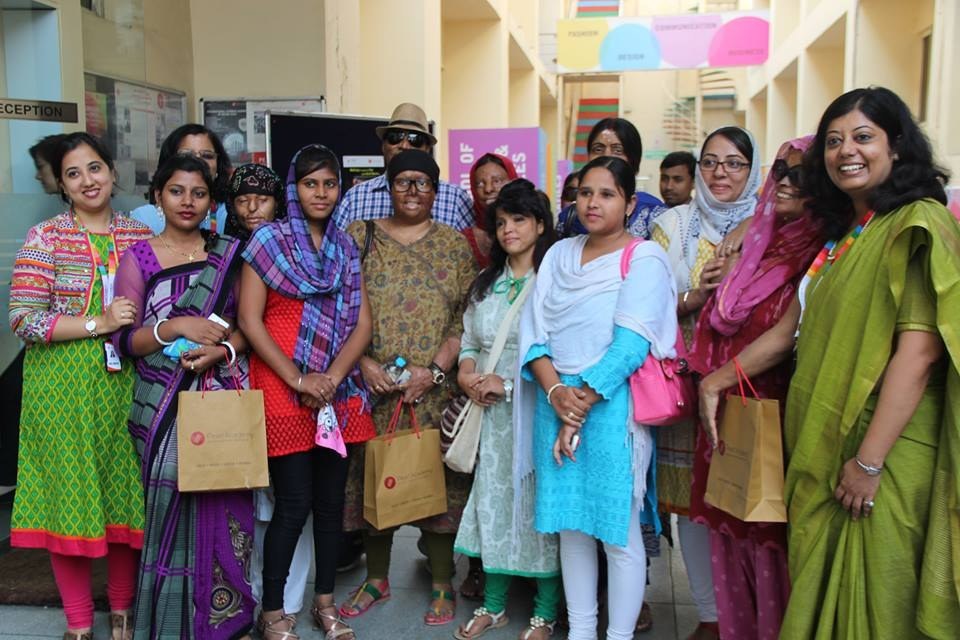 The foundation also organises personality development and skill-training workshops with the victims across India.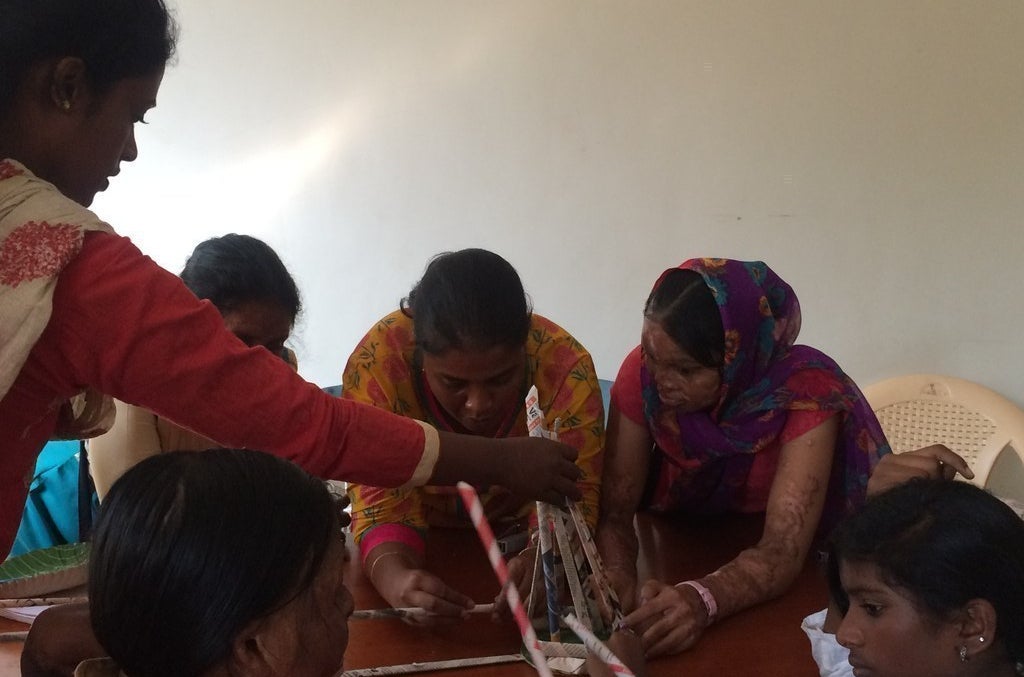 "Besides reducing the burden of scar treatment on the patients, we also help inform them about the kind of procedure that would be most suitable for individual cases," Singh told BuzzFeed.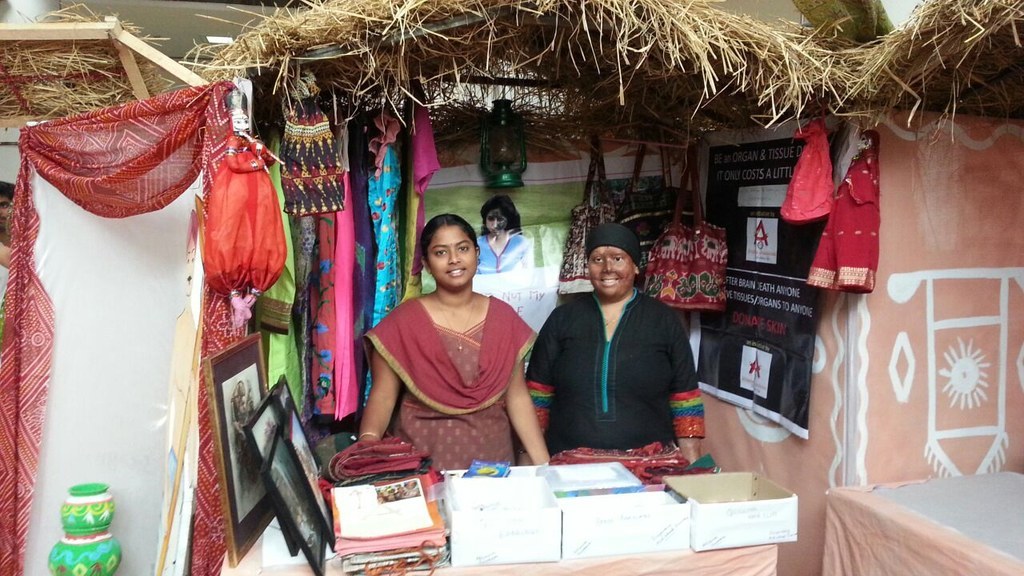 Over 120 survivors have been counseled and over 50 patients have received medical treatment from the organisation.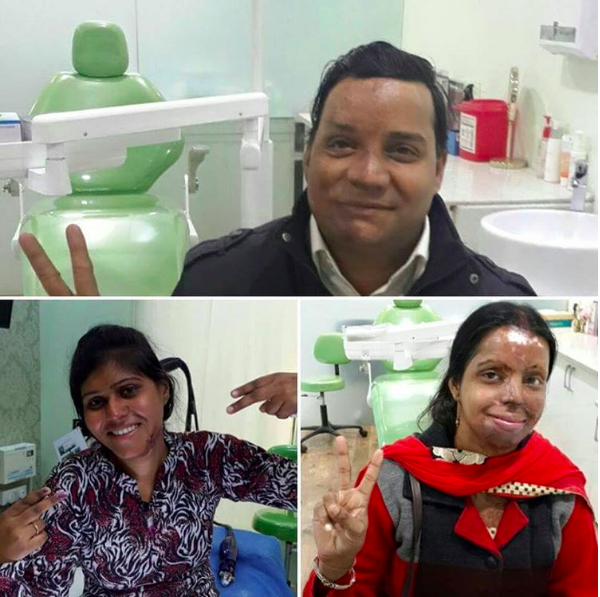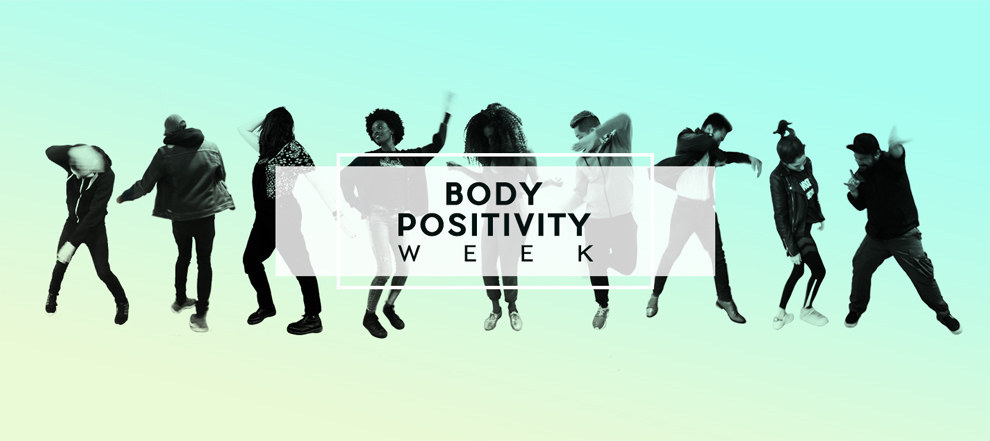 Body Positivity Week is a week of content devoted to exploring and celebrating our complicated relationships with our bodies. Check out more great Body Positivity Week content here.