After His Mother's Death, This Nagpur Man Crowdsources And Donates 2,500 Meals Every Week
Faith in humanity restored.
This is 48-year-old Nagpur-based railway employee Khushroo Poacha and his wife, Fermin.
When his mother was in the hospital in 2014, he realised that there was a need for not just better hospital food, but also food for the family of the needy who are admitted.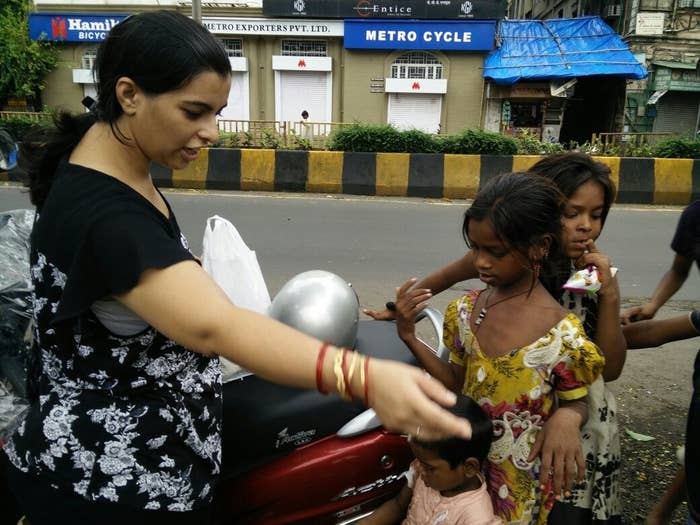 "My mother asked me why I wasn't doing anything about the problem if it bothered me so much. Two months later, when she passed away, my friend, Amit, and I served around 25 meals to people at a local hospital," Poacha told BuzzFeed.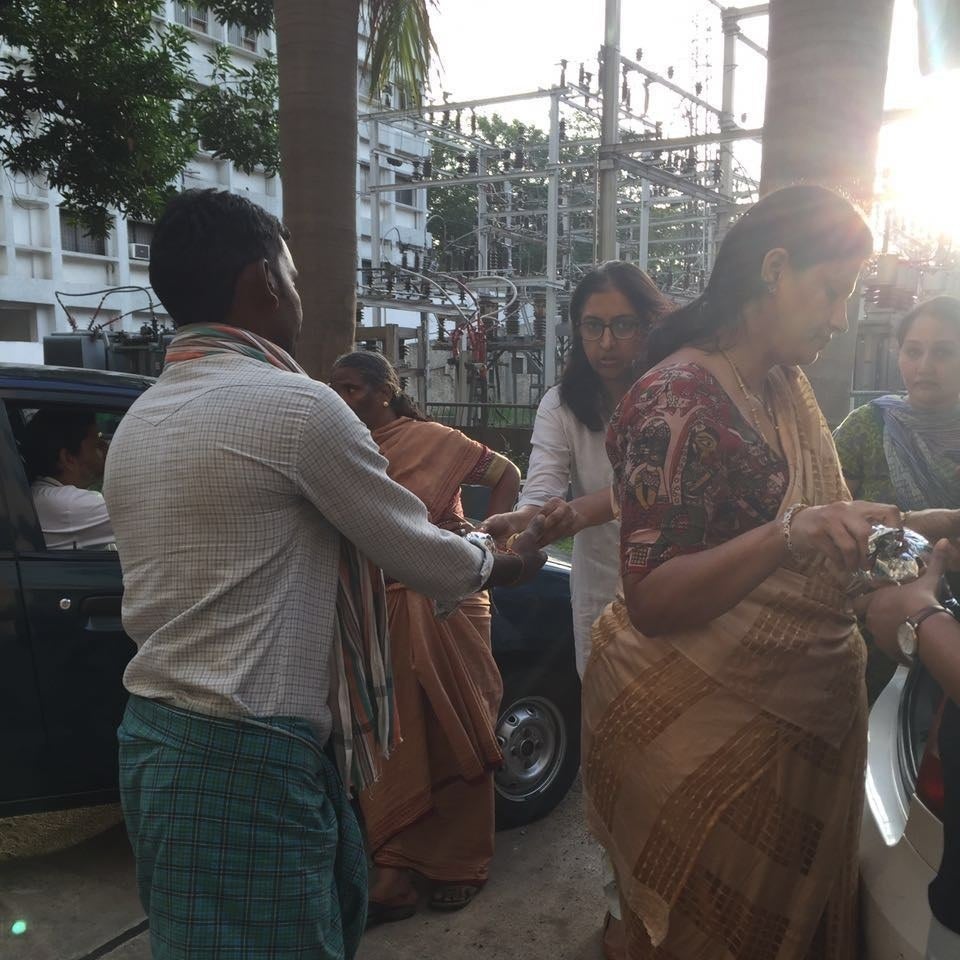 That was the beginning of his initiative, Seva Kitchen. As the operation grew, Poacha, his wife and their team now serve at least 2,500 meals every week at two hospitals in Nagpur now.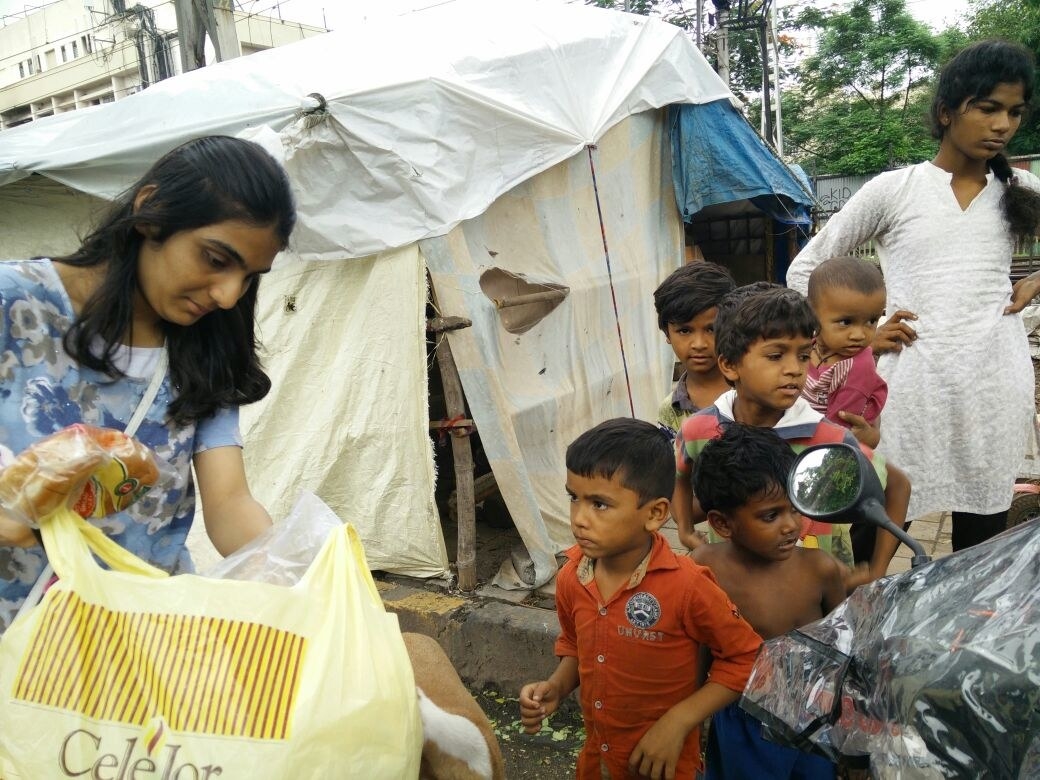 Over time, more people wanted to contribute to the cause. But Poacha refused to accept any monetary donations.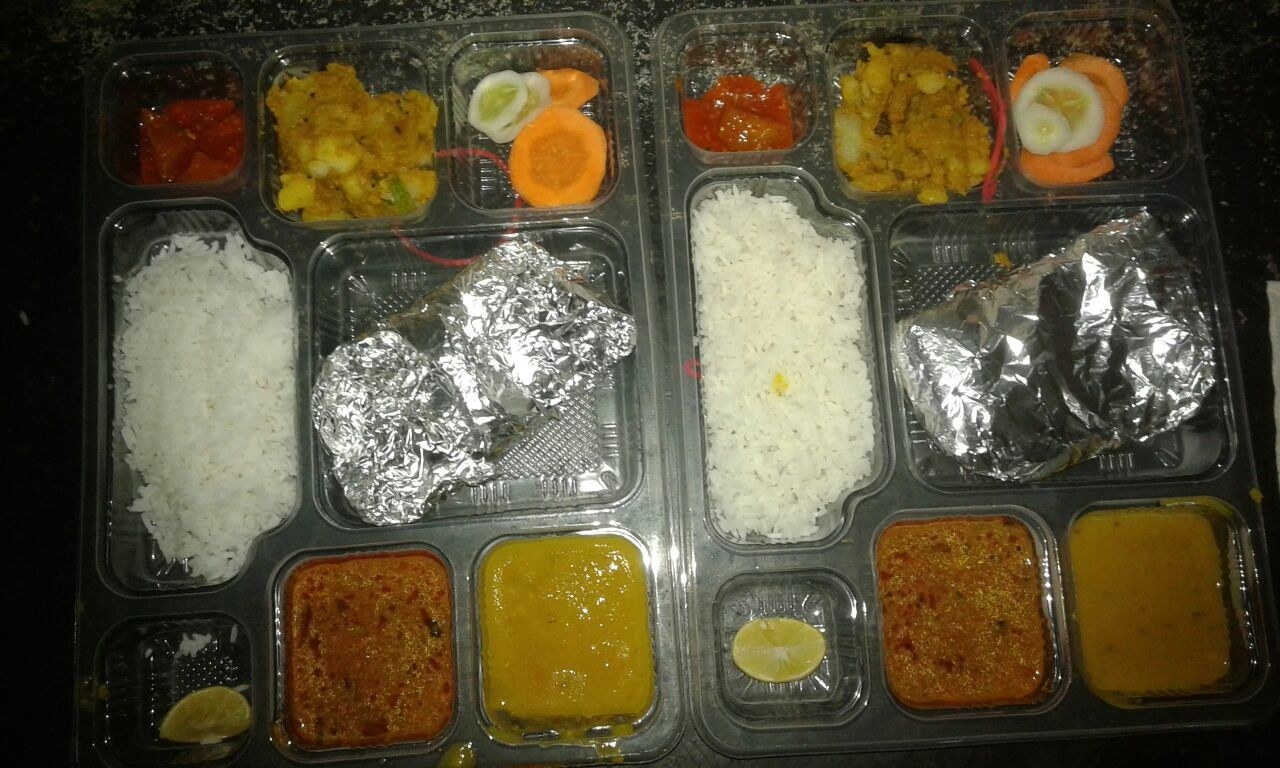 "I run this initiative only based on two conditions — the donations have to only be in form of food and that everyone should be served regardless of caste, colour, creed or status," Poacha said.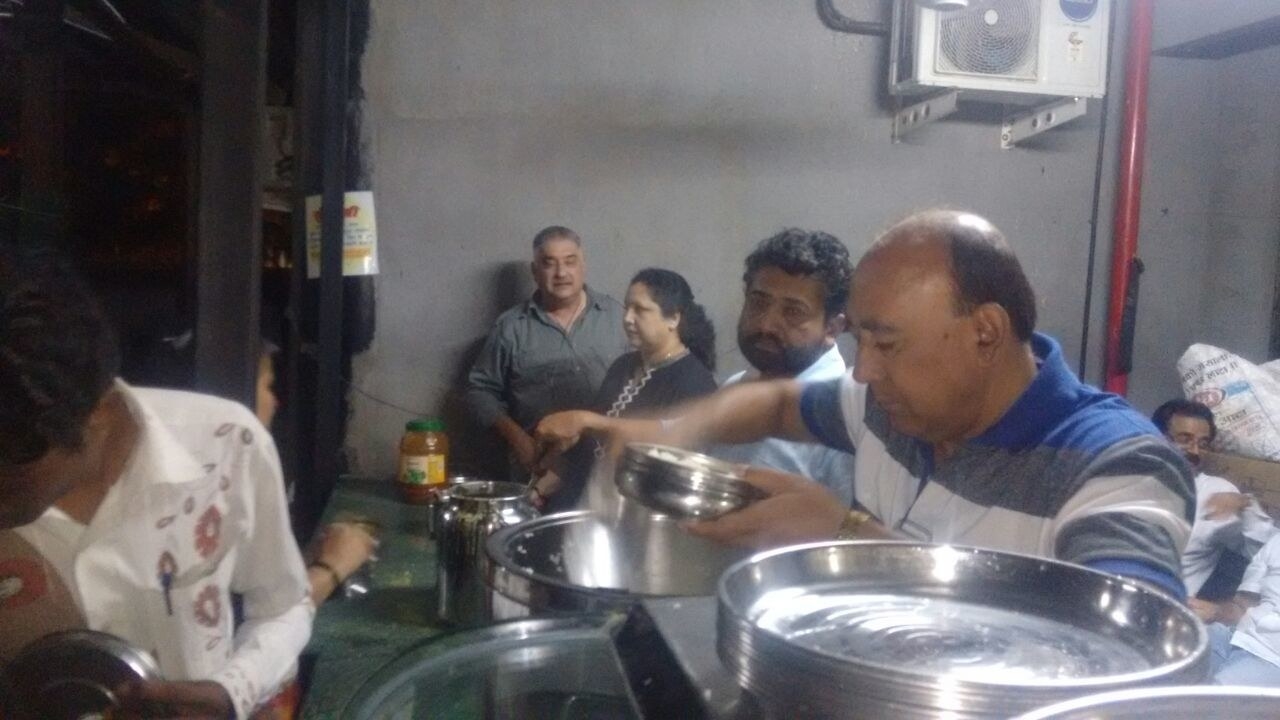 Now, people have been inspired by the concept and the initiative runs in at least seven cities in India including Mumbai, Navi Mumbai, Nagpur, Bangalore, Ahmedabad, Hyderabad and New Delhi.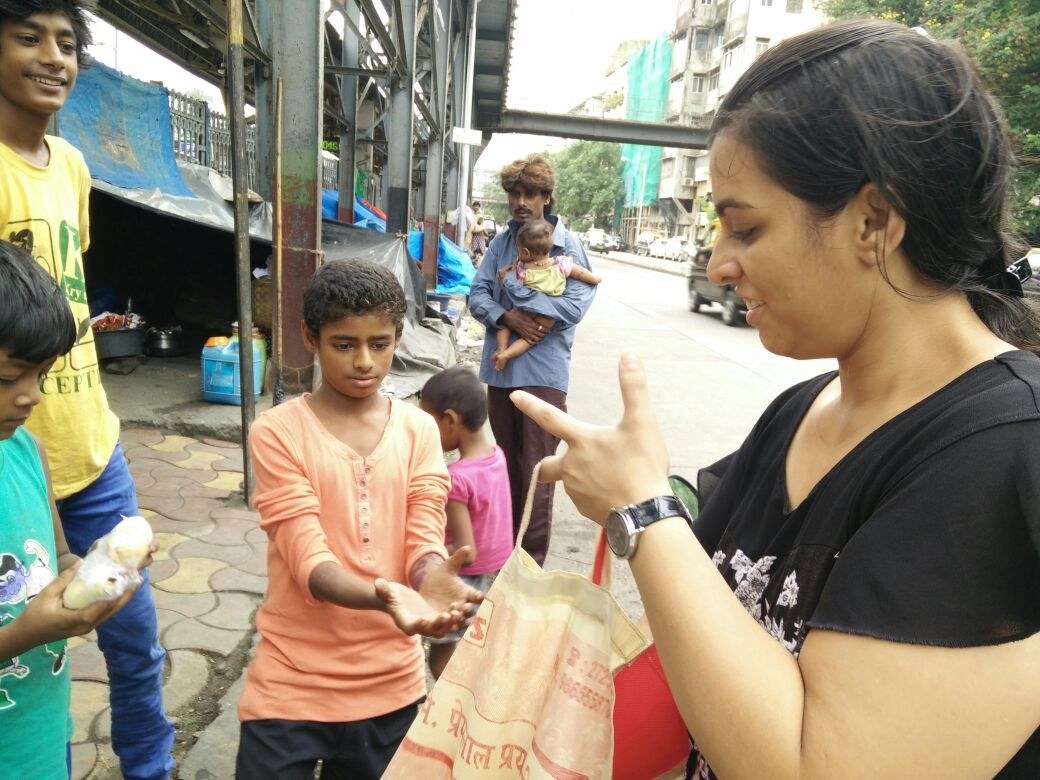 He has also received food donations from other countries, with some just ordering food supplies online.