A few weeks back on The Great Indian Laughter Challenge, which is hosted by Akshay Kumar, passed this comment on Mallika Dua, who was ringing a bell to honour a contestant's good performance.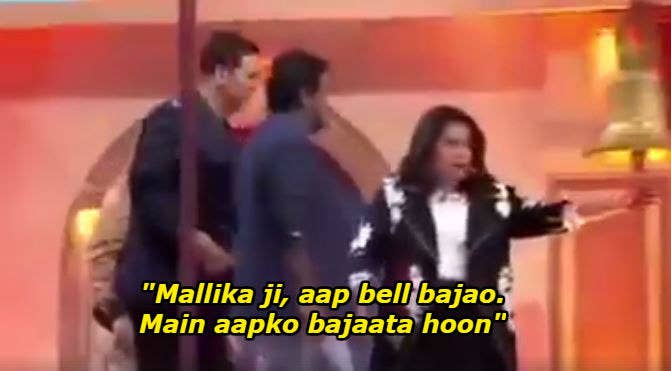 Later the clip made its way to Facebook where Mallika's father, journalist Vinod Dua, shared it while also calling Kumar a "cretin" for his behaviour.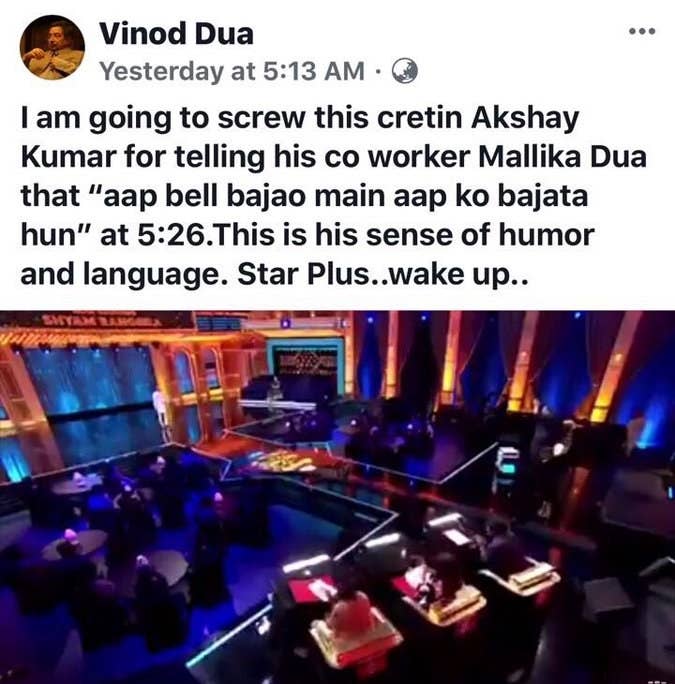 Later in the day, Mallika herself shared the clip on Twitter stating her discomfort with the situation.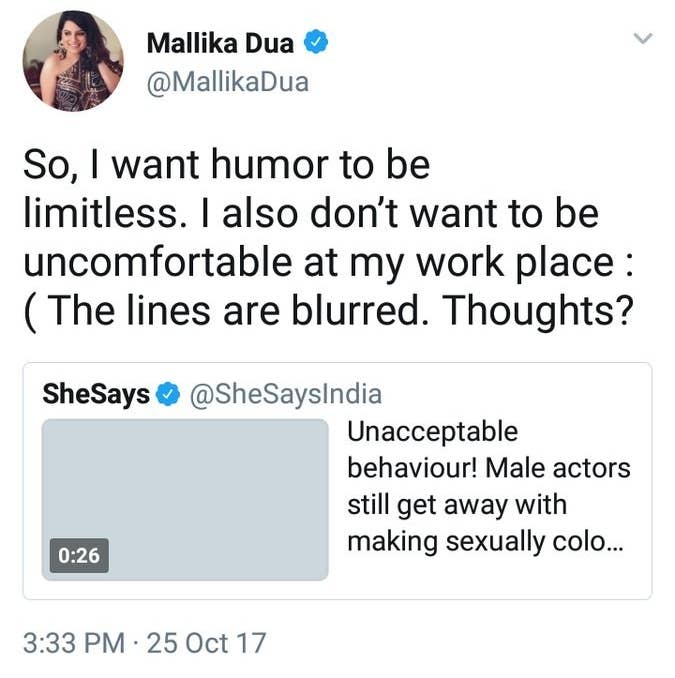 However, internet trolls did what they do best and started attacking Mallika for calling out the joke, and even attacked her previous work.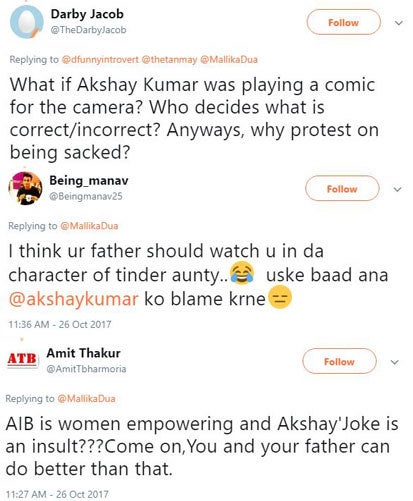 The tweet and Facebook post were later deleted.
Mallika tweeted this morning that the Facebook post got possibly deleted because of copyright issues.
Later, Dua also admitted that she deleted her own tweet due to trolling she faced because of it.
Mallika later published a statement on The Quint to speak about the systemic issue of workplace harassment.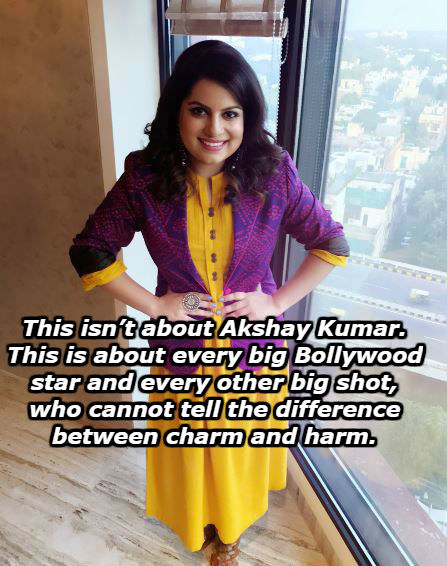 She even added that it's a lesson for everyone in understanding where to draw the line with workplace communication.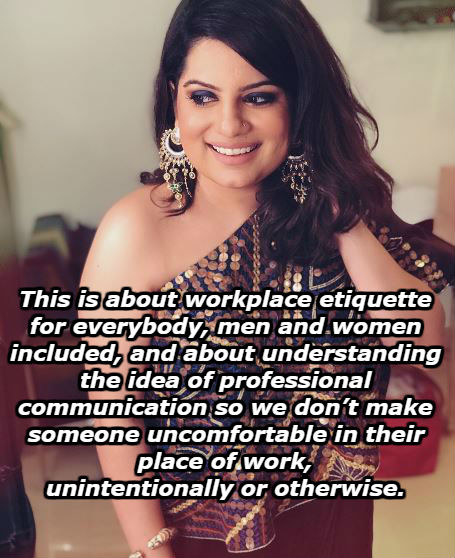 You can read her entire statement here.