This is British-Indian filmmaker, Reshel Shah.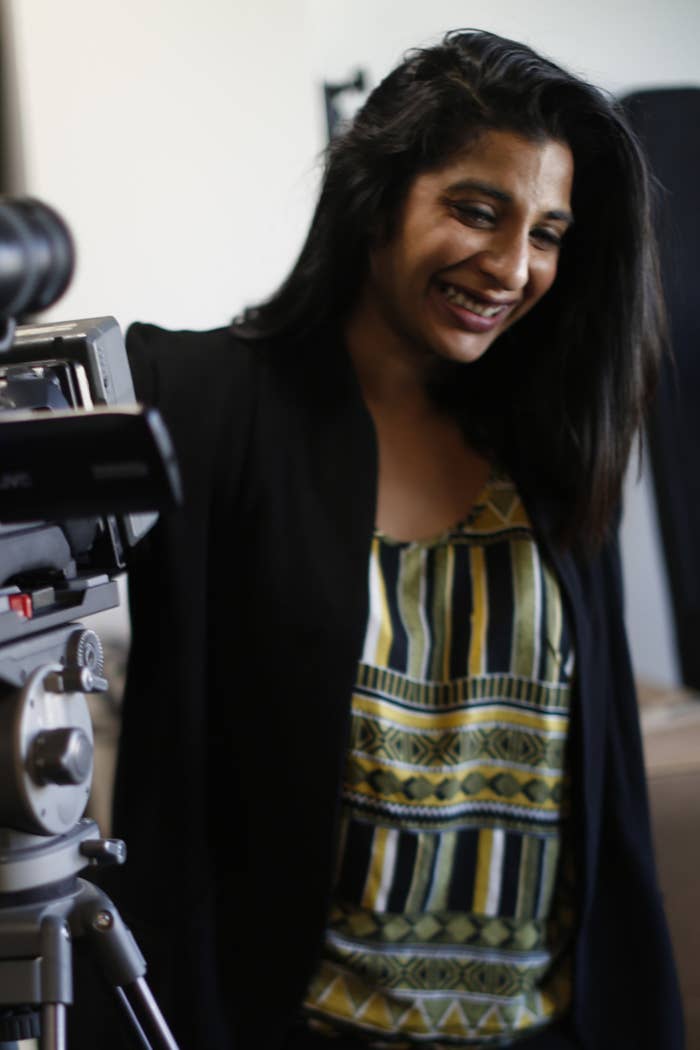 Around January 2014, Shah decided to shoot a documentary on transgender women in India called Black Sheep when they came to her wedding to bless her.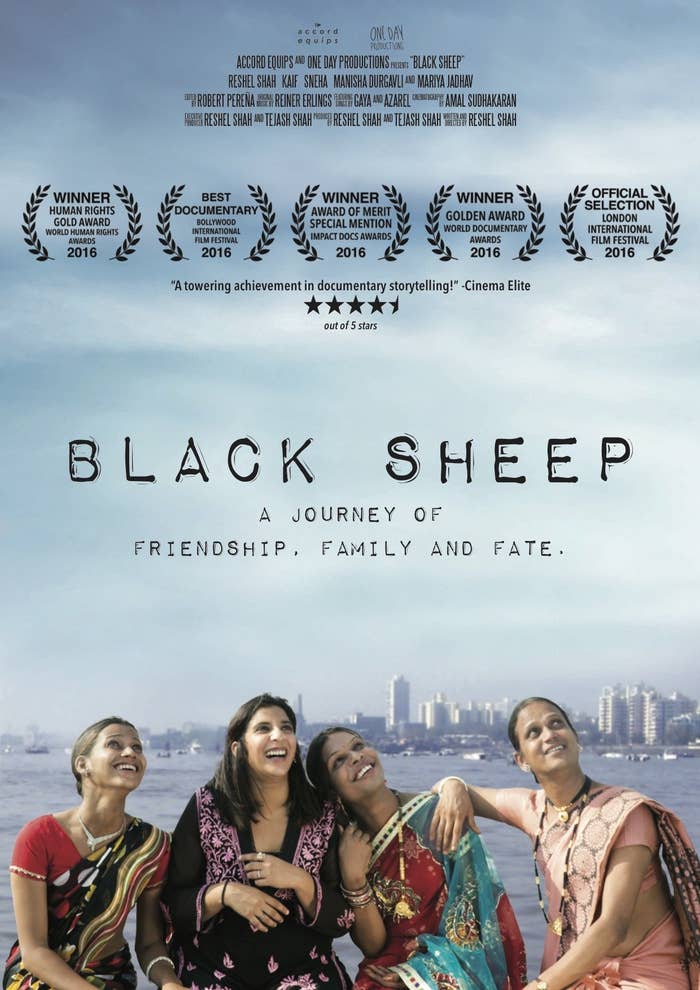 The trailer of the film shows Shah's interactions with the community.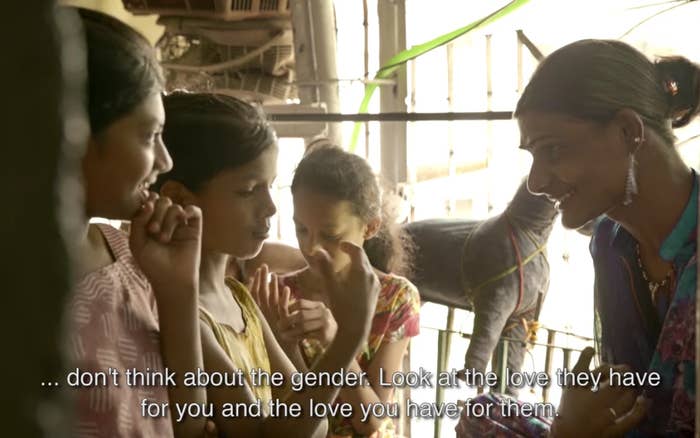 And the stories are quite heart-wrenching.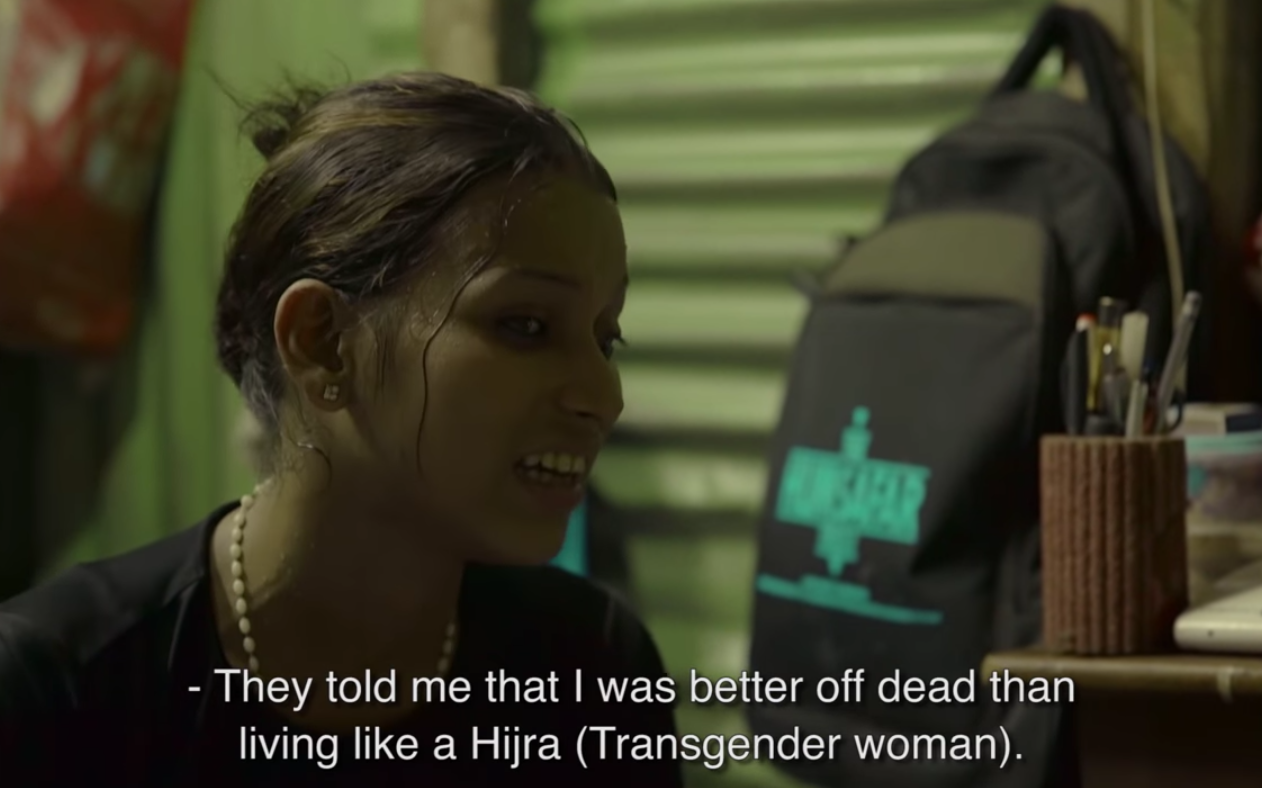 After watching the trailer, it's impossible to say that love isn't real.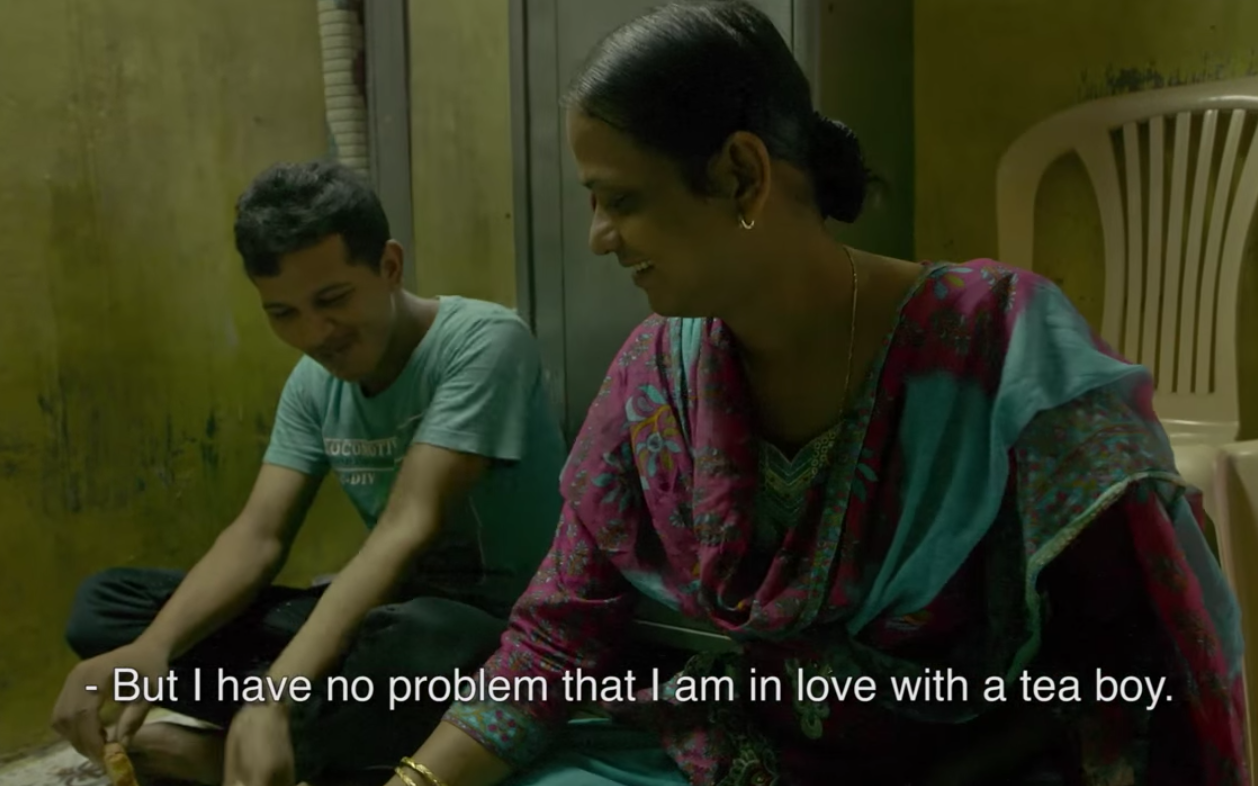 "Most importantly they are warriors, they fight for what they believe in and always will, and from that they became my inspiration, as I became their student," Shah told BuzzFeed.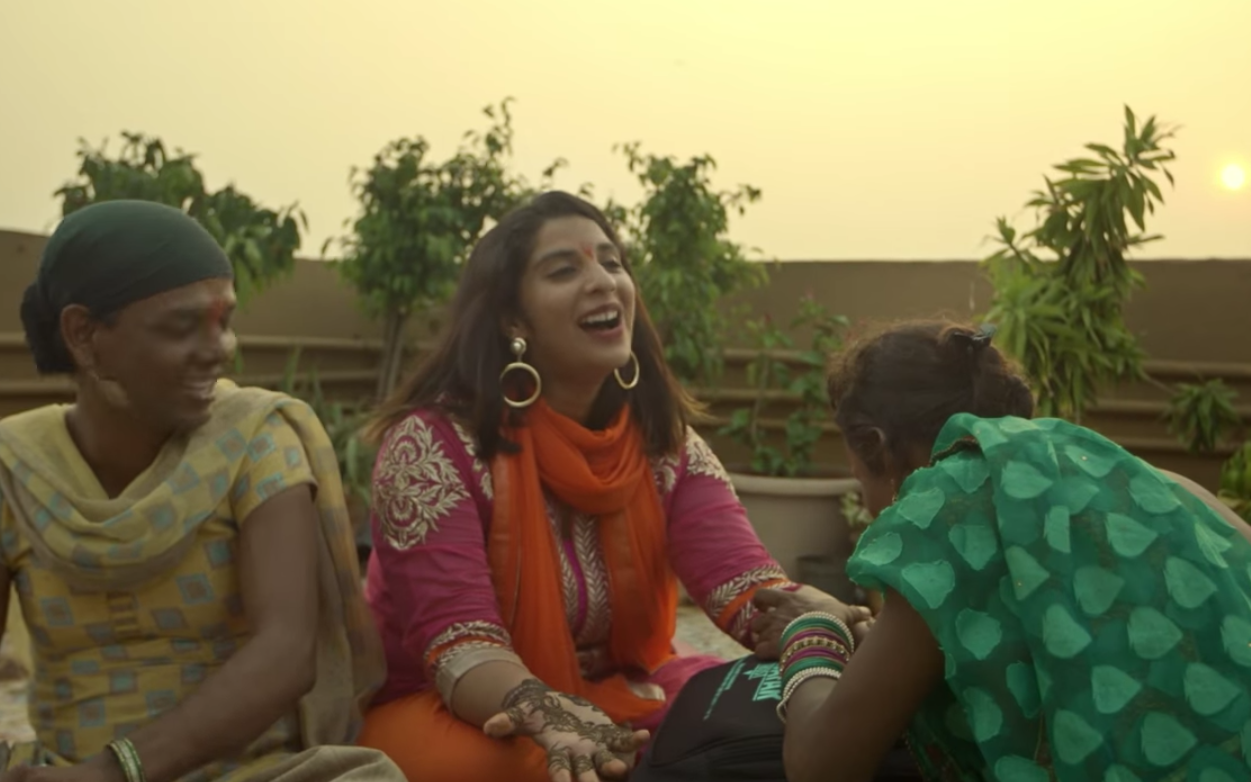 The documentary has been submitted to film festivals and Shah plans to release it around September this year in India. Check out the trailer here: