After A Rape In His Area, This Mumbai Cop Started A Training Session On Sexual Abuse For Kids
Over 20,000 children have attended the sessions in 149 schools in Mumbai.
Mumbai Police DCP Sangram Nishandar was confronted with the rape and murder of a girl child in his jurisdiction in 2014.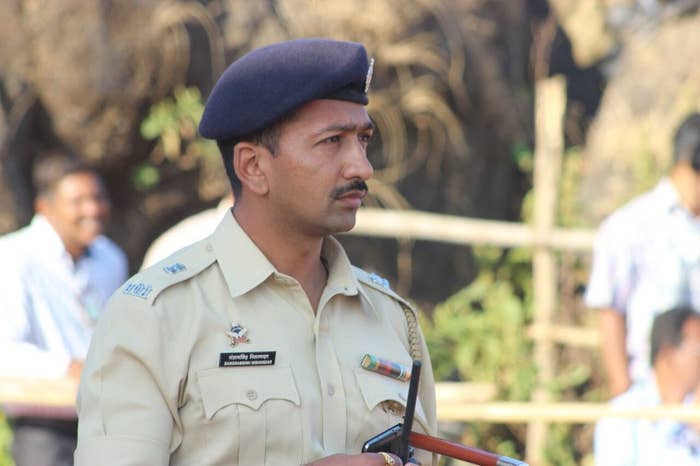 After this incident, Nishandar started an initiative called "Police Didi" where police officers conduct sessions on sexual abuse for children.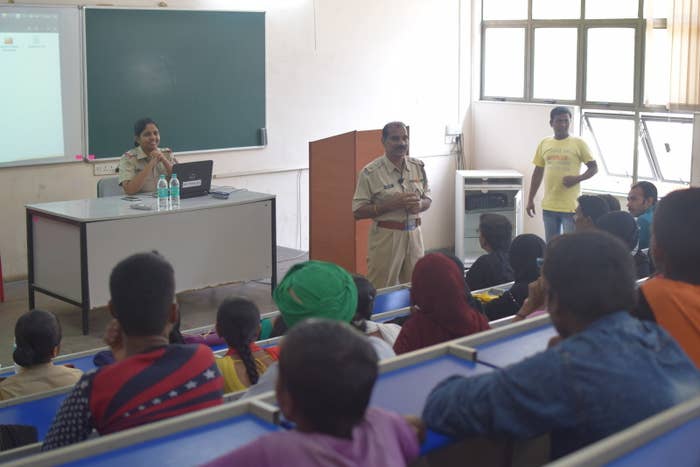 The classroom-like session lasts for 40 minutes, just like any other regular class in school.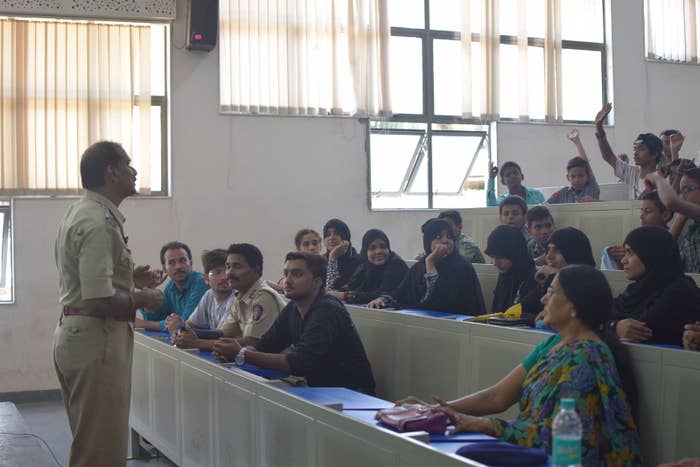 During the session, the children are shown videos to teach them about "good touch", "bad touch", and the different ways that abuse could appear in their lives.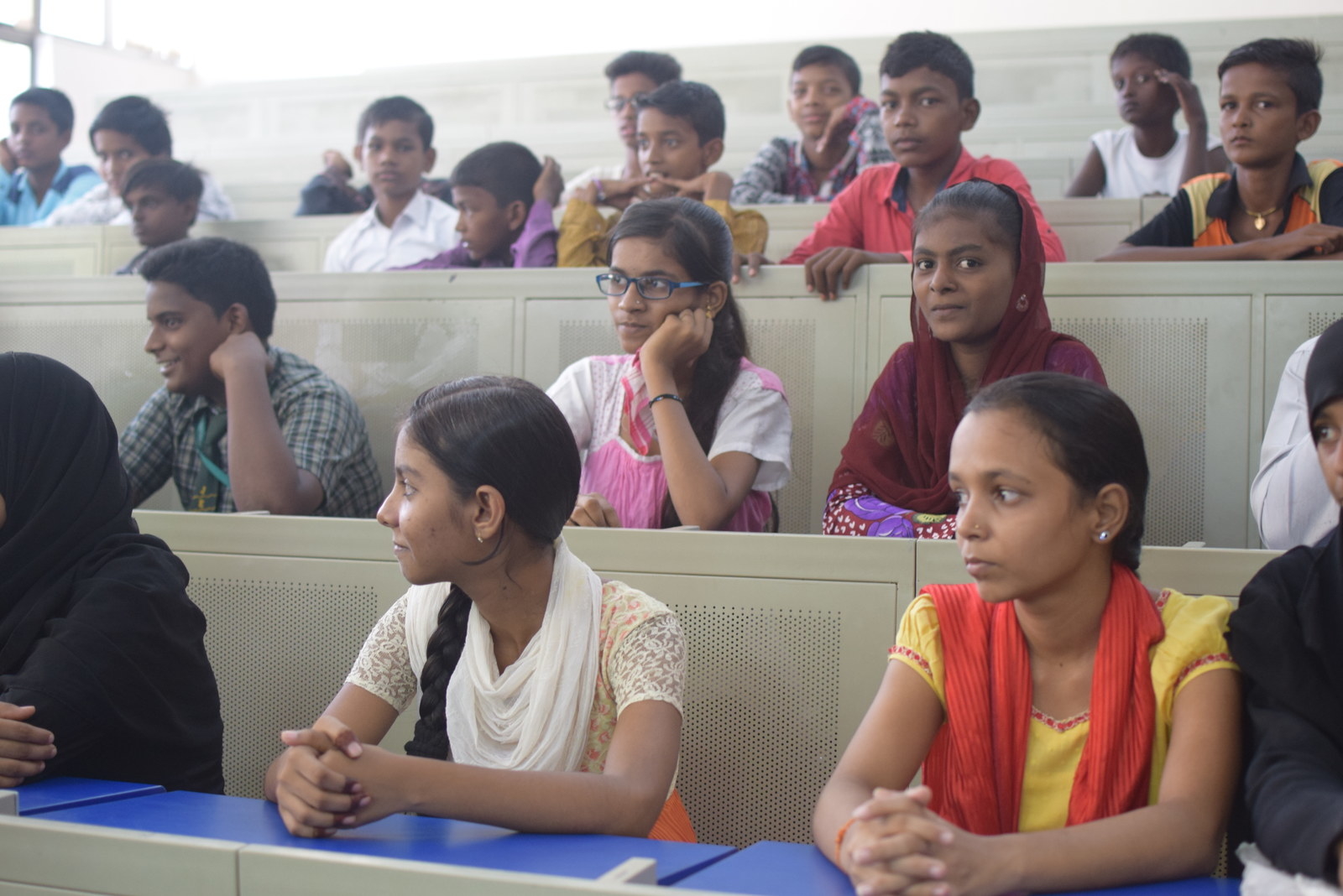 They even watch clips from Aamir Khan's show Satyamev Jayate and other animated clips to teach them about the same.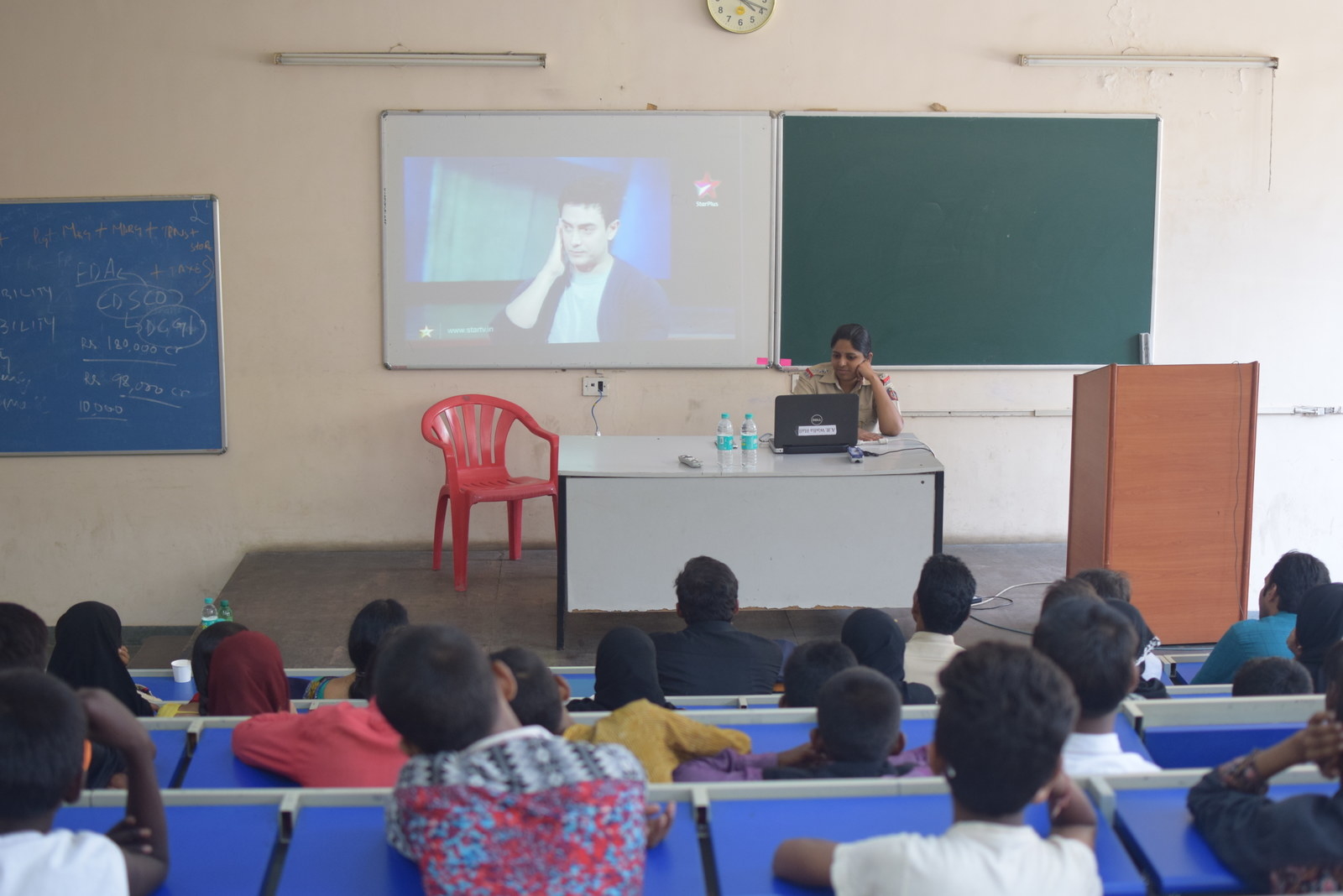 The female officers who run the workshops in their respective areas also give out their phone numbers to the kids in case of emergencies.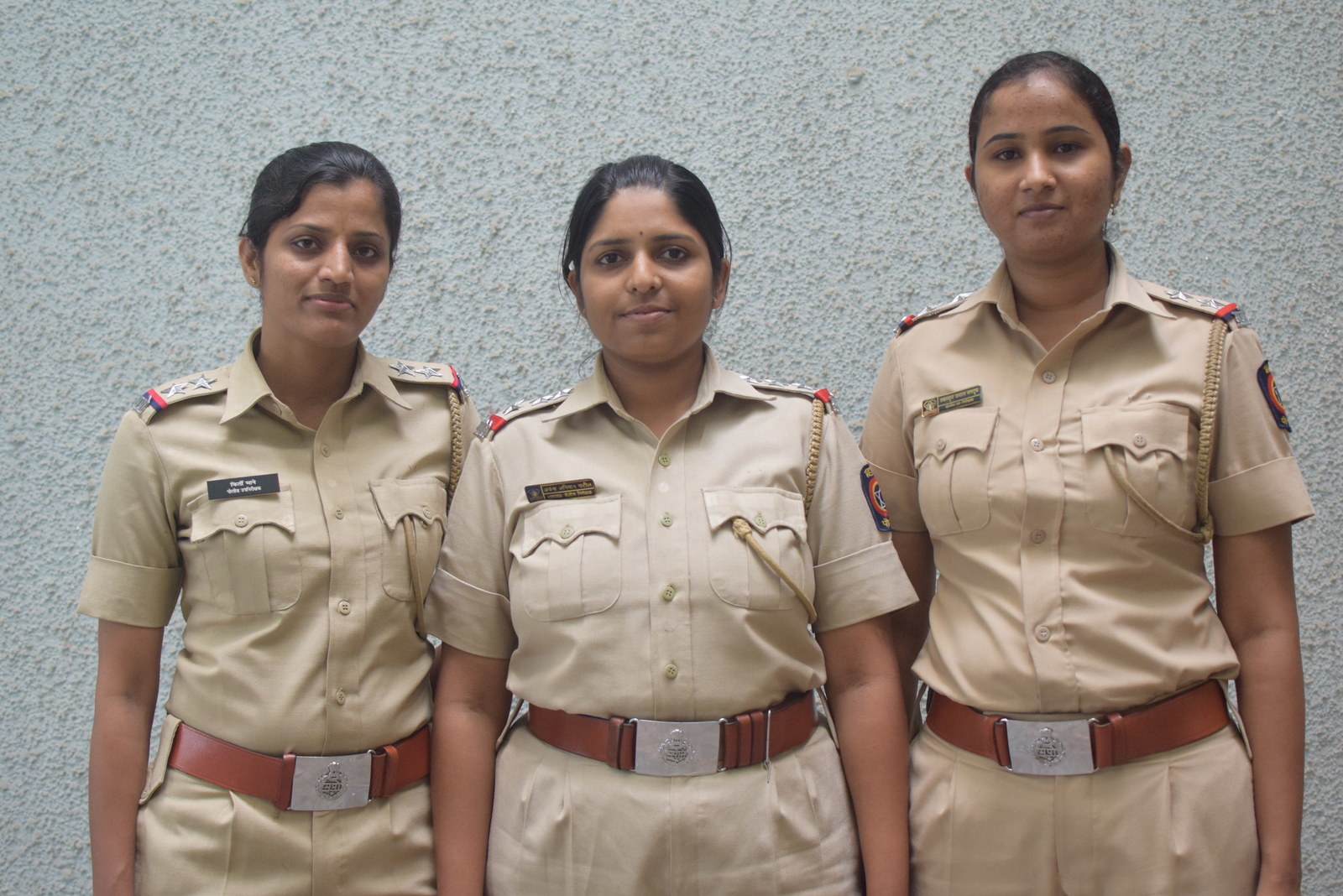 Over 20,000 children from 149 schools in Nishandar's zone have attended the sessions so far.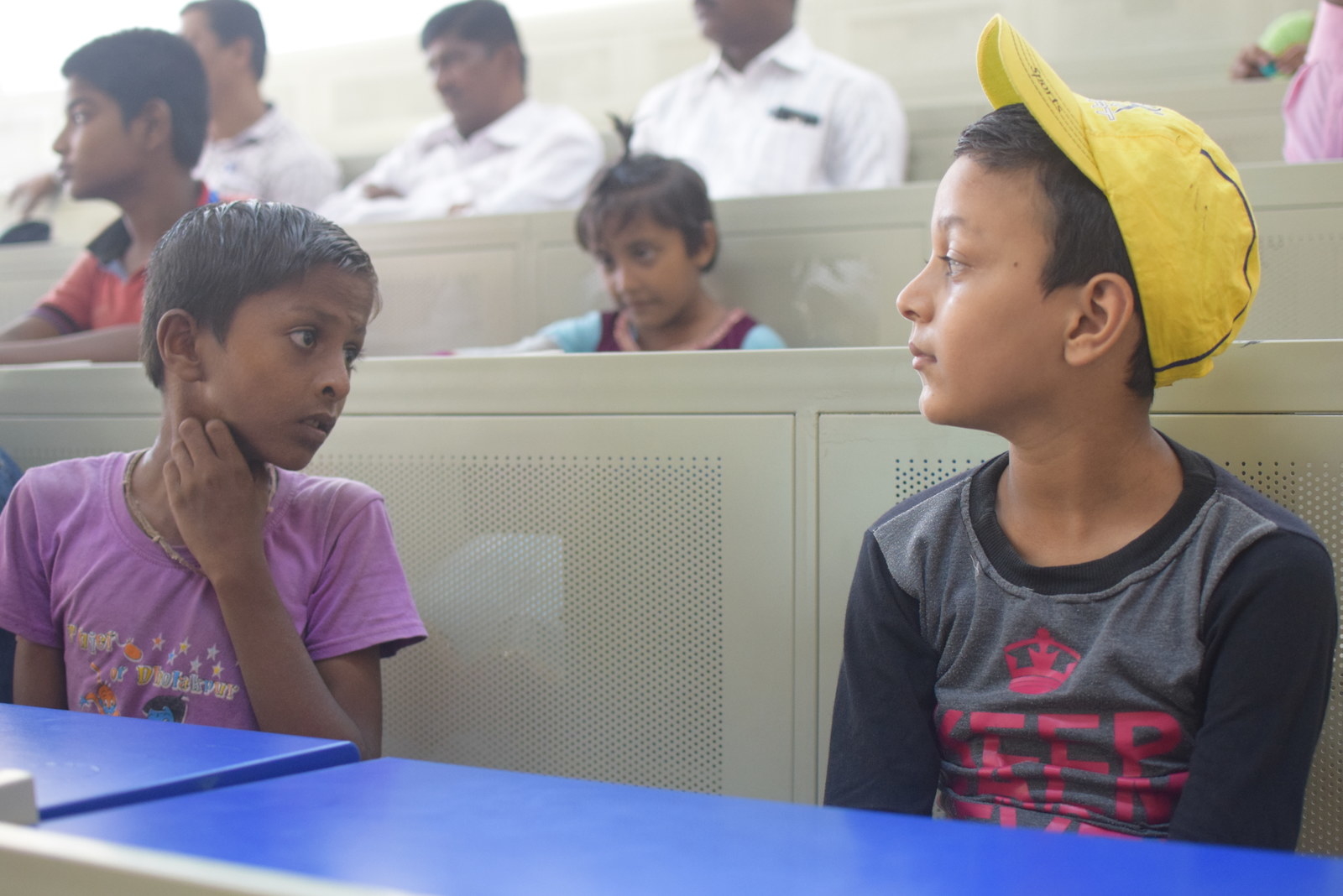 Although the sessions only take place in Nishander's zone right now, i.e. Ghatkopar, Bhandup and Mulund areas of Mumbai, he is planning to expand the initiative to the rest of Mumbai as well.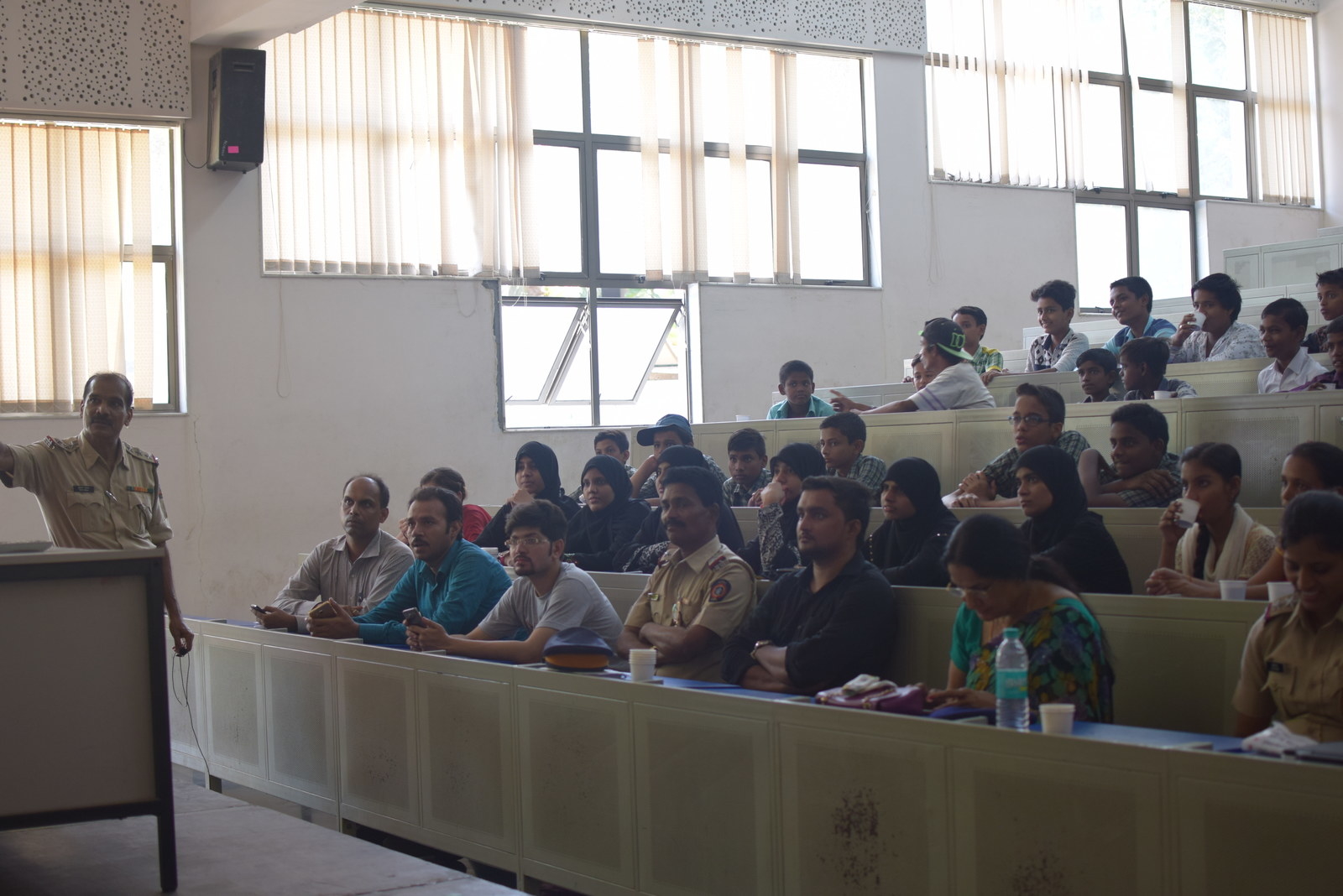 Nishandar said, "I don't think in these days of awareness any school would be apprehensive. At least I haven't come across any. If there are any we'll talk and present our cause to them."