SO, BELIEVERS OF LOVE AND NON-BELIEVERS TOO, HEAR YE. OUR ASLI OTP, INDIA'S FAVES, VIRAT AND ANUSHKA FINALLY TIED THE KNOT.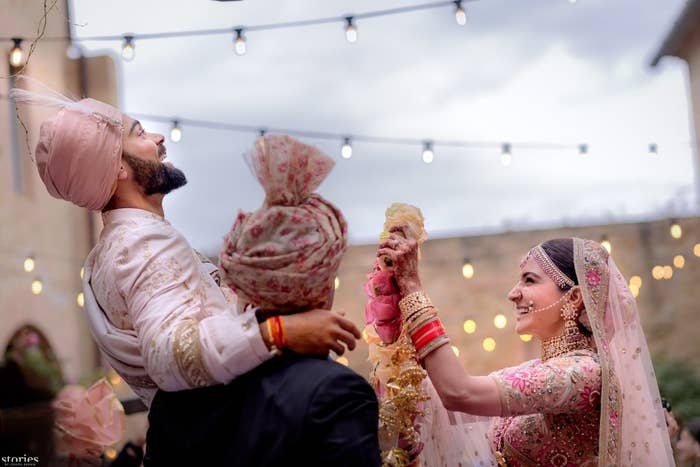 And while everyone is busy rejoicing their union, the Internet is as usual up to its tricks and is busy making jokes.
Mostly just jokes about the same thing.
It was funny the first time, but I am still laughing.
Wohi joke hai yaar. Pata hai sab ko.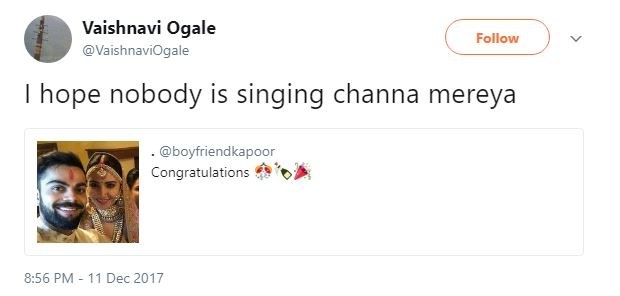 Got it, Jatin. One LMAO from me to you.

Same, Regina. Same.

Berozgaar tum ho and me also for laughing at this.

I believe this reporter.

Fandoms are breaking down, but this joke is not getting less funny.
Thanks for the entertainment, internet. Thanks for the love, Virushka.