About Time The Rest Of The World Woke Up To The Irresistibility Of Ayushmann Khurrana
He can like, get it.
HAAN THEEK HAI. I know he's married with a wonderful, supportive, gorgeous wife, and two beautiful kids.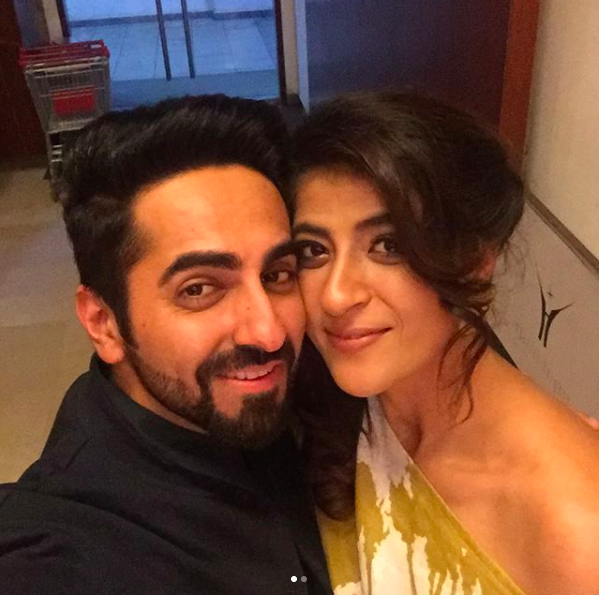 But how are you immune to the magic of that dimple?
Don't even get me started on the way the light falls on him, making creases along his silhouette that only god could have dreamt up.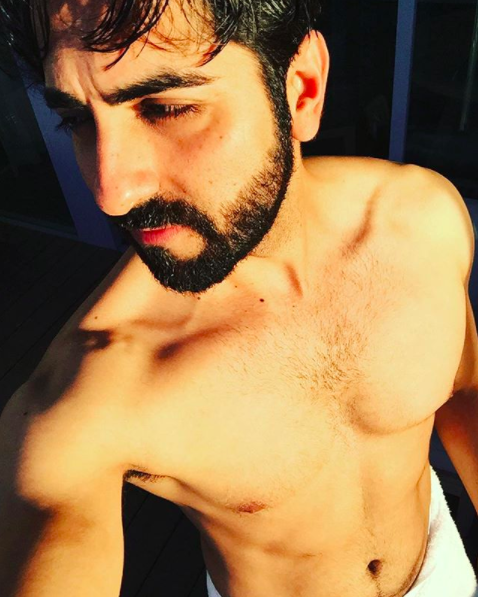 How have you resisted him and his talent that won him TWO AWARDS FOR HIS FIRST EVER MOVIE?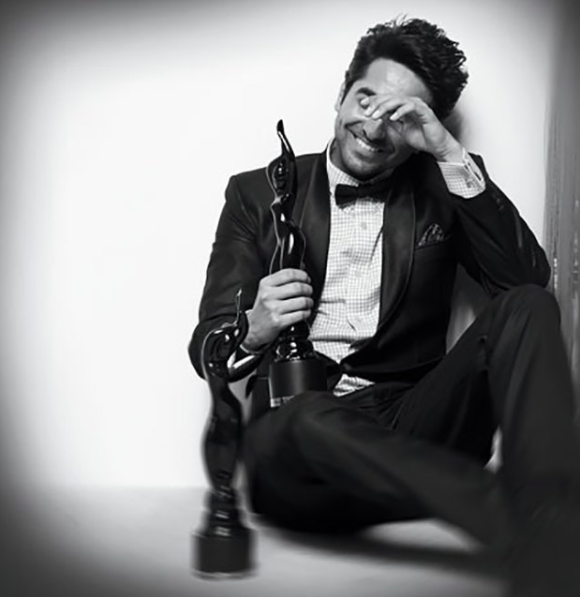 And let's face it, guys: Our man here has been the lead of movies in mainstream Bollywood that actively fought toxic masculinity.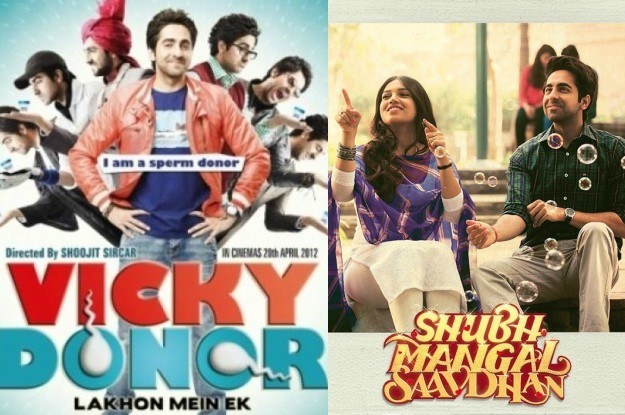 Speaking of talent, I dare you to not play this video of him singing on loop for the next week.
I'll let you pause to let out a deep sigh.
Who doesn't love a man who embraces the hate he gets?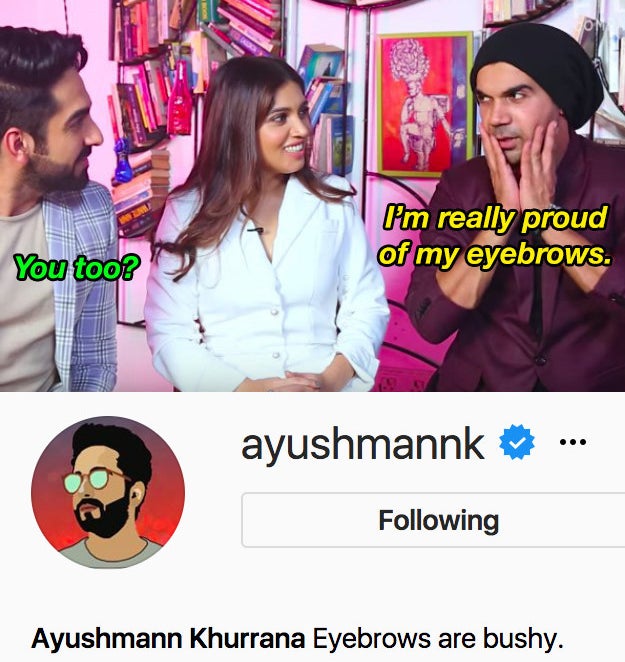 Who could possibly resist a man who understands exactly how important his wife is to him?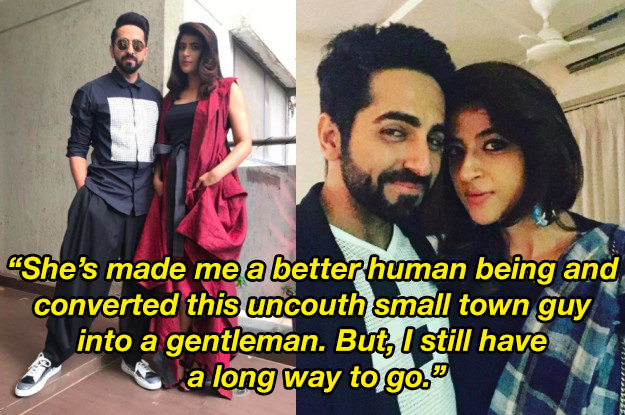 Or one who's THIS FRIKKIN' ADORABLE AROUND CHILDREN???
I'm melting. You're melting. And this is not global warming. It's this face.
I would love to pretend that he's lovingly reading this post with his shirt off in this super comfy looking bed, but alas.
Till then: same, Ayushmann. Same.