Wales-based photographer, Finn Beales, runs a project called "72 Hours In..." wherein he spends three days in a country and tries to capture the essence of the place as much as he can.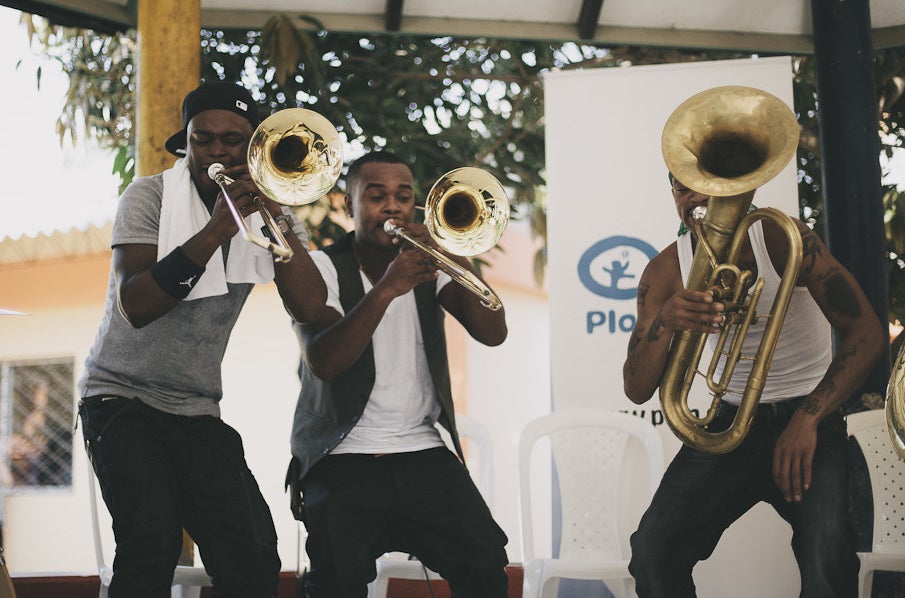 "I enjoy documenting something using a series of images, creating context by shooting incidental moments that work together with seller images to develop a narrative or storyline. The project was born out of the initial trips abroad with an arts festival where I was lead photographer and it has now morphed into a sort of ongoing diary ," Beales told BuzzFeed.
Around the time he started the project, in 2011, he visited Kerala for an arts festival.
Here are some of the stunning photos he took: