22-year-old Bengaluru-based artist Sonaksha Iyengar recently decided to make an illustrated series about mental health on Instagram.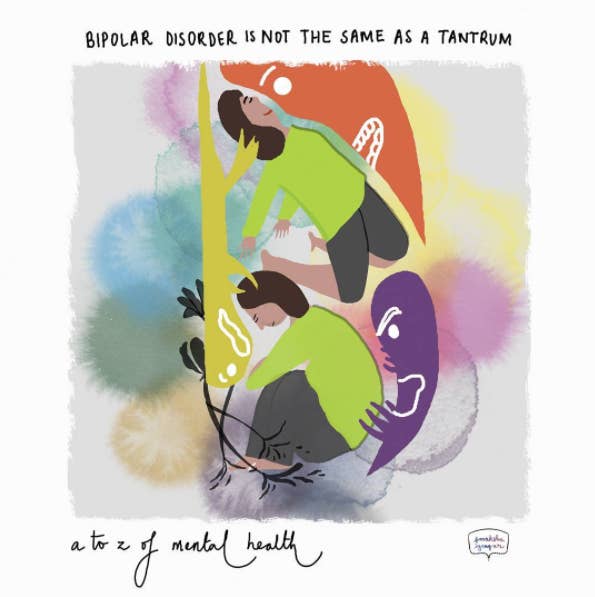 After her personal struggles with mental illnesses, she "really wanted to create something tangible to start a conversation".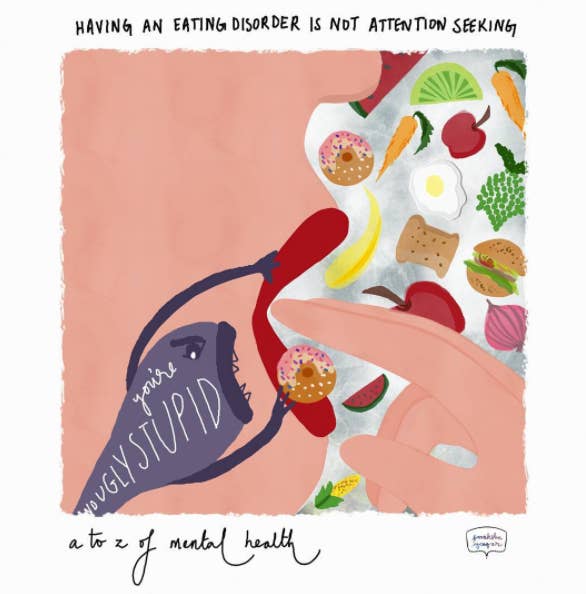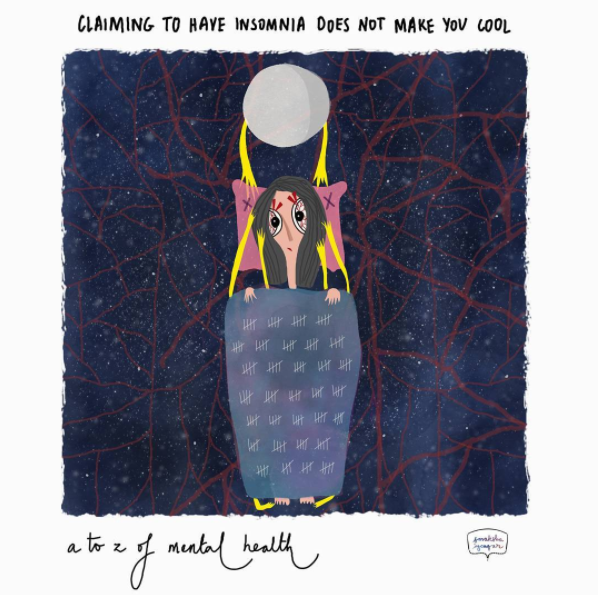 "I think it's so important to be sensitive to how another person is feeling and sometimes when it comes to mental illnesses, people can be so harsh," Iyengar told BuzzFeed.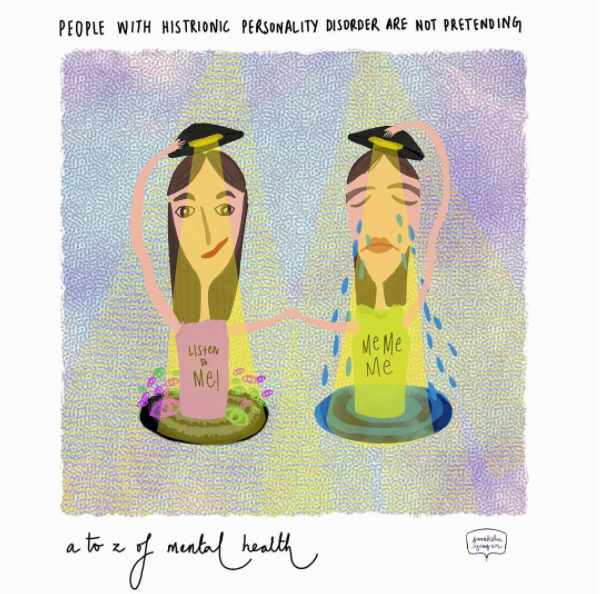 "'Get over it' is not how it works and I think being more aware and acknowledging mental health will help us make a start in the direction towards kindness and empathy."
"It is time to have honest conversations with each other about the importance of mental health. I think the first step is to be more aware, so with the series, I hope to address it," she added.