This is Saudi artist, Nouf Alhimiary.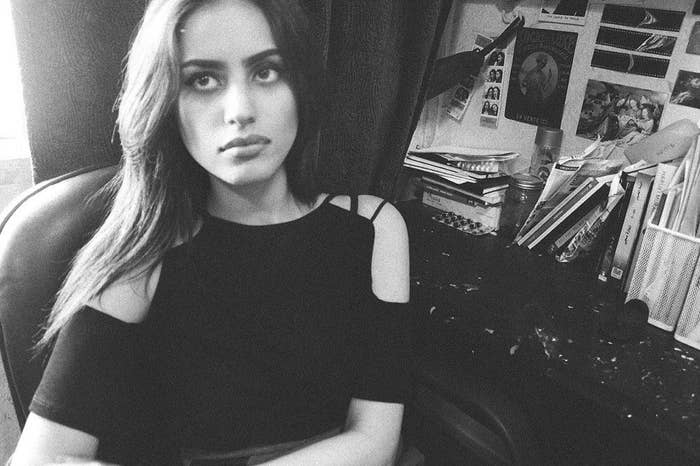 Her photo series "What She Wore" depicts women in Jeddah, Saudi Arabia, from different walks of life, dressed in the traditional abaya.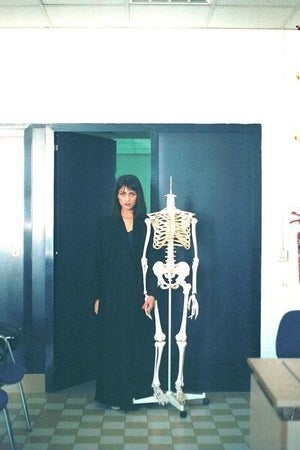 "I wanted to create a photo essay of something integral to my life, but had always been invisible," she said.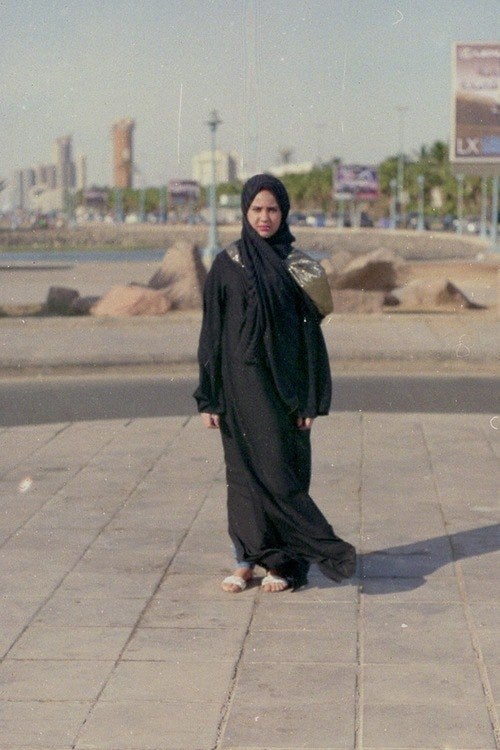 Alhimiary began by taking pictures of herself in her abaya at college.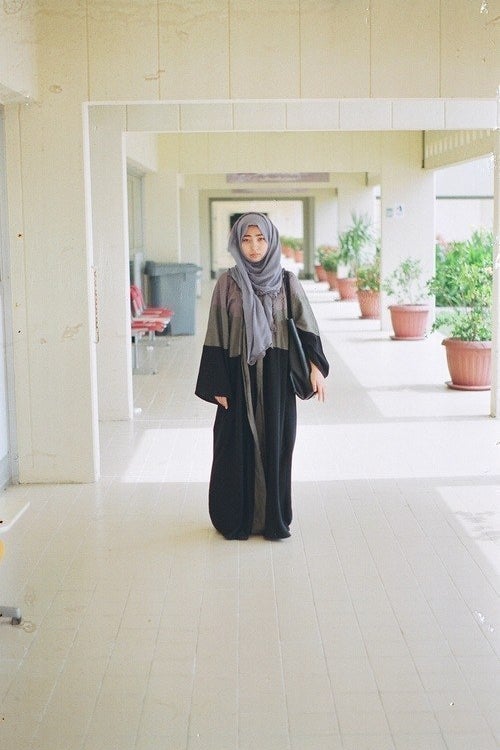 Soon enough, she started including her friends, faculty and eventually started asking women in public to pose for her pictures.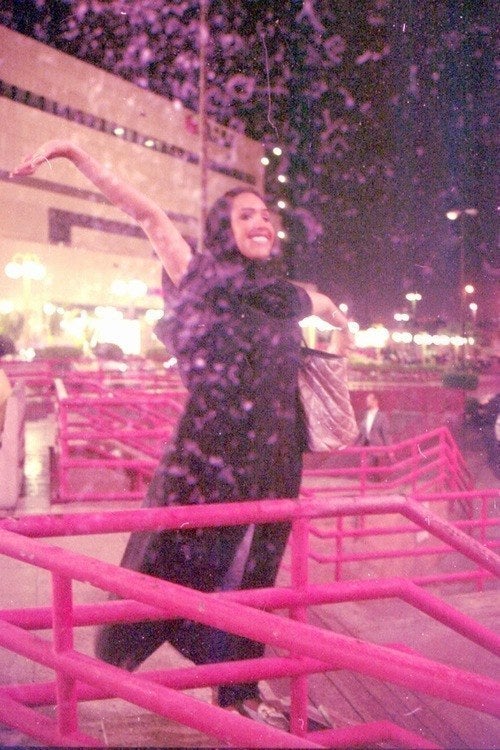 "The women in the photos were generous enough to participate. But it was complicated to find those who are willing to participate as our society is one that values its privacy," she continued.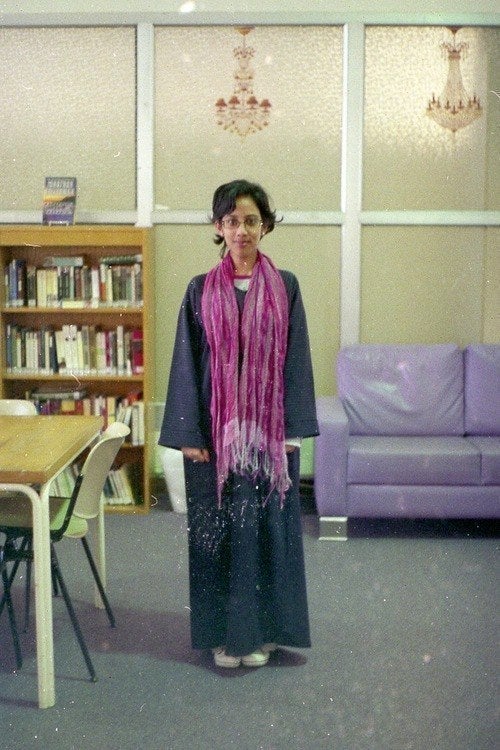 For Alhimiary, the photo project was an exploration of individuality among Saudi Arabian women.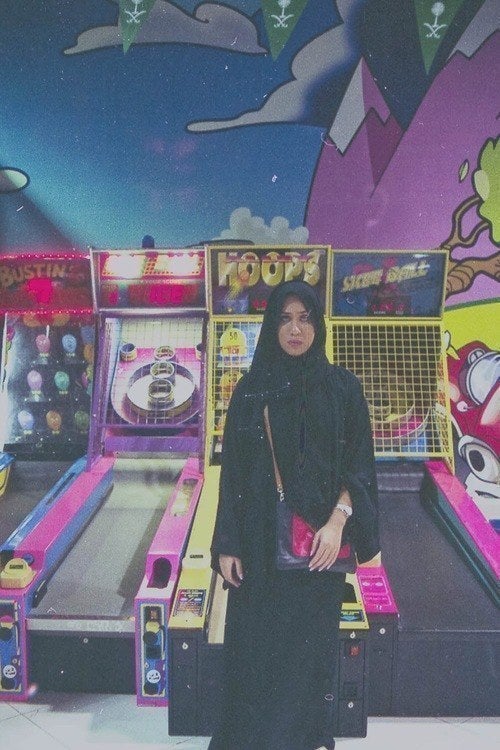 On her website, she explains, "Something that many noted in the opening was how all these women from afar looked like the same person, which could make you also wonder why we're prohibited from showcasing our sense of individuality."
"I wanted to highlight the differences that we individually choose rather than the similarities that the society imposes upon us," she explained.