Yesterday, filmmaker Ashish Avikunthak was at Quest Mall in Kolkata.
Dressed in a dhoti and kurta, Avikunthak was allegedly denied entry into the mall.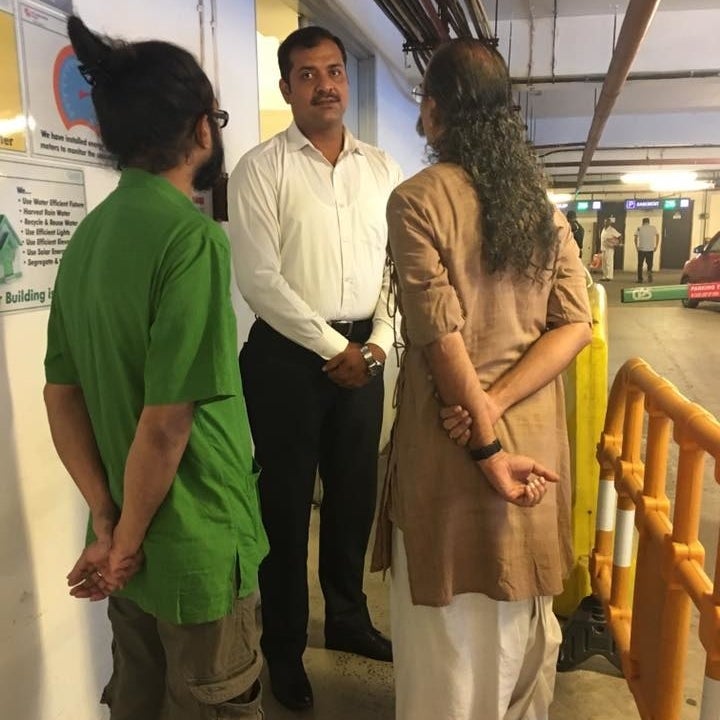 A video of Avikunthak confronting the mall security went viral on Facebook. The uploader, Debleena Sen, is heard asking the man why he was denying them entry.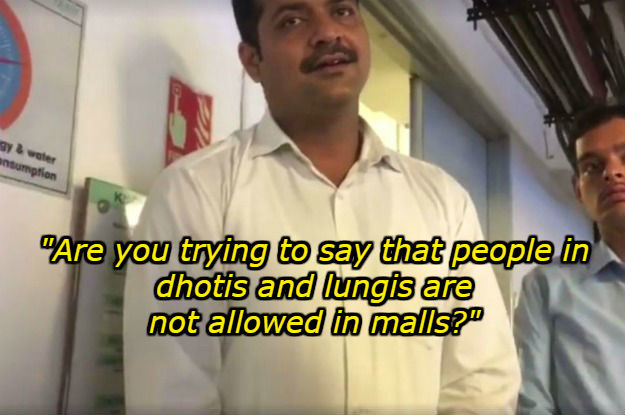 Sen's Facebook post about the incident went viral with over 4,800 shares and commenters were enraged.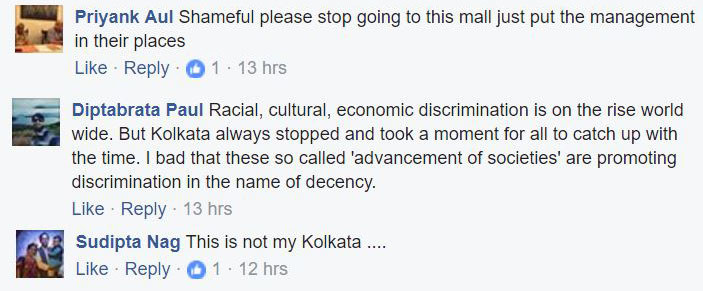 BuzzFeed contacted the mall authorities who first denied the incident and then declined to comment.
Avikunthak, who didn't want to speak directly to the press, wrote this in a Facebook post:
Denying entry into the neo-colonial clubs of Kolkata is nothing new. But today I was denied entry into the Quest Mall because I was wearing dhoti (which I have been wearing for the last 26 years). On resisting and questioning I was told that we have orders because of security reasons to prohibit entry of people in lungi and dhoti. I was eventually allowed in because I could argue in English and assert myself.

This is unambiguously a new low for this city. Private clubs have always created hierarchies and distinctions because of clothing. Now public spaces are also threatened and a culture of segregation based on class is been practised unhindered. I write this with a sense of deep disgust.
Of course, this is not the first time that people have been denied entry into public spaces in Kolkata. Last year, Mocambo, a popular restaurant had also faced similar backlash.