A Complete Stranger Is Helping This Blind Man Buy A Braille Printer And Take The IAS Exam
Your daily reminder that not ALL people suck.
This is Siddu Loute, a 30-year-old blind mathematician from a village in Belgaum district in Karnataka.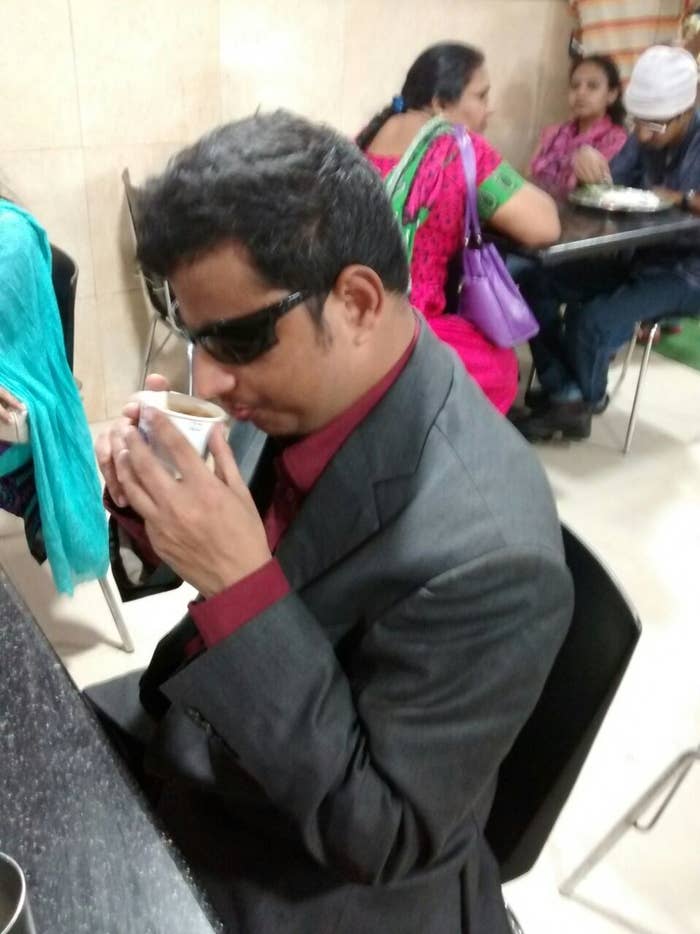 Late last year, The Hindu posted an article about Loute's mathematical prowess...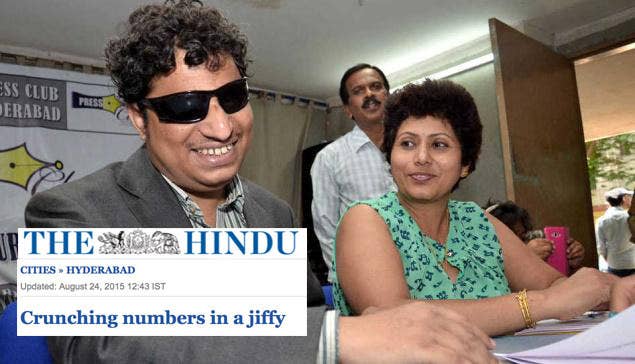 ... And Jaya Naga Mohan Manda, a stranger from Hyderabad, read it.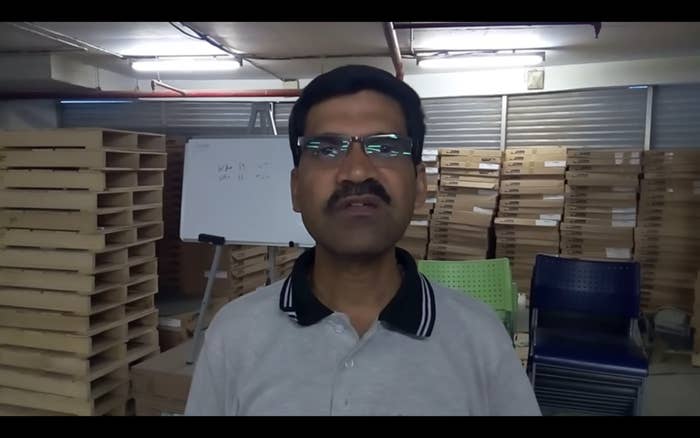 Manda started collecting funds from friends and family offline and collected around ₹60,000 for the purpose, which he handed over to Loute personally.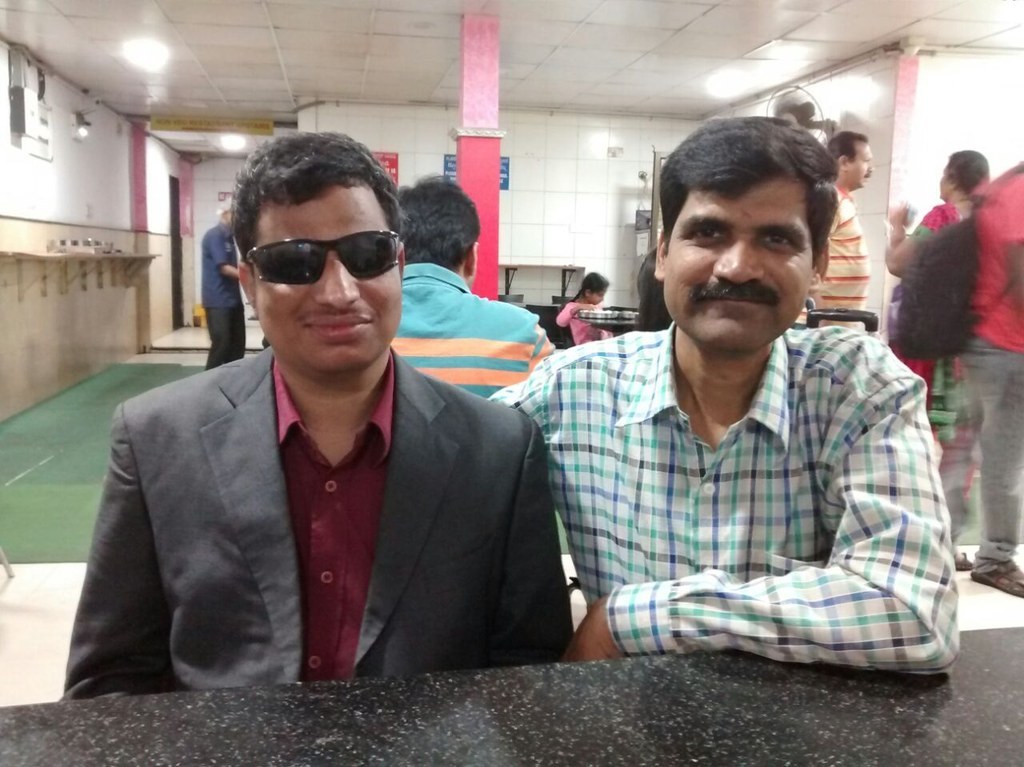 Earlier this year, Manda also started a fundraiser to raise money for a braille printer for Loute.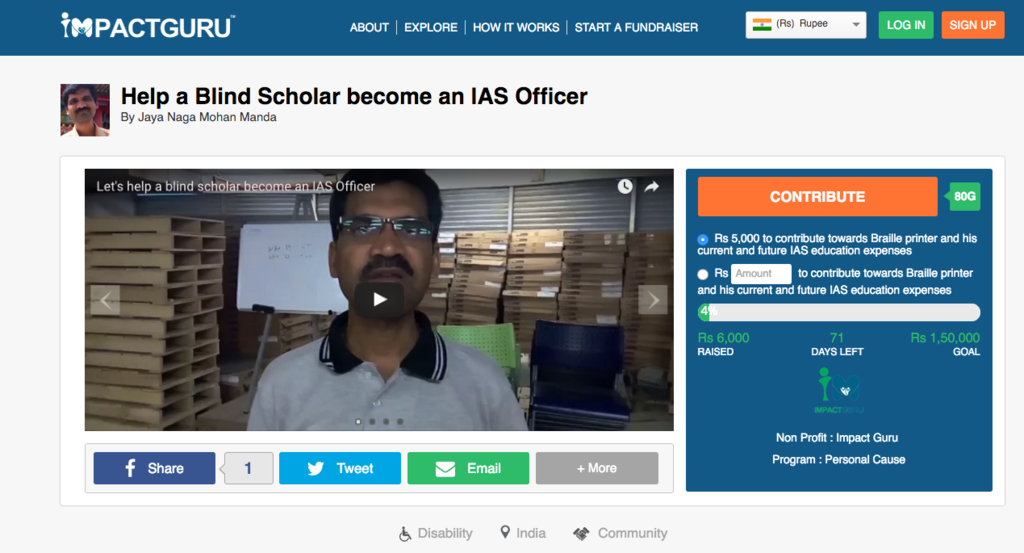 He has collected ₹6,000 towards the final amount of ₹150,000 that they need. You can help them out here.