This week's episode feature siblings, Janhvi Kapoor and Arjun Kapoor.
Here were the best moments from the episode:
1.
When Janhvi tried to play innocent in front of her brother but failed.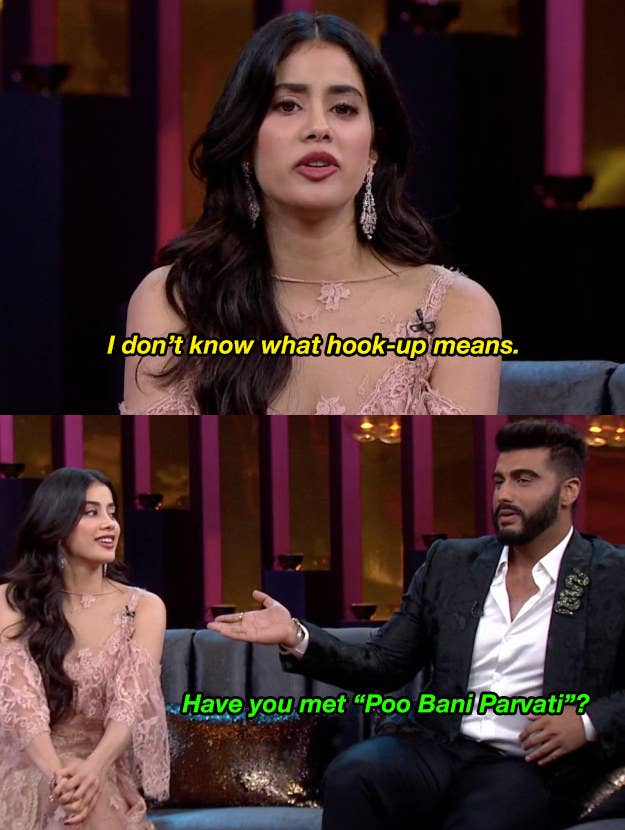 2.
When she pulled that trick again to avoid answering questions about Ishaan Khattar.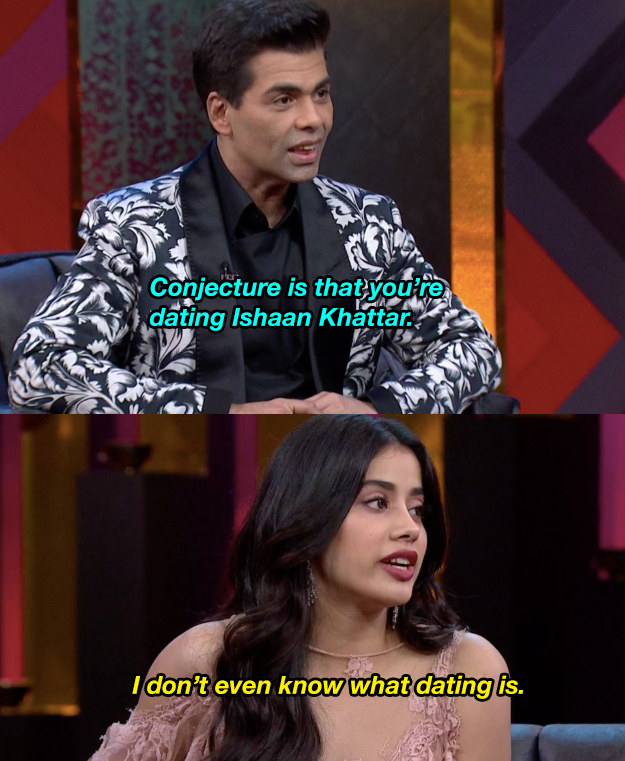 3.
When Arjun teamed up with Karan to get Janhvi to say something she might have regretted.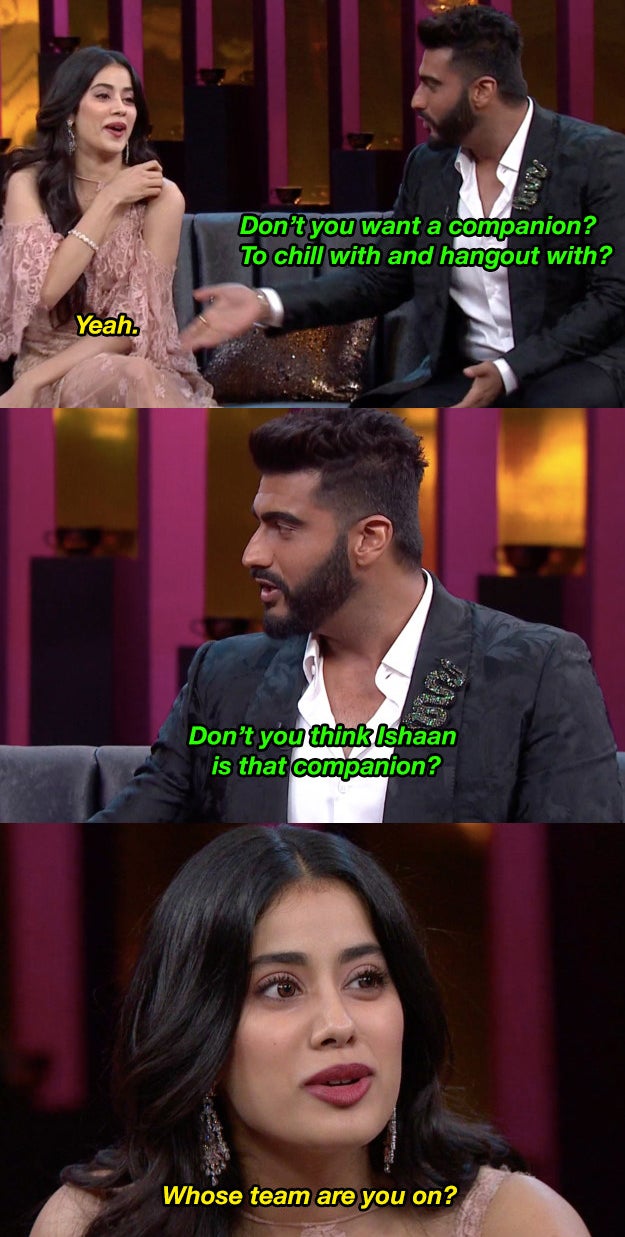 4.
When Karan asked this really stupid question based off Arjun's Instagram comments.

5.
When Arjun's bestie, designer Kunal Rawal, revealed this about him.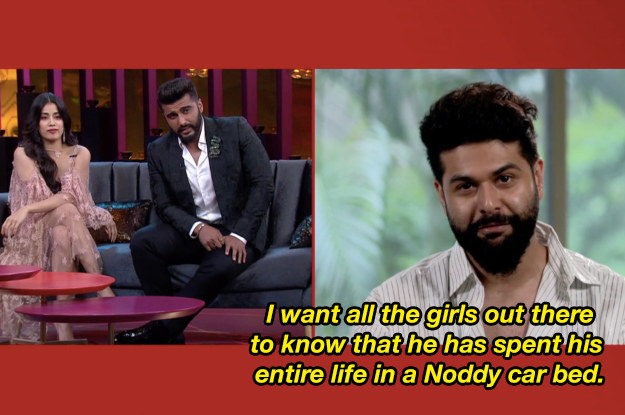 6.
When Janhvi's childhood obsession with fish freaked everyone out.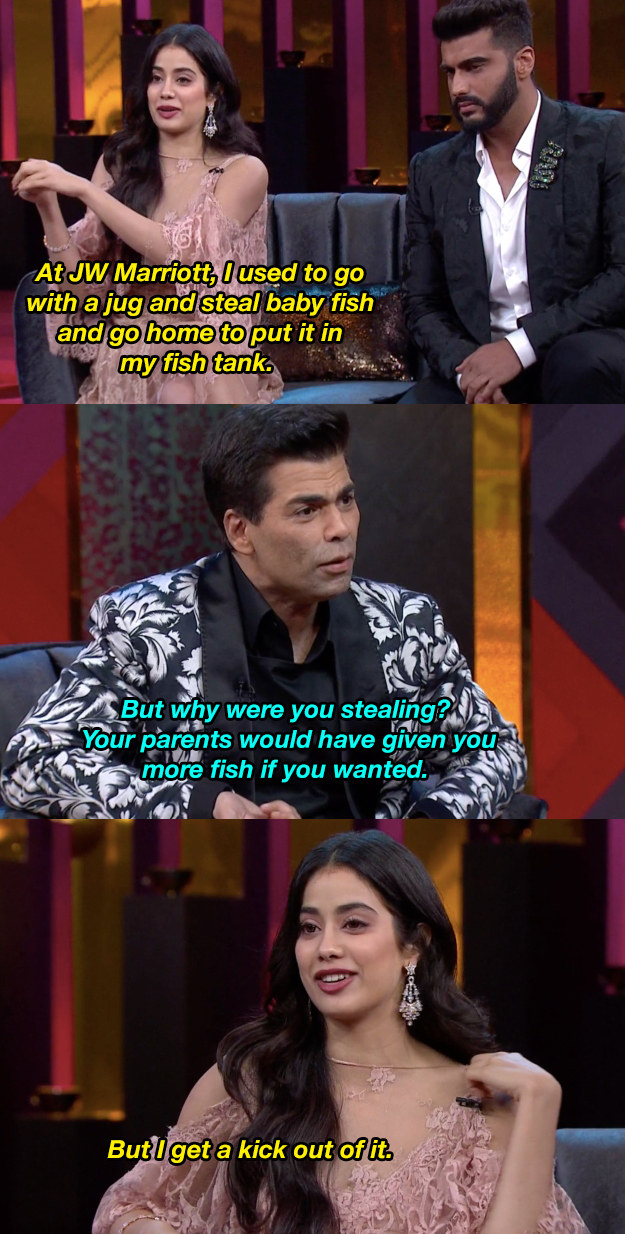 7.
And when it didn't get any better when she elaborated on it.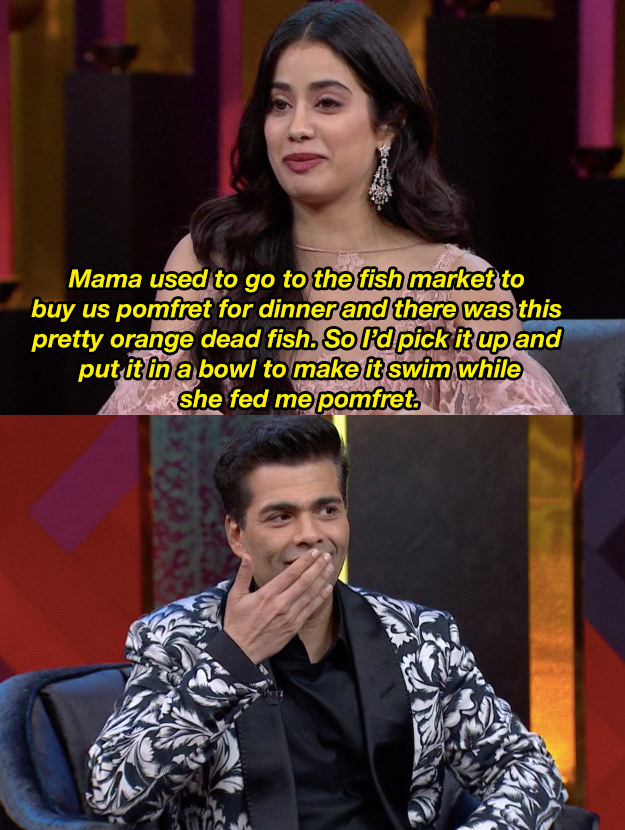 8.
When she had the best idea to find love in this useless world.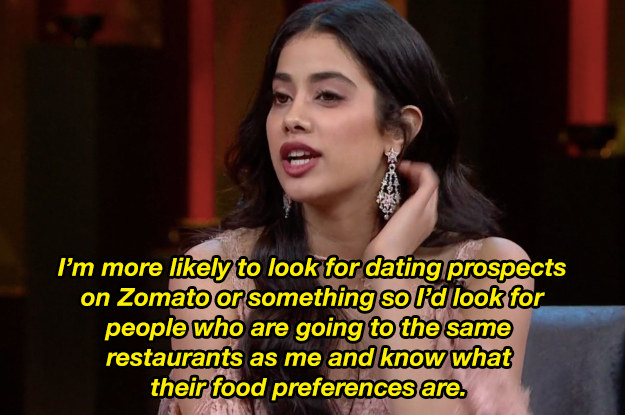 9.
And when Arjun was frustrated with questions on millennial trivia.

Watch the full episode on Hotstar and every Sunday, 9 PM on Star World.