On March 12, an anonymous post from an alleged female employee of entertainment network The Viral Fever accused founder Arunabh Kumar of sexual harassment.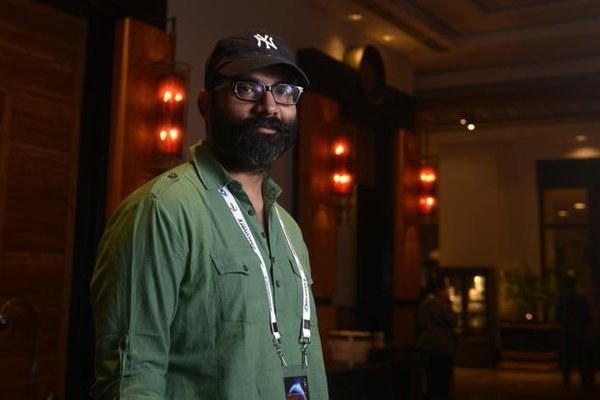 Two other posts by filmmaker Reema Sengupta and ex-TVF employee Aayushi Aggarwal also made the rounds with similar accusations. The latter alleged leaving the company in "bad circumstances" after being harassed by a co-worker.
TVF released a statement deeming the allegations "baseless", and stating that they will "find the author" and "bring them to severe justice for making such false allegations."
All the allegations made against TVF and its team in the article are categorically false, baseless and unverified. We take a lot of pride in our team and in making TVF a safe workplace that is equally comfortable for women and men.

We will leave no stone unturned to find the author of the article and bring them to severe justice for making such false allegations.

It is our humble request that you do not to share an unsubstantiated, unverified and anonymous article such as this. We would like to thank all our fans and friends for their continued support.
Their statement neither promised an investigation, nor mentioned taking the allegations to a company committee to prevent sexual harassment.
Simultaneously, members of senior management at TVF fired off their own statements on Twitter. One writer claimed the allegations were impossible since TVF has, in the past, released feminist content:
While other senior members claimed no such employee ever existed.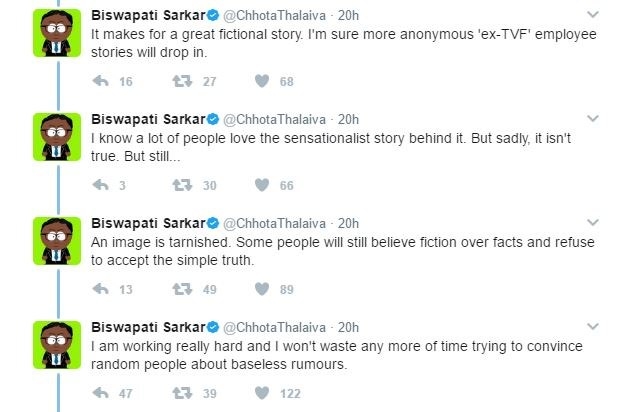 The first female staffer to speak out referred to the allegers as "haters":

Earlier today, in an interview with Mumbai Mirror, Kumar denied all claims made against him and asked the writer of the blog to come forward and file a police complaint.
"I unconditionally and unequivocally deny all these allegations. Social media has already declared me an offender, but I am ready to address all the allegations against me. I am open to receiving a police complaint so that I can respond legally as well."
He also added that he is ready to be put under trial for the same.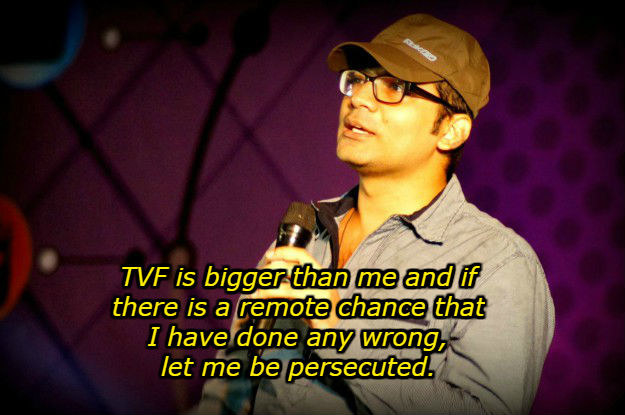 In response to allegations of harassment by filmmaker Reema Sengupta, he acknowledged that they did indeed work together but that his "compliment" didn't amount to harassment.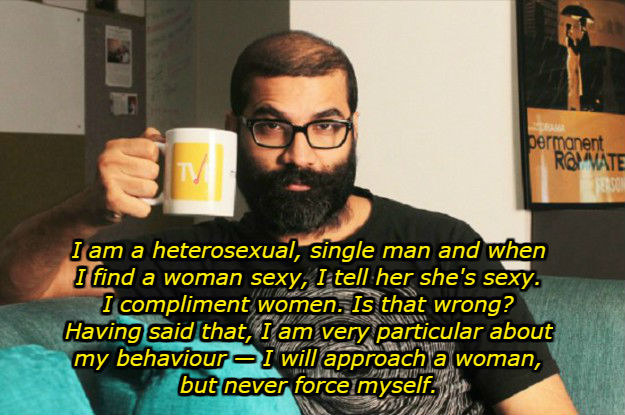 Through it all, Twitter users have united in demanding that investigations be launched, due process be followed, and that these complaints be handled by legally mandated internal investigations and a sexual harassment prevention committee.
In the 48 hours since allegations surfaced, TVF employees issued threats to the alleged victims, attempted to discredit the multiple complaints by discrediting one anonymous post, and Kumar himself conflated "compliments" with "harassment". Only once has an investigation been promised, and it was in a tweet by Nidhi Bisht.
UPDATE: The Viral Fever responded by saying that "investigations into the original blog post are being conducted" and that any other cases of women coming up that are outside the workplace are "not under the purview of TVF." It was also added that those alleging harassment lodge police complaints for the same.