There is no way you could have missed Vicky Kaushal's name in 2018.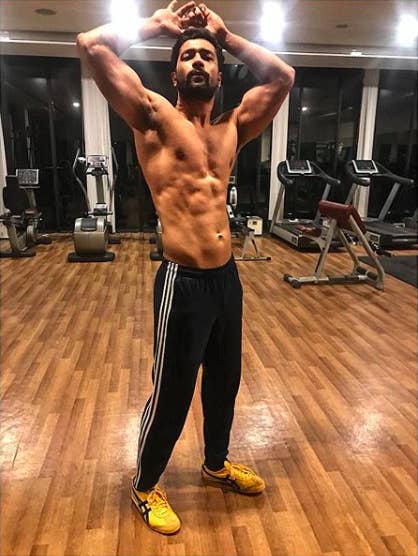 The man has played stellar roles in FIVE MOVIES this year. From playing the equal parts-annoying and lovable DJ Sandzz in Manmarziyaan...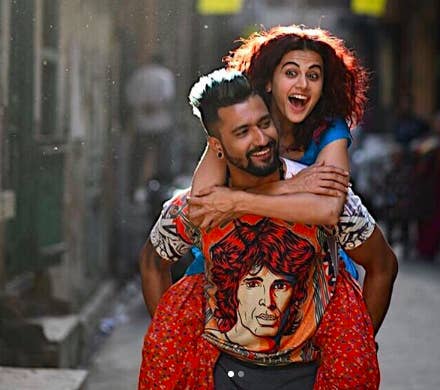 ... to melting our hearts with his soft demeanour in Raazi.
What a good boi.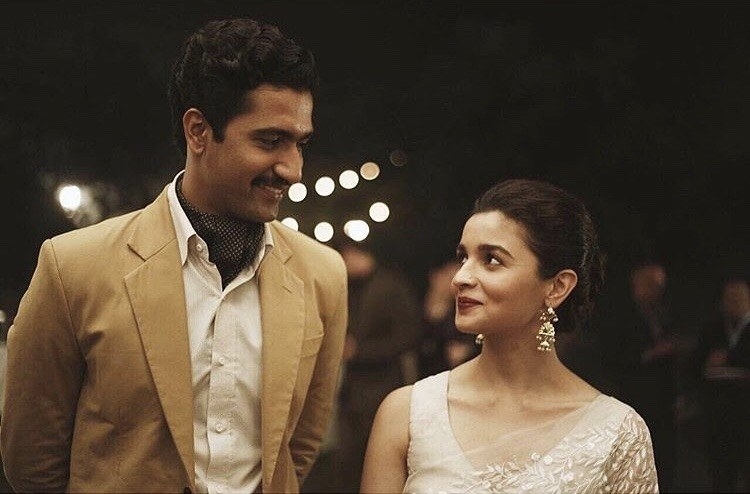 I mean, he really was looking like this as Kamli in Sanju.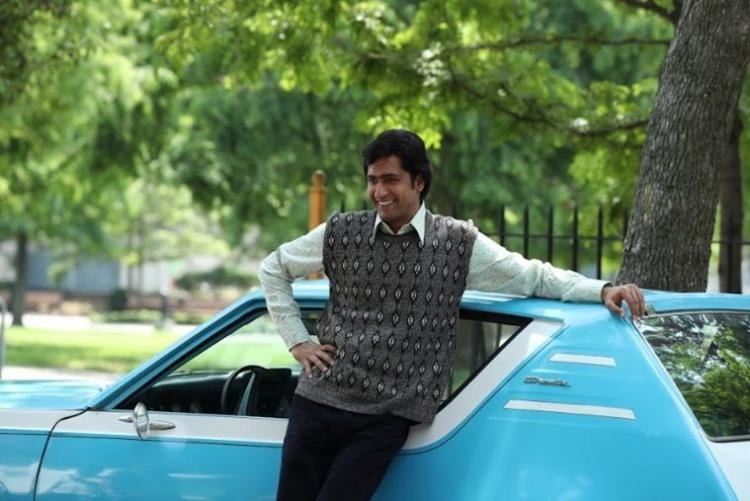 AND blowing us away on his Instagram with thirst traps like this.
He even ruled the digital space when he played the lead in the incredibly charming Love Per Square Foot.
And also angered us as this less-than-satisfactory husband in Lust Stories.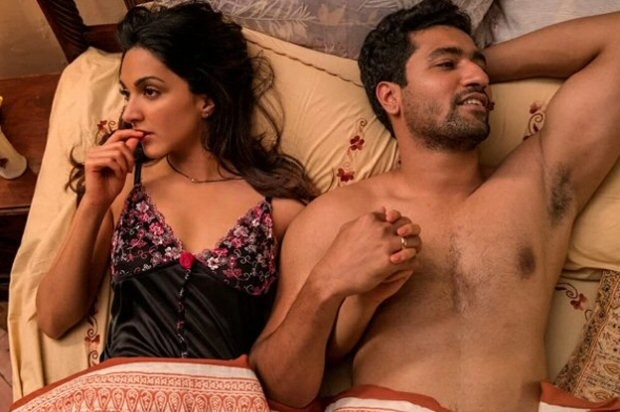 Phew. Take a drink of water as you process all that information.
His versatility and hardwork has only made him endearing every single day this year and, for that, we thank him.
Look at this gorgeous display of (some of) his hard work.
It also doesn't hurt that he's been easy on the eyes.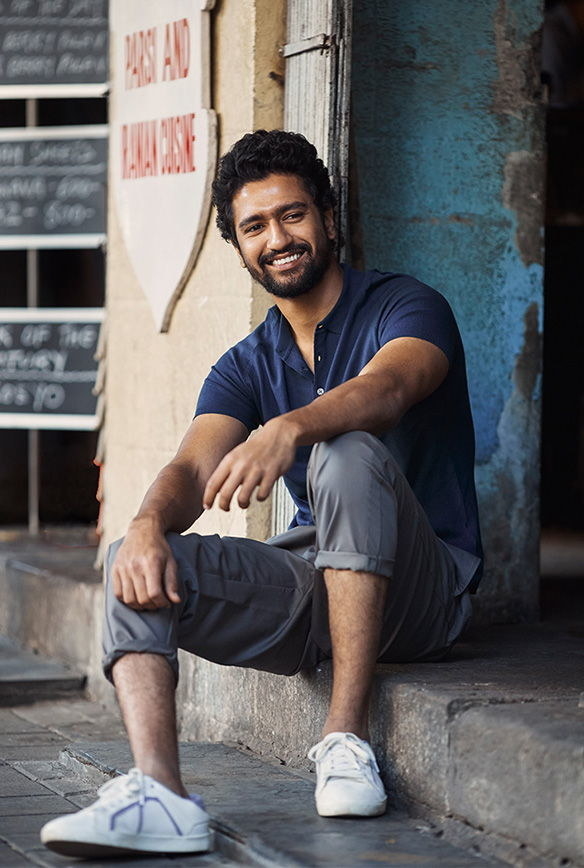 At a time when the world at large is an eyesore, Vicky is the soothing eye drops I didn't know I needed.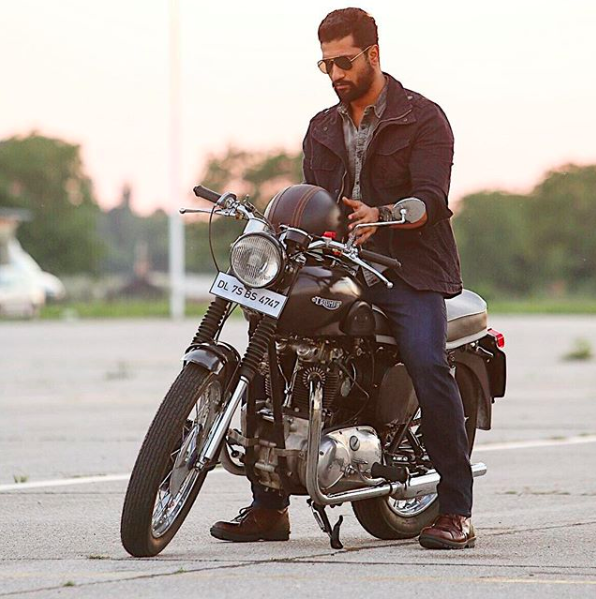 He didn't have to do all that to my heart (and other parts), but he really DID THAT.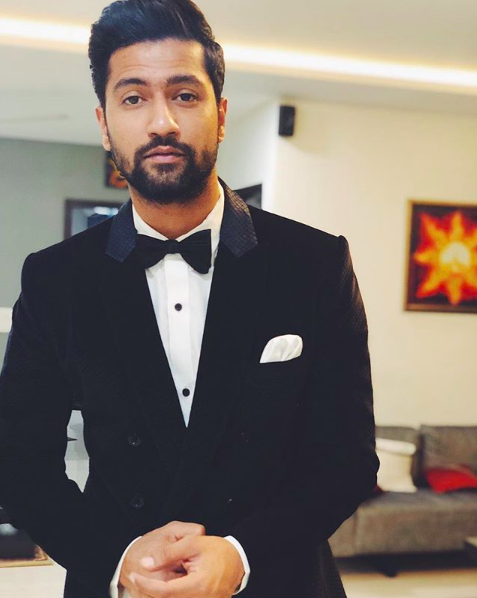 This photo of Vicky is also me looking forward to his bright future ahead.