15 Stories Of Friends Who Had Their Bestie's Backs When They Needed It Most
That's what friends are for.
We asked our readers about the times that their friends had their backs and supported them. Here are some of our favourite stories:
1.
When this woman celebrated her friends for always being there, for better or for worse.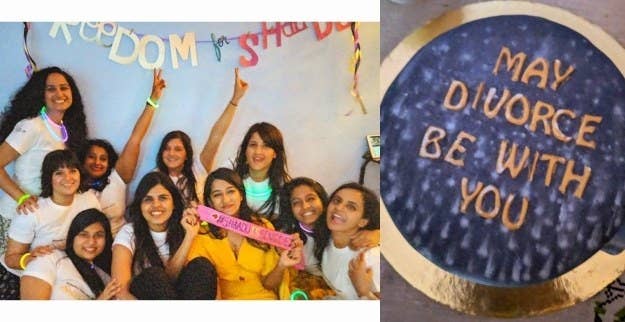 2.
When this friend stood up against homophobia while risking their own job.
"My best friend stood up for me when our manager was badmouthing bisexual people, and got SO ANGRY in a way that I have never seen before or since. With complete disregard for her own job, she started going in about saying, "Do you even KNOW who you're eating dinner with? How dare you talk that way?!" She also kept shutting him down every time he wanted to ask a question that was HIGHLY inappropriate from even a friend, much less a manager. This is one of our favourite stories to tell people, because it's also a funny way to let people know that a) I'm bi, and b) mistreating people is NOT an option in this family." — mrsawesome0717
3.
When the group chat is the safest space a girl's got.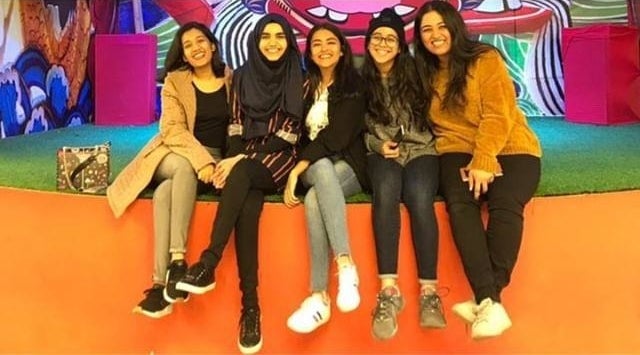 4.
When this friend helped her bestie live her best romantic life.
"My female friend is my 'get-out-of-jail' card. This one time I'd come home from hostel and I wanted to spend time with my boyfriend at the time. So I asked her to help me out. She was still at her own hostel but put up a status on WhatsApp saying she was home for the weekend, which my mom saw. I used that as an excuse to go meet my boyfriend." — Anonymous
5.
When best friends help dodge trouble.
"I once went to my boyfriend's society where the security was too high. They asked for an ID and I'd forgotten to carry some valid one at that time. So, at 2 p.m., I called my BFF and asked her to send me her Aadhaar card, the copy of which I used as the identity card for the gate check-in and got in. This whole process took two hours in the afternoon because the xerox stores were shut but she did that for me." — Anonymous
6.
When this girl had her bestie's back against bullies.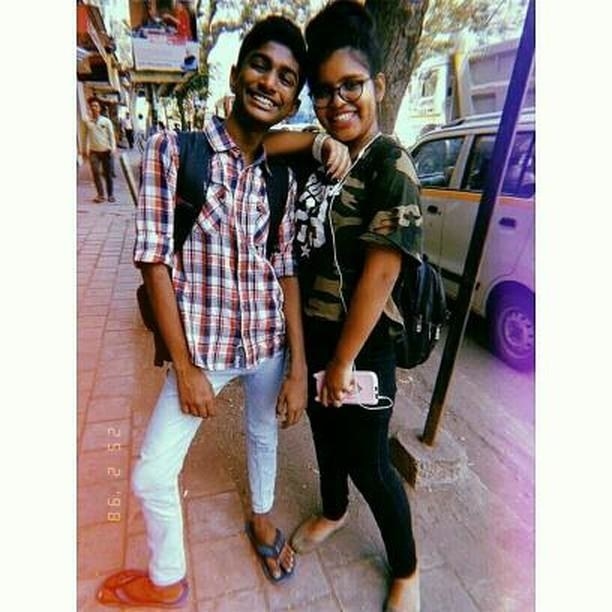 7.
When distance couldn't change friendship rituals.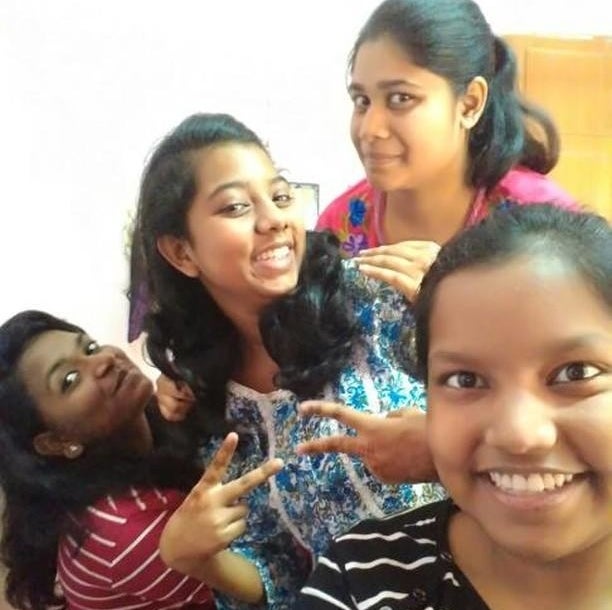 8.
When this BFF took the fall for her friend without question.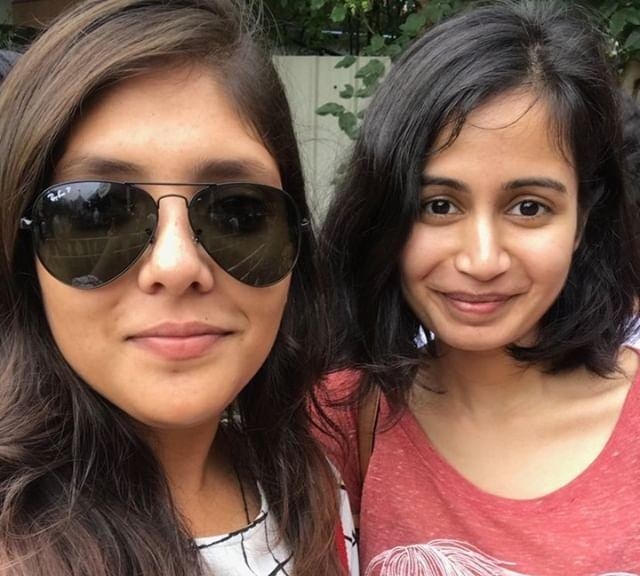 9.
When these besties held their friend's hand through hell and back.
"I had tried to commit suicide when I was in the 10th grade due to issues with depression, falling grades, family, and 'boyfriend' problems. When I was admitted in the hospital, they weren't allowed to come in and meet me but they literally broke in and got me my favourite flowers, chocolates, and books. When I came back home, they came in to check on me everyday. They got me homework, letters from classmates, and many other things which made me feel valid. Also, they wrote a letter to my ex containing the most amazing gaalis and put it in his mailbox. He still doesn't knows who did it. It's been six years and they are the only two people I can blindly trust and count on." — Anonymous
10.
When rumours couldn't break this strong bond.
"It was a simple day in school when some jerk spread a rumour in class about my friend and a teacher, saying I was the source of information. She didn't question me and I thought that I had lost her trust. I went to the teacher. I cried for the first time in front of someone else other than my parents. He called my friend and then she laughed at me. My friend made me understand that she wasn't upset because she knew that it was all just a baseless lie." — Yashika
11.
When your girls got you even on bad days and your most drunken self.
12.
When friends understood the value of mental health.
"Years ago, I was having a really hard time getting over a break up. Several months had passed by and I was still hung up on my ex — it felt like I was stuck and I just couldn't move on. It was then that my friend encouraged me to go to a therapist. He not only suggested someone he knew, but he even accompanied me the day I went for my first session. AND he waited outside till my session was over. Post which we went out for a mango milkshake. I haven't thought about this incident in years, but I know I am lucky to have had friends who have looked out for me and helped me through some weird, often confusing times." — Anonymous
13.
When distance didn't matter and this friend gave all the love and support her BFF needed during a hard time.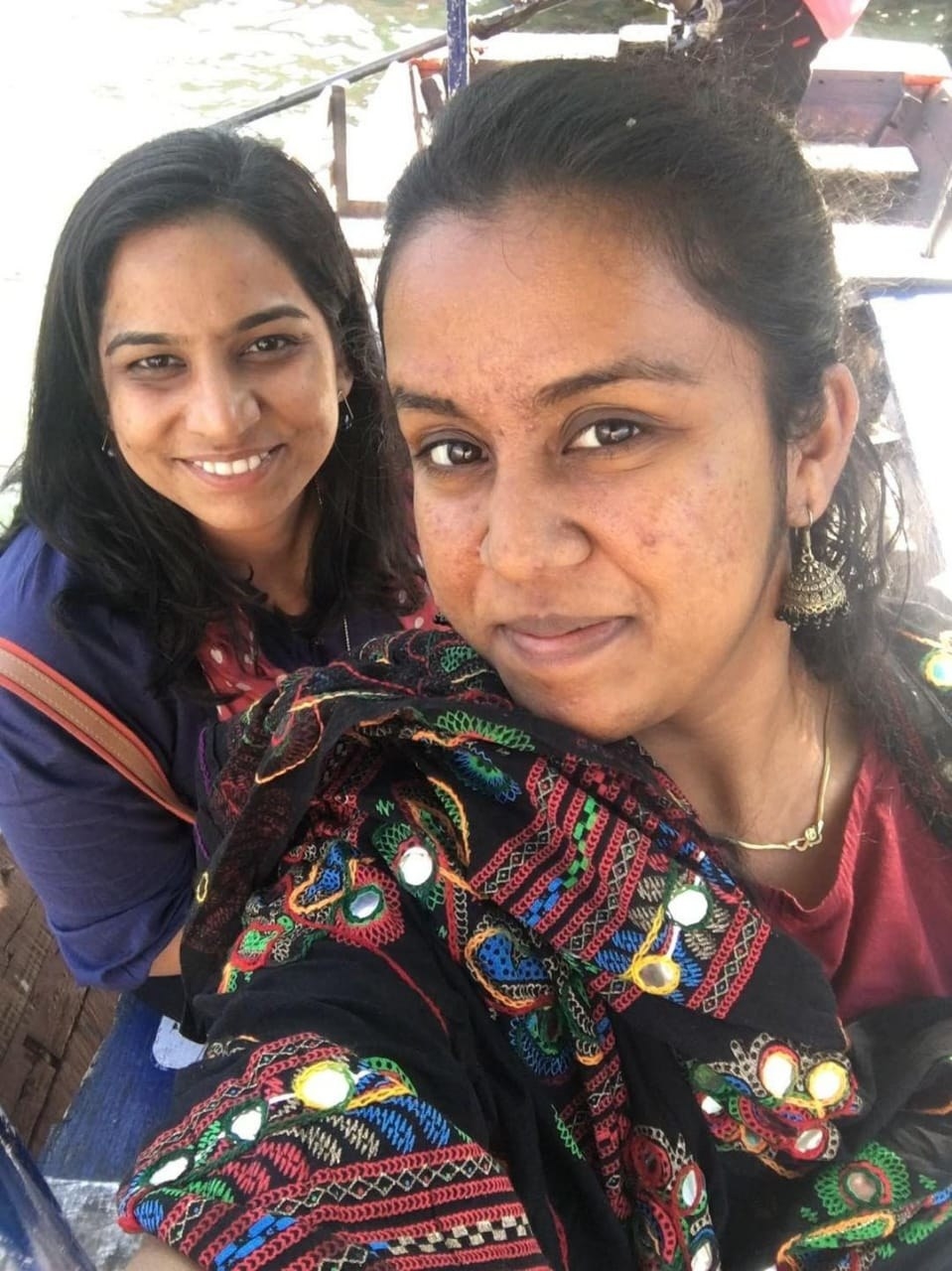 14.
When this girl defended her BFF against parental wrath.
"My friend has a boyfriend but her parents are strict so she rarely gets a chance to meet him. One day I helped her meet him, but our frenemy wanted her to get into serious trouble so called her mother saying she saw her talking to a guy in public. Her mother asked me if she was doing so, but I managed to convince her that she didn't do anything and rather made that frenemy look even worse in her eyes. Since her mother trusts me a lot, I may have lied to her but for my friend I can do anything to protect her against all odds." — Shrabani
15.
When these best friends just said, "Main Hoon Na".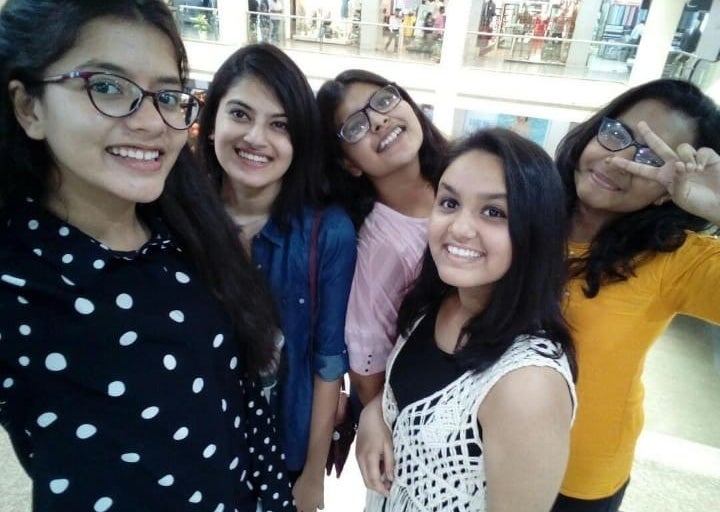 GirlsFeed is BuzzFeed's new YouTube series with Tinder where women discuss every aspect of their lives with zero filters. Watch the first episode here: