This is the love of my life, the apple of my eye, and the star of my dreams — Shah Rukh Khan.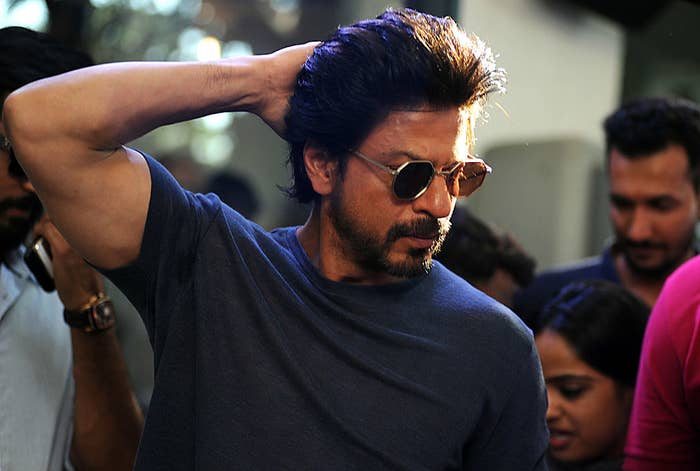 The man is known to be the wisest, cleverest man in Indian showbiz. Everyone (including me) wants to be him.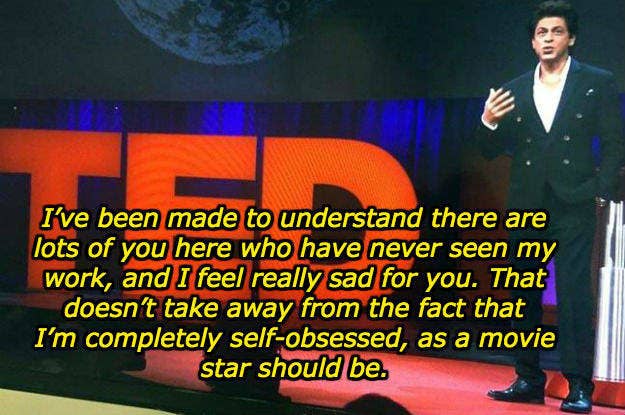 Recently, he has been upping his Twitter game. The number of fucks has been reduced, and the savagery has been sky-high.
Here are some gems from him: