14 Times Indian Celebs Shut Down Reporters And Gave Us All Life
ASK. WOMEN. BETTER. QUESTIONS.
1.
When Mithali Raj was sick of people asking her about her favourite male cricketer.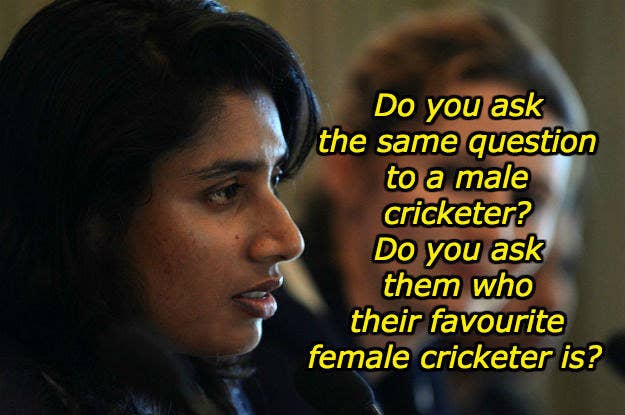 3.
When Anushka Sharma refused to fall for baity questions about her then-boyfriend, Virat Kohli.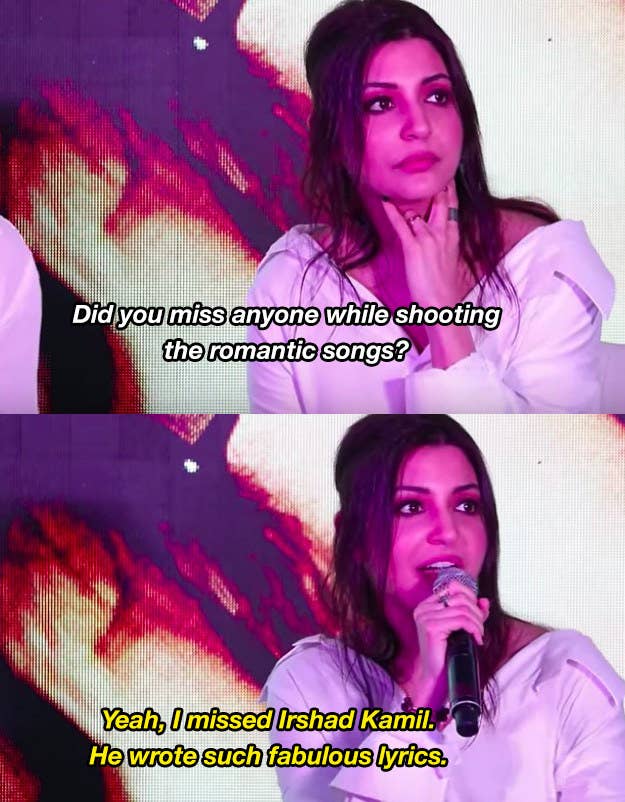 6.
When Radhika Apte was not going to let the media shame her for doing a sex scene in a movie.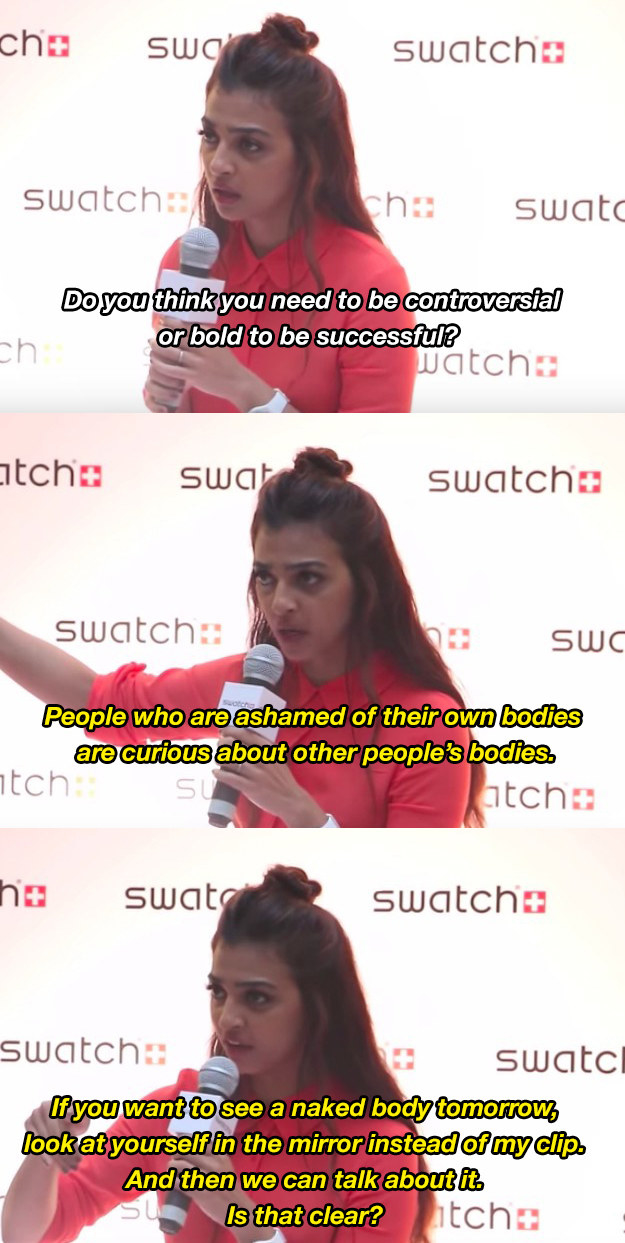 8.
When Sania Mirza was not going to take another question about "settling down".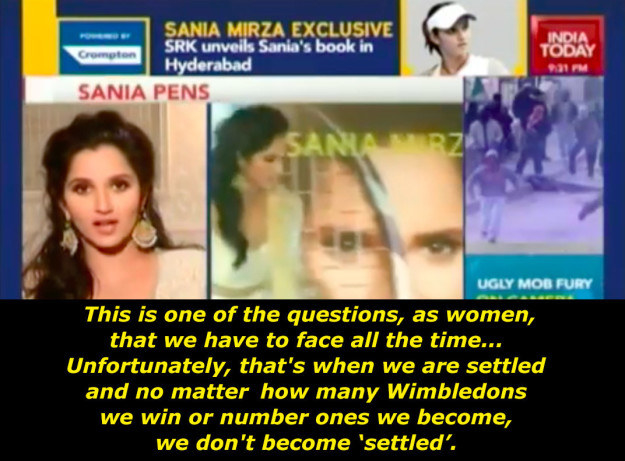 9.
When Sunny Leone didn't care about corrupting people's minds.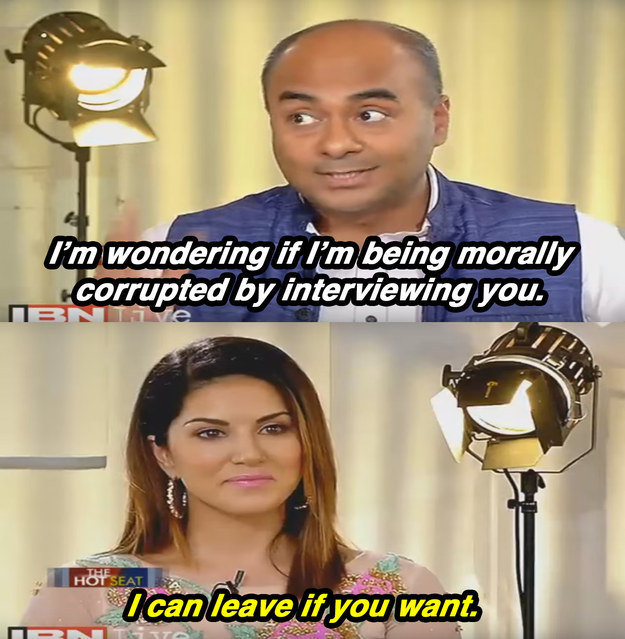 12.
When Kangana Ranaut was not going to answer this sexist question.