1.
Ram Nath Kovind studied law at Kanpur University and served as an advocate in the Delhi High Court and Supreme Court for 16 years.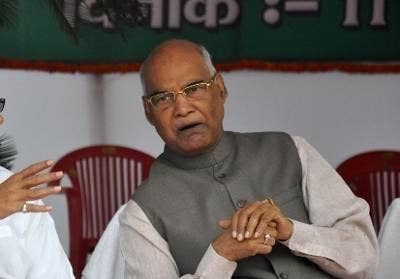 2.
He also served as personal assistant to ex-prime minister Morarji Desai from 1977 to 1978.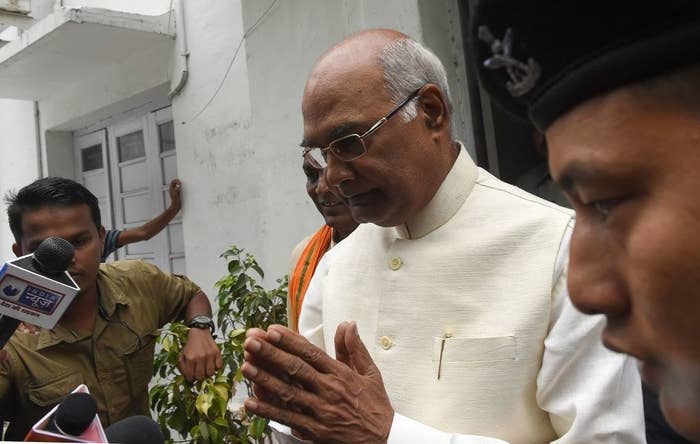 3.
As an advocate, he provided free legal aid to weaker sections of society, women, and the poor through the Free Legal Aid Society in New Delhi.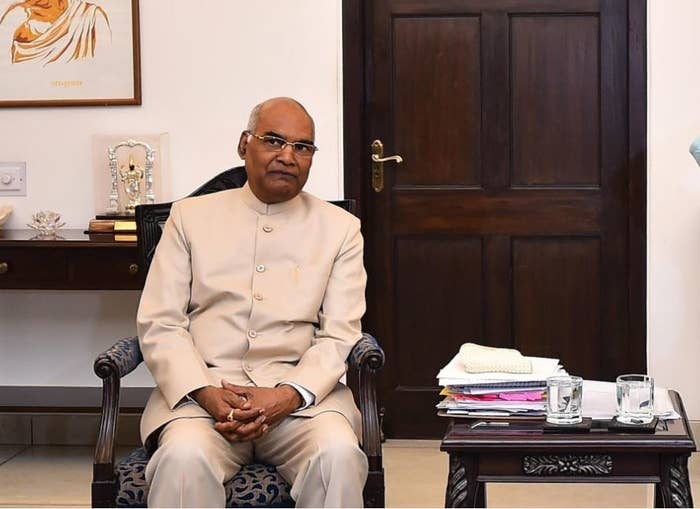 4.
He was elected to the Rajya Sabha from Uttar Pradesh in 1994, and served for 12 years.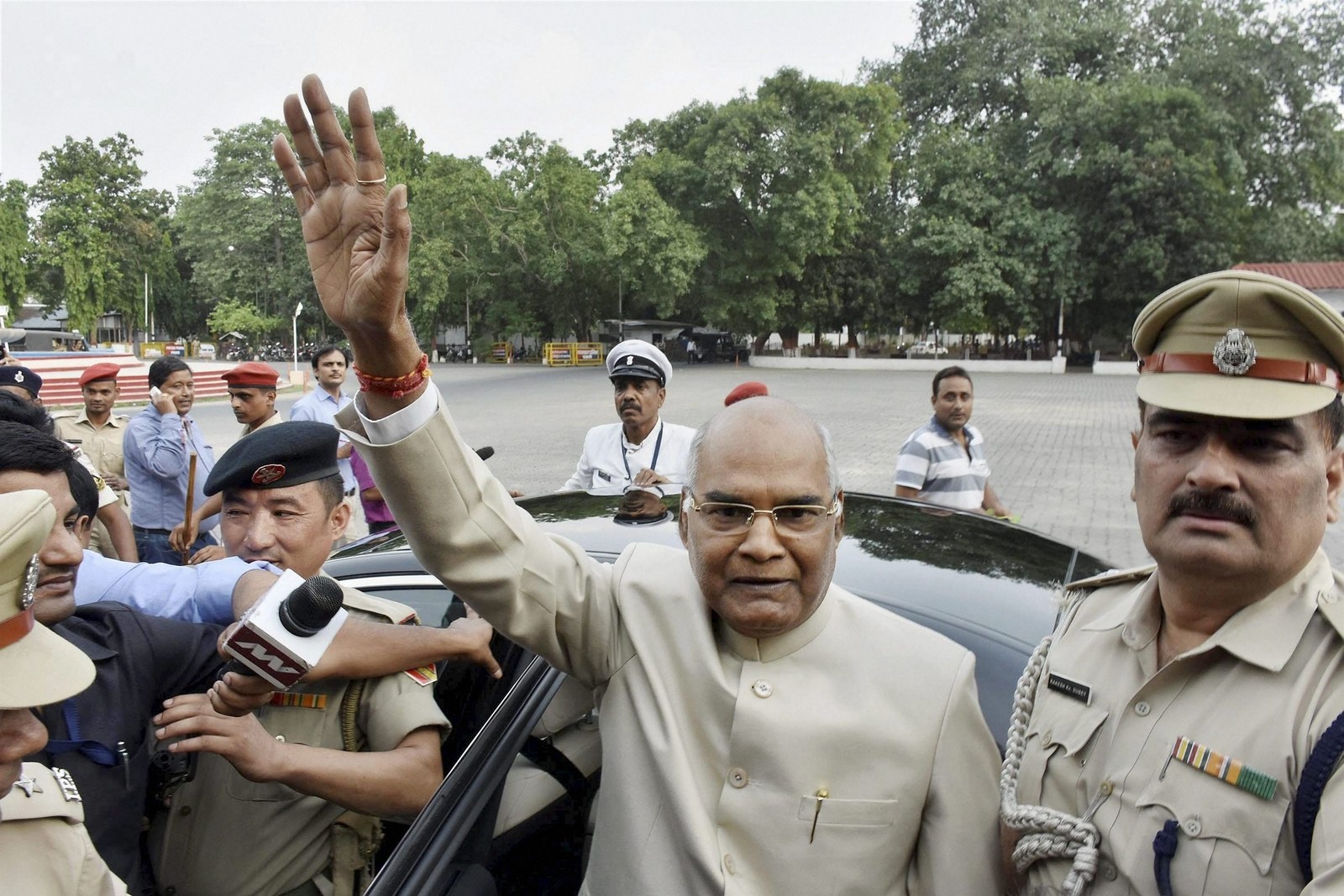 5.
In 1996, he raised concerns about the "cultural invasion of foreign channels" in India, suggesting "censorship of adult movie channels".
6.
Born a Dalit, Kovind formerly headed the Bharatiya Janata Party's Dalit Morcha, and was the all-India president of the Koli Samaj from 1998 to 2002.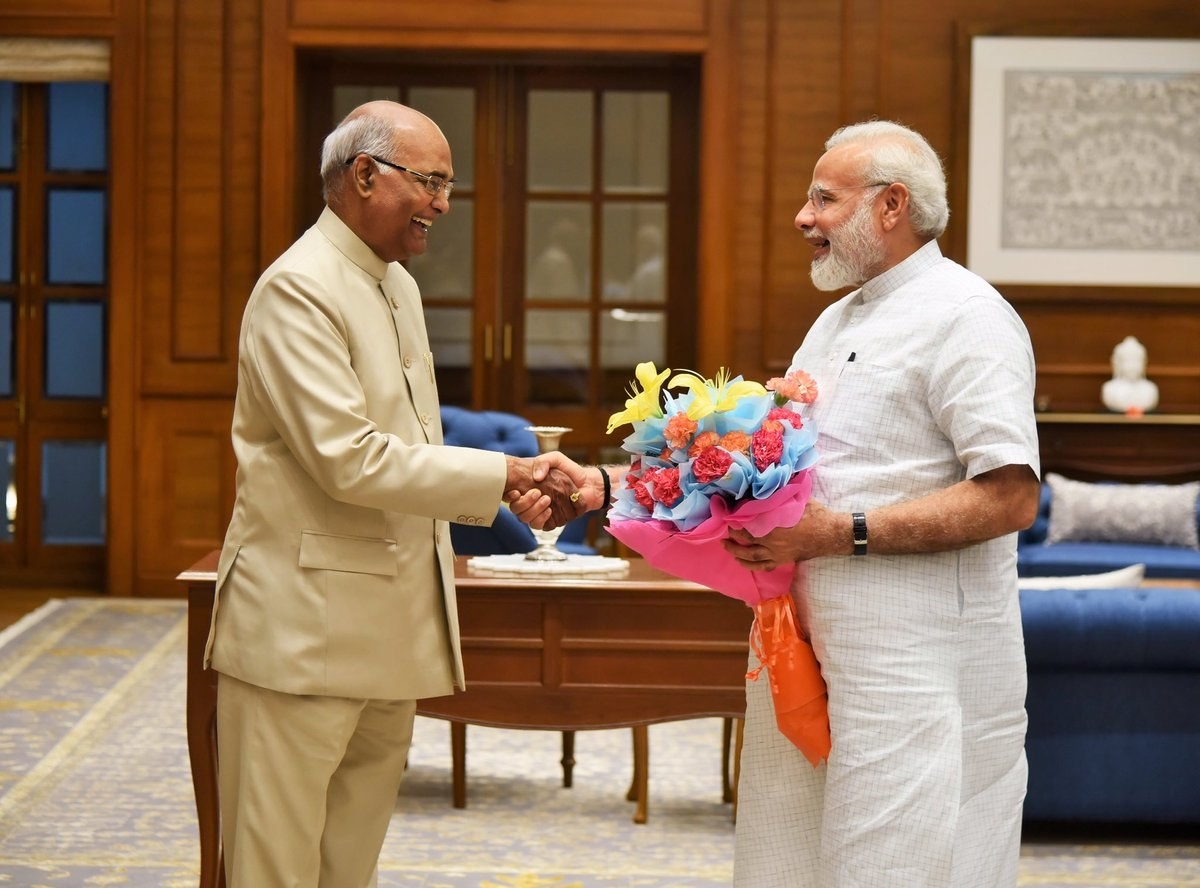 7.
Kovind has openly opposed granting reservation to Dalit Christians and Dalit Muslims.
8.
As an MP, Kovind emphasised the development of basic infrastructure for education in rural areas, and helped in the construction of school buildings in Uttar Pradesh and Uttrakhand under the Member of Parliament Local Area Development Scheme.
9.
As an opposition MP, he raised questions about the issue of private, unaided educational institutions run by religious and linguistic minorities being exempt from reservations for SCs and STs.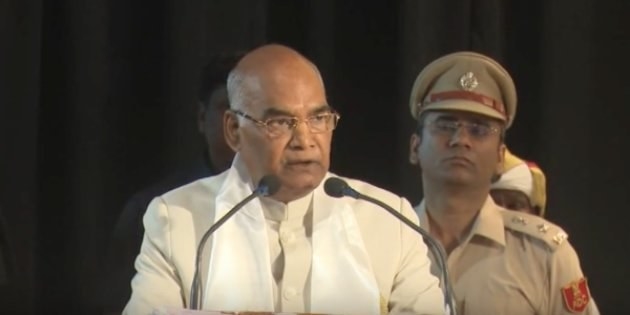 10.
He was chosen as governor of Bihar on August 8, 2015.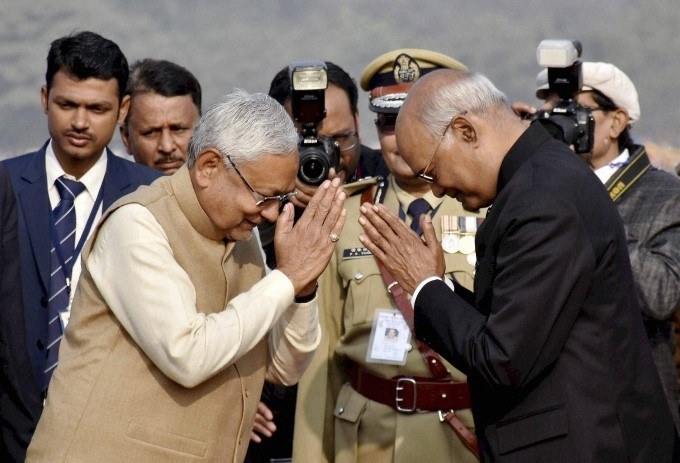 11.
While Modi's choice of Kovind has been welcomed by most of the National Democratic Alliance's allies, Shiv Sena chief Uddhav Thackeray remained hesitant about the intentions behind the nomination.
12.
Communist Party of India (Marxist) leader Sitaram Yechury even called the nomination a "political move" on the NDA's part.
13.
Opposition parties will be meeting on June 22 to decide who they will be backing as their presidential candidate.