As Tamil Nadu, Kerala and Puducherry hit the polling booths today for their respective state assembly elections, we came across some people who did quite a bit to exercise their right to vote.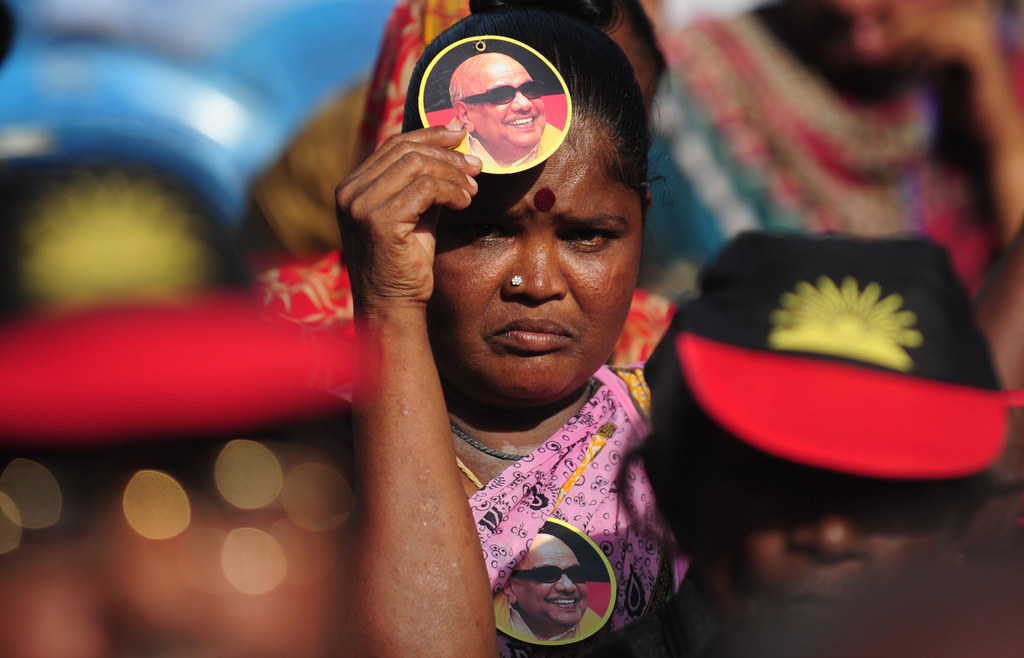 1.
This man who walked half a mile in his prosthetic leg to the voting centre.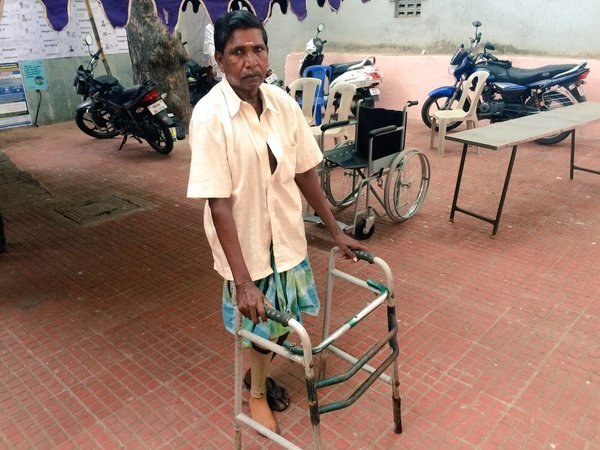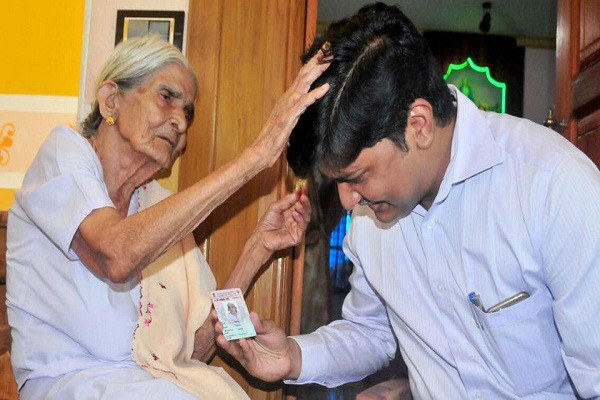 3.
This woman who stuck around to vote even when there was a power cut.
4.
This man at the polls who proves there is no reason to skip the electoral process.
5.
This mom who couldn't leave her child behind on this important day.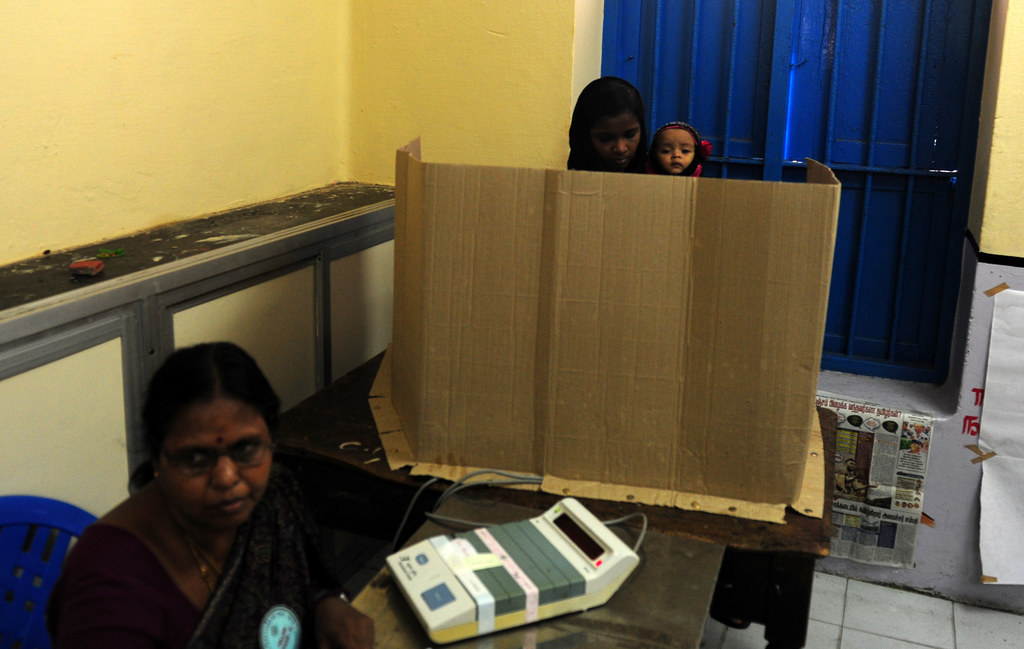 6.
This man braving the rains when the polls opened.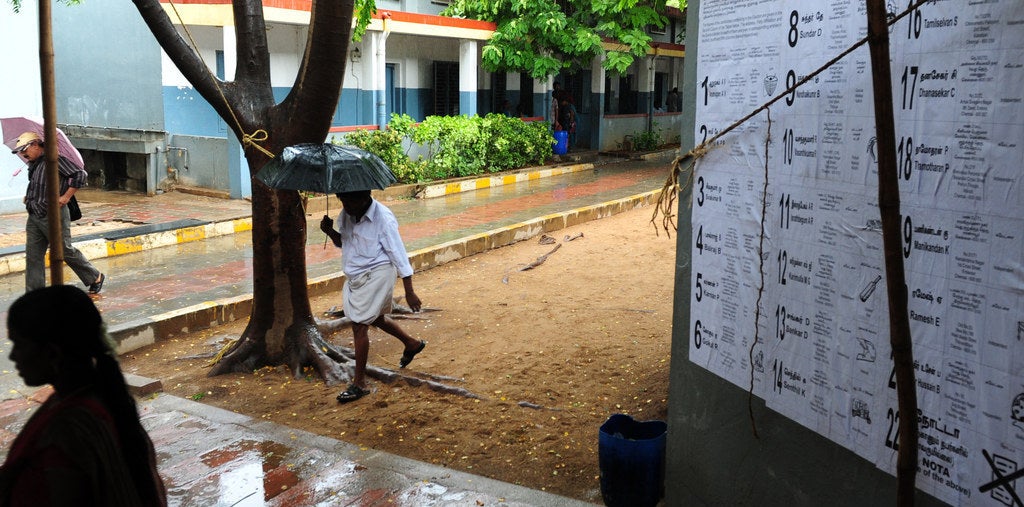 7.
Even movie stars made sure they were voting today.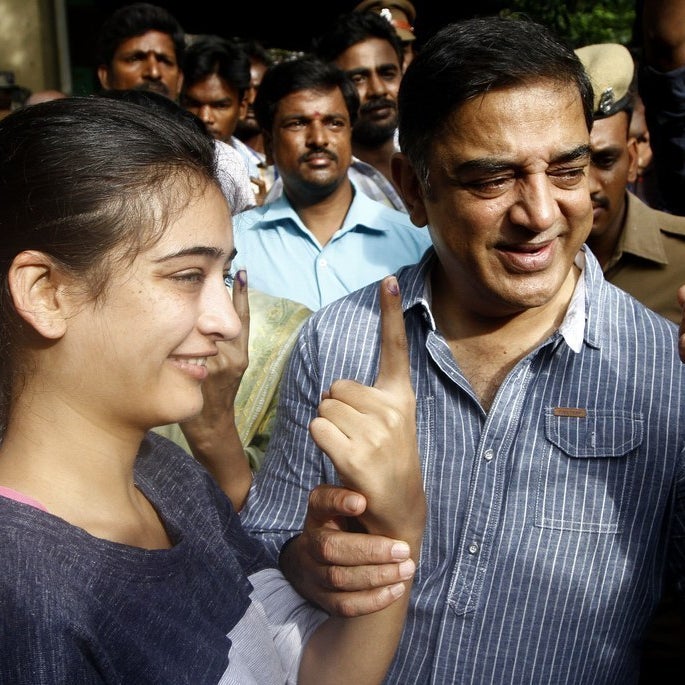 8.
These couples who waited to tie the knot till after dropping in at the ballot.
9.
These people who brave the long queues despite the fatigue.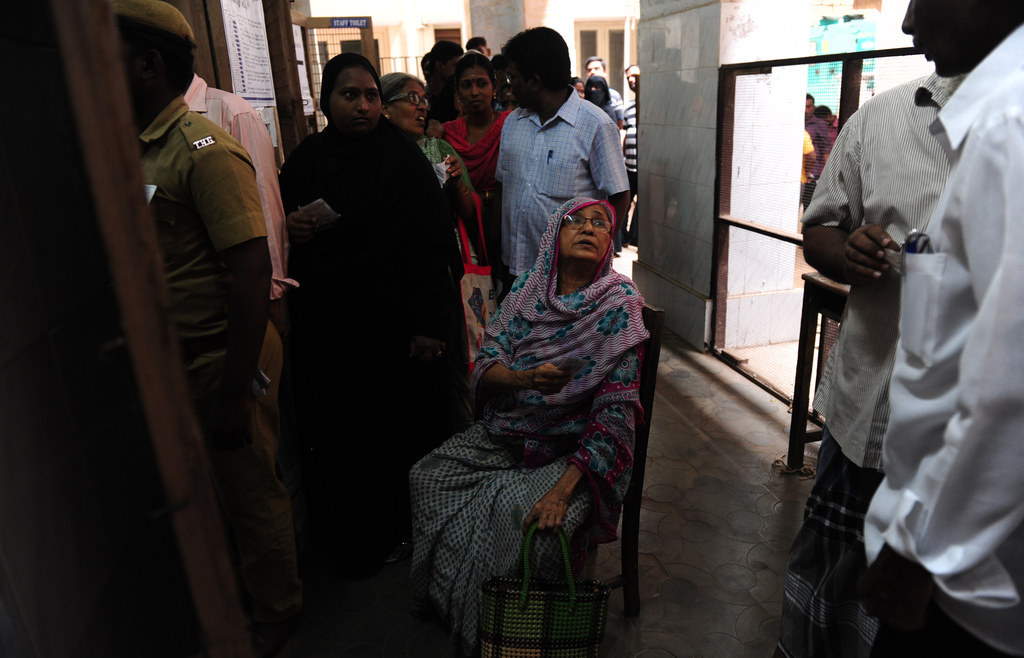 10.
And these nuns who seem super happy doing their duty as citizens today.