This post has not been vetted or endorsed by BuzzFeed's editorial staff. BuzzFeed Community is a place where anyone can create a post or quiz.
Try making your own!
I Am Maru
Fresh from Japan comes the English version of the biography of one of the most famous cats on the Internet, Maru. Entitled i am maru, this look at the mischievous Scottish Fold cat is authored by his owner, mugumogo and is published by Harper-Collins.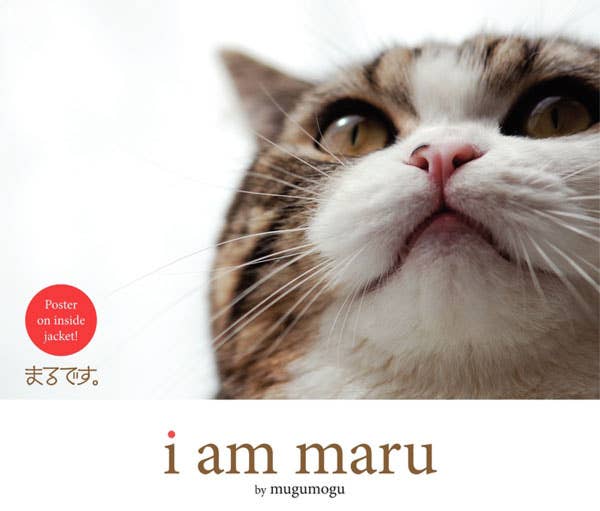 A Box And Maru
In case you have no idea who Maru is, what this is all about and why several thousand Maru fans are squeeing their pants off right about now.