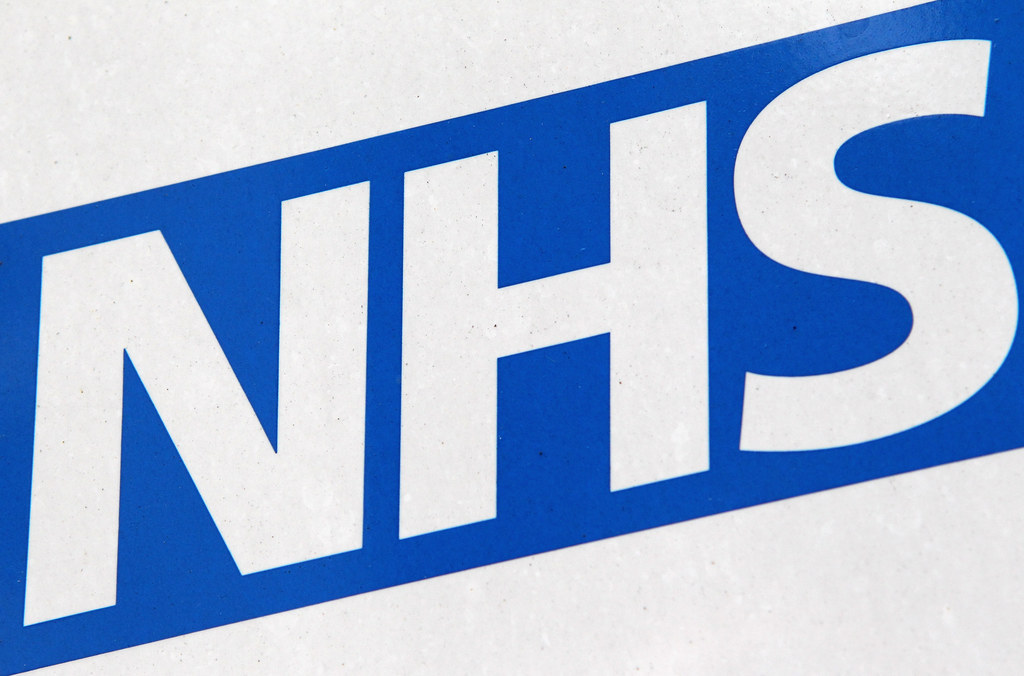 Private health firm Alliance Medical hired two key NHS staff before winning a £350 million contract, BuzzFeed News has discovered.
In December, the NHS gave the firm a 10-year contract to provide more than half of hospital PET-CT scanning services across England – even though, as BuzzFeed News revealed in January, an NHS-led consortium wanted to do the work in one region for £7 million less.
Now BuzzFeed News has learned that Alliance hired two senior members of NHS staff in the 12 months preceding the deal. Phillip Webster was the "imaging technical lead" at the Department of Health – the top medical expert in scanning, working in the Health Policy, Strategy and Finance section. Mike Saunders was a "collaborating commissioner" for NHS England in PET-CT scanning, with special responsibility for the north of England.
BuzzFeed News asked Alliance if these appointments had given it any unfair advantage in terms of insider knowledge of people and procedures. A spokesperson told us: "Neither of those individuals actually commissioned services for the NHS previously. They were contractors providing technical and operational support."
In addition, BuzzFeed News has also learned that any new scanners bought as part of the deal will belong to Alliance Medical, not the NHS.
When the contract was announced earlier this year, NHS England claimed that one of its "key benefits to patients" was an "£87 million investment" to "install new scanners and improve current infrastructure". The scanners are used to scan inside a patient's body, which is particularly useful when detecting and treating cancer.
But an Alliance spokesperson confirmed to BuzzFeed News that under the new contract, "the scanners are owned by Alliance and operated in partnership with NHS staff".
Under past contracts, this was also the case: Alliance used its own scanners to carry out work for the NHS. But these were mobile devices housed in trailers pulled by articulated lorries. NHS England said the new 10-year deal includes "a commitment to move away from mobile scanning services towards sustainable, high quality static sites". The theory is that patients will find scans in purpose-built buildings more comfortable than trailers in car parks. But the new scanners, often located inside NHS hospitals, will be owned by Alliance even though the funding for them has come from the taxpayer.
Despite repeated requests, NHS England has refused to comment to BuzzFeed News about the details of the contract.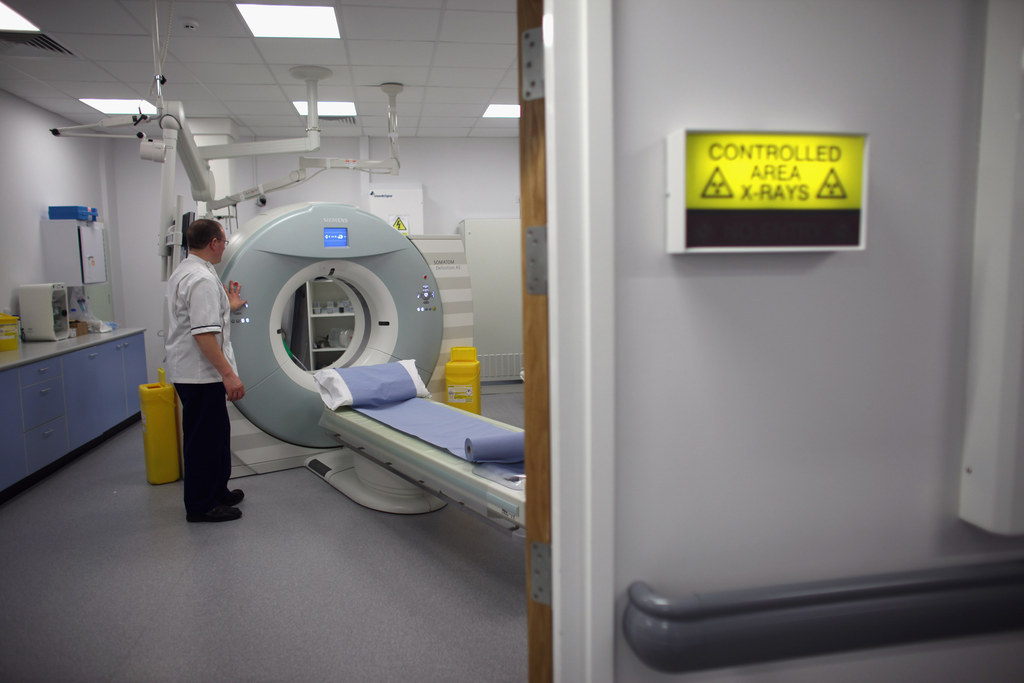 The Alliance contract was raised in parliament after BuzzFeed News revealed that Conservative MP Malcolm Rifkind serves on the private health firm's board.
Birmingham MP Roger Godsiff raised the contract with health minister Jane Ellison, while Labour health spokesperson Jamie Reed wrote to David Cameron about it. Godsiff received a boilerplate response; BuzzFeed News has been unable to determine whether the prime minister has yet replied to Reed.
The scanning contract was originally broken into four regions, or "lots" – the North West; the North East, Yorkshire and the Humber; Birmingham, the East Midlands and East Anglia; and the South and South West.
According to the original tender, NHS England was "not seeking a bid for all four lots as a single lot. It is seeking separate bids for each." The tender did say that it might "combine one or more lots together" if that offered "clinical quality and/or value for money".
However, NHS England gave Alliance Medical all four lots. As BuzzFeed News reported in January, this caused particular anger in the Midlands and North West because an NHS-led consortium wanted to do the work in that region for £7 million less than the private firm.
The Health Service Journal, a respected specialist magazine, has raised concerns that the Alliance contract may give it too much control of NHS scanning. Managers of Siemens Healthcare, one of Alliance's competitors, told Health Service Journal that Alliance winning all four lots created "something of a monopoly" and risked a "lack of longer-term competition".
This is not the first time that Alliance has faced scrutiny over scanning services. Last year, a competition inquiry was triggered by its acquisition of a company that makes one of the key isotopes used in scanning, called FDG-18, although the merger was eventually approved.