The bread loaf in your pantry gets a quick scan for mold before lathering it with peanut butter and jelly. The milk in your fridge gets a sniff test before pouring it into your cereal. But what about the other products lying around your home that are equally as important to use by the expiration date?
Using outdated products can cause a negative impact on your health, skin, and physical body. Make sure to be mindful of how long you use the following products, and never neglect the "use by" date:
1.
Your toothbrush: replace every three to four months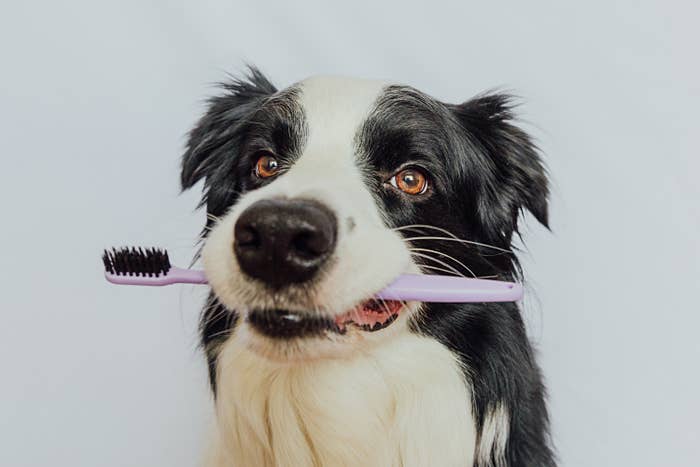 2.
Your running shoes: replace every 300-500 miles
3.
Your bath towel: replace once every two years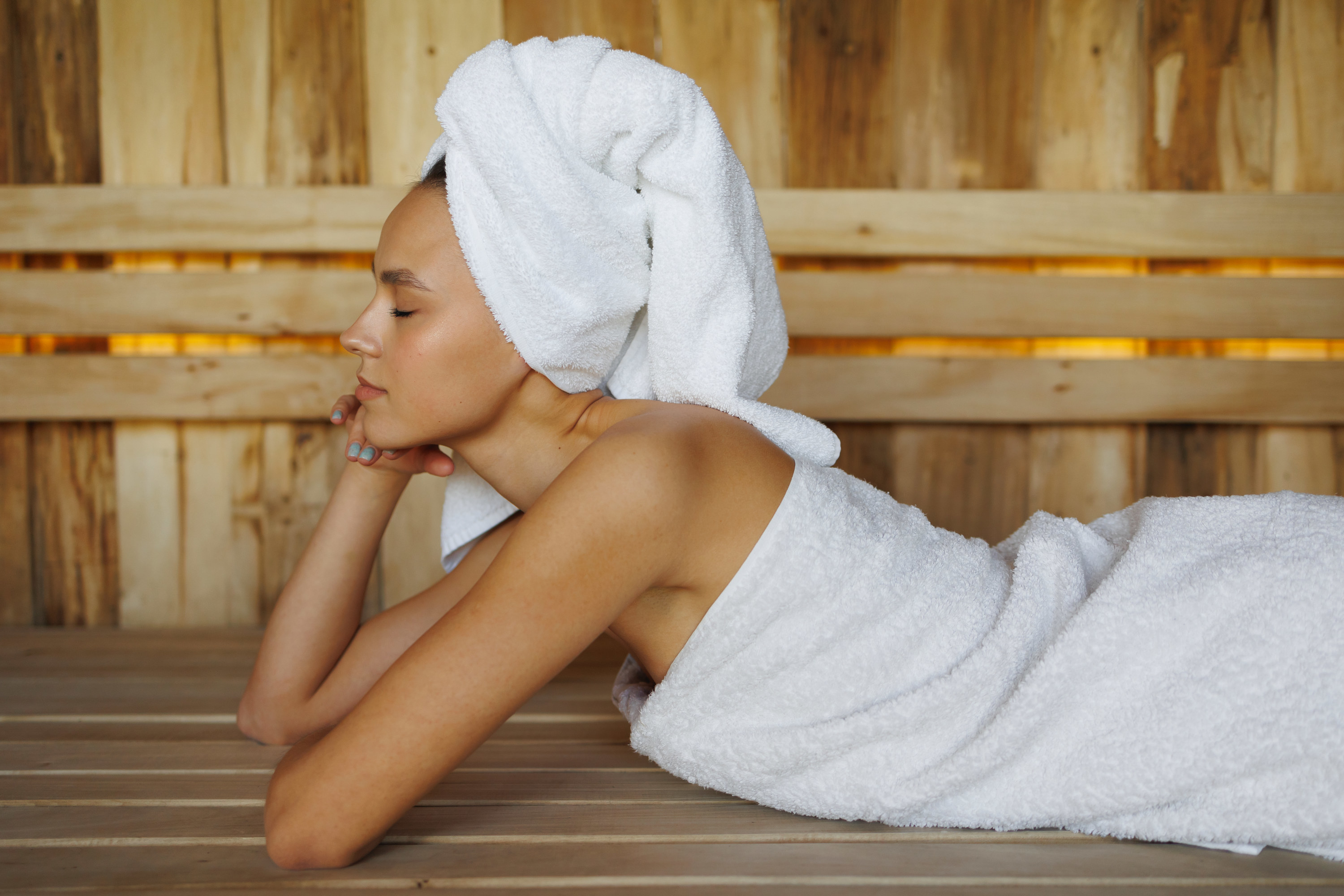 4.
Your slippers: replace once a year, depending on the brand and quality
5.
Your mattress: replace every six to eight years, and flip it over at the half way mark
6.
Your kitchen sponge: replace at least every couple of weeks
7.
Liquid foundation and concealer: can be used up to 18 months, depending on the brand and ingredients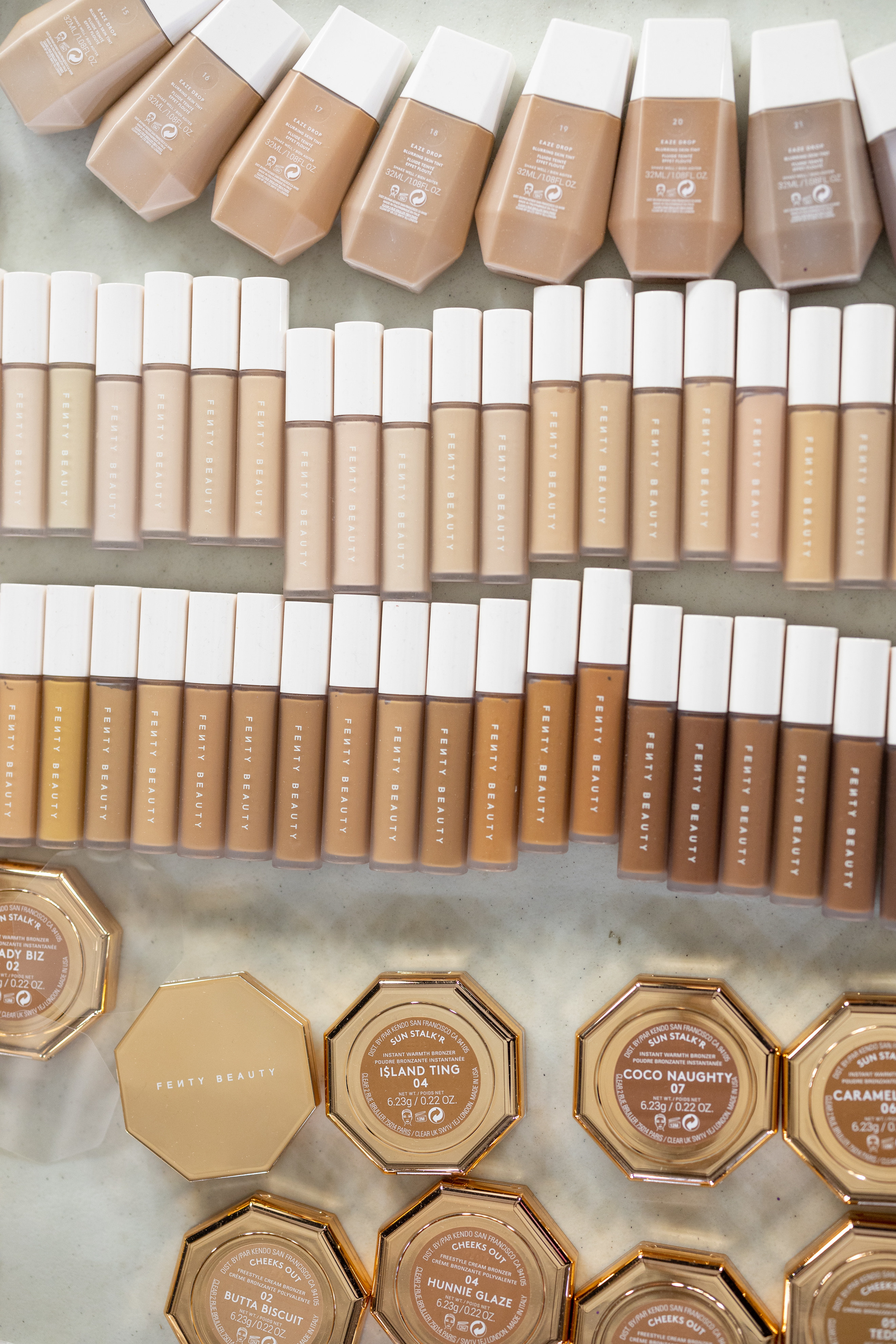 8.
Sunscreen: use within three years for full UV protection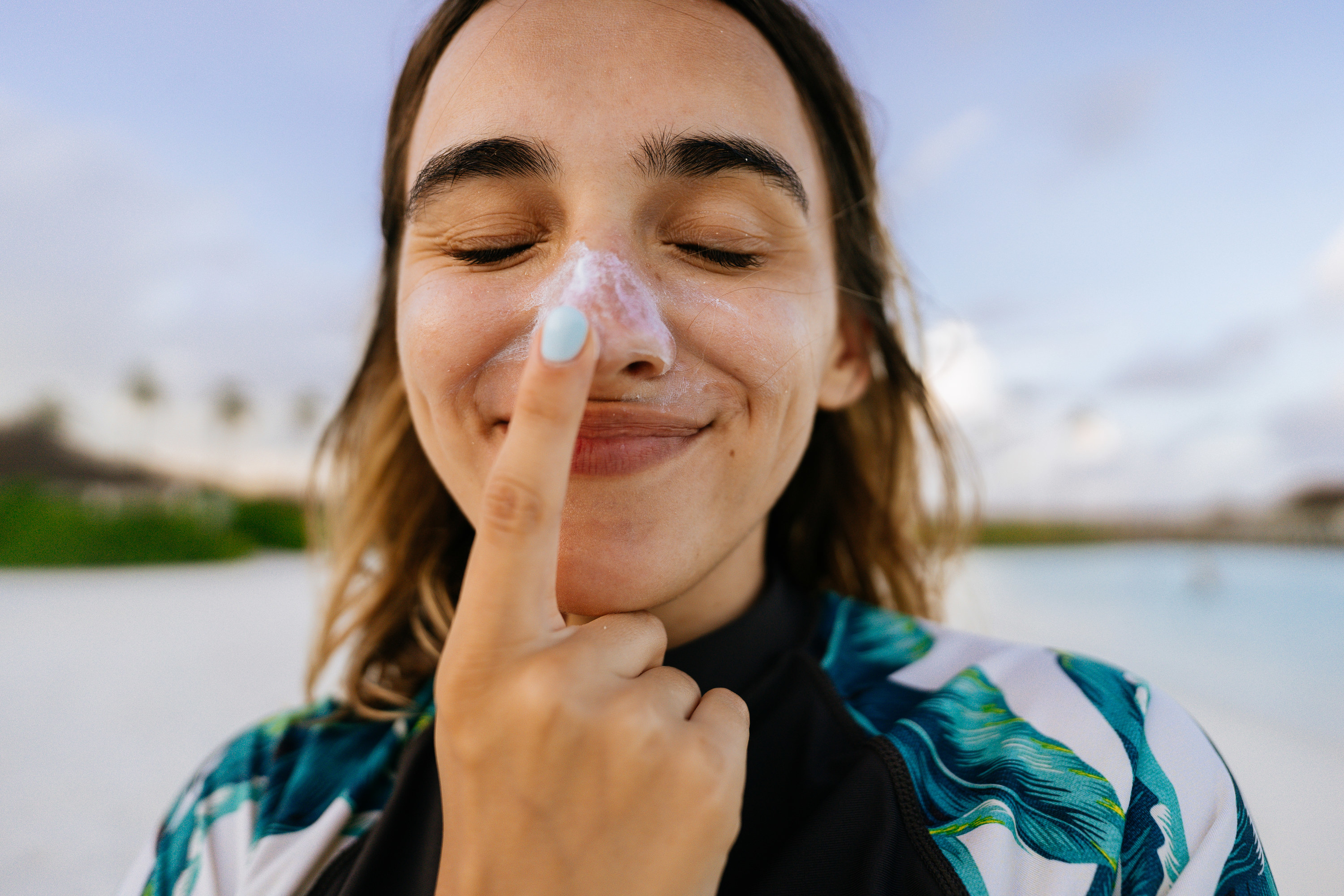 9.
Vitamins: use within two years for complete effectiveness
10.
Batteries: make sure to use by the expiration date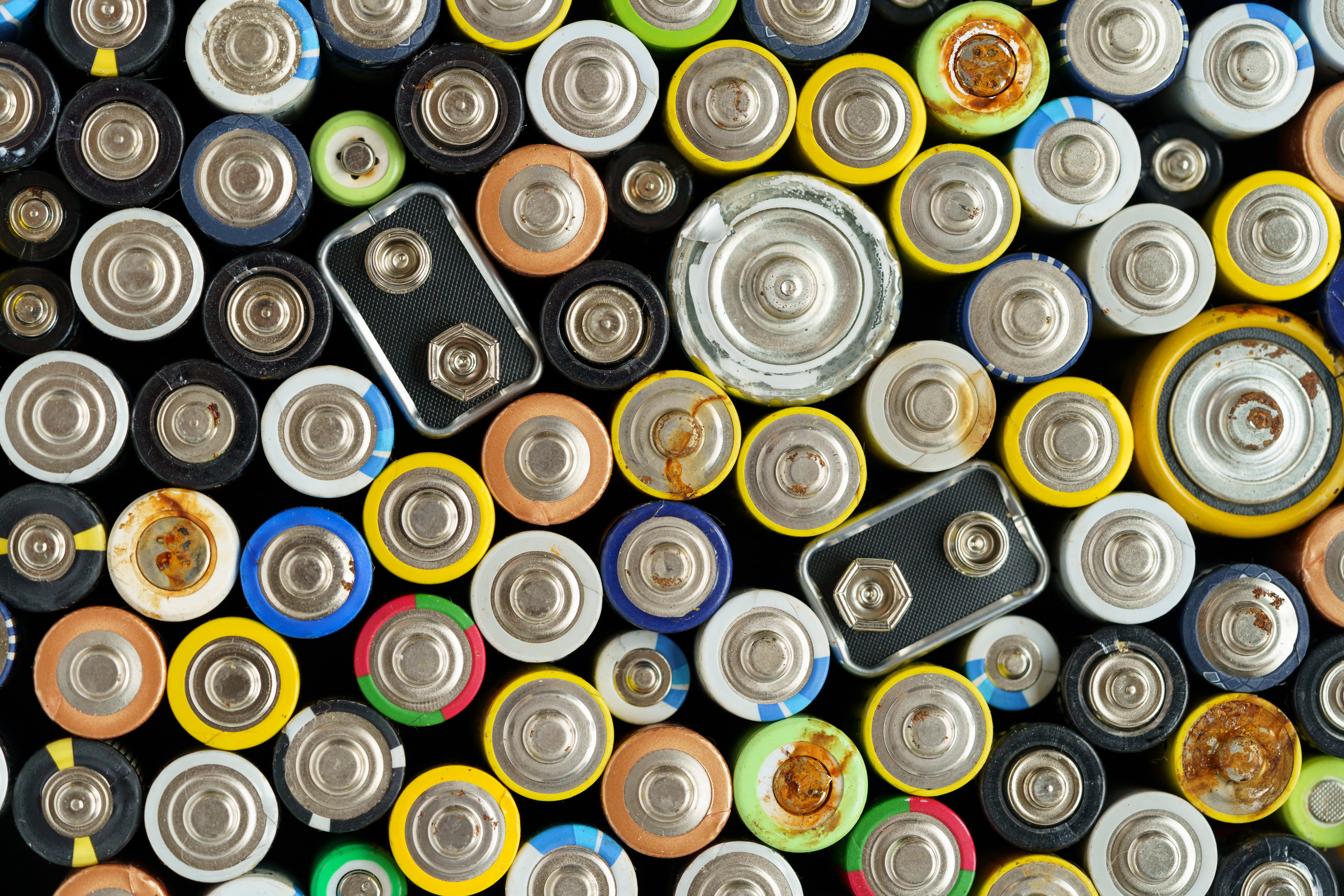 Now, not every household good can or should last a lifetime. But many products that you wouldn't expect to last forever actually might...
Here are nine products that can, for the most part, outlive an apocalypse:
11.
Honey: lasts indefinitely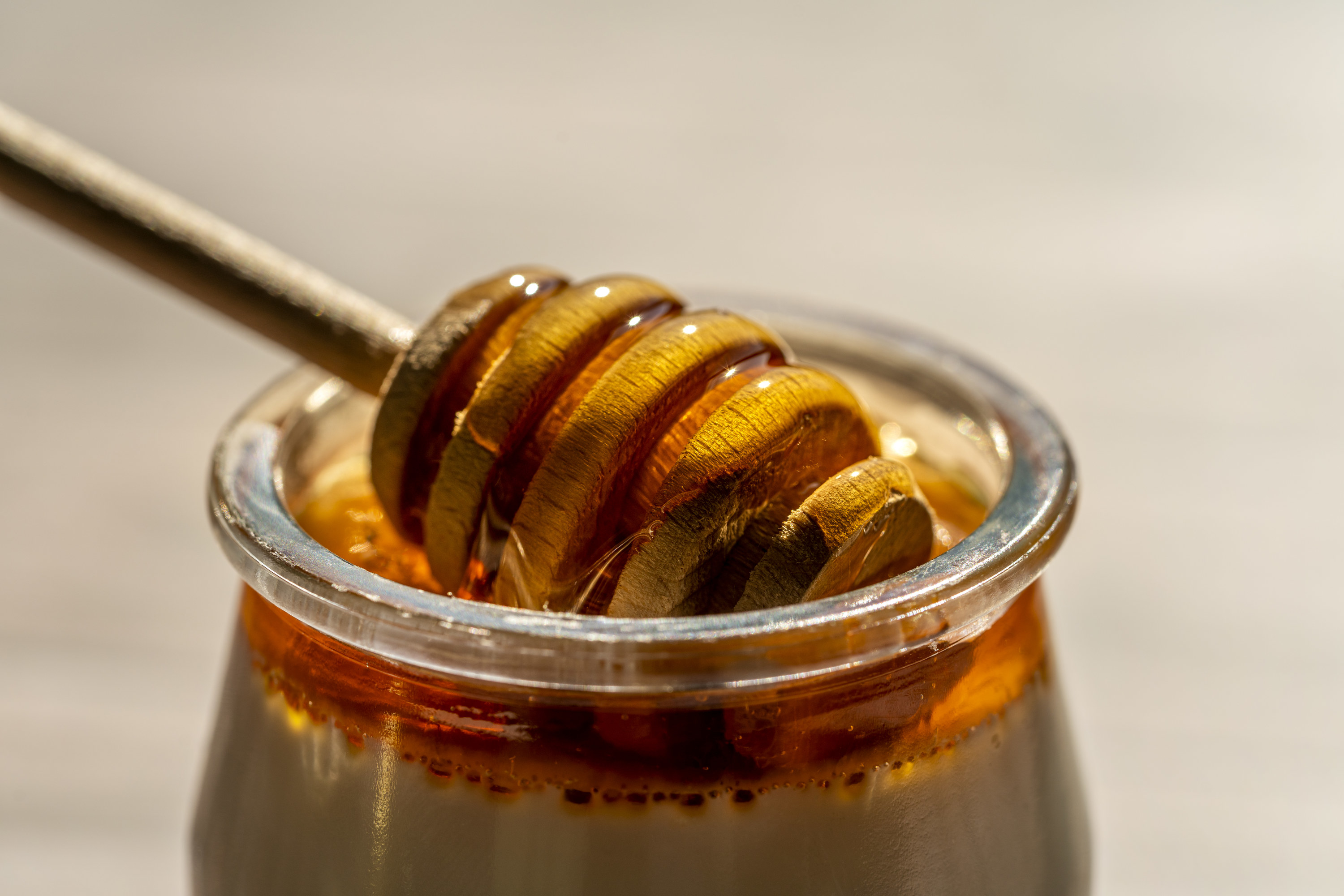 12.
A cast iron skillet: will last for decades on decades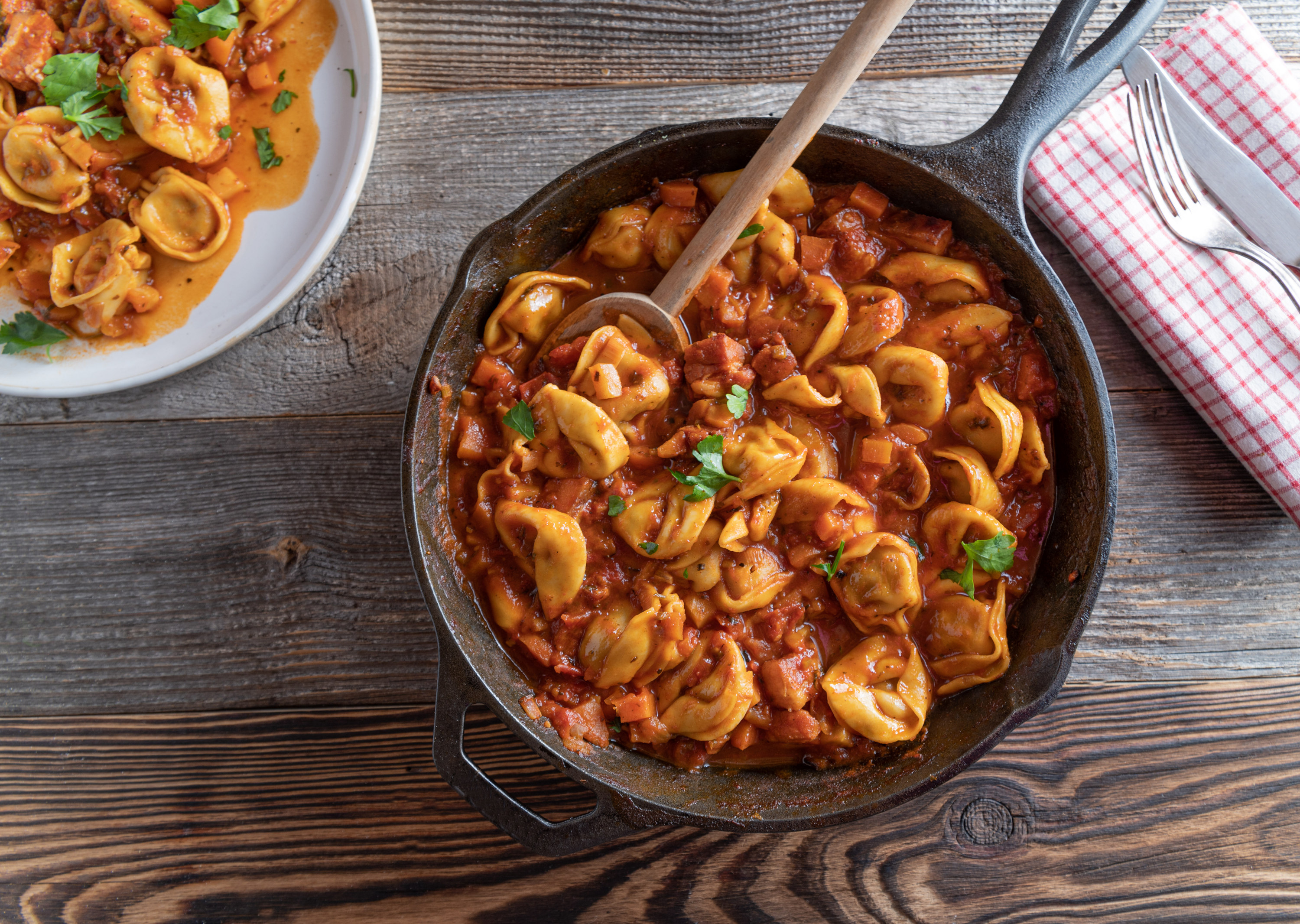 13.
Hydro Flask products: keep your beloved reusable water bottle forever with their lifetime warranty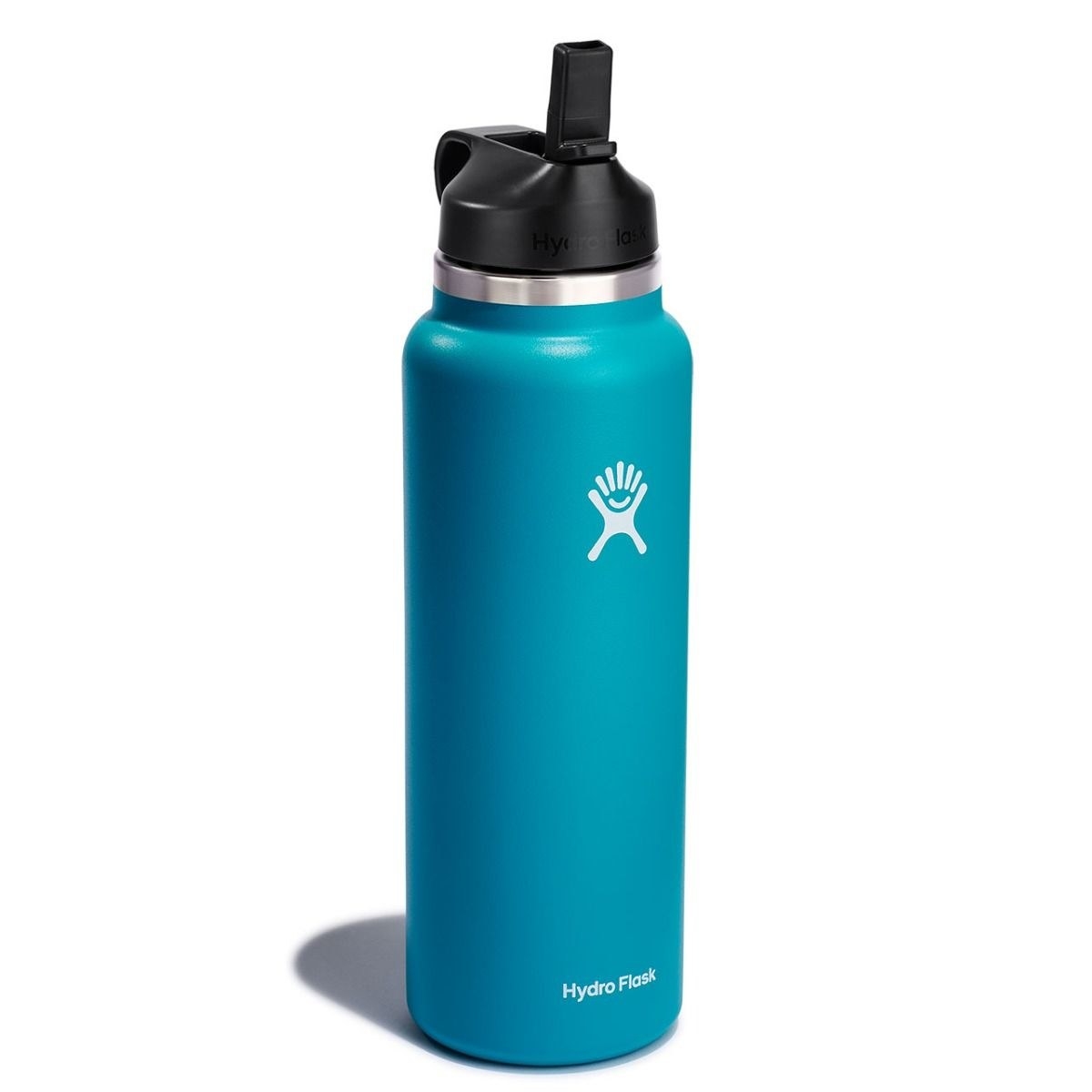 14.
KitchenAid stand mixer: will last at least 10 to 15 years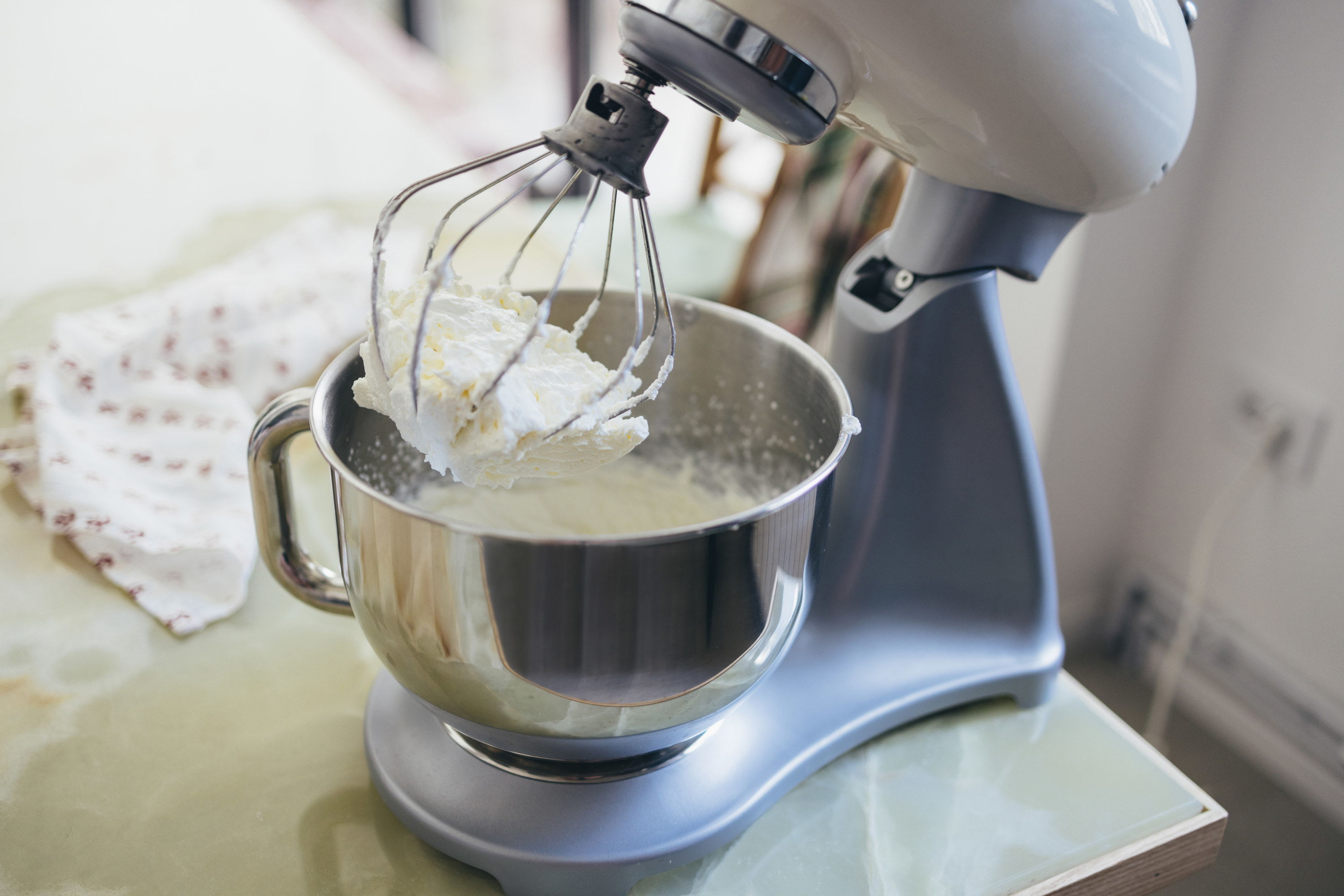 15.
Zippo lighter: spark up for life with their lifetime guarentee
16.
Dr. Martens: 20 years and counting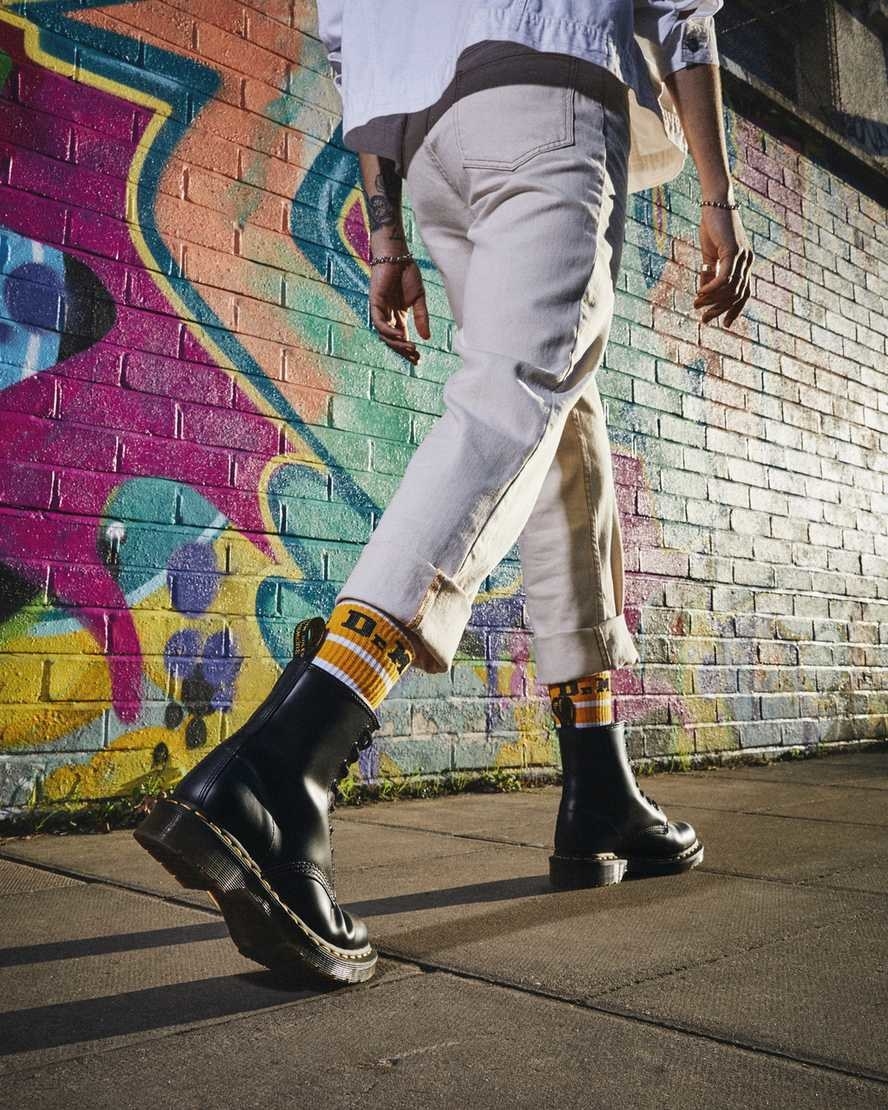 17.
Patagonia products: designed to last forever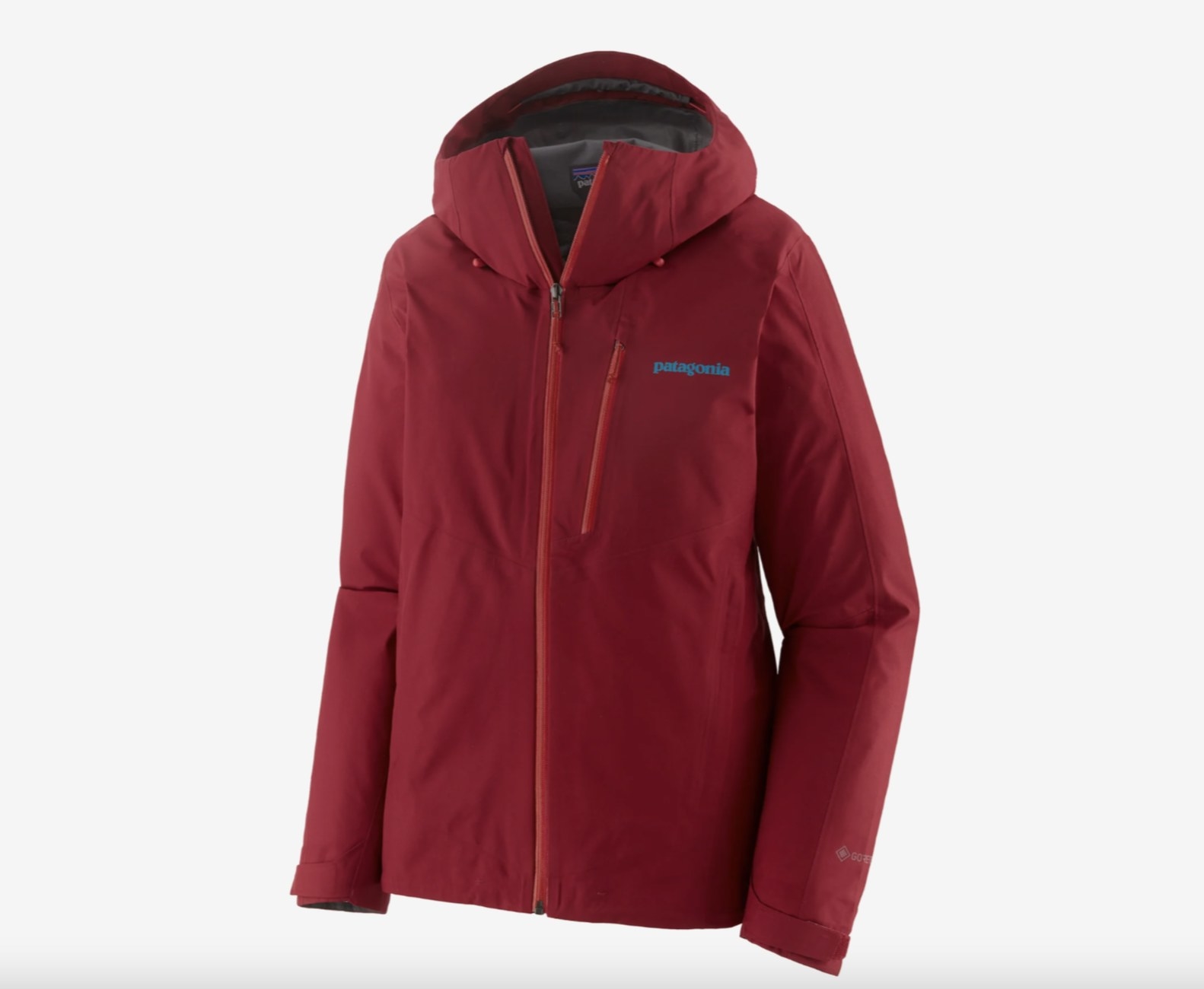 18.
Manduka PRO yoga mat: built to last forever, and if yours doesn't, the company will replace it for free with their lifetime guarantee
19.
Vinyl records: can last up to 100 years
Now it's your turn: What products do you know of that can last a lifetime, and which ones do you make sure to use before the expiration date? Let us know in the comments below!