We Tried Semi-Permanent Tattoos To See If They're Actually A Good Alternative
A temporary bad decision.
I think we can all agree that getting a tattoo is a pretty huge commitment.
It can be really tough to decide on placement and design when you know there's no turning back.
So when we discovered semi-permanent tattoos that look pretty damn legit, we jumped at the prospect.
We chose some cute designs and purchased a kit each from Inkbox.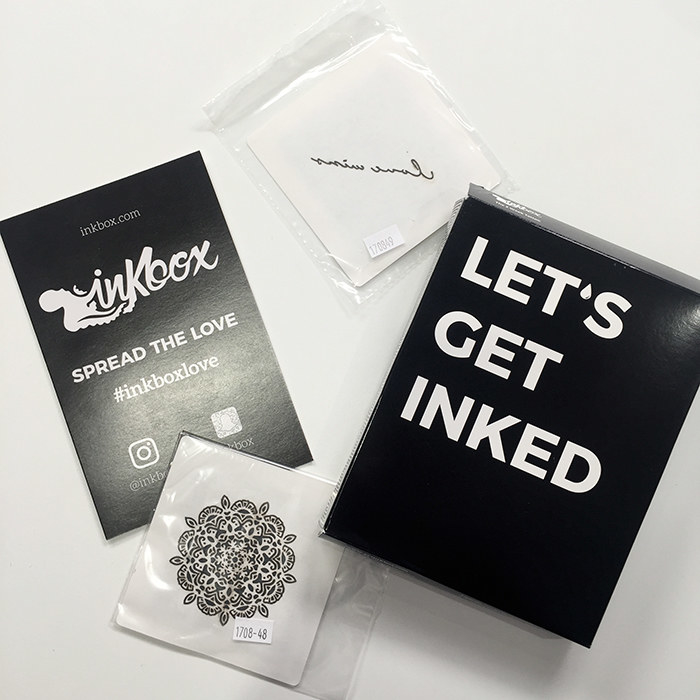 The application process seemed complicated at first, but the instructions were actually really easy to follow.
After 24 hours, the tattoo had fully developed.
A week later, things looked a bit grim.
So, what were our final thoughts?