If you know ANYTHING about food, then you probably know that El Jannah is the KING of charcoal chicken (and that sweet nectar of the gods we call garlic sauce).
Literally just LOOK AT THIS PERFECT MEAL.
Currently, El Jannah only has locations in Sydney's west and south, making it kind of a trek for city binches like me.
But that is ALL ABOUT TO CHANGE.
Facebook page "My Love Affair With Newtown" posted this image featuring an "El Jannah Express" sign — which appears to be located on King Street in Newtown, right next to Delish.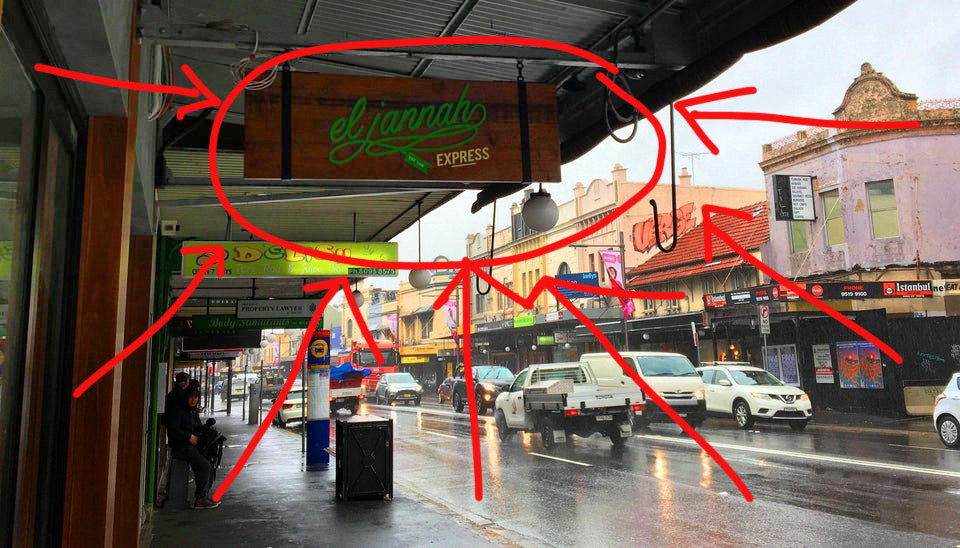 And look, I'm not the only one who's losing it.
No word on when exactly El Jannah Express will open shop, but as soon as it does, I'll basically be moving in.