If you watch BuzzFeedOz on YouTube, you may know Ismat — chef, food creative, recipe developer and absolute legend.
And you've probably become acquainted with our very own Zeta, who is known for her bad food opinions and is notoriously chaotic in the kitchen.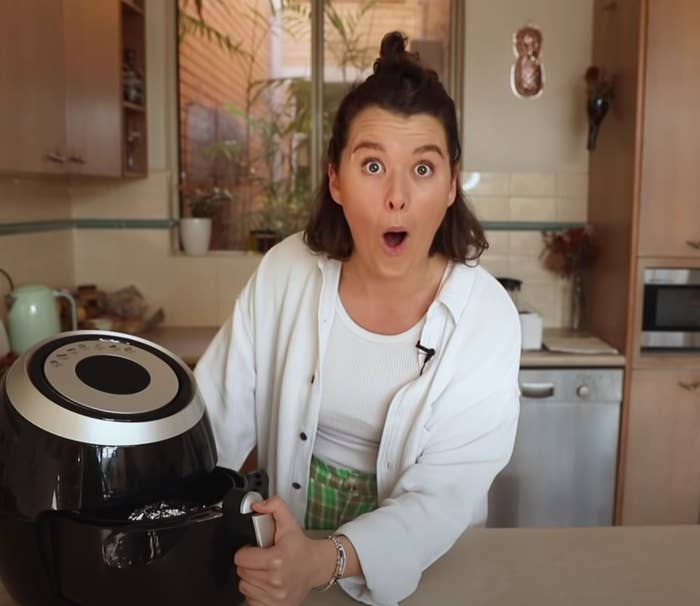 Well, the BuzzFeedOz team decided to challenge Ismat and Zeta to swap family recipes — to let not only the chaos, but the MAGIC, unfold.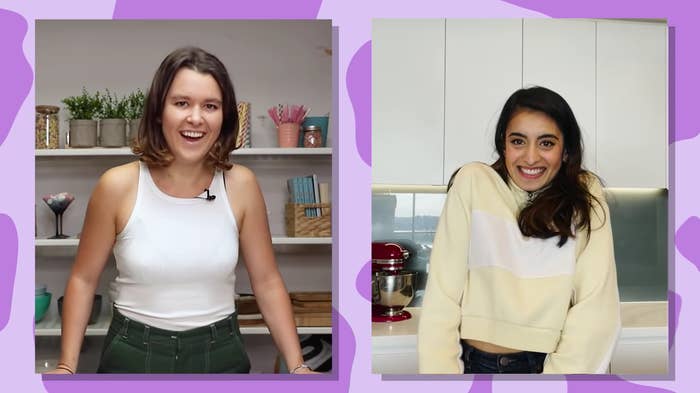 Zeta was tasked with recreating Ismat's family recipe, seviyan, which is also known as sheer khurma. A sweet, delicious, classic dessert. Honestly, I felt nervous for Zeta to make this.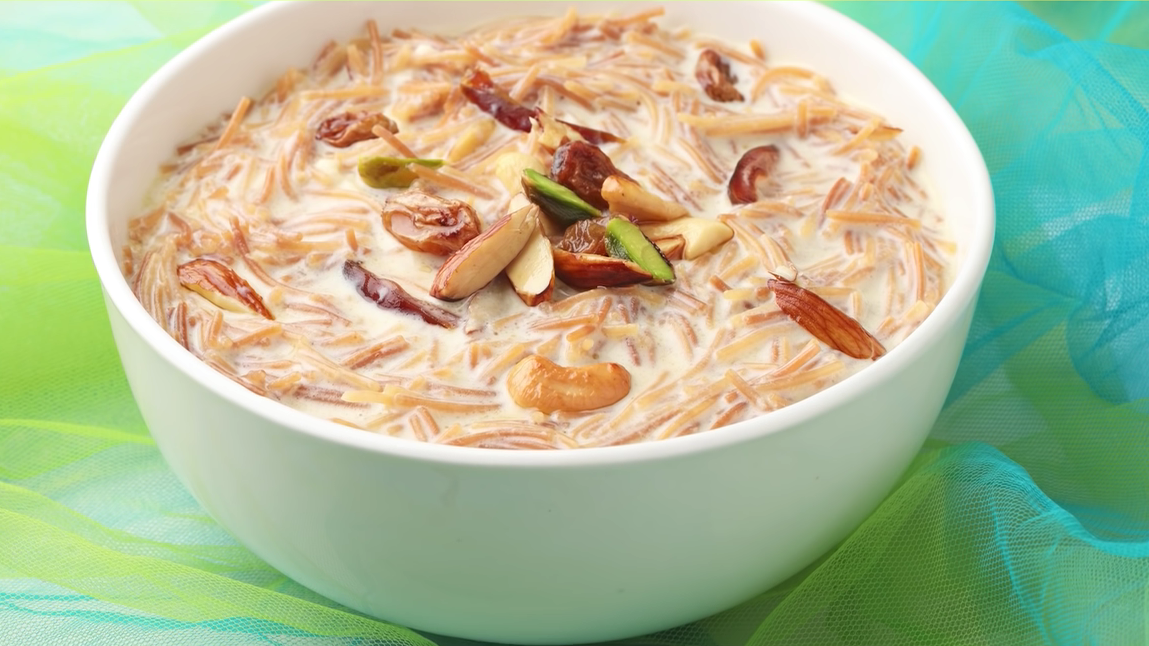 And let's just say it was a bit of a mess. I fully get it though, because trying a new recipe can be really hard as a total novice.
Meanwhile, Ismat was challenged to recreate Zeta's grandma's apple tea cake. Except there was one problem — there was no actual recipe, just a literal list of ingredients lol.
The thing is, Ismat is so TALENTED that she somehow made it look and taste absolutely amazing.