Unless you live under a rock, you probably know that Ben Higgins is the current bachelor.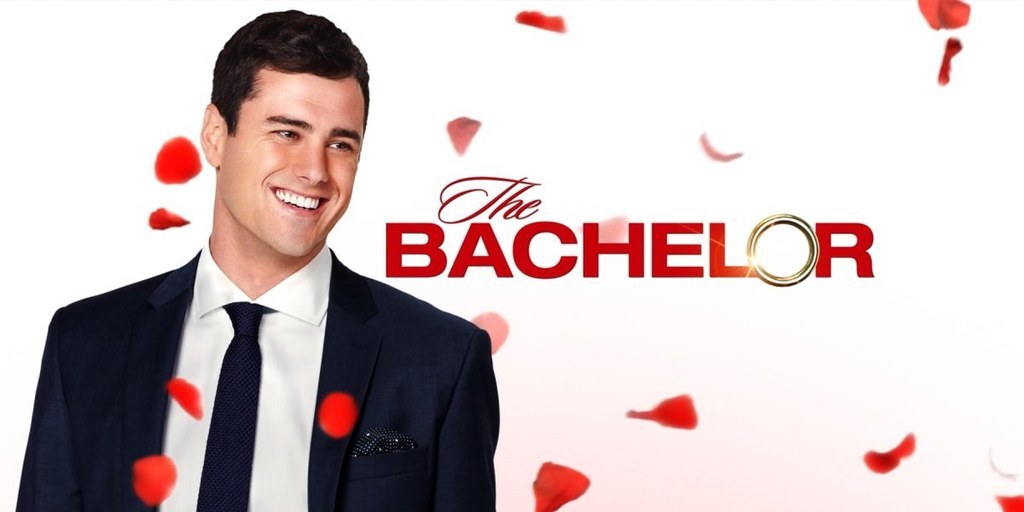 Ben, the cute-as-a-cucumber bachelor of season 20 appeared on Ellen on Tuesday, January 26, 2016, where he revealed what he thought of some of this season's most prominent contestants. But the segment also revealed something else to fans.
If you saw the premiere, then you know Ben was pretty careful not to get to physical with anyone too soon. He even went so far as to (kindly) deny Lace a kiss, explaining that he wanted to take time to talk and get to know everyone.
Then Mandi, the dentist who came prepared to do a dental exam on Ben (yikes), came and interrupted them for a second conversation with Ben. What fans didn't know - because it didn't make it into the episode - was that Ben may have already broken his "no kissing" rule.
Watch the segment below. Keep your eyes peeled to the slideshow in the background at 2:35.
Did you catch it? DID YOU?!
Here's a freeze frame of the interview: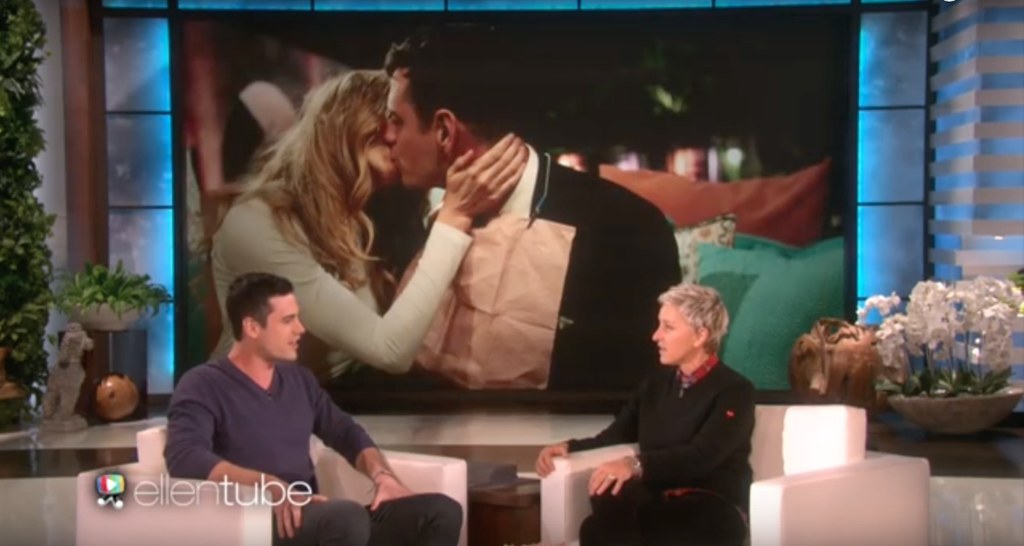 Here's a breakdown: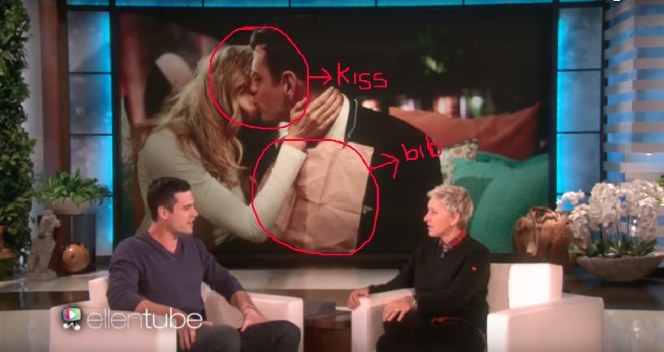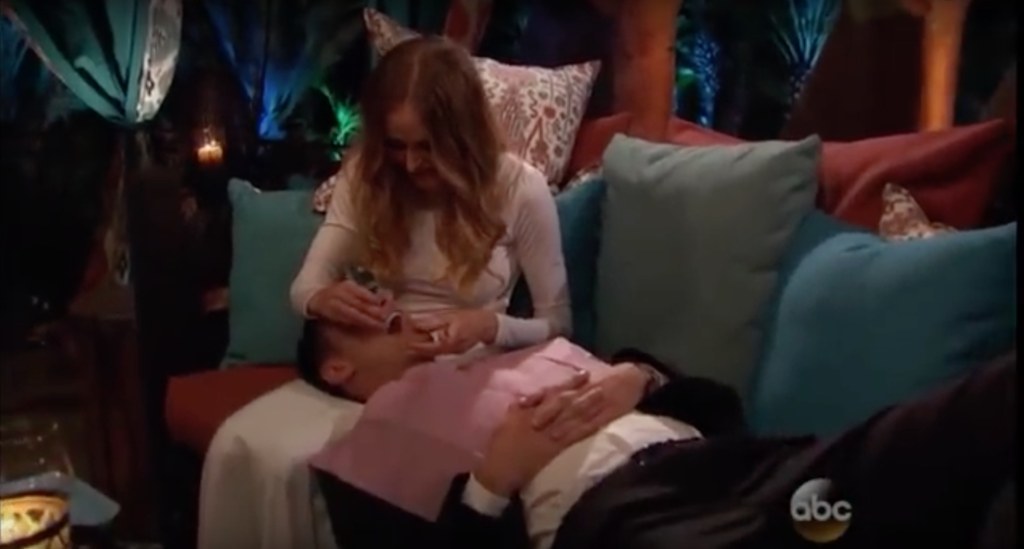 Ben got his dental exam from Mandi during their first conversation. Meaning, by the time he sat down with Lace, he had already kissed at least one girl. Scandalous.
Well, at least his teeth were clean.
The Bachelor airs Mondays, 8/7c on ABC!
This post was created by a member of BuzzFeed Community, where anyone can post awesome lists and creations.
Learn more
or
post your buzz!