1. The Sound of Music takes place in Salzburg, Austria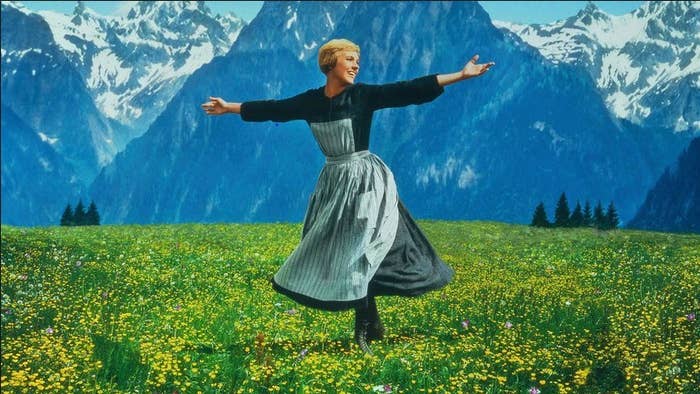 2. Salzburg is the perfect city: charming urban life surrounded by mountains and nature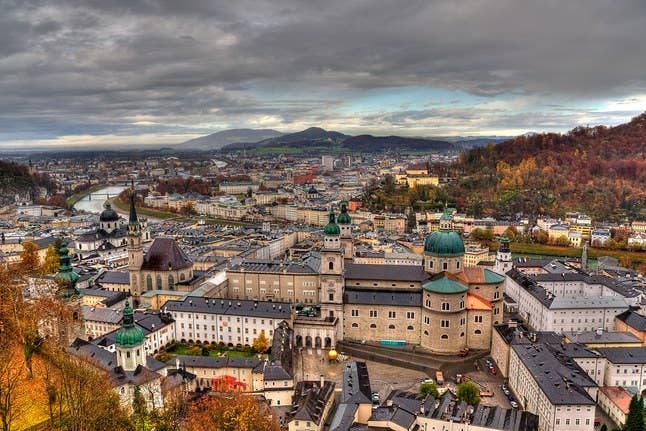 3. Vienna is one of the most majestic cities in the world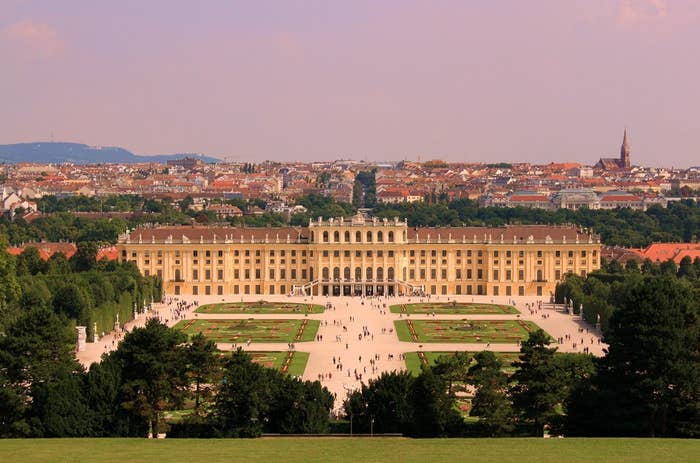 4. Austria has charming little cities like Innsbruck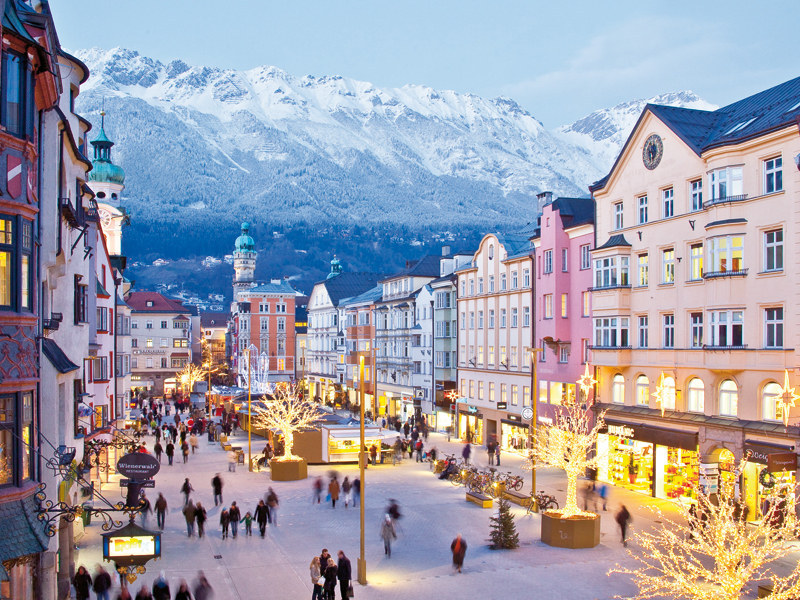 5. And beautiful villages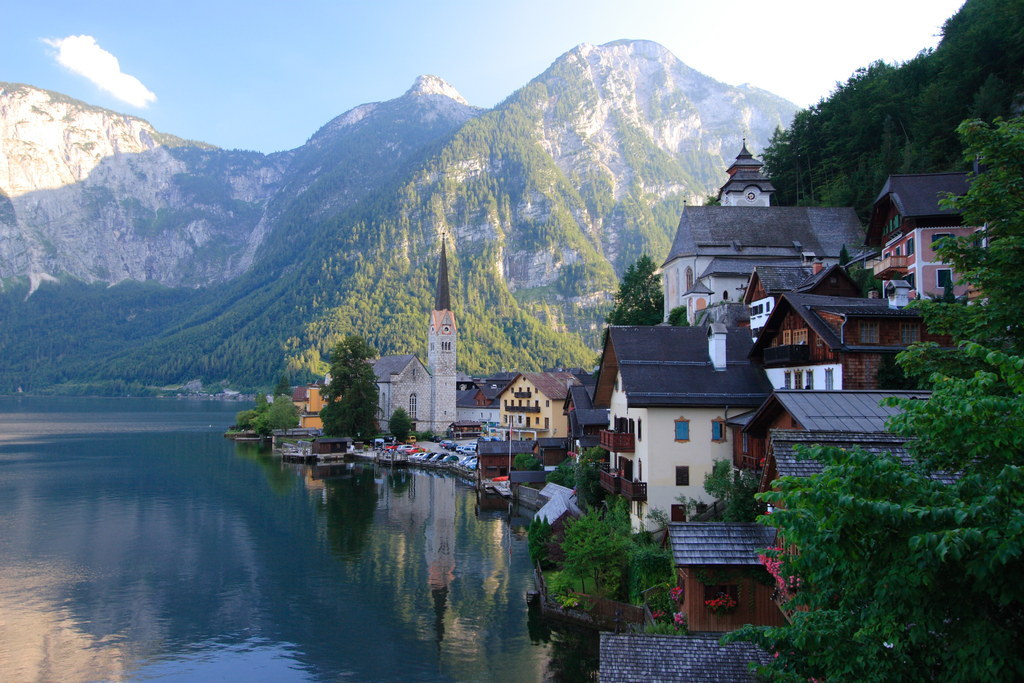 6. Austria has great food. Their desserts especially are to die for. Just look at this Sachertorte!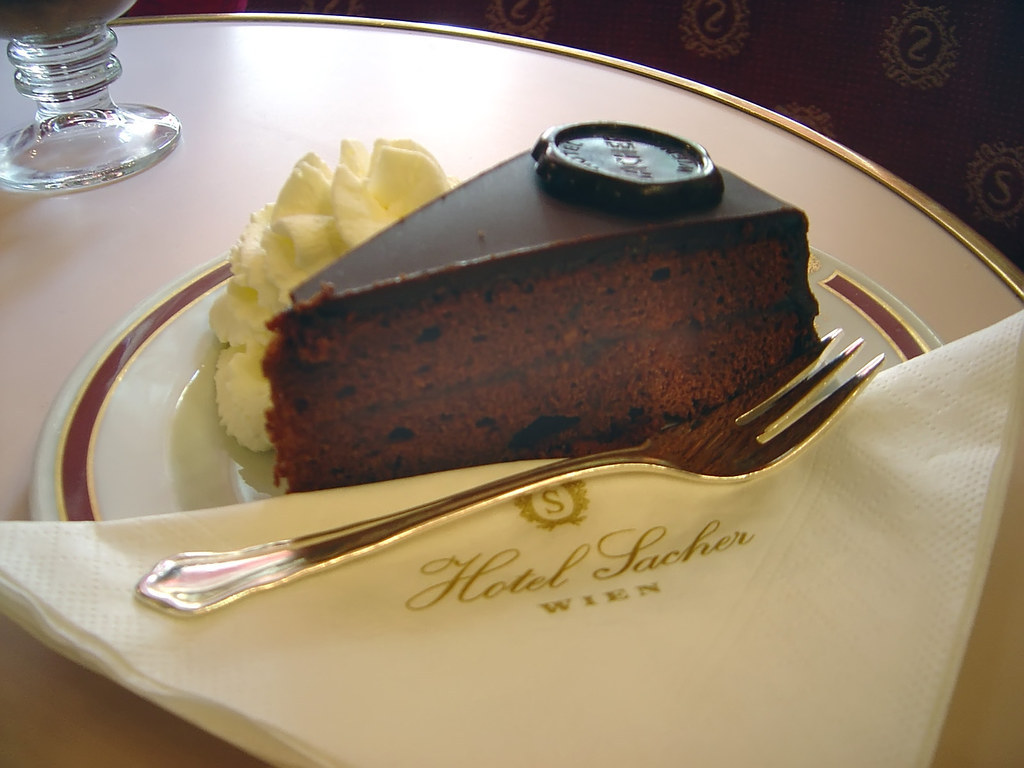 7. And this Apfelstrudel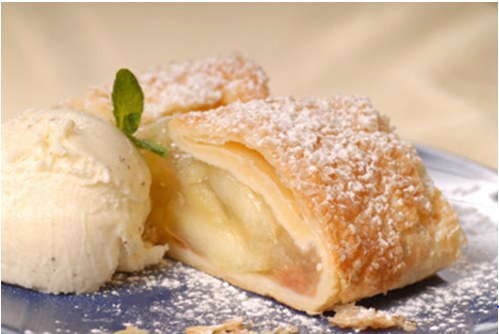 8. Austria is right in the mountains. Picturesque scenery practically everywhere.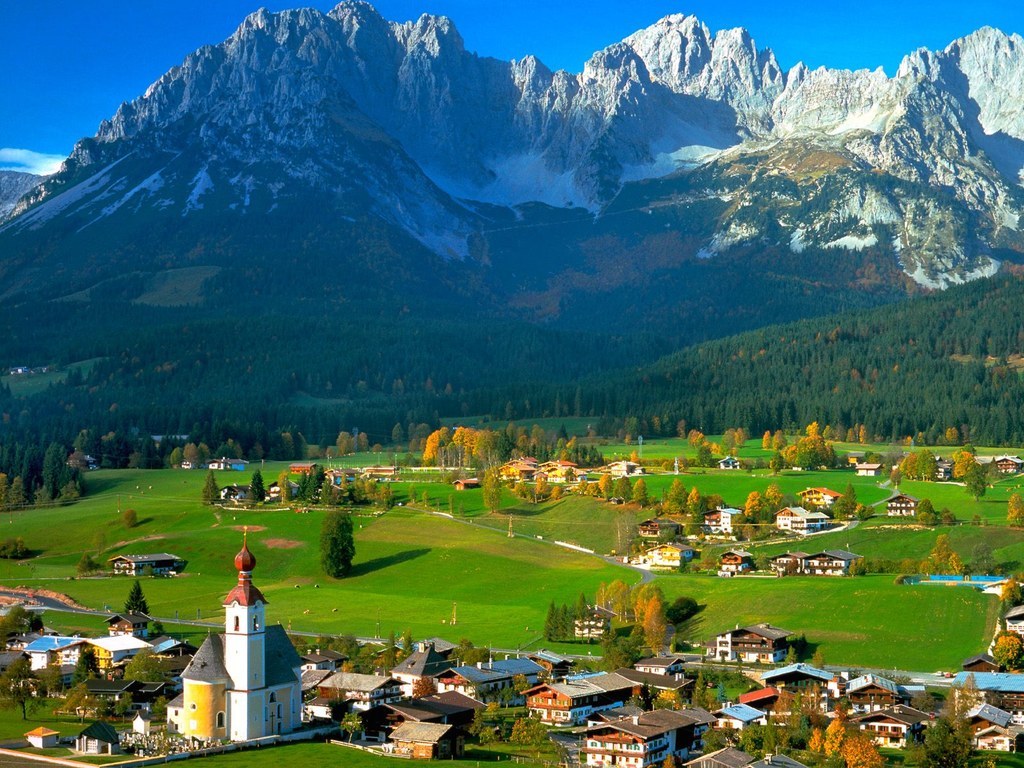 9. Austria has a fantastic public transport system, making it very easy to travel throughout the country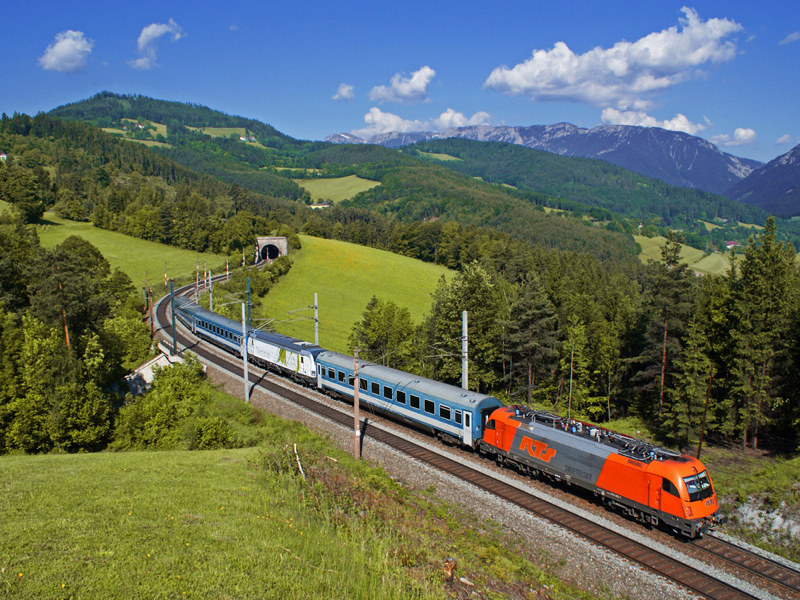 10. Austria is a very safe, peaceful country. It is perfect for families with small children and for solo travellers.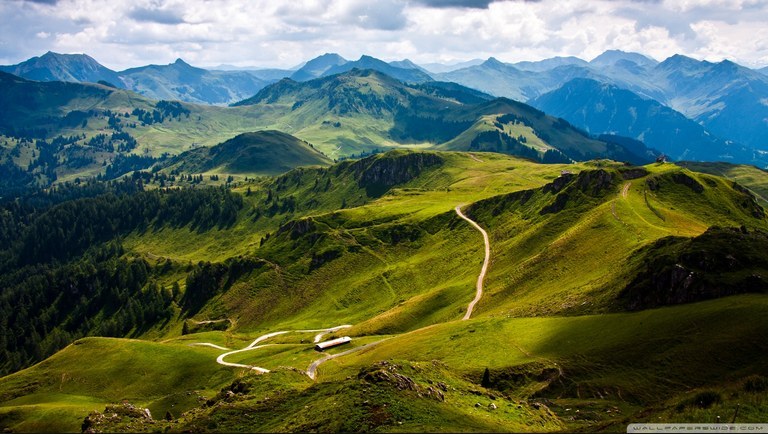 11. Austria is a very small country so you won't be confined to one or two cities - you can explore many places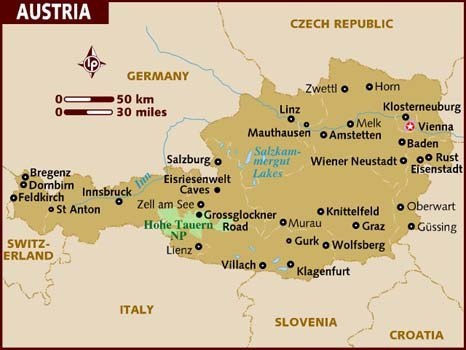 12. Austria is the native country of many famous people, like Mozart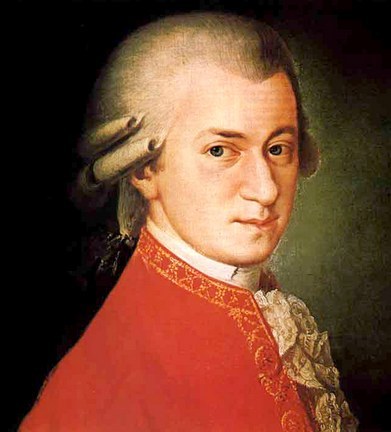 13. There are wonderful museums like the Kunsthistoriches Museum (Art History Museum) in Vienna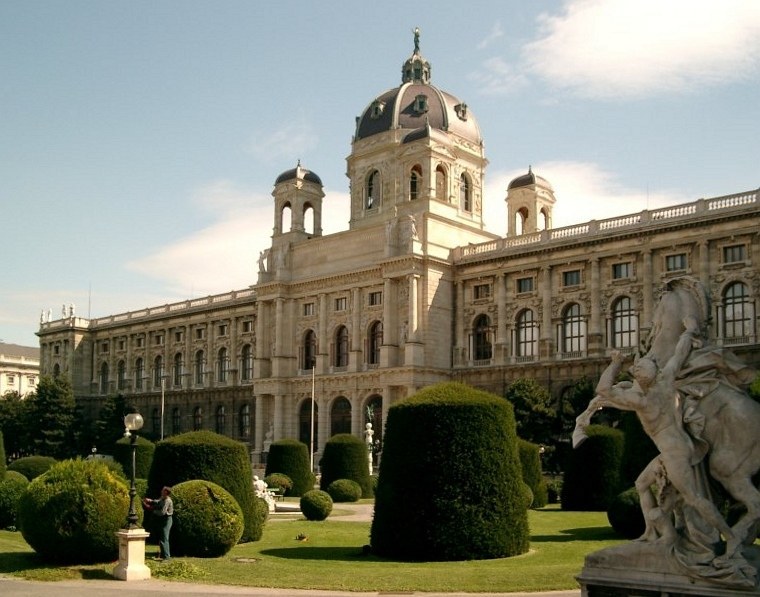 14. You like castles?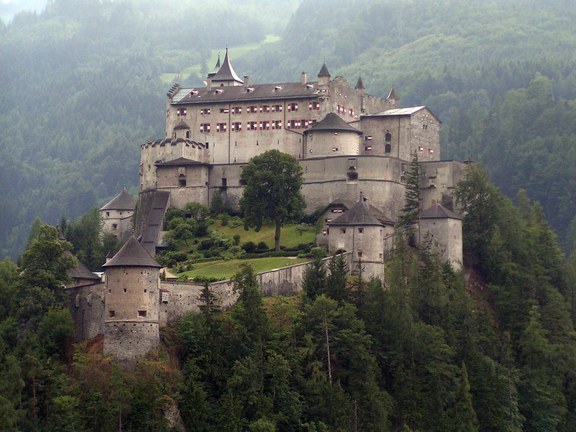 15. You haven't had coffee until you've had Viennese coffee
16. In general, people speak English quite good in Austria. You shouldn't have any problems getting around.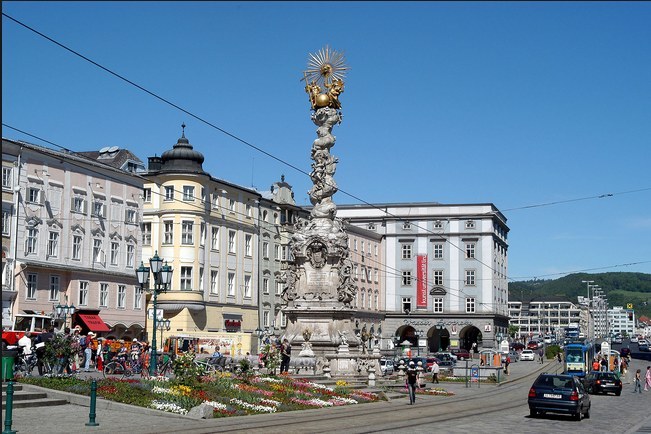 17. The Austrian Alps are breathtaking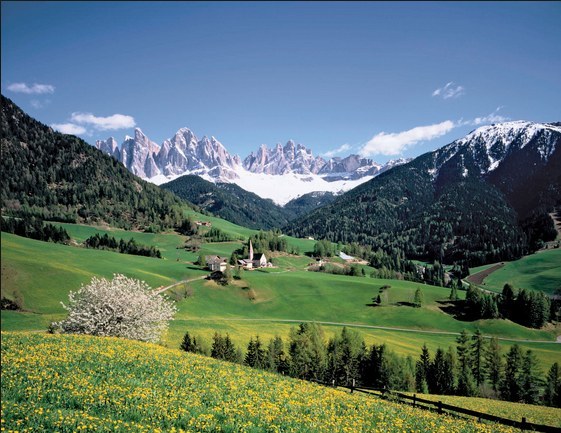 18. But if you're a city person, you'll do just fine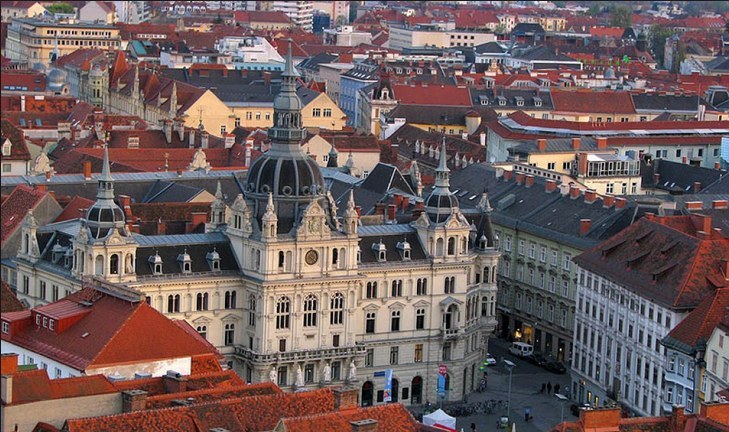 19. You can visit Austria year-round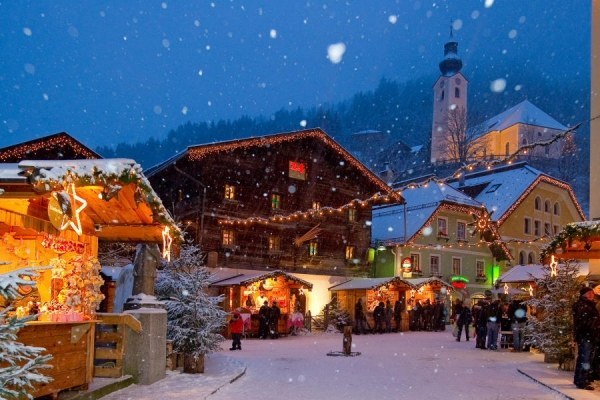 20. In conclusion: Go to Austria! You won't regret it!