1. Because Vancouver is the perfect blend of urban life and nature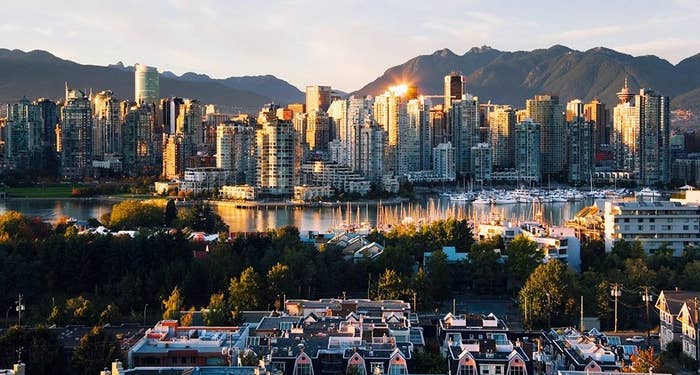 2. Because in Vancouver (aka Glass City,) you are surrounded by towering skyscrapers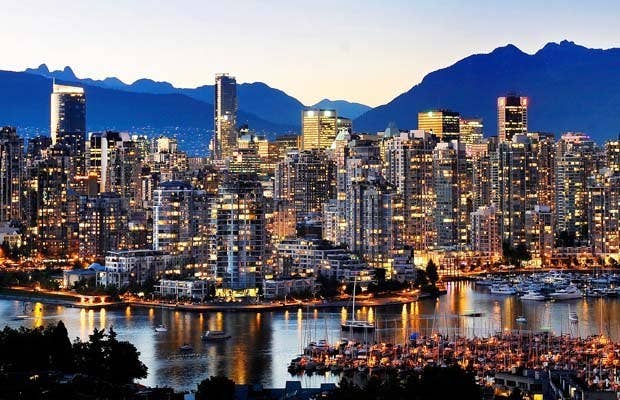 3. Charming History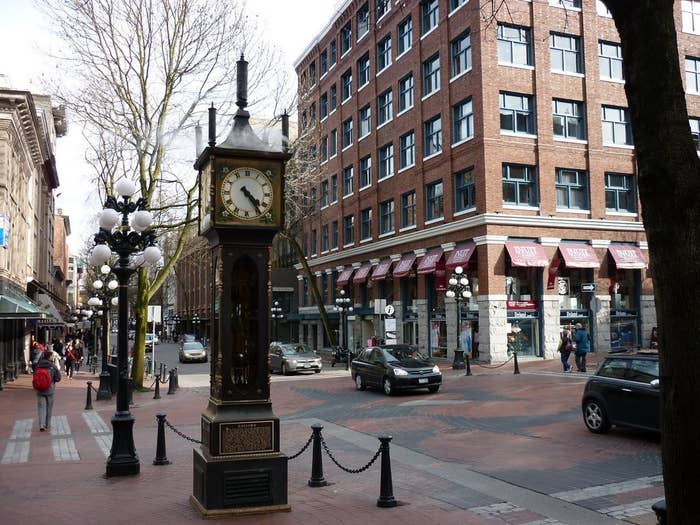 3. Sprawling mountains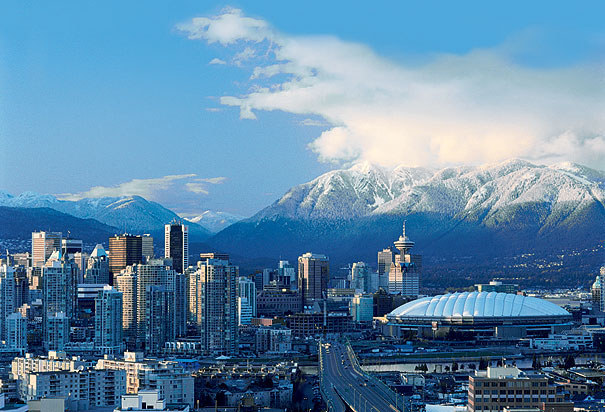 4. And a beautiful ocean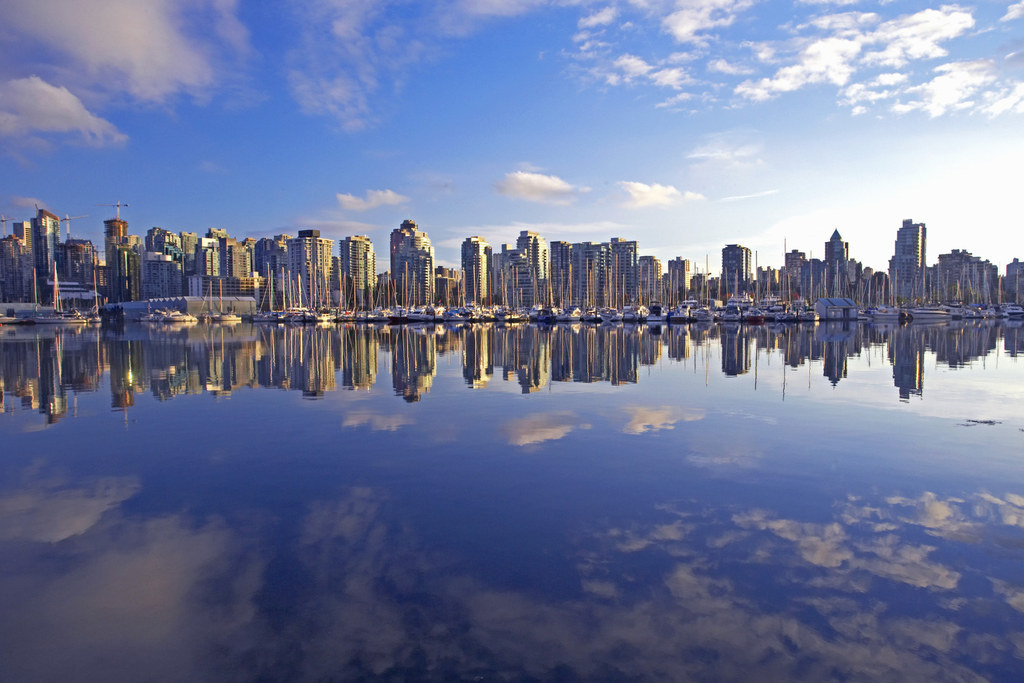 5. Because there is no other market like the Granville Island Public Market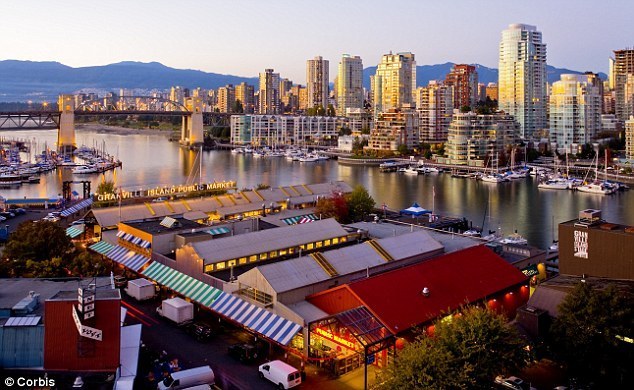 6. Which you can get to via Seabus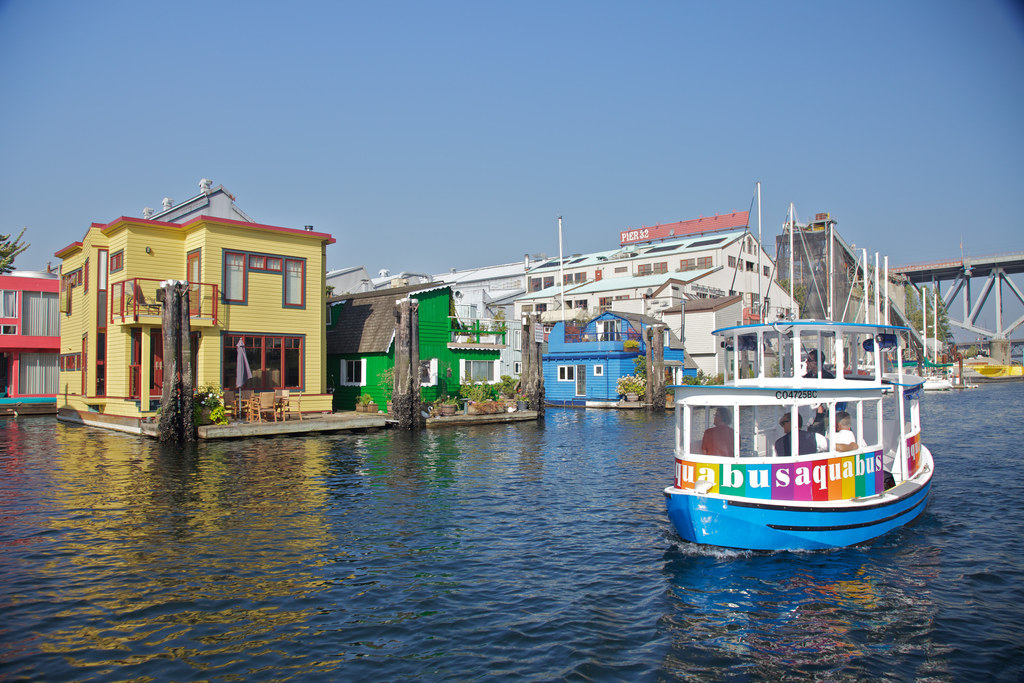 7. Because Vancouver has the best China Town in Canada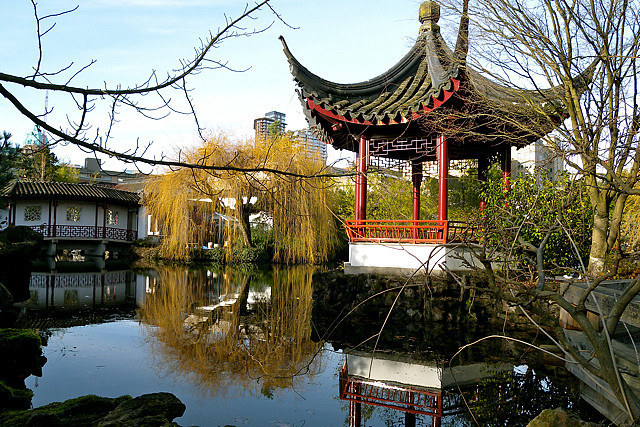 8. Because there are four distinct seasons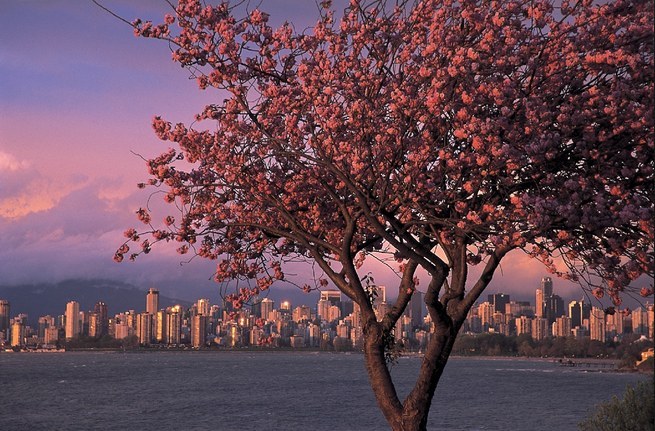 9. Because Vancouver is both a sophisticated, laid-back, AND artsy city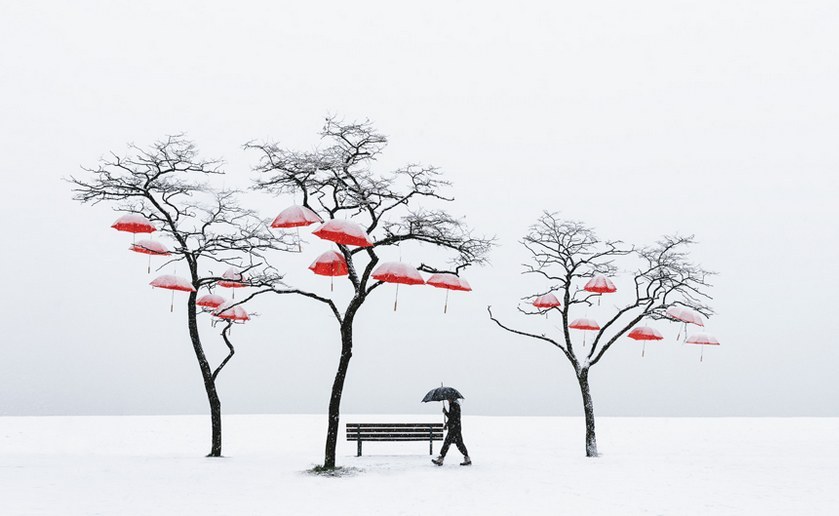 10. Because Vancouver boasts one of the best beaches in BC
11. Because that is just one of its many beaches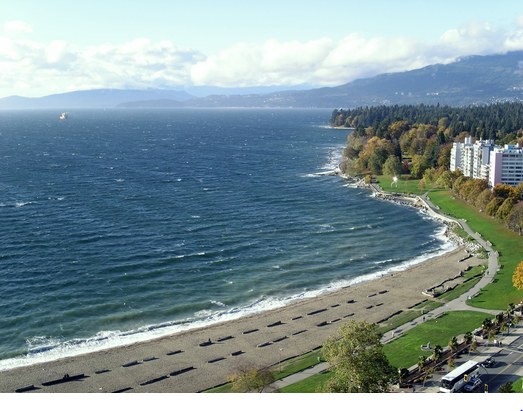 11. Because just look at this Inukshuk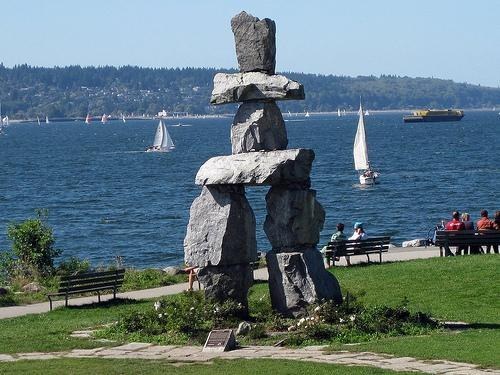 12. Because you'll just have to get used to sunsets like this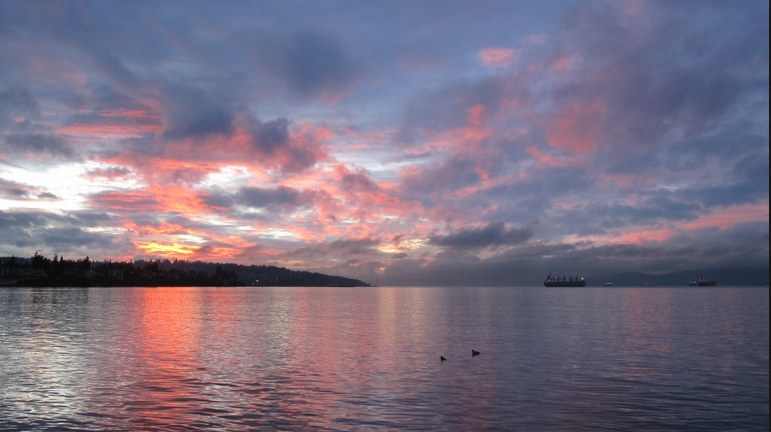 13. Because Vancouver has the best Chinese food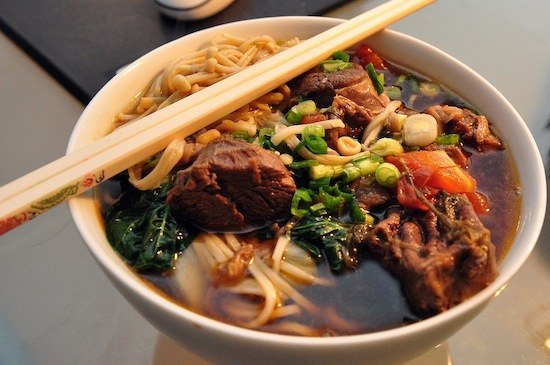 14. Because in Vancouver these are both comfortable, casual, AND stylish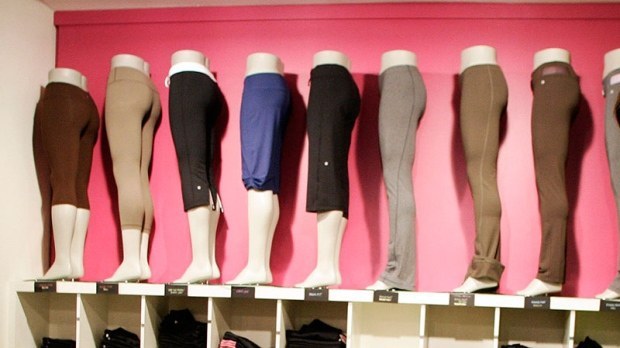 15. Two words: Science World. NOT Telus World of Science!!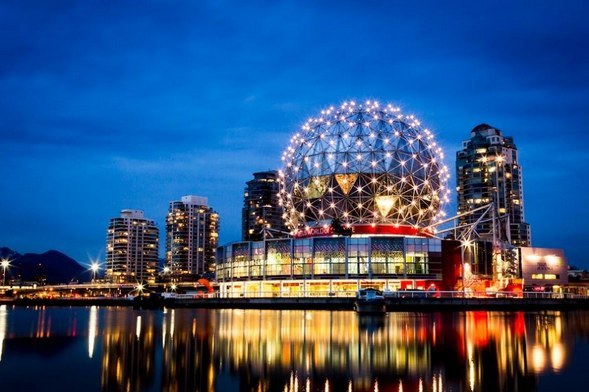 16. Not to mention the Space Centre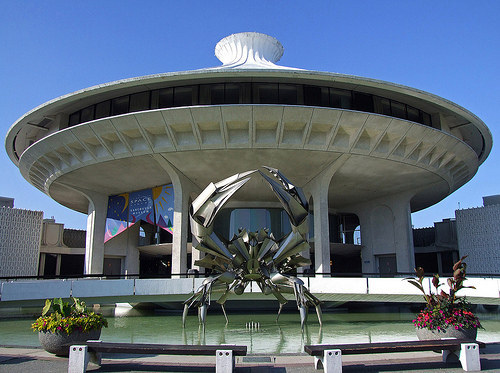 17. Because if 15 and 16 weren't enough, this awesome city also had the Vancouver Aquarium for educational entertainment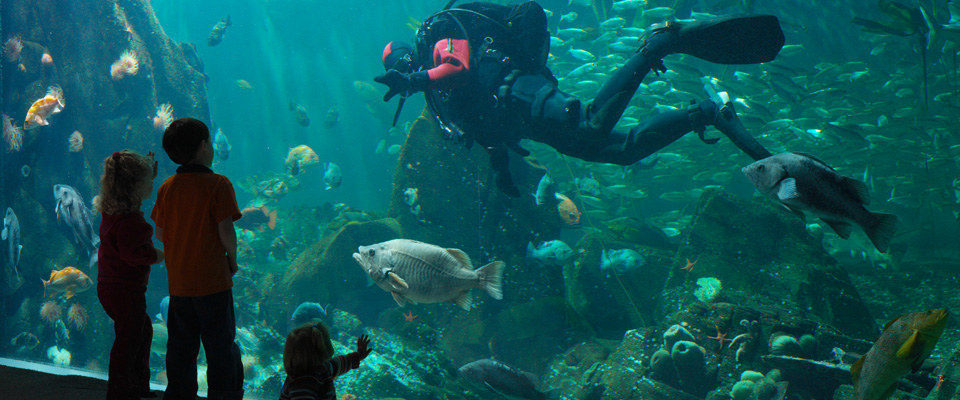 18. Because this picture of Stanley Park says it all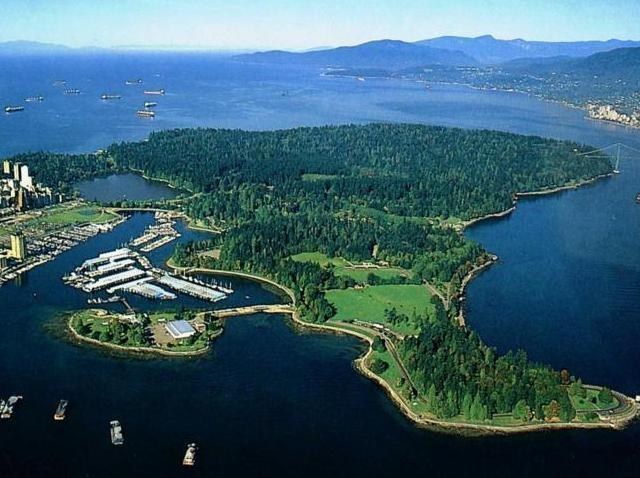 19. Because Vancouver is just a car ride away from the greatest ski resort in the whole universe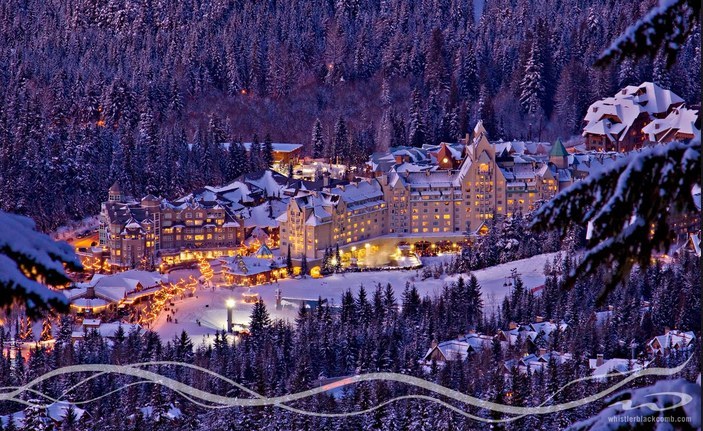 20. Because Vancouver aims to be the greenest city by 2020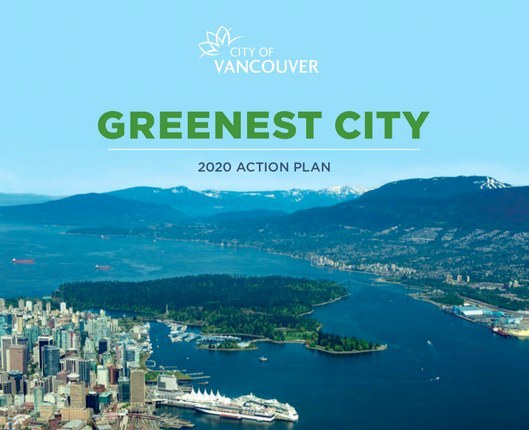 21. Because downtown looks like this at night

24. Because even though housing prices will make you want to cry and sell your first born for rent money...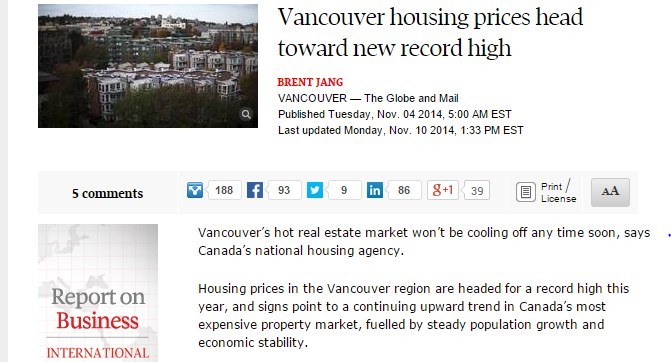 25. And it rains over 161 days per year...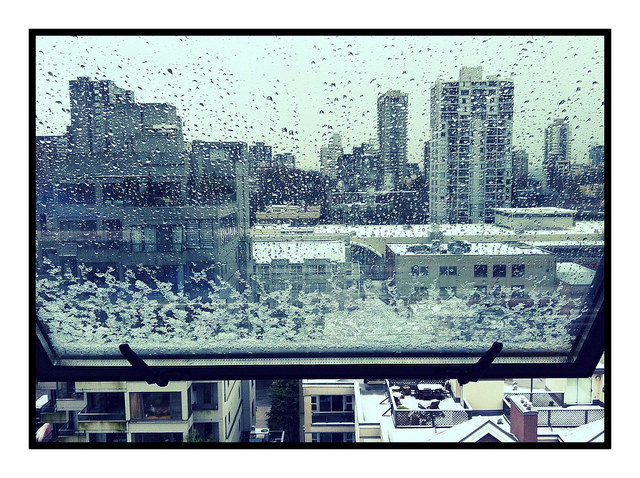 26. You couldn't imagine living anywhere else