Thinkstock

Via amazon.com

Via Thinkstock

Via Thinkstock

Via Getty Images

Via Getty Images

Via novaktrends.tk

Via Thinkstock

Via Thinkstock

Via Getty Images

Via Getty Images

Via Thinkstock

Via Thinkstock

Via Getty Images

Via Getty Images

Via Getty Images

Via Getty Images

Via Thinkstock

Via Thinkstock

Via Thinkstock

Via Thinkstock

Via Getty Images

Via Getty Images

Thinkstock

Thinkstock

Via Apple

Via Apple

Thinkstock

Thinkstock

Thinkstock
We Know Which Christmas Song You Should Listen To
You got:

White Christmas by Michael Bublé
Nothing puts you in the mood like dreaming of a white Christmas!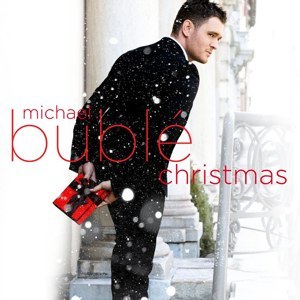 You got:

Have Yourself a Merry Little Christmas by Christina Aguilera
'Tis the season to have yourself a merry little Christmas.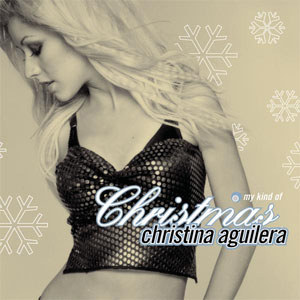 You got:

Santa Claus is Coming to Town by Jackson 5
Santa is coming to town and no one is just as excited as you are!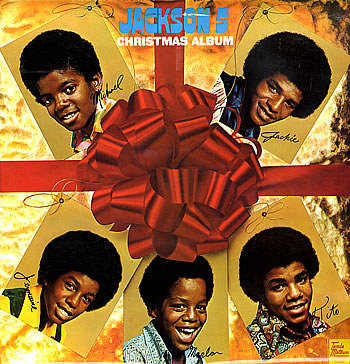 You got:

All I Want For Christmas is You by Mariah Carey
There is just one thing you need and that is to play this song on repeat!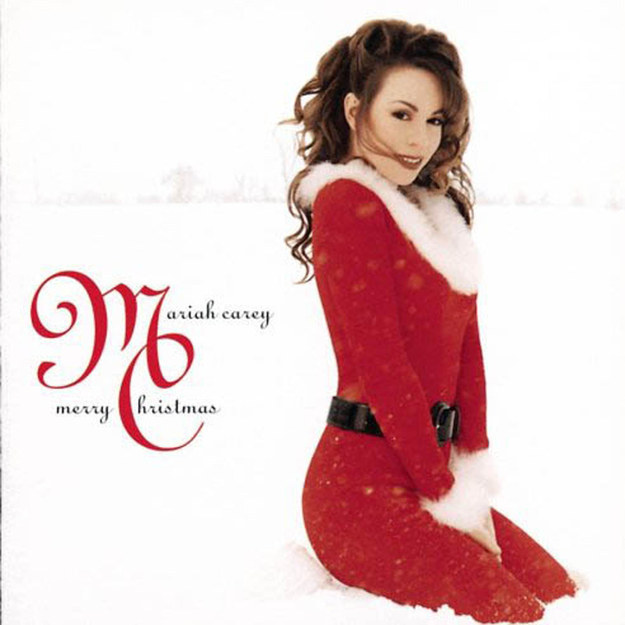 You got:

Let it Snow by Michael Bublé
Buy some corn for popping and jam out to this Christmas classic!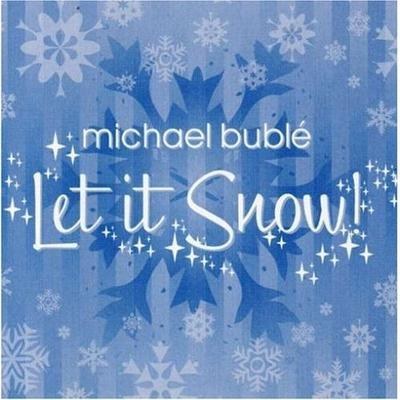 You got:

Feliz Navidad by Jose Feliciano
No other way to wish someone a Merry Christmas than with this wonderful song!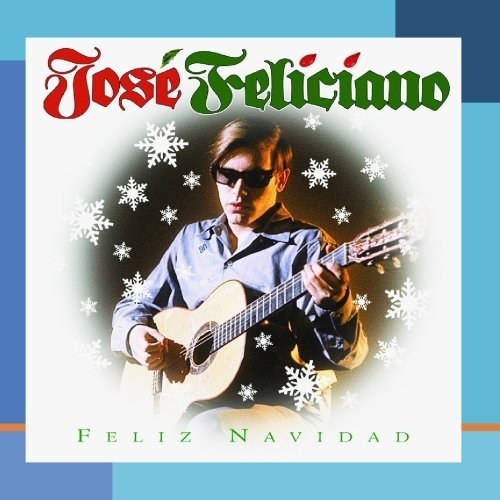 You got:

It's Beginning to Look a lot Like Christmas by Michael Bublé
Get yourself in the Christmas spirit by jamming out to this classic!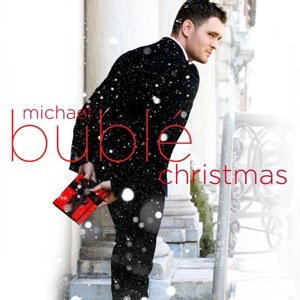 You got:

Jingle Bell Rock by the cast of Glee
What a bright time, it's the right time, to rock out to this song!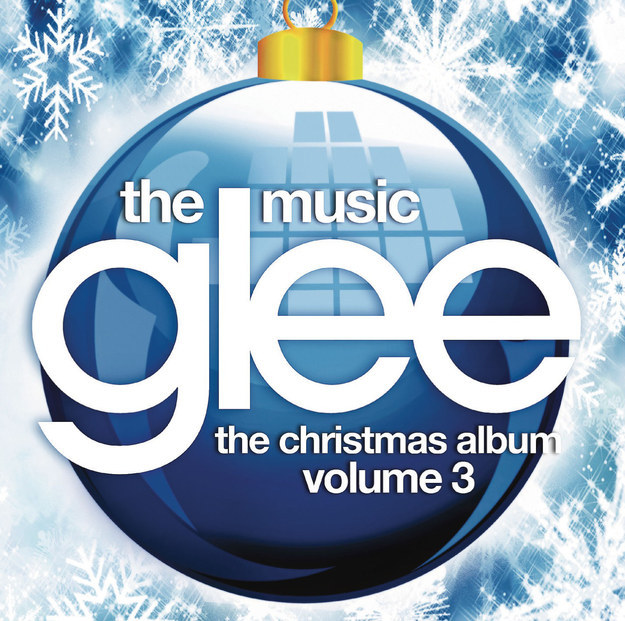 You got:

Holly Jolly Christmas by Lady Antebellum
Have a cup of cheer and jam out!
You got:

Sleigh Ride by Pentatonix
You will definitely be gliding along to the tune of this song.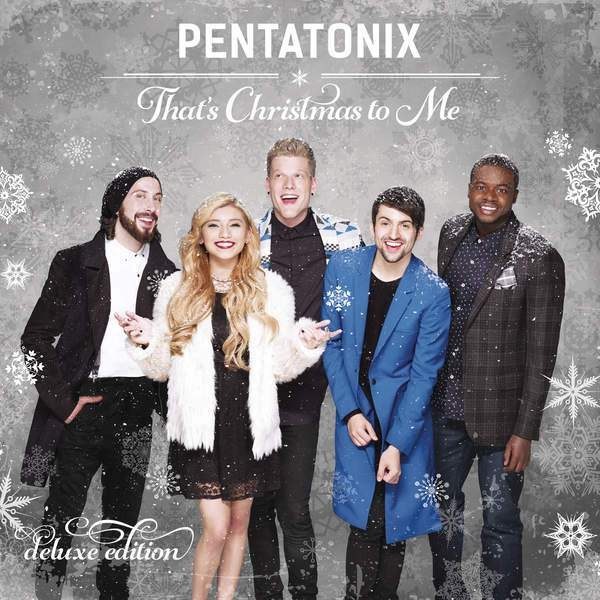 You got:

Rockin Around the Christmas Tree by Brenda Lee
You will get a sentimental feeling when you hear this song!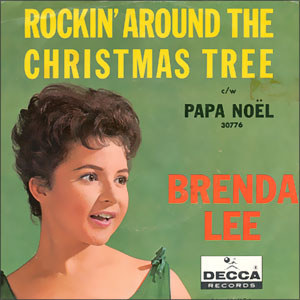 You got:

Baby It's Cold Outside from The Elf Soundtrack
You really can't stay because you must go home, cozy up by the fire, and listen to this amazing song.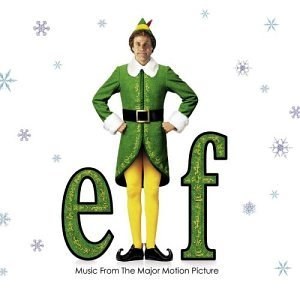 CORRECTION: 2 of Santa's reindeer are Donner and Blitzen, not Dunder and Blixem.
This post was created by a member of BuzzFeed Community, where anyone can post awesome lists and creations.
Learn more
or
post your buzz!