We Know How You Procrastinate Based On Your Zodiac Sign
Sure, you have a lot to do, but cleanliness comes first.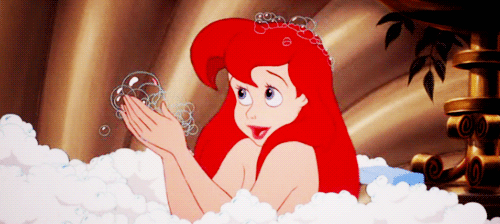 How can you get important things done when you need to do your laundry, organize your sock drawer, and sort out your music?!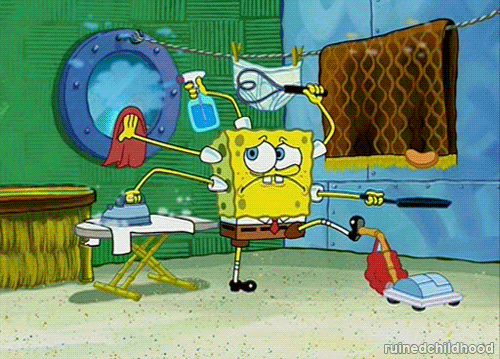 You got:

Scrolling Through Pinterest
Your to-do list can wait because you have an important Pinterest board to sort.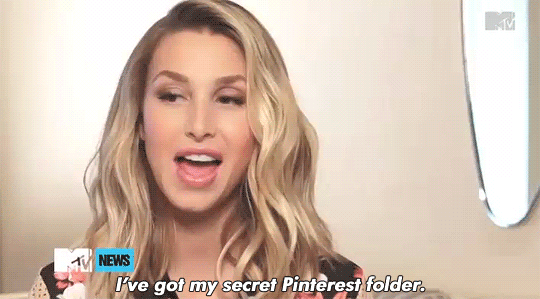 One does not simply do work without taking a nap first.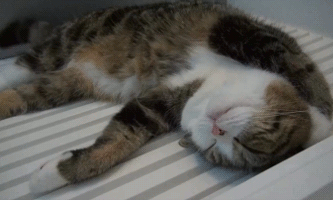 You are convinced that you cannot successfully accomplish a task unless you are fueled up first.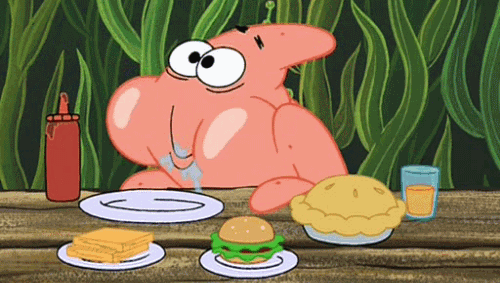 You got:

Scrolling Through BuzzFeed
"How can I do anything if I don't know what kind of pizza I am?" —you to yourself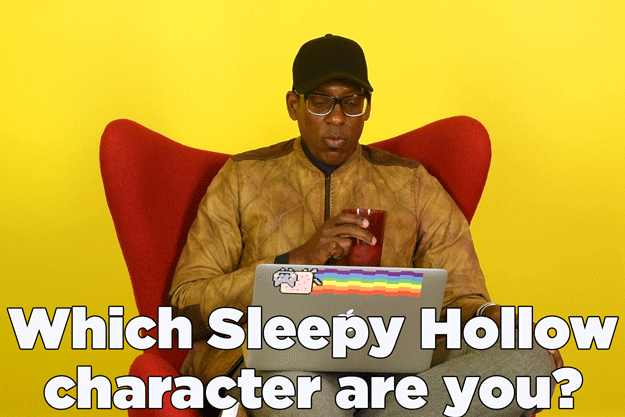 You got:

Watching Netflix
"Only one more episode!" - you say as you watch an entire show in one sitting.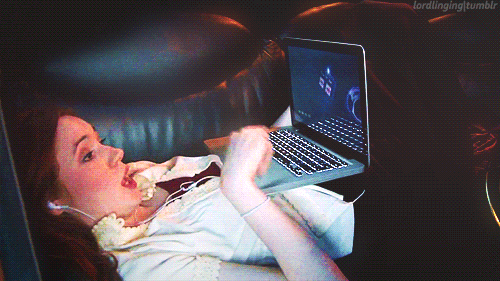 You got:

Scrolling Through Facebook
Got important deadlines to meet? Got chores to complete? You can do those later. Right now, you are doing important research on your exes and old high school friends.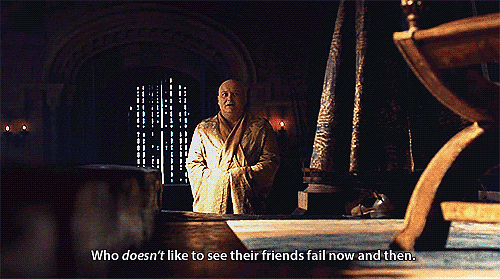 You got:

Scrolling Through Tumblr
You have a lot of work to do and don't know where to start. You decide to take a break by scrolling through Tumblr hoping you find motivation.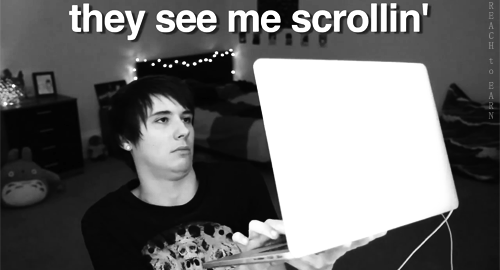 You got:

Playing Video Games
You will do anything it takes to beat the evil villain because that is more important than the chores have to do.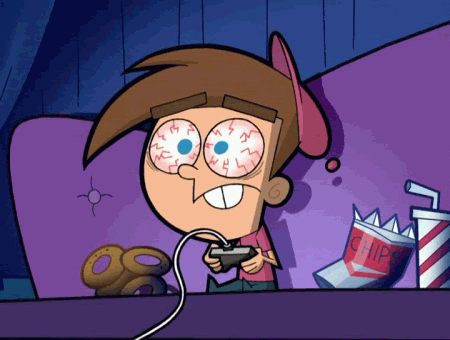 You have so much work to do so you decide watching a marathon is the best way to get it done.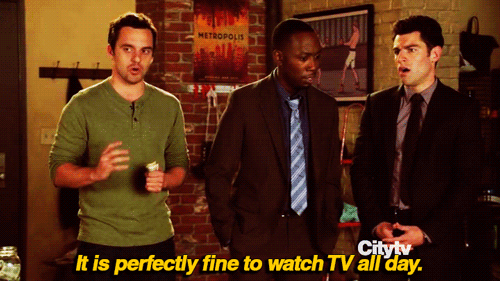 You got:

Watching YouTube Videos
One minute, you find yourself watching a music video. The next, you click on a video that teaches you how to talk to cats.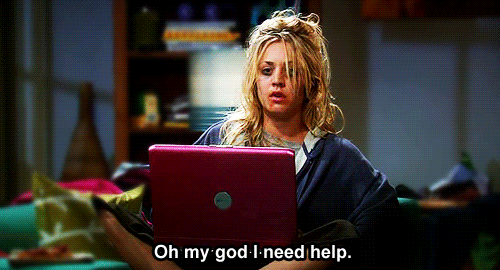 Did you know you can sign up for a BuzzFeed account and create your own Community posts? Get started here!
This post was created by a member of BuzzFeed Community, where anyone can post awesome lists and creations.
Learn more
or
post your buzz!