1.
Standing outside the shower naked, waiting for the water to reach an acceptable temperature.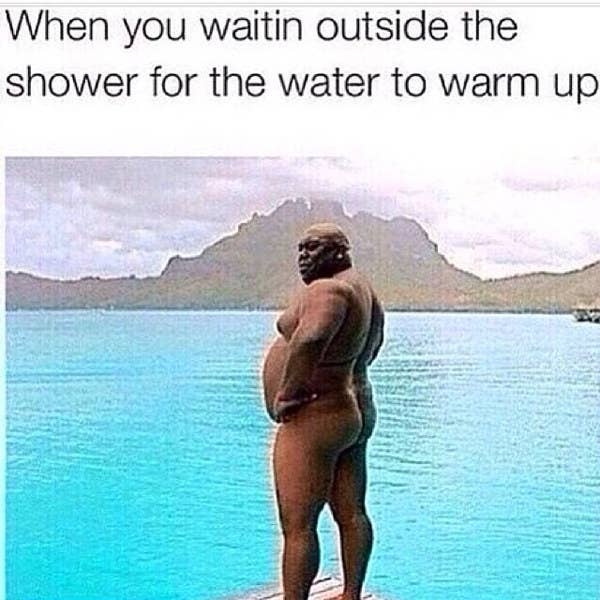 2.
You make sure there are no monsters behind the shower curtain.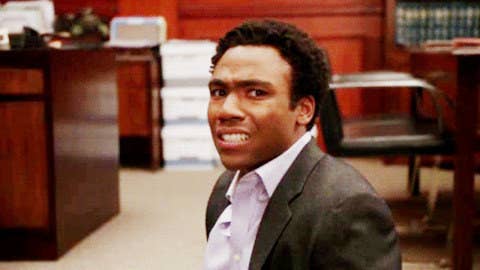 3.
Have conversations or arguments with yourself, pretending you're talking to someone else.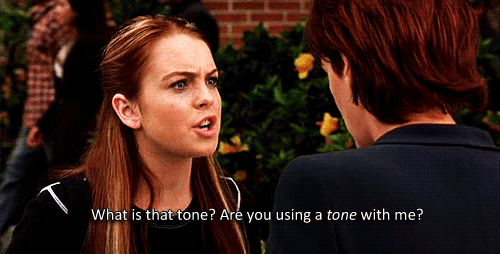 4.
Having your very own karaoke hour.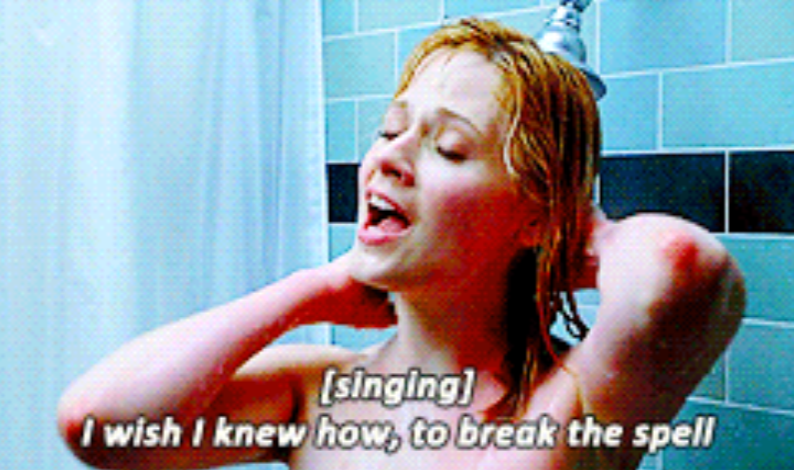 5.
Or having a rap battle. With yourself.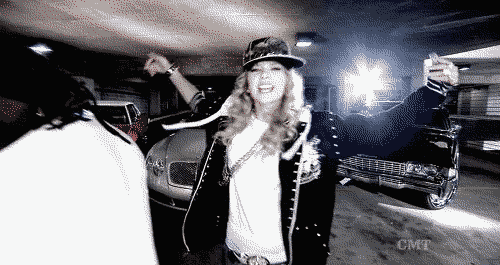 6.
Dancing like no one's watching — and slipping ever so slightly every damn time.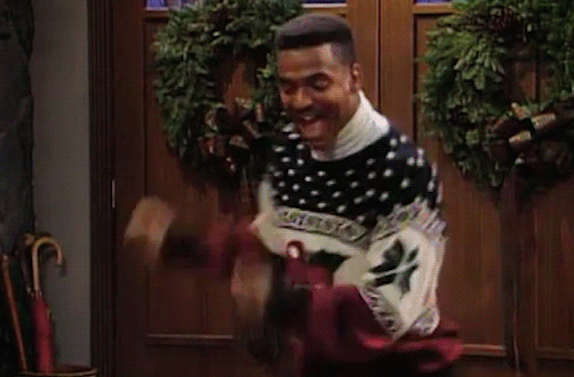 7.
Acting as if you are in a sexy music video when the water hits your body.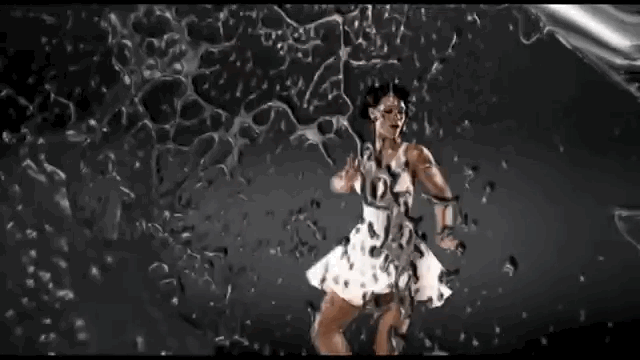 8.
Rehearsing your acceptance speech just in case you ever win an award.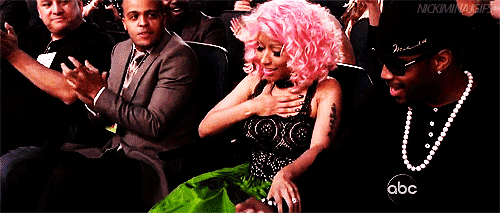 9.
Pretending to be a guest on a late night talk show.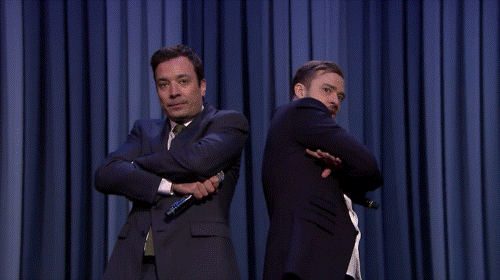 10.
Acting out the most dramatic movie scenes until they're near perfect. Again, all by yourself.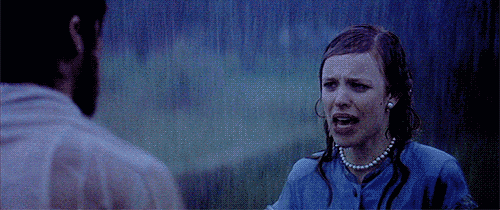 11.
Admit it, you've peed in the shower.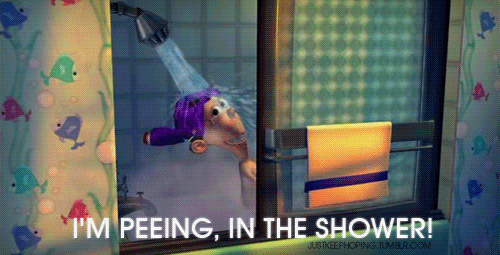 12.
That moment when you magically develop superpowers.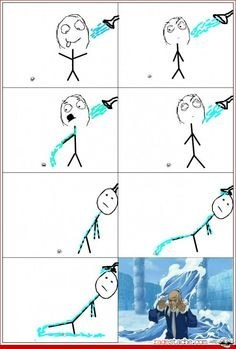 13.
You sculpt your hair into different shapes.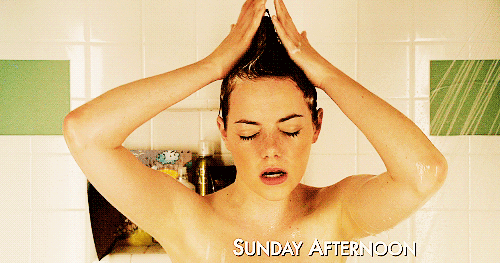 14.
Having the most insanely weird shower thoughts.
15.
Standing directly under the water and contemplating your life.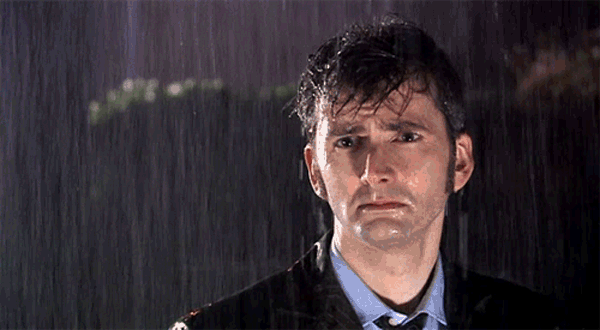 16.
And finally, sitting in a towel for a very long time because you are too lazy to get dressed.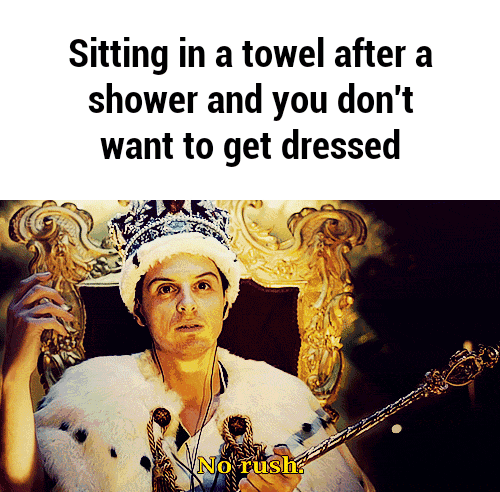 This post was created by a member of BuzzFeed Community, where anyone can post awesome lists and creations.
Learn more
or
post your buzz!