1.
Spending most* of our time making posts and quizzes.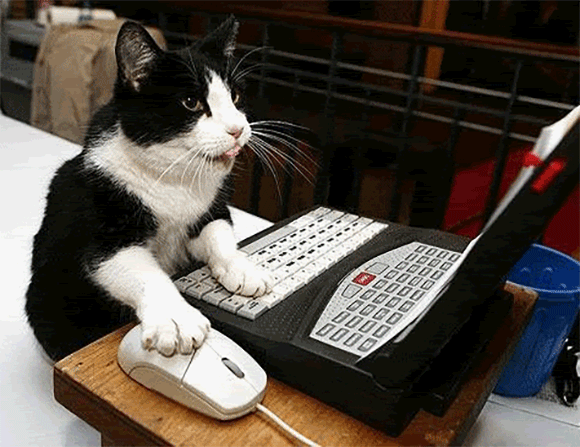 2.
Coming up with an idea is always the hard part.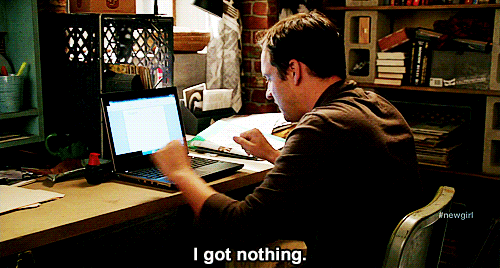 3.
But once you think of one, the writing process begins.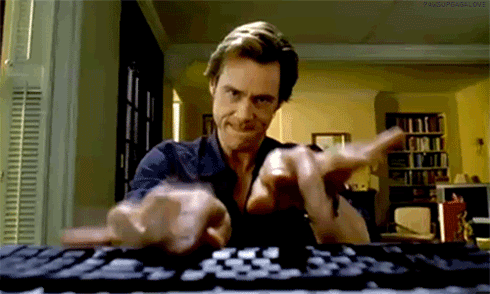 4.
Making lists are a lot of fun.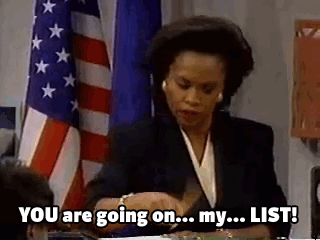 6.
Getty Images and Thinkstock are our best friends.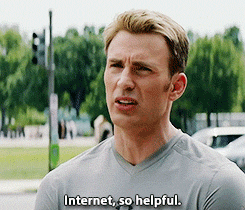 7.
Spending hours making sure your post comes out perfect.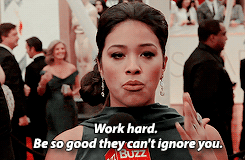 11.
Receiving badges is also the best feeling in the world.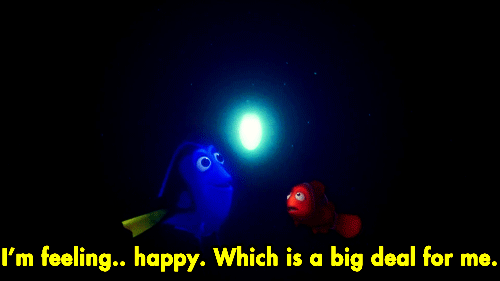 12.
The feeling you get when a celebrity shares your post never gets old.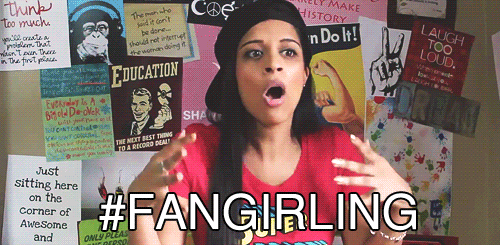 13.
Reading the comments section is always fun.
15.
You love looking at other posts and quizzes made by fellow BuzzFeeders.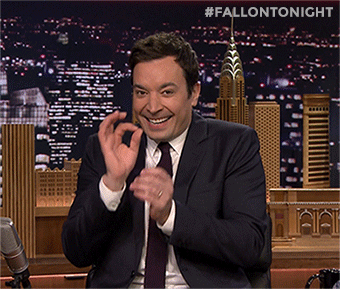 This post was created by a member of BuzzFeed Community, where anyone can post awesome lists and creations.
Learn more
or
post your buzz!