1.
Nothing is more annoying than getting a pep talk from your peers: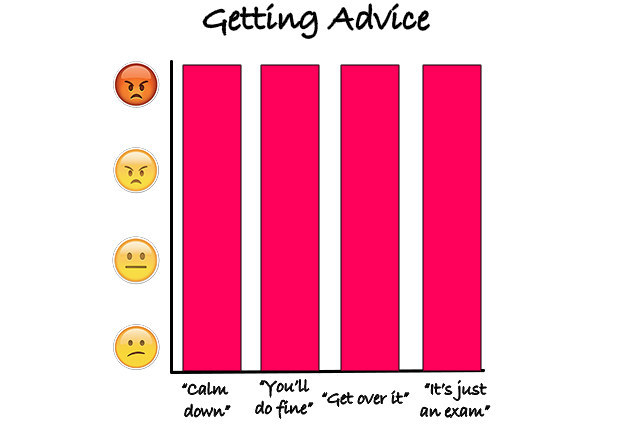 2.
You feel like the anticipation is literally killing you: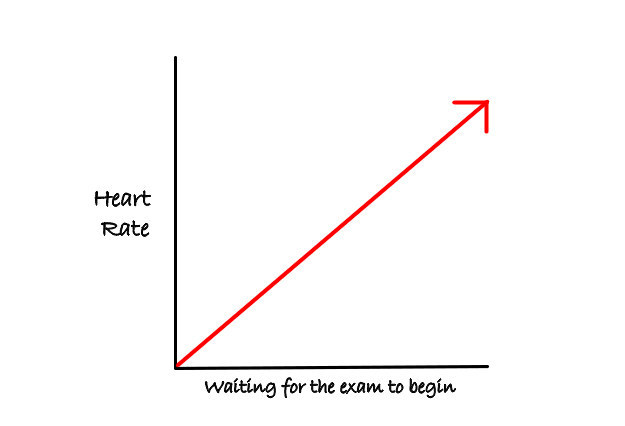 3.
Once you see the first question, your brain shuts down: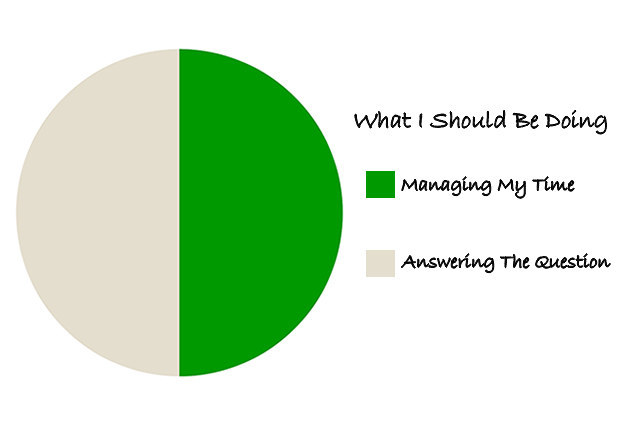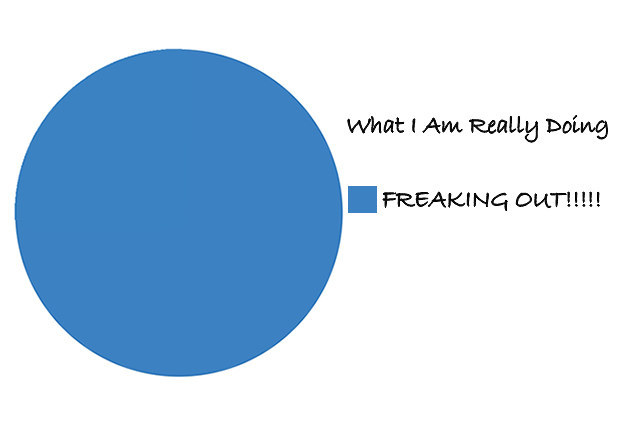 4.
Basically you're like 💦💦💦.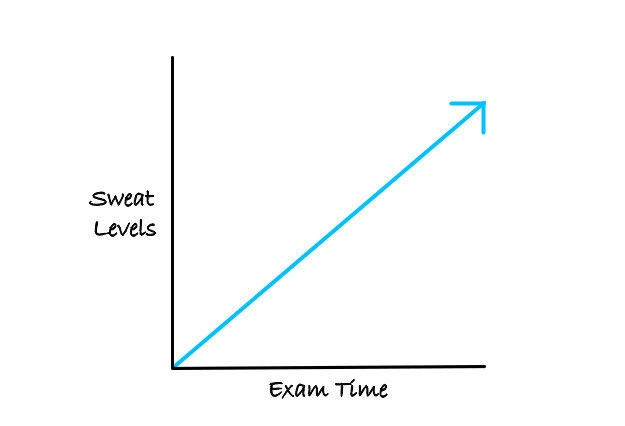 5.
Seeing other people take the exam so effortlessly makes you even more nervous: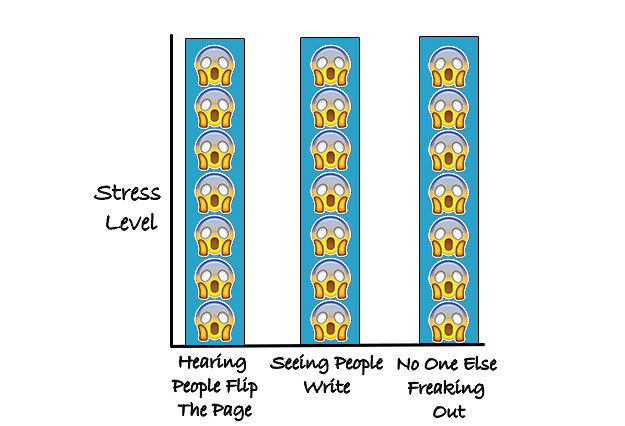 6.
Multiple choice exams are THE WORST: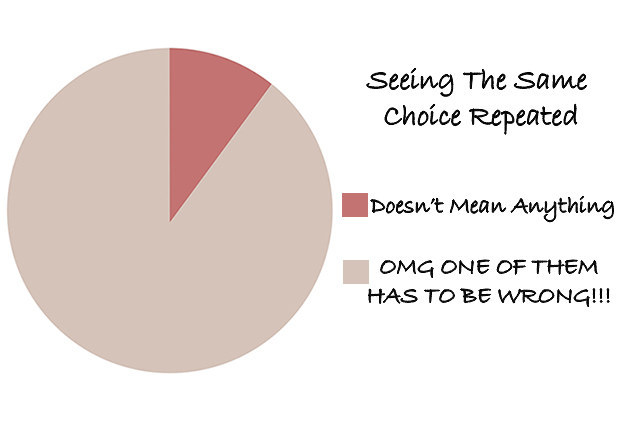 7.
You studied so hard, and yet nothing you reviewed is on the exam: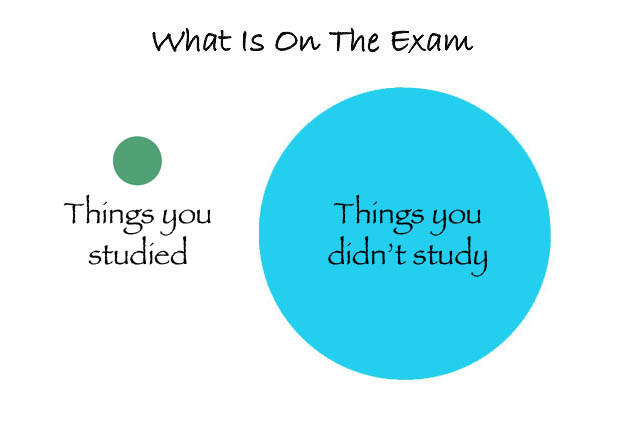 8.
You find yourself saying "I'll come back to this one" a lot: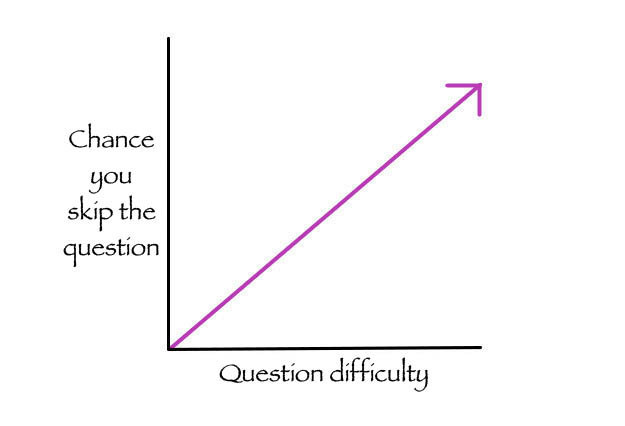 9.
You are baffled over the fact that some people can finish early: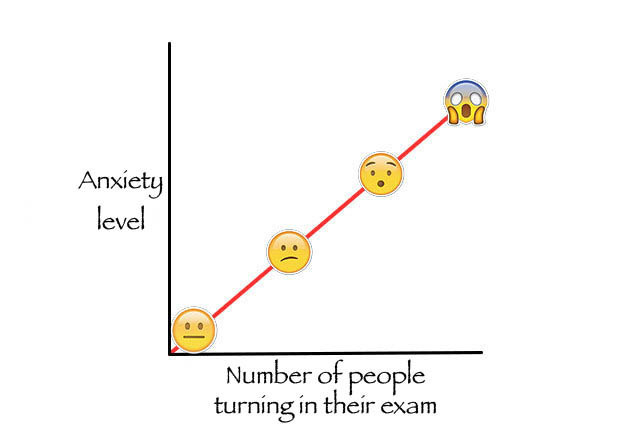 10.
You start to remember things only when there's a short amount of time left: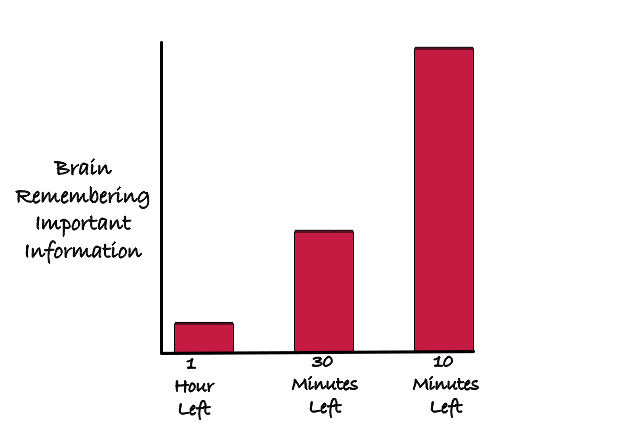 11.
Talking about the test afterward nearly makes you sick: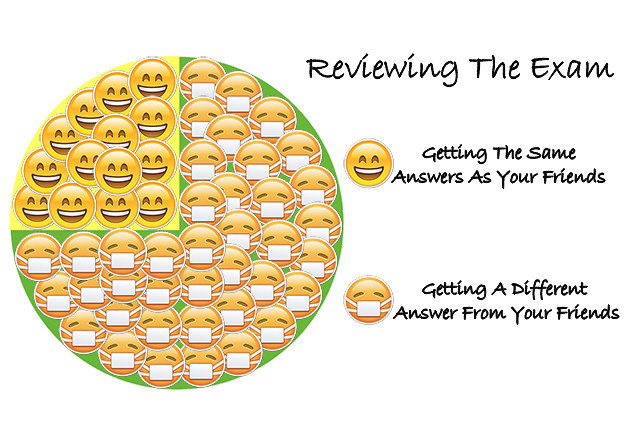 12.
But no matter what happens, always remember that grades do not define your intelligence: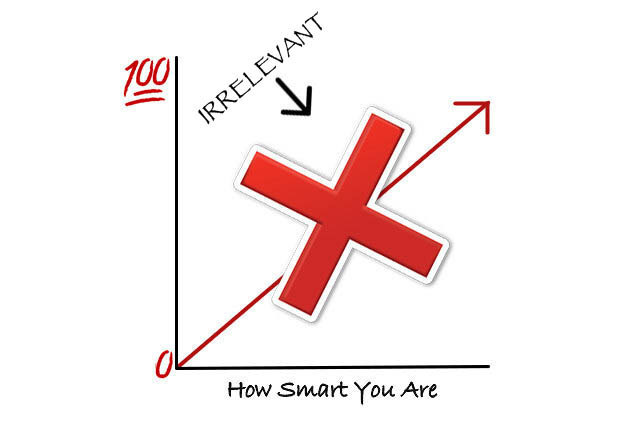 This post was created by a member of BuzzFeed Community, where anyone can post awesome lists and creations.
Learn more
or
post your buzz!