So, there's this party game now that's pretty much all about how far you're willing to temporarily shake up your perfectly curated online presence.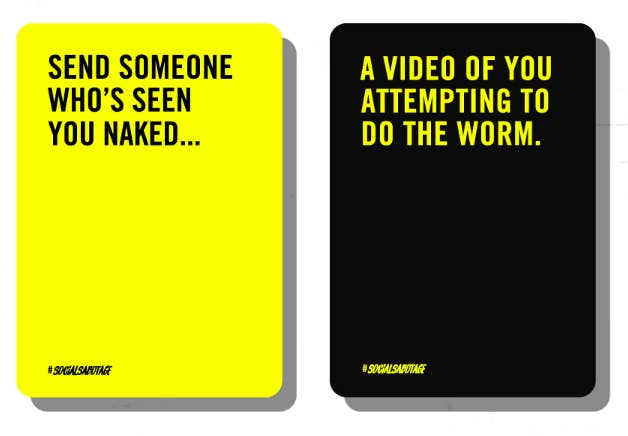 You get ahead by texting, tweeting, and posting bizarre and increasingly hilarious things based on prompts, so you may end up doing this...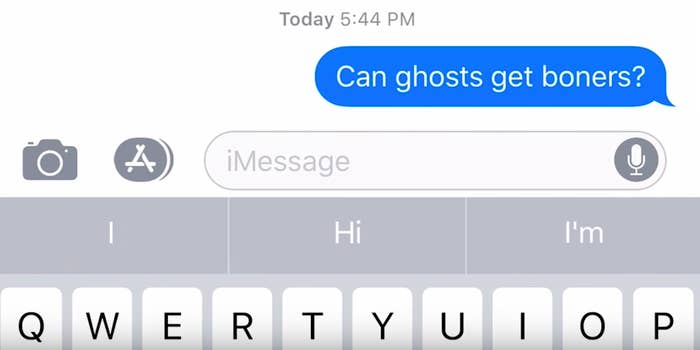 this...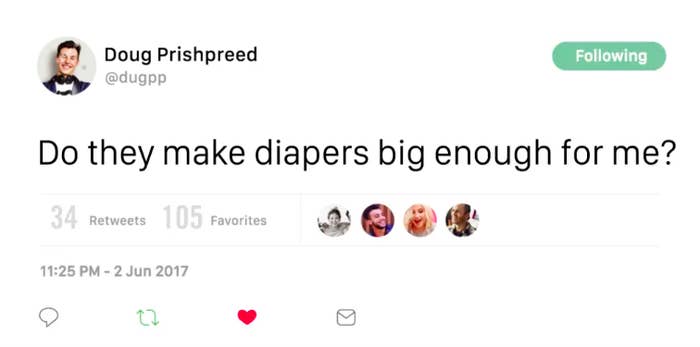 ...or this.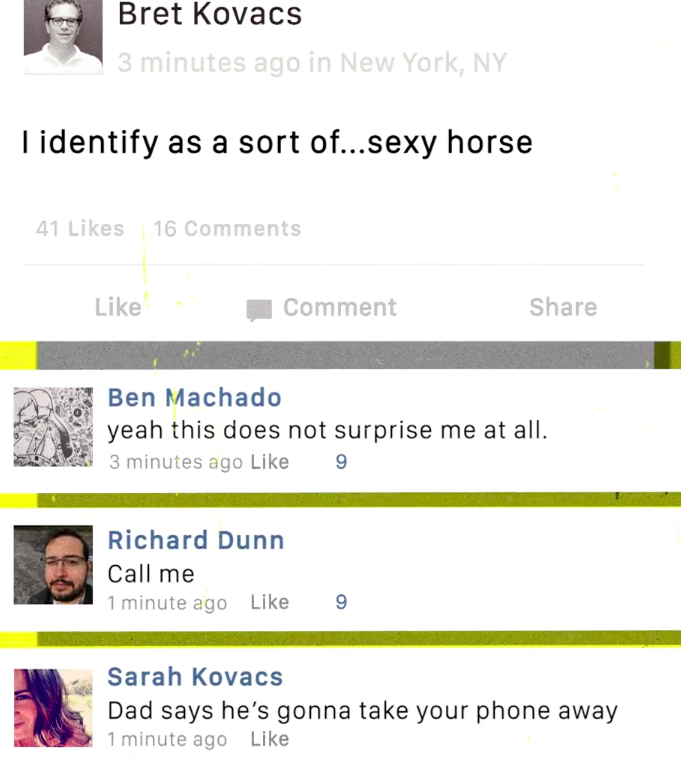 So what do actual humans think about a party game that's based on bringing moments of chaos to their content?
1.
"Great new game!" ⭐⭐⭐⭐⭐
"I played the game this weekend with a group of friends and had a great time. It's a nice change of pace from Cards Against Humanity, which has lost some of its novelty at this point. There are plenty of hilarious outcomes in this game. The game will be traveling with me for the holidays this year."
—BDev
2.
"Awkwardness at its finest" ⭐⭐⭐⭐⭐
"It started with just a handful of us in the room, and by the end of the game all our friends around the world knew what we were playing. The gameplay was fun, exciting, and bit awkward. This is more of an older-crowd game unless you like the awkwardness with your kids. Overall, it was a good time."
—DBDon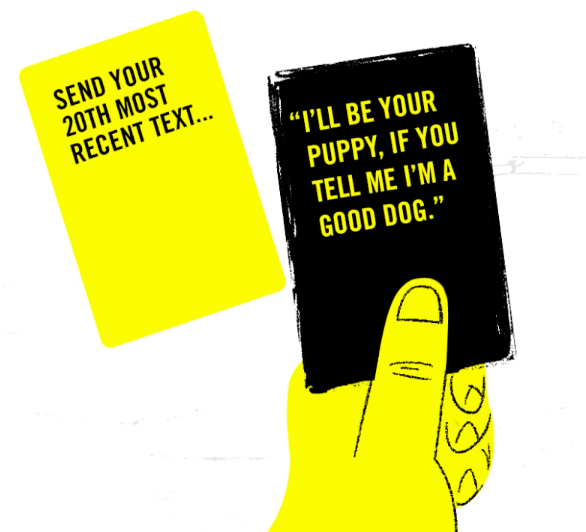 3.
"Be more social by socially sabotaging" ⭐⭐⭐⭐⭐
"This game completely broke me out of my shell. I would've never imagined sending and saying things to people and social platforms the way this game has made me. It actually has rekindled friendships for me with people I haven't spoken to in years."
—mb0821
4.
"Be prepared to LOL" ⭐⭐⭐⭐⭐
"You might be playing with 3+ people in the room, but before the end of the game you will have people texting you or commenting on the ridiculous stuff you are putting out in the world. It's great for holiday parties, but [it's] definitely not something you play with your kids, unless you are incredibly cool with your kids and uncomfortable comments coming from them to you and other people.
I received this product at a discounted price in return for my unbiased review, but I have to say it was a lot of fun and the price is in a place [where people] would pay full price for it."
—sleepymom, Walmart Associate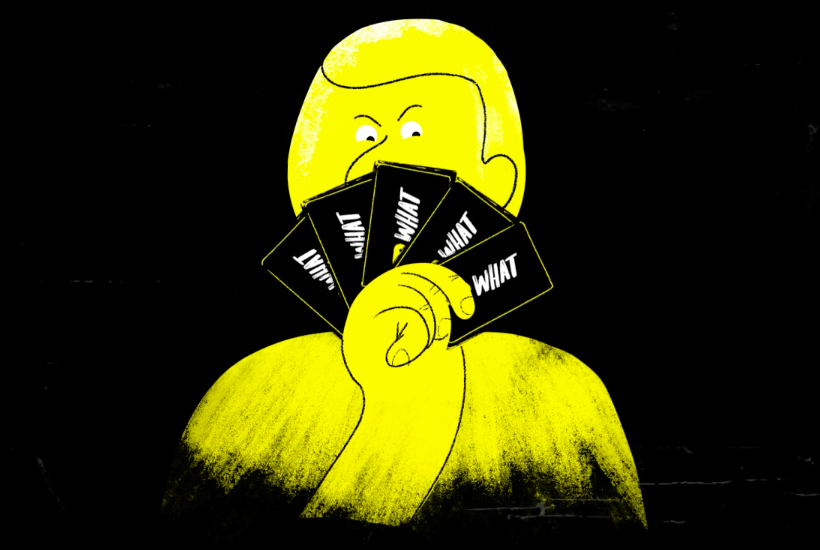 5.
"Fun, witty and full of surprises!" ⭐⭐⭐⭐⭐
"Such a fun game to play with your closer friends! It was easy to understand, and everyone had a great time. I highly recommend it!"
—Macarena
6.
"Cards against social awkwardness" ⭐⭐⭐⭐⭐
"The game is easy enough to pick up, and anyone with a social media account can join in on the fun. I played with my wife and my brothers, and we enjoyed ourselves while waiting for our food delivery. Looking forward to playing in a large group over the Thanksgiving holiday. I like that none of the posts that it makes you put up are too tongue in cheek and just lets you see what develops a few hours later when the rest of your social media friends see th[e] funny stuff that goes up."
—SociallySabotaged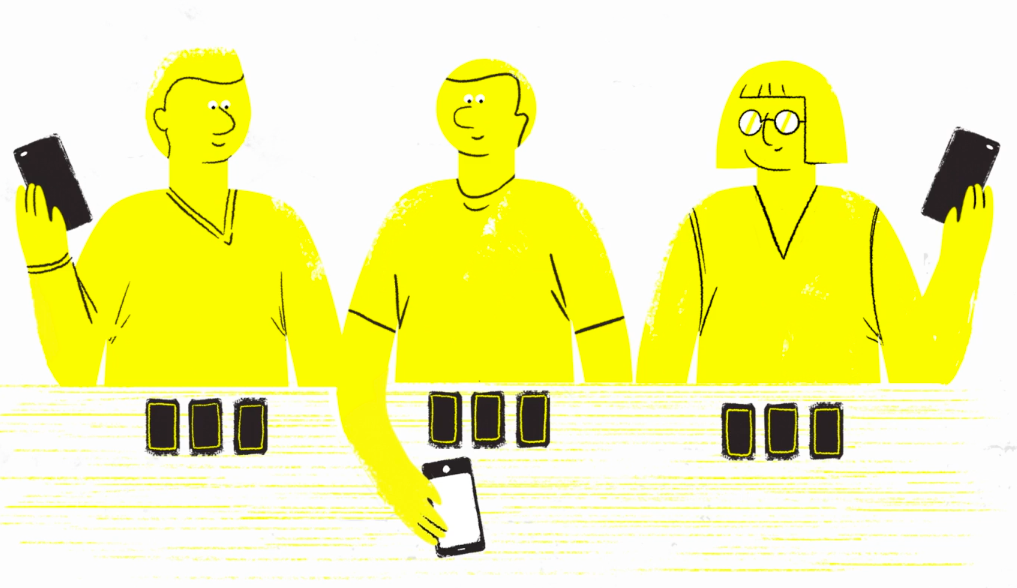 7.
"So much fun!" ⭐⭐⭐⭐⭐
"My family was all in town this weekend, and we played this. It was really fun with all different age groups to see their reactions. Definitely had a lot of laughs. The cards tell you what to post and what to do, so you will need a mobile device with you. I definitely recommend this for a party, and [it] would work with a small or large group of people."
—katrice3
8.
"Holiday party must-have" ⭐⭐⭐⭐⭐
"This is risky stuff. Depending on how involved you are with your social media, your anxiety level will fluctuate. This game is nothing like any other game out there because it's like an actual real-life cause and effect... Awesome for big groups as well as small ones. Amazing for holiday parties with friends (as they are starting to kick-off).
I received this product at a discounted price in return for my unbiased review, but I would buy it full price for sure."
—AVP90, Walmart Associate
9.
"Fun, but be careful :)" ⭐⭐⭐⭐
Really fun game. We played it one weekend in Tahoe. Really simple to understand, and the social media factor takes it up a notch. I would recommend this for adults. Might not be great for older people since you must have a social media account. Overall great buy."
—CaliforniaCooking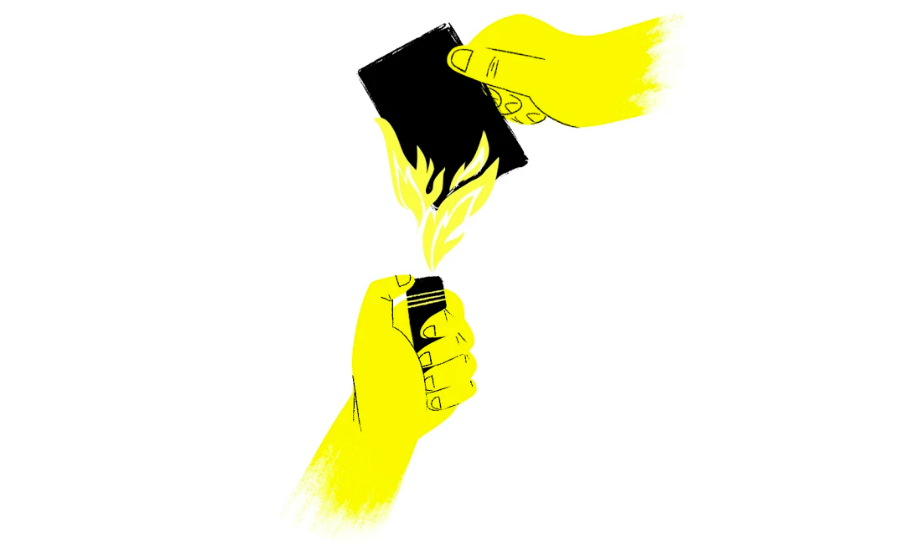 Reviews are used with permission from Walmart.com. Some have been edited for length and clarity.
Get your texting, swiping, and scrolling hands on Social Sabotage, the party game for the social era! Available in select stores and online at Walmart and Jet.