1.
"Please answer your phone."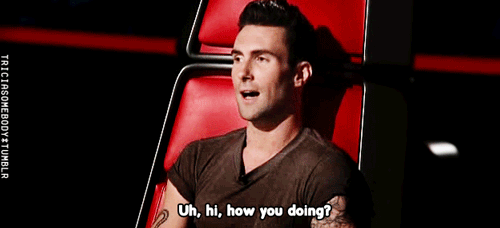 2.
"Will you serenade me?"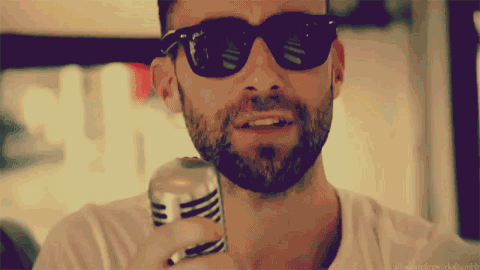 3.
"Are you mad at Blake?"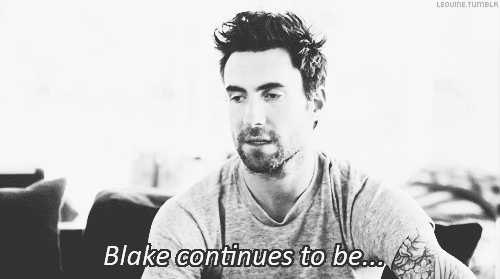 4.
"So...is this going to last?"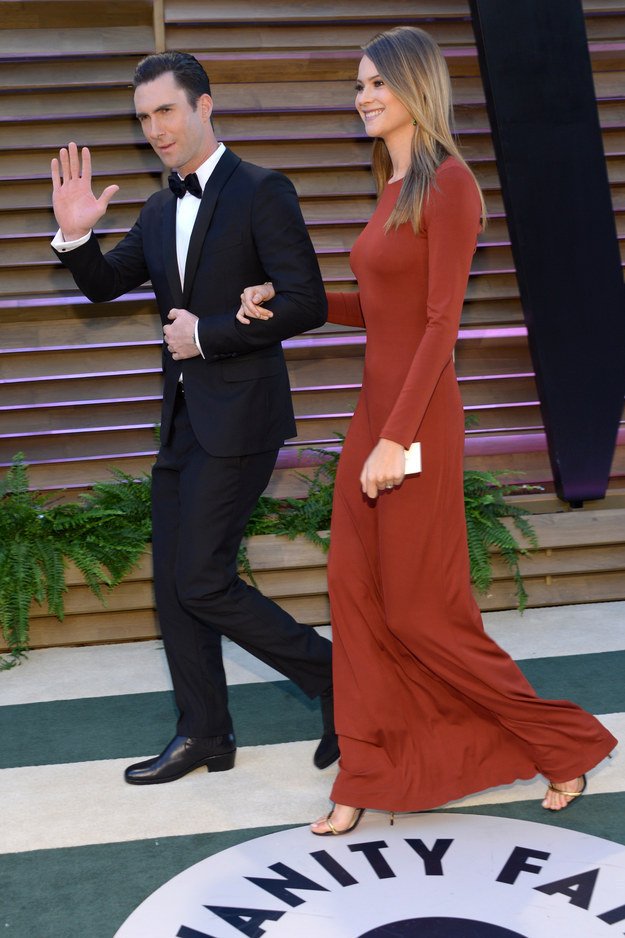 5.
"Do you actually have moves like Jagger?"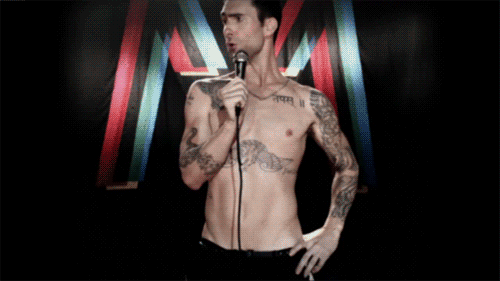 6.
"Will you love me?"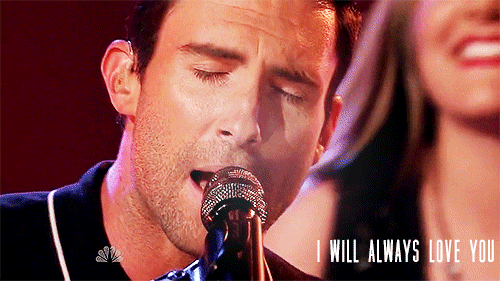 7.
"What are the chances we can meet?"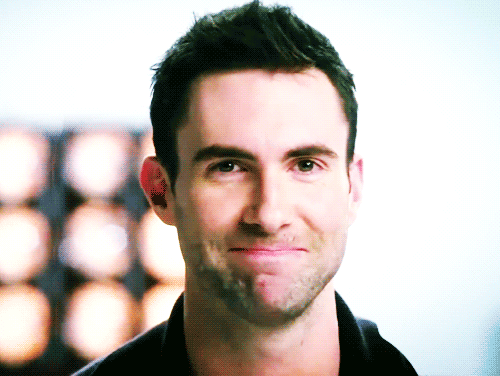 8.
"How do feel about being the 'Sexiest Man Alive?'"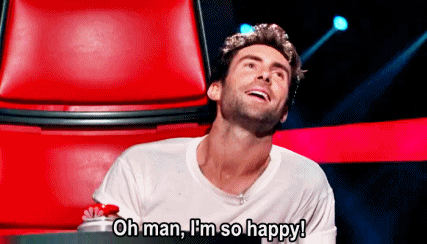 9.
"Where do you get your inspiration from?"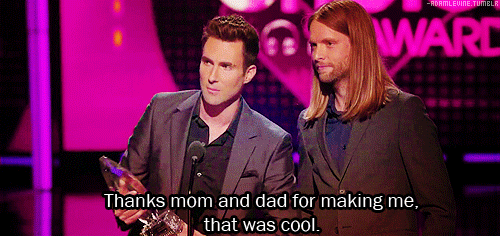 10.
"You're never going to answer this phone are you?"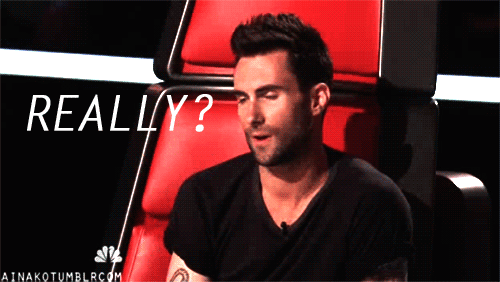 This post was created by a member of BuzzFeed Community, where anyone can post awesome lists and creations.
Learn more
or
post your buzz!